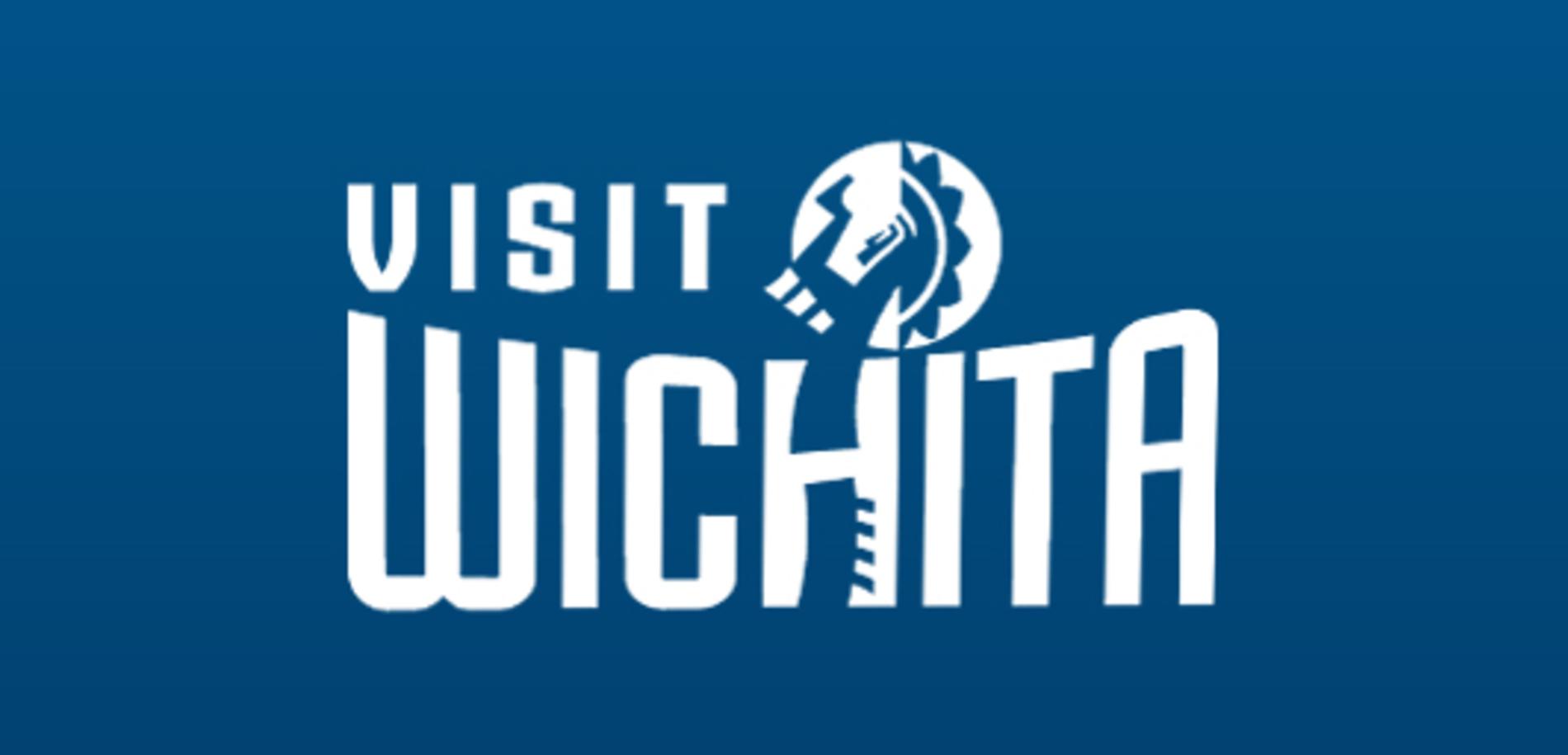 Back to Previous
Davis-Moore Auto Group
About Davis-Moore Auto Group
Davis-Moore Auto Group has proudly served Wichita and surrounding areas since 1955. As a result of hard work, good customer service and a strong commitment to community, Davis-Moore has become one of Kansas's largest auto groups.
Vehicle Sales
We currently offer selections of new cars, trucks and SUVs from Chrysler, Dodge, Jeep, Ram, FIAT, Chevrolet, Mazda and Alfa Romeo, as well as pre-owned vehicles spanning nearly every manufacturer.
Vehicle Service
In addition to vehicle sales, Davis-Moore offers exceptional vehicle service. Whether you need an oil change, new tires, engine service or anything else, our state-of-the-art automotive service centers can handle all of your vehicle maintenance.
Auto Body Repair
The Davis-Moore Collision Center can repair your vehicle's body damage to a like-new state. From paintless dent repair, hail damage and door dings, all the way to major collision repair, our body shop has you covered.
Locations
Davis-Moore Chevrolet
8200 W. Kellogg Dr.
Wichita, KS 67209
Visit Website | Hours/Directions | (316)749-4000
Davis-Moore Chrysler Dodge Jeep Ram FIAT
7675 E. Kellogg Dr.
Wichita, KS 67207
Visit Website | Hours/Directions | (316)618-2000
Davis-Moore Mazda
10603 E. Kellogg Dr.
Wichita, KS 67207
Visit Website | Hours/Directions | (316)652-6500
Davis-Moore Collision Center
10455 E. Kellogg Dr.
Wichita, KS 67207
Hours/Directions | (316)652-6599
Alfa Romeo of Wichita
7525 E. Kellogg Dr.
Wichita, KS 67207
Visit Website | Hours/Directions | (316)618-2000