Home / Listings / Dockum

Back to Previous
Dockum
Introducing Dockum, a Speakeasy-style bar serving exquisite craft cocktails in downtown Wichita. The housemade bitters and syrups, fresh-squeezed juices, and selection of small bites will cure any ailment. Packed with intrigue, this subterranean lounge will bring you to another time and place—one that entices the senses with unforgettable tastes, sights, and sounds. Discover a place where time slows, and discretion and exclusivity reign. Dockum is located beneath the Ambassador Hotel Wichita and prides itself on exclusivity and discretion. The bar does not take reservations, so tables are prescribed on a first come, first served basis. As a Speakeasy-style bar serving craft cocktails, patience is key. Drink times will vary depending on complexity.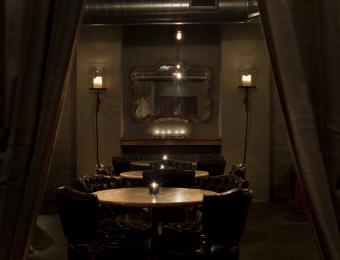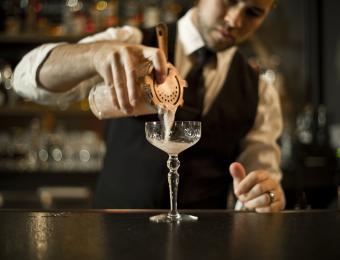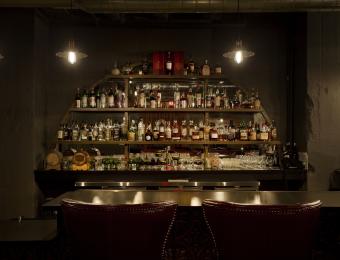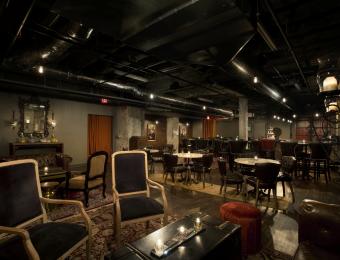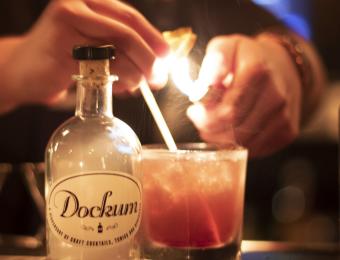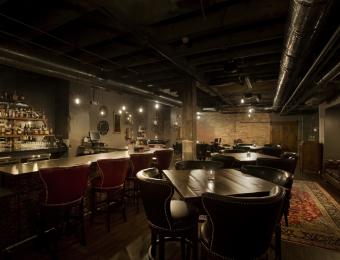 Dockum
104 S. Broadway - basement of Ambassador Hotel
Wichita, KS 67202
Tue.-Sat. 6 p.m.-1:00 a.m.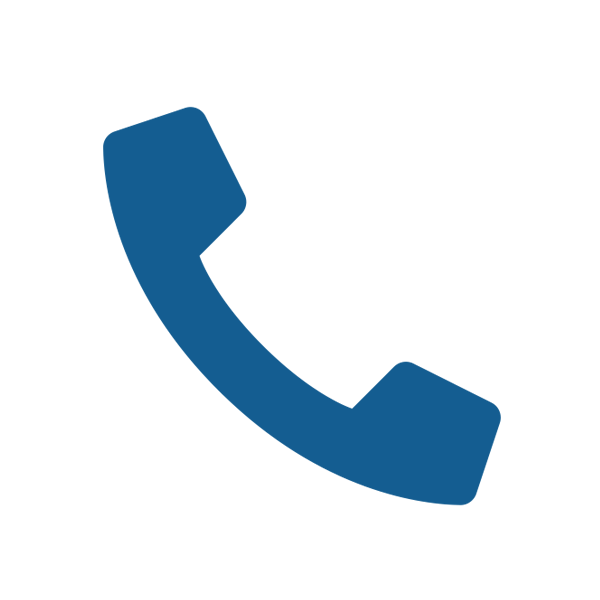 (316) 719-7119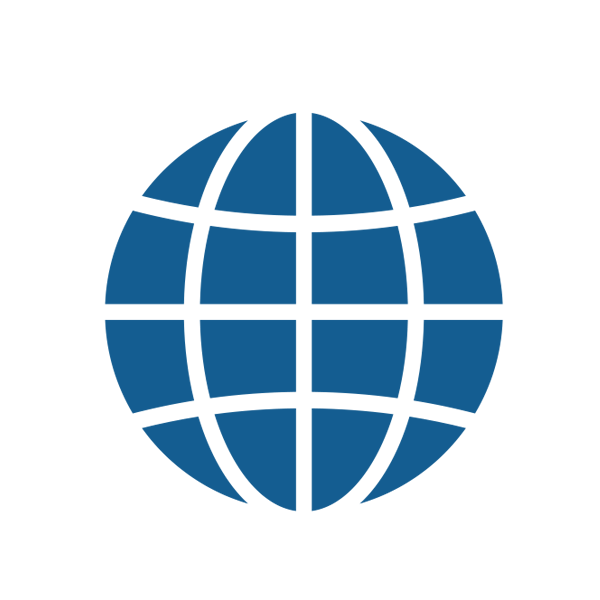 Visit Website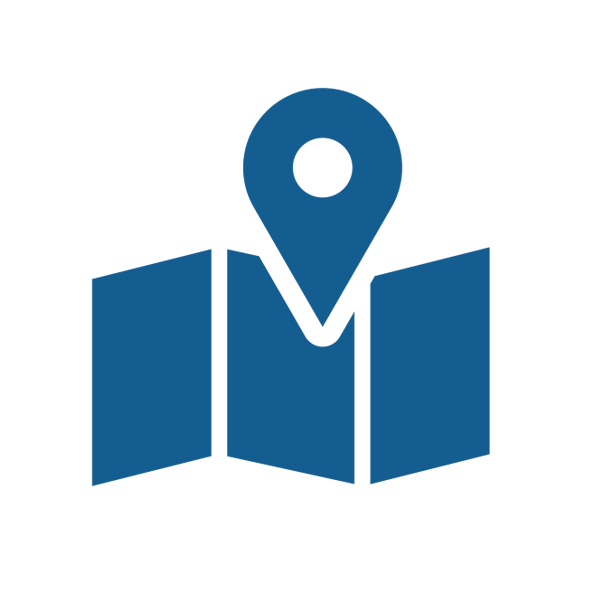 Get Directions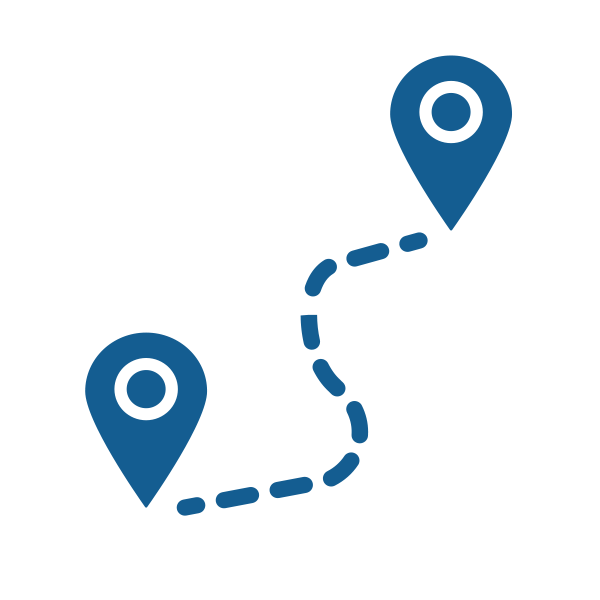 Miles Away
View Map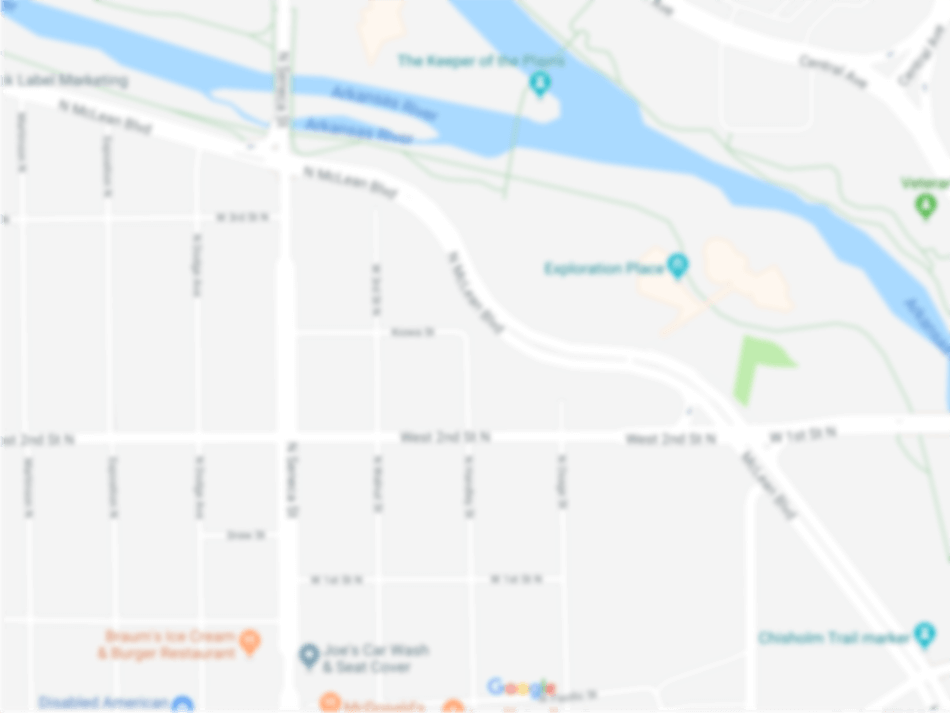 Dining
Bar/Lounge:
Capacity: 87
Credit Cards Accepted:
Days & Hours: Tue.-Sat. 6 p.m.-1:00 a.m.
Non-Smoking Facility:
Price Range: $8-$20
Reservations Accepted:
Upcoming Events
see what's happening
Upcoming Events
see what's happening
Upcoming Events
see what's happening
Back To Previous