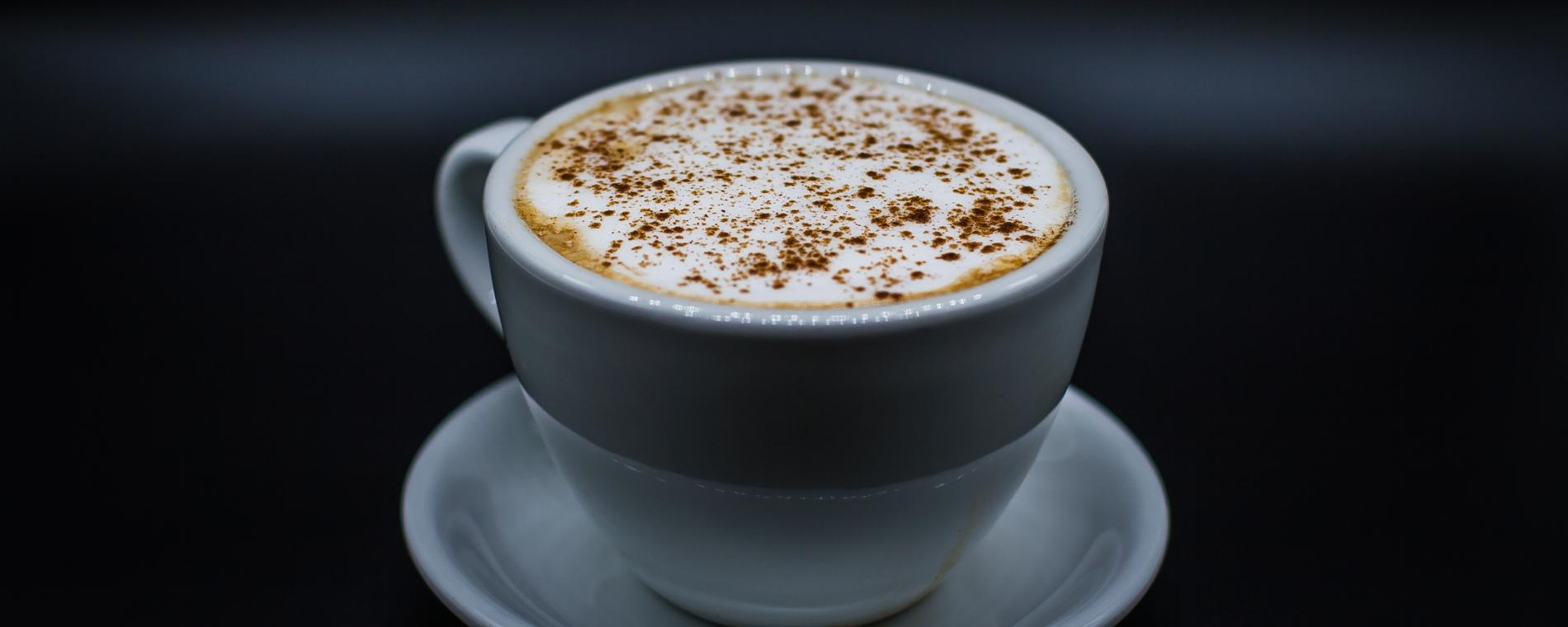 Home / Listings / Fairmount Coffee Co.

Back to Previous
Fairmount Coffee Co.
Fairmount Coffee Co. is a community-focused coffeehouse located just south of Wichita State University. Visit Fairmount to experience quality local handcrafted coffees & teas, smoothies, baked goods, sandwiches, salads and more. It is great for meetings and small group gatherings. During normal business hours, certain areas of the space may be reserved for your group meeting or event. Fairmount also provides catering services.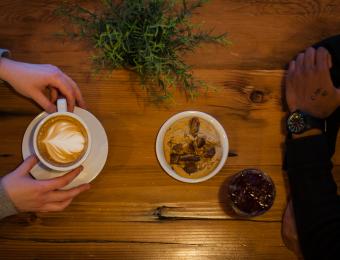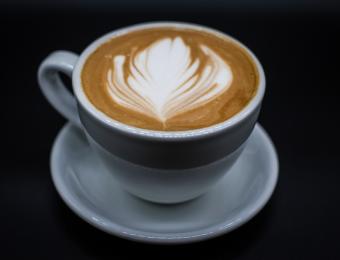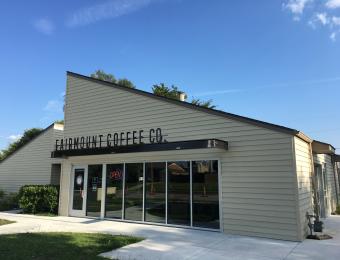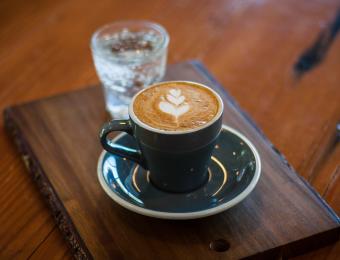 Details
Amenities
Meeting Space
Reviews
Social Feeds
Details
Amenities
Meeting Space
Reviews
Social Feeds
Fairmount Coffee Co.
3815 E. 17th St. N.
Wichita, KS 67208
Mon-Fri 6am-5pm Sat 8am-6pm Friday Nights & Lights - 6:00 a.m. - 9:30 p.m. Live music: 7:00 - 9:00 p.m. Sun closed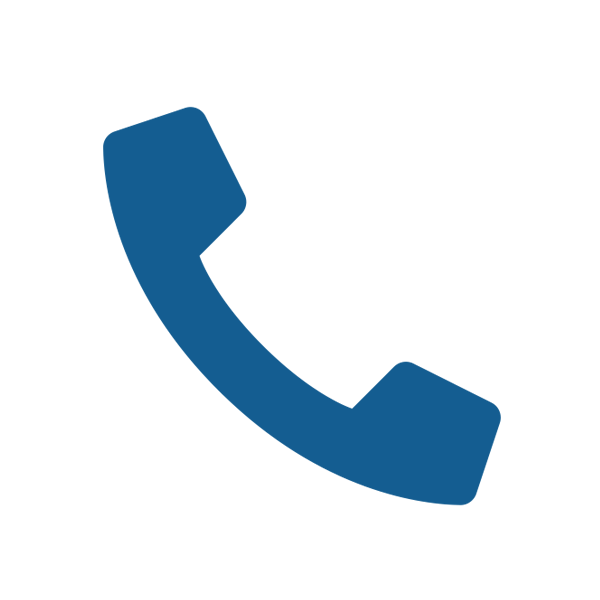 (316) 684-5224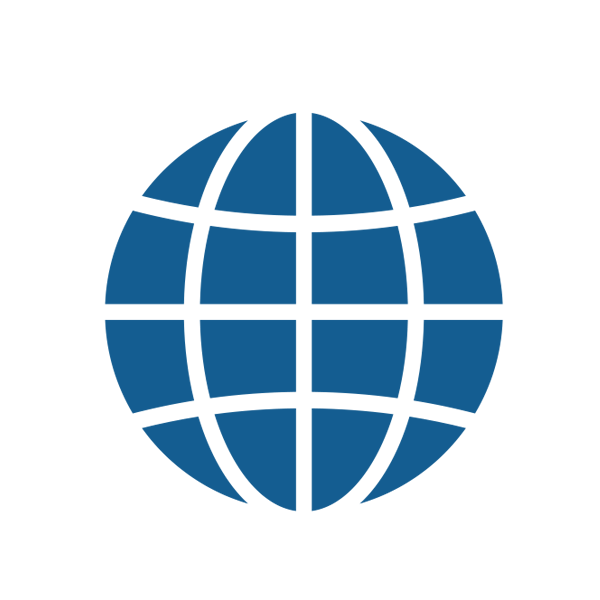 Visit Website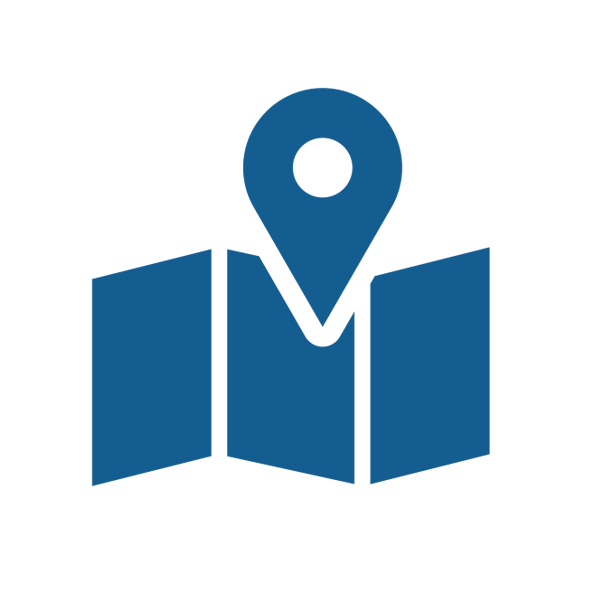 Get Directions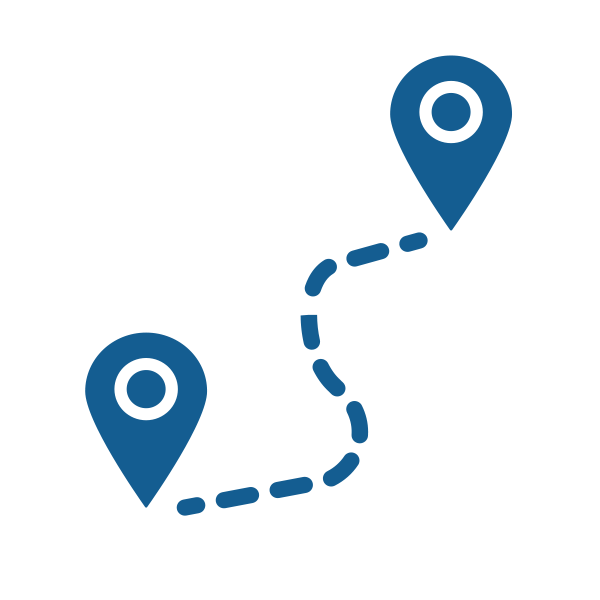 Miles Away
View Map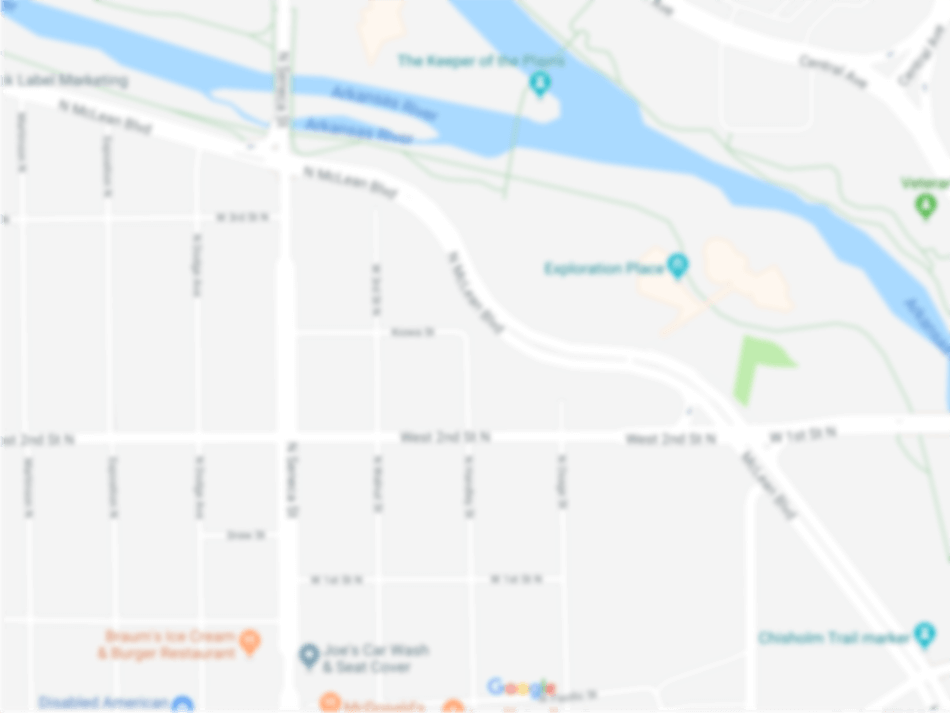 Dining
Days & Hours: Mon-Fri 6am-5pm Sat 8am-6pm Friday Nights & Lights - 6:00 a.m. - 9:30 p.m. Live music: 7:00 - 9:00 p.m. Sun closed
Capacity: 90
Price Range: $10-$18
Credit Cards Accepted:
Patio Dining:
Public Wireless High Speed Internet:
Meeting Space-If yes, enter data in Meeting Rm tab:
Non-Smoking:
Locally Owned:
Description Our space is great for meetings and small group gatherings. During normal business hours, certain areas of our space may be reserved for your group meeting or event. The "Living Room" is perfect for meetings, presentations, study space, birthday parties, baby showers, bridal showers, Bible studies, panel discussions, holiday parties, mixers or staff gatherings. To request space, visit https://www.fairmountcoffee.com/meeting-event-space
Largest Room 40
Number of Rooms 2
Living Room Area
Conference Room
Upcoming Events
see what's happening
Upcoming Events
see what's happening
Back To Previous