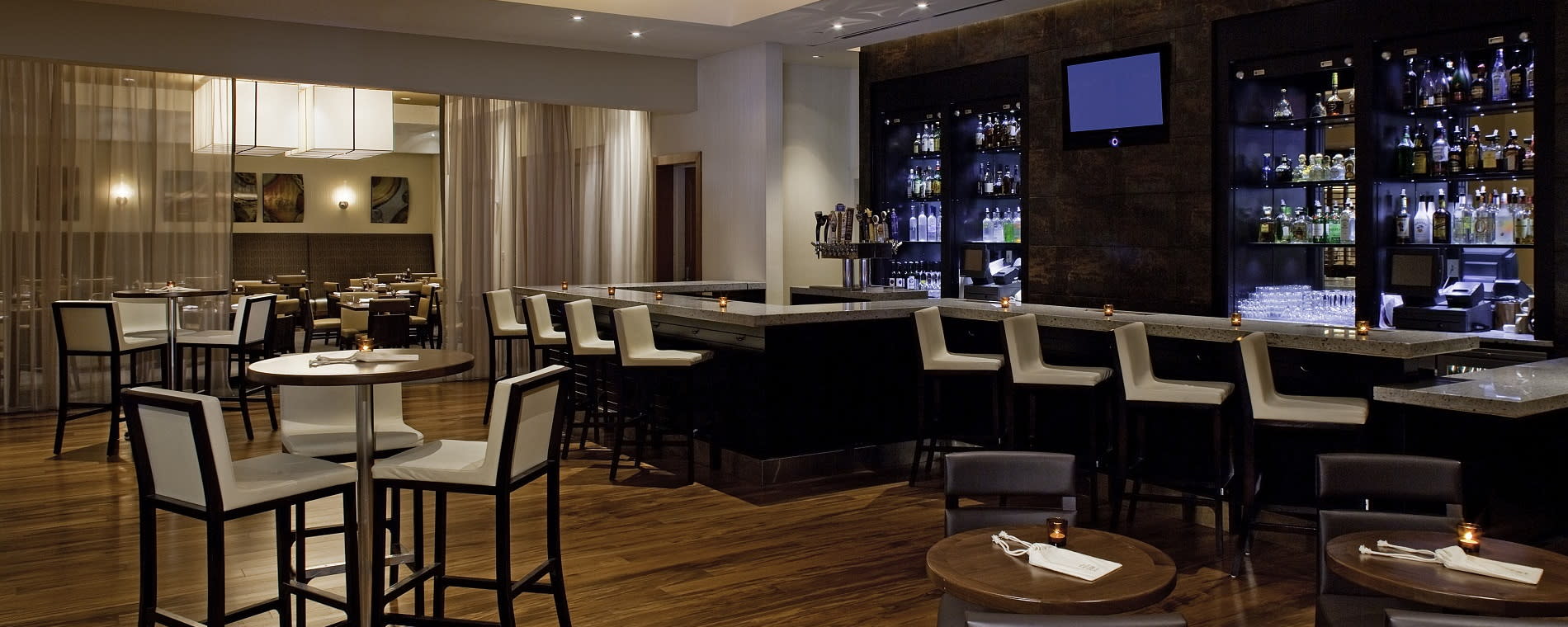 Home / Listings / Harvest Kitchen/Bar in Hyatt Regency Wichita

Back to Previous
Harvest Kitchen/Bar in Hyatt Regency Wichita
Enjoy the bountiful harvests of the Midwest with a seasonally-inspired meal at HARVEST Kitchen/Bar. Our "Farm Fresh to Table" seasonal items for breakfast, lunch, dinner and bar fare are built around fresh, seasonal, locally grown produce, grains, local meat and dairy products. Harvest Bar provides Happy Hour Monday – Friday 5:00pm – 7:00pm with ½ price select appetizers and drink specials. Come and experience the Hyatt Touch. We guarantee you'll walk away satisfied.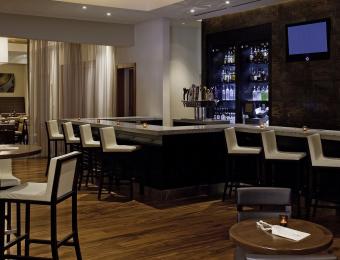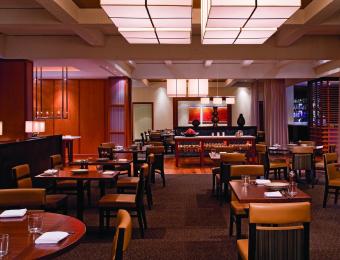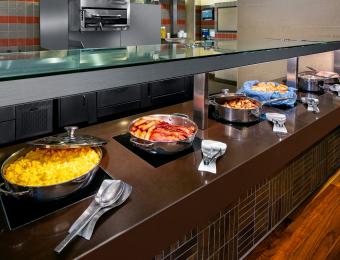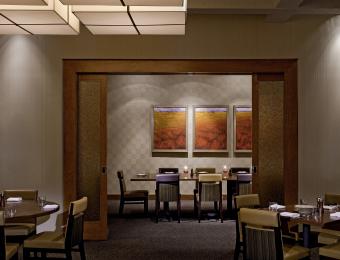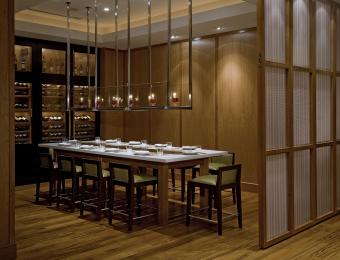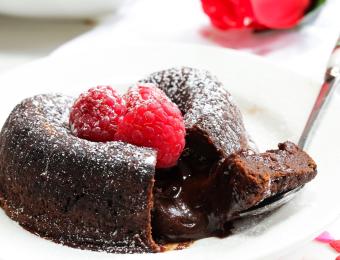 Details
Amenities
Reviews
Details
Amenities
Reviews
Harvest Kitchen/Bar in Hyatt Regency Wichita
400 W. Waterman
Wichita, KS 67202
6:30am – 10:30 a.m; 11 a.m. – 2 p.m; 5:30 p.m. – 10 p.m.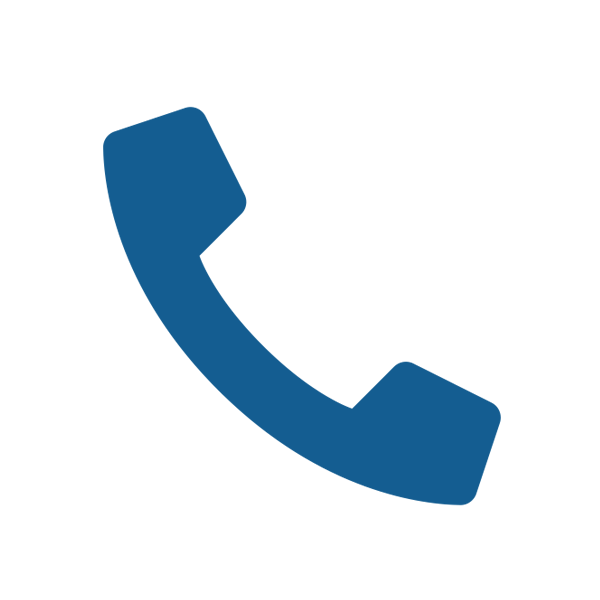 (316) 293-1234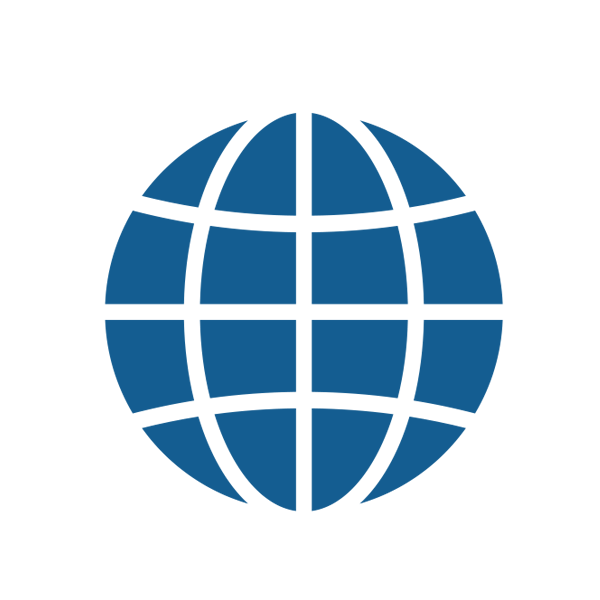 Visit Website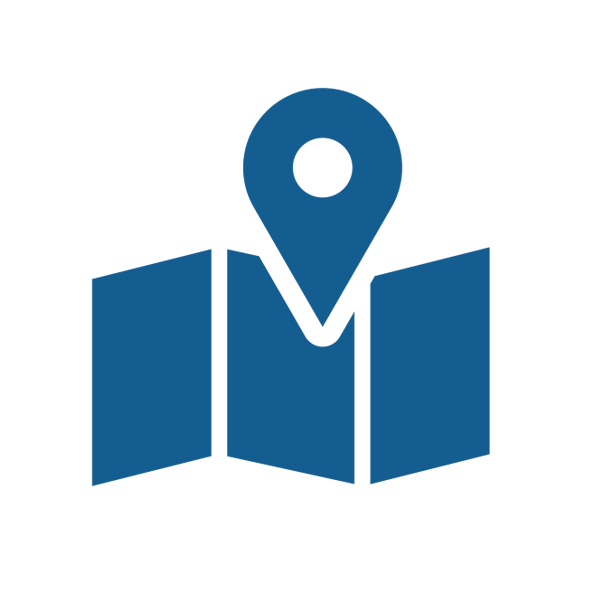 Get Directions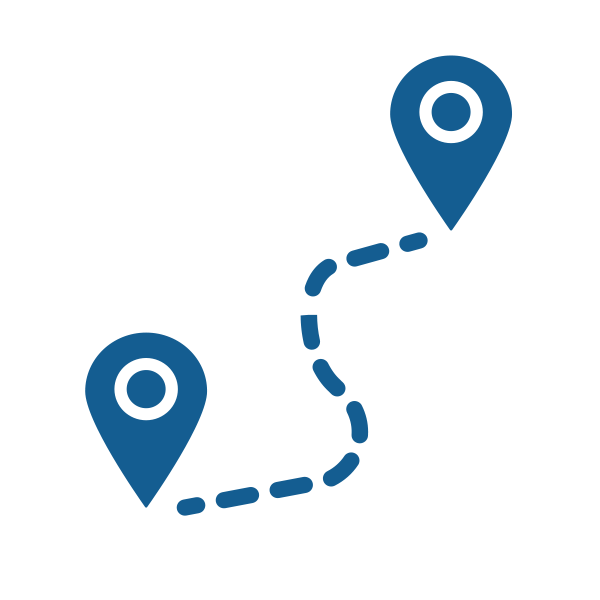 Miles Away
View Map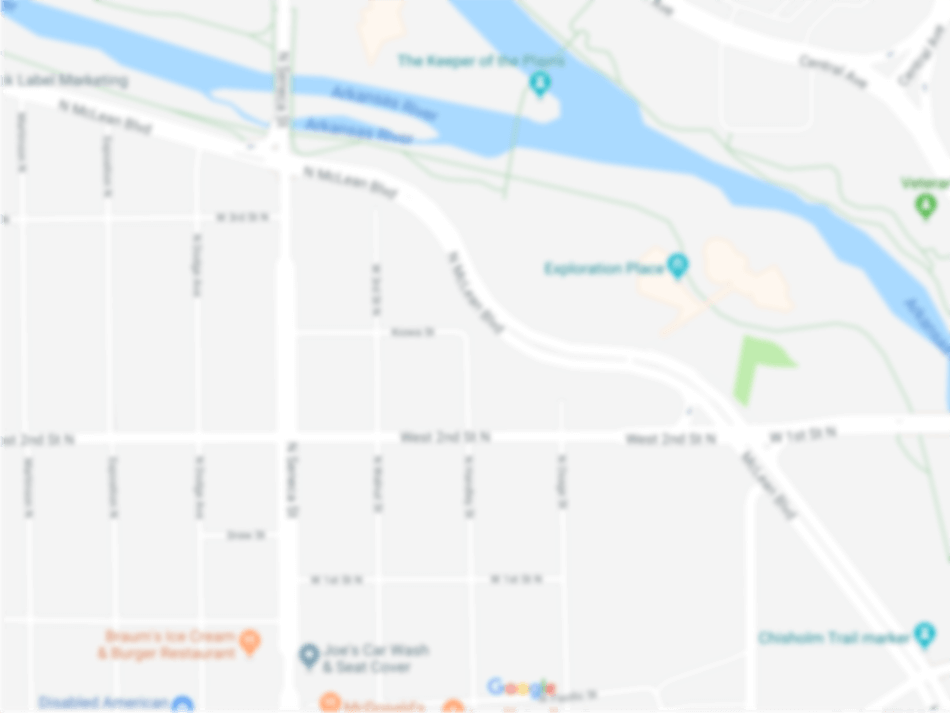 Dining
Bar/Lounge:
Credit Cards Accepted:
Days & Hours: 6:30am – 10:30 a.m; 11 a.m. – 2 p.m; 5:30 p.m. – 10 p.m.
Motorcoach Parking:
Non-Smoking Facility:
Price Range: $3-$30
Private Group Dining:
Reservations Accepted:
Offers From This Venue
big savings
Upcoming Events
see what's happening
Upcoming Events
see what's happening
Back To Previous