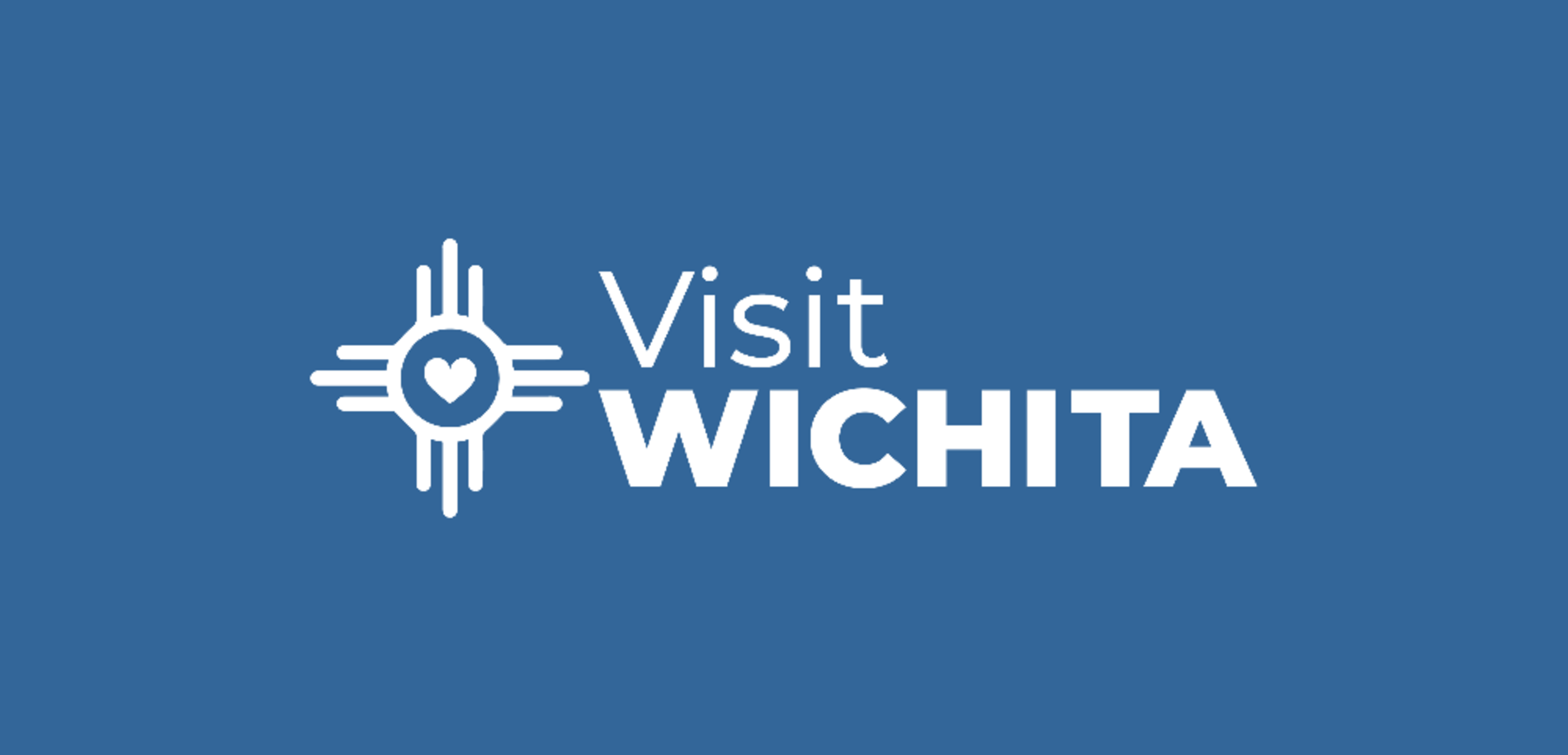 Home / Listings / Holiday Inn Express Wichita South

Back to Previous
Holiday Inn Express Wichita South
Located on the south side of Wichita with easy access from the Kansas Turnpike, I-135 and I-235 this 90-room property features microwave and refrigerator in every room, hot breakfast buffet, high speed internet, indoor pool & fitness center and a guest laundry. Meeting space available.
Details
Amenities
Meeting Space
Reviews
Details
Amenities
Meeting Space
Reviews
Holiday Inn Express Wichita South
4860 S. Laura St.
Wichita, KS 67216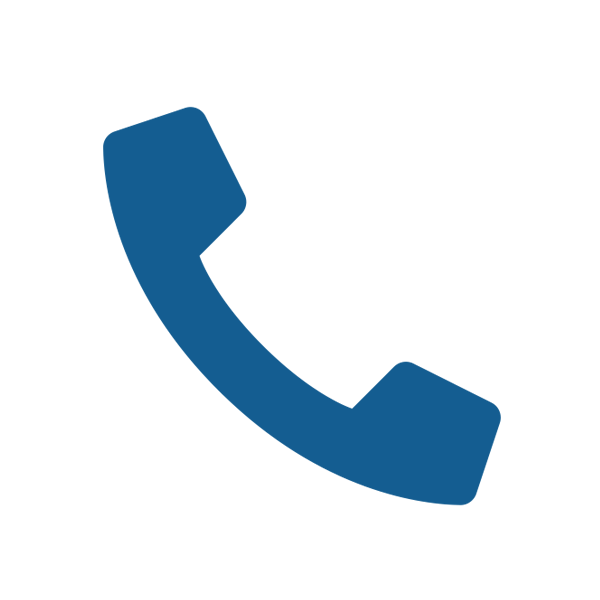 (316) 558-8001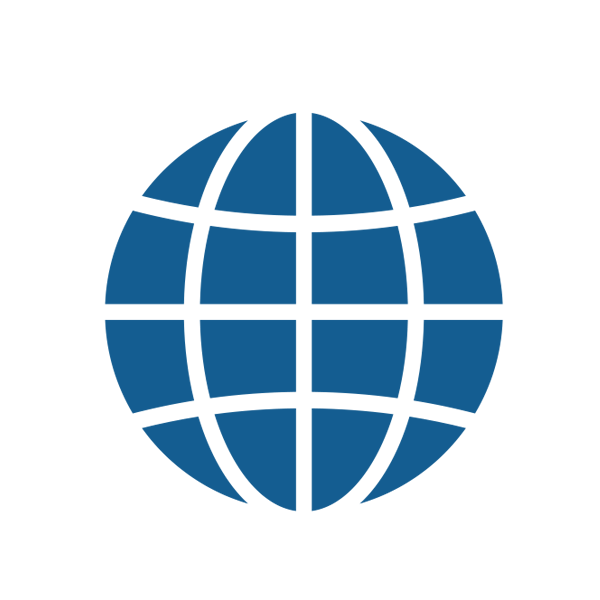 Visit Website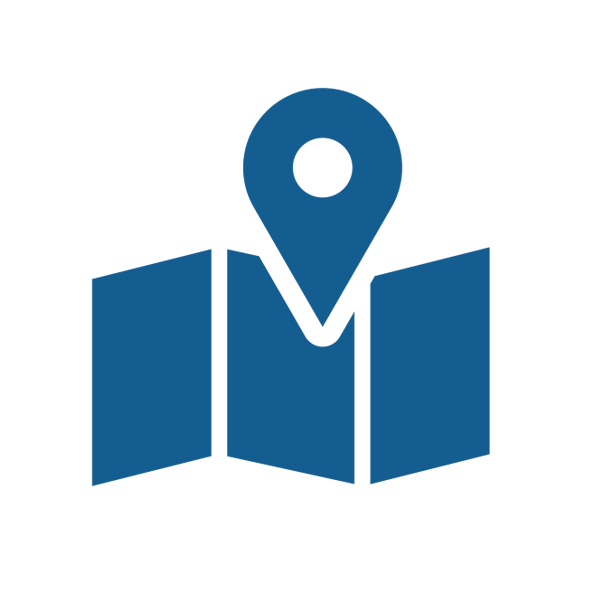 Get Directions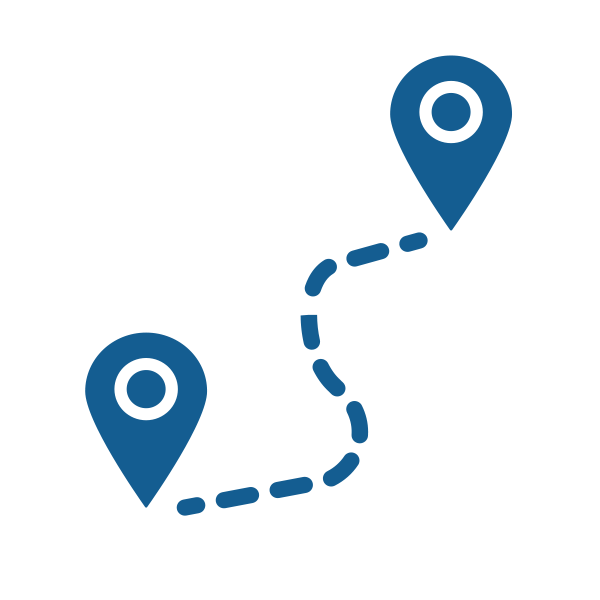 Miles Away
View Map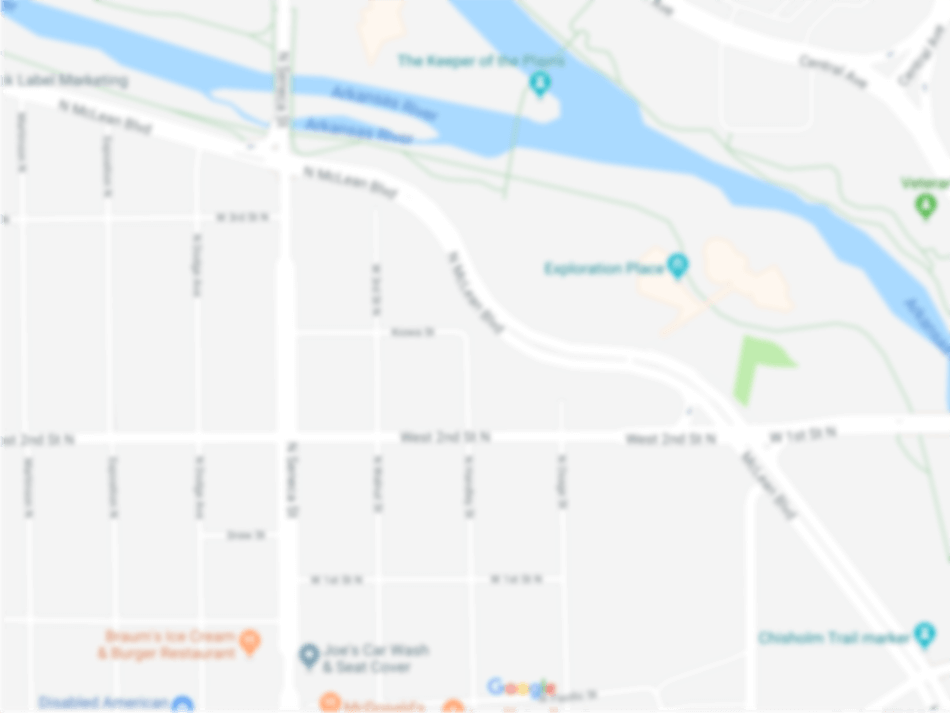 Lodging
Total Number of Sleeping Rooms: 90
Number of Suites: 28
Room Rate Range: $99-$139
Handicap Access:
Handicap Accessible Rooms:
Non-Smoking Rooms:
Full Breakfast:
Wireless High Speed Internet:
Free Wifi:
High Speed Internet (wired):
Meeting Space-If yes, enter data in Meeting Rm tab:
Airport Transportation:
Business Center:
Exercise Room:
Indoor Pool:
Movie Cable TV:
AddlAmenities: Microwave & refrigerator in each room. Guest laundry.
Facility Info
Largest Room 600
Total Sq. Ft. 600
Number of Rooms 1
Upcoming Events
see what's happening
Upcoming Events
see what's happening
Back To Previous