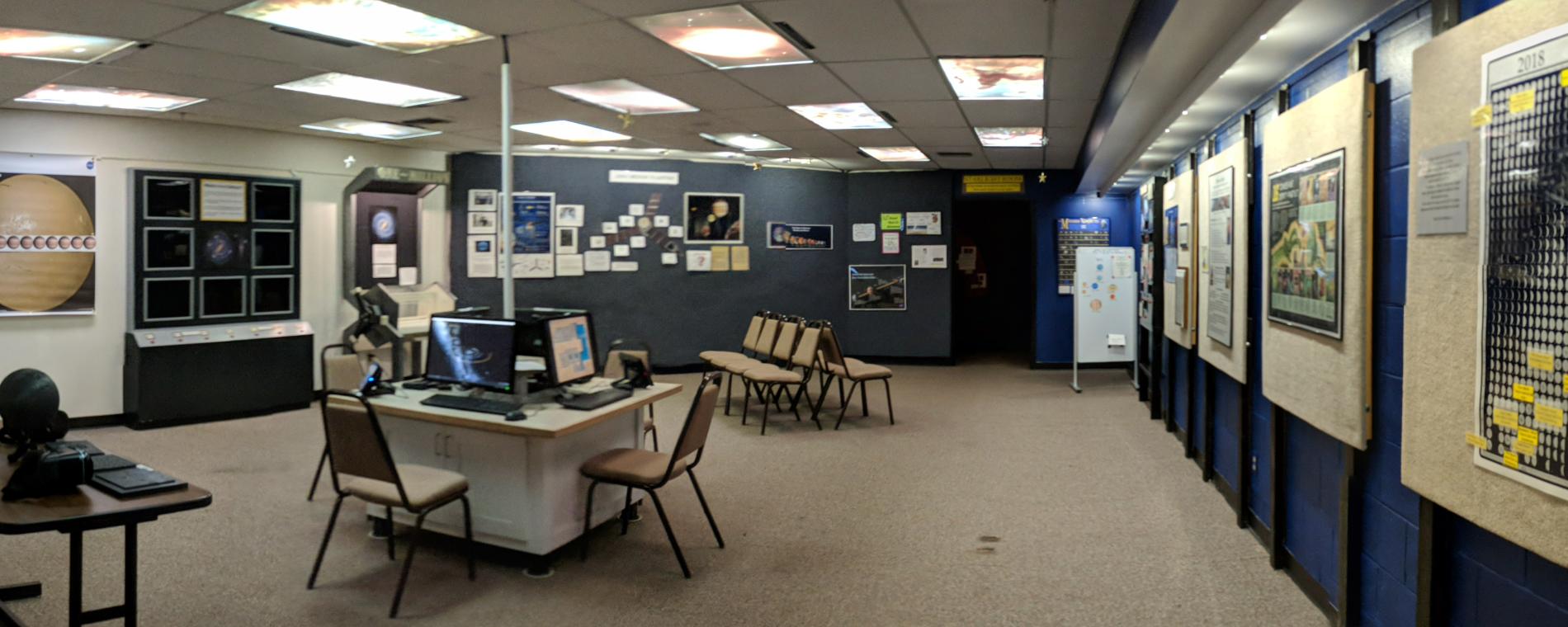 Home / Listings / Lake Afton Public Observatory

Back to Previous
Lake Afton Public Observatory
Discover the universe through a 16-inch telescope and numerous hands-on astronomy exhibits. For more information and our season-changing hours visit our website www.lakeafton.com. MacArthur Road at 247th St. West.
Lake Afton Public Observatory
25000 W. 39th South
Goddard, KS 67052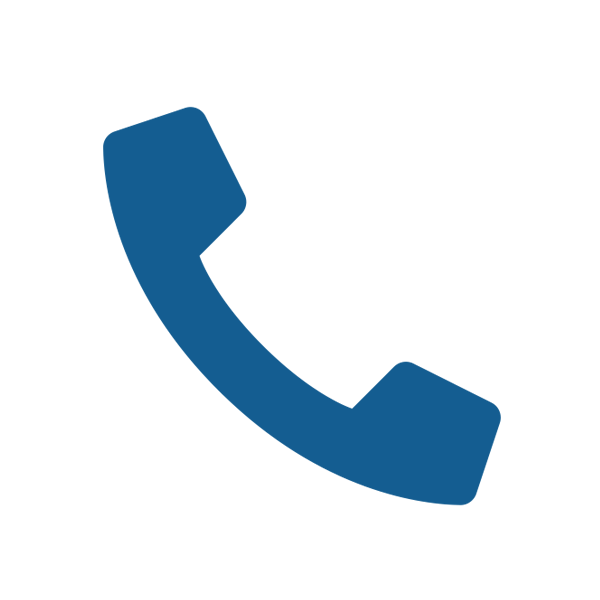 (316) 448-6911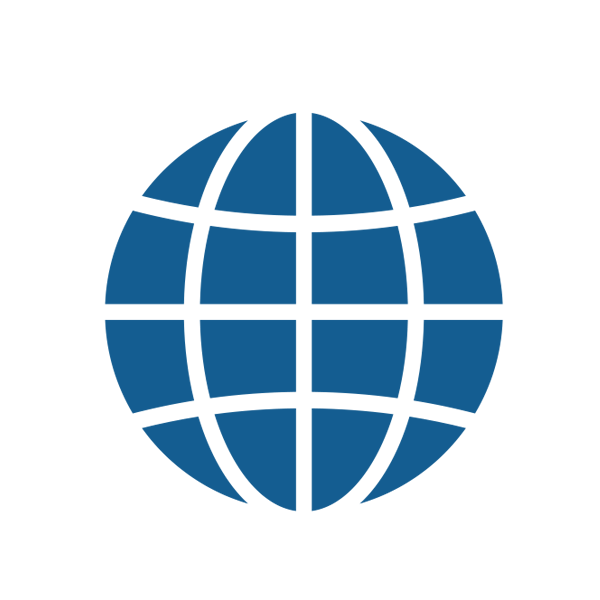 Visit Website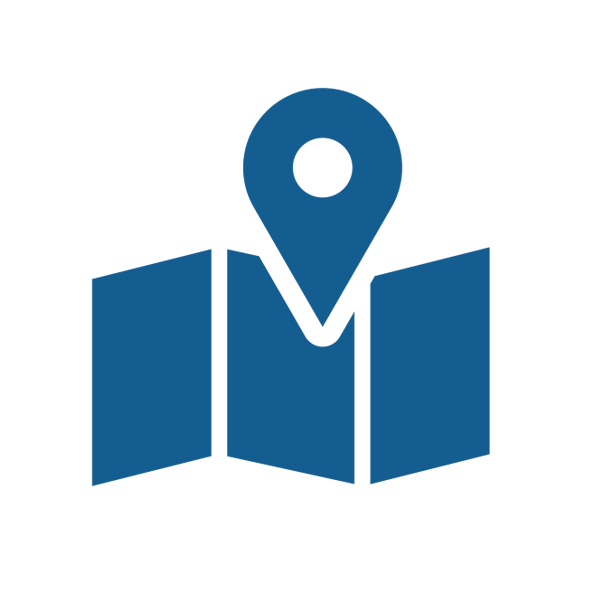 Get Directions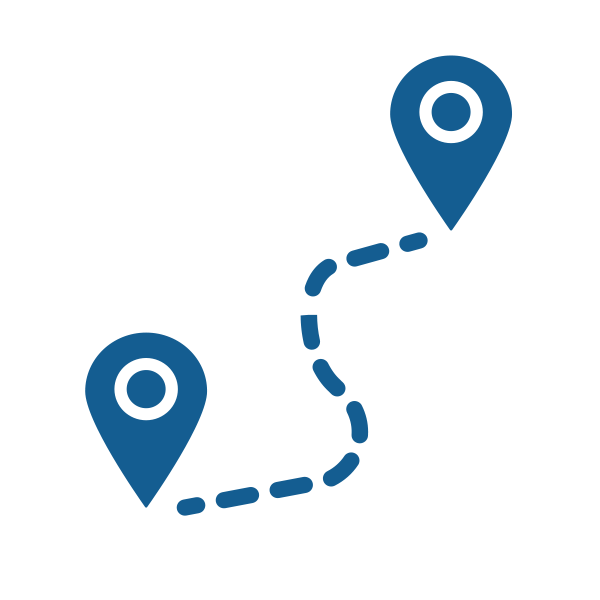 Miles Away
View Map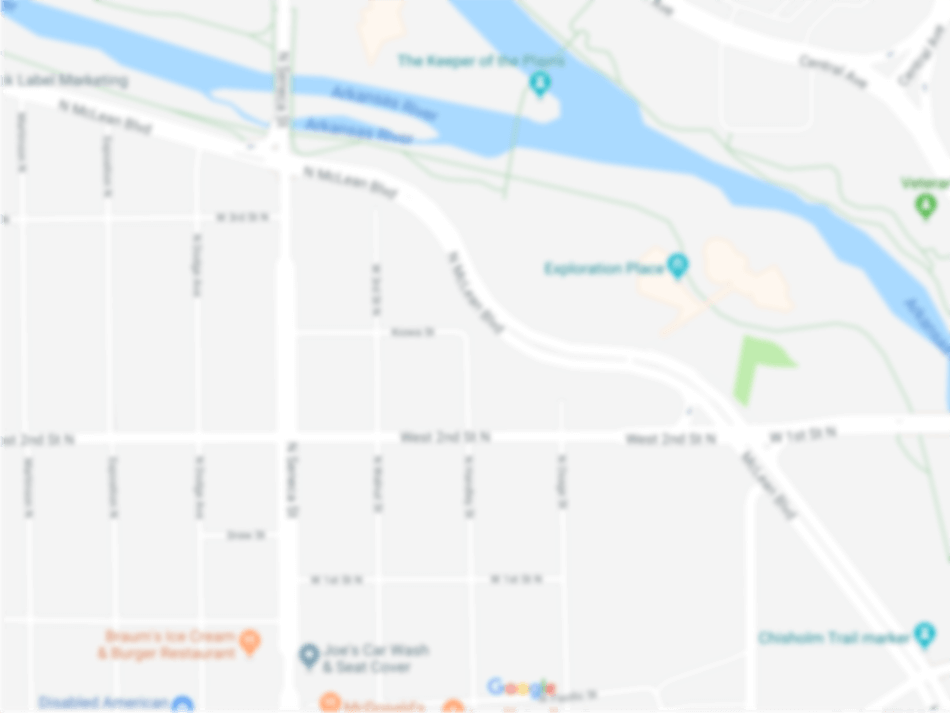 Attractions
Capacity: 65
Child Rate:
Days & Hours: Friday & Saturday - 7:30pm-10pm. Sunset changes dramatically throughout the year in Kansas, so hours change with the seasons.
Gift Shop:
Group Max: 65
Group Min: 15
Motorcoach Parking:
Non-Smoking Facility:
Not for Profit:
Price Range: $4-$8
Tour Length: 90 min.
Upcoming Events
see what's happening
Upcoming Events
see what's happening
Back To Previous