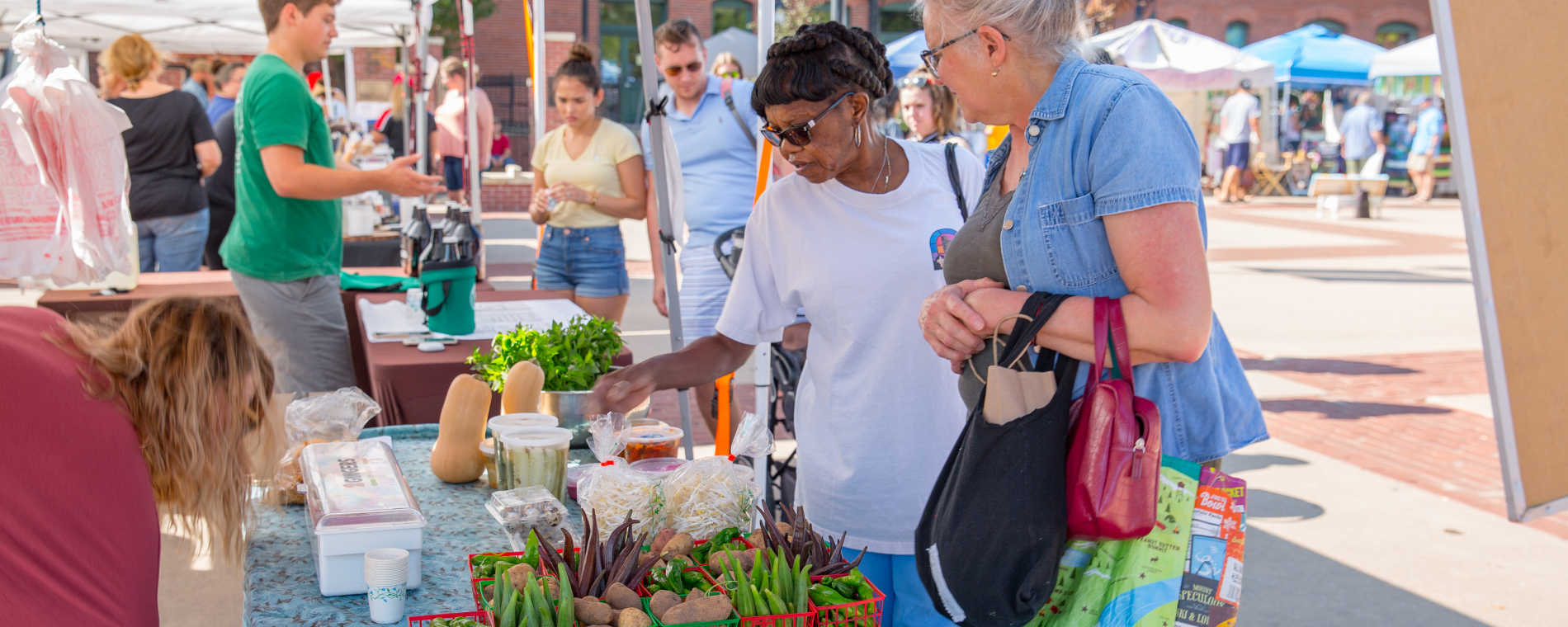 Home / Listings / Old Town Farm and Art Market

Back to Previous
Old Town Farm and Art Market
Serving thousands of area residents weekly and featuring more than 100 vendor companies throughout the year, #OTFMWichita brings fresh food, handmade goods, education, and fun to our community.
Old Town Farm and Art Market is a weekly destination for thousands of area residents and a must-see for visitors to the city. The Market features over 100 local vendors throughout the year in a setting unique to Wichita. Surrounded by brick-lined streets and native limestone accented buildings dating back to the 1800s, the Old Town district is our city's premier entertainment and destination area.
The Market is located at Wichita's Farm and Art Plaza in front of the Museum of World Treasures at 1st and Mosley and operates Saturday mornings from April through October.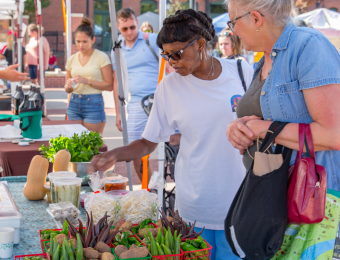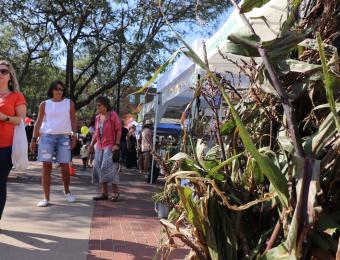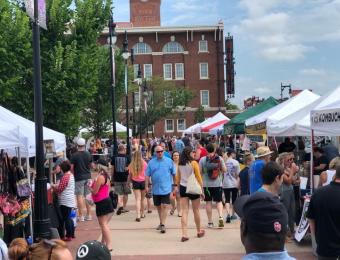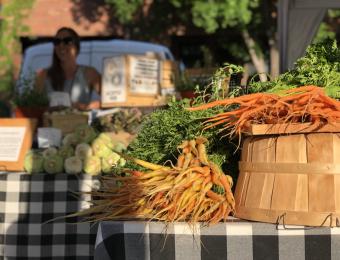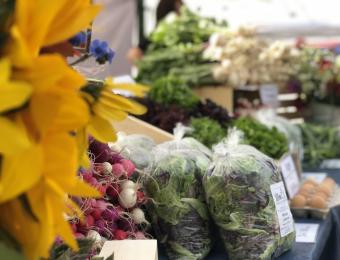 Details
Amenities
Social Feeds
Details
Amenities
Social Feeds
Old Town Farm and Art Market
835 E. 1st St
Farm & Art Plaza
Wichita, KS 67202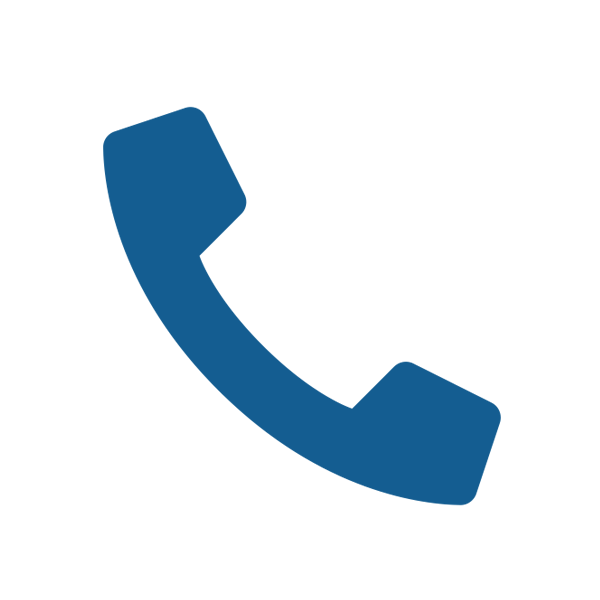 (316) 337-5770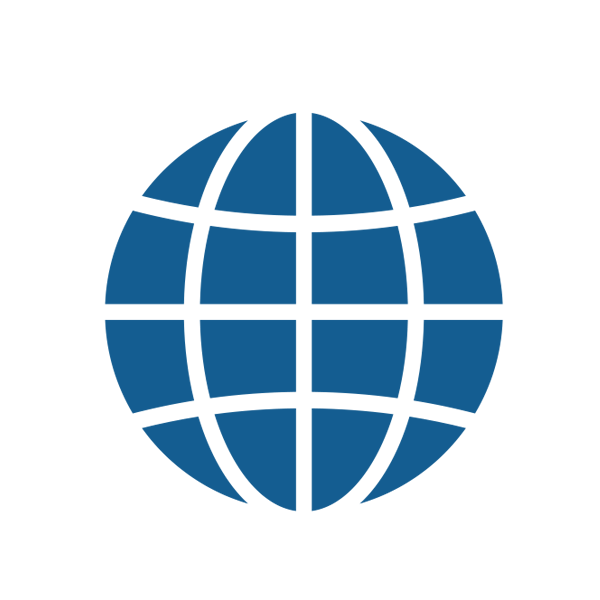 Visit Website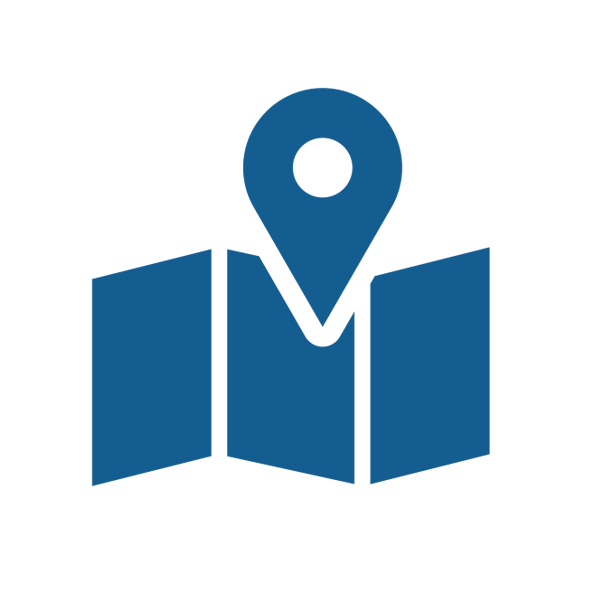 Get Directions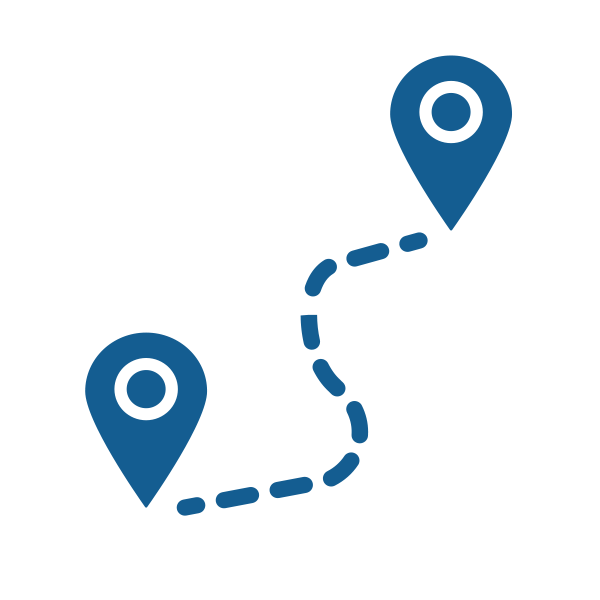 Miles Away
View Map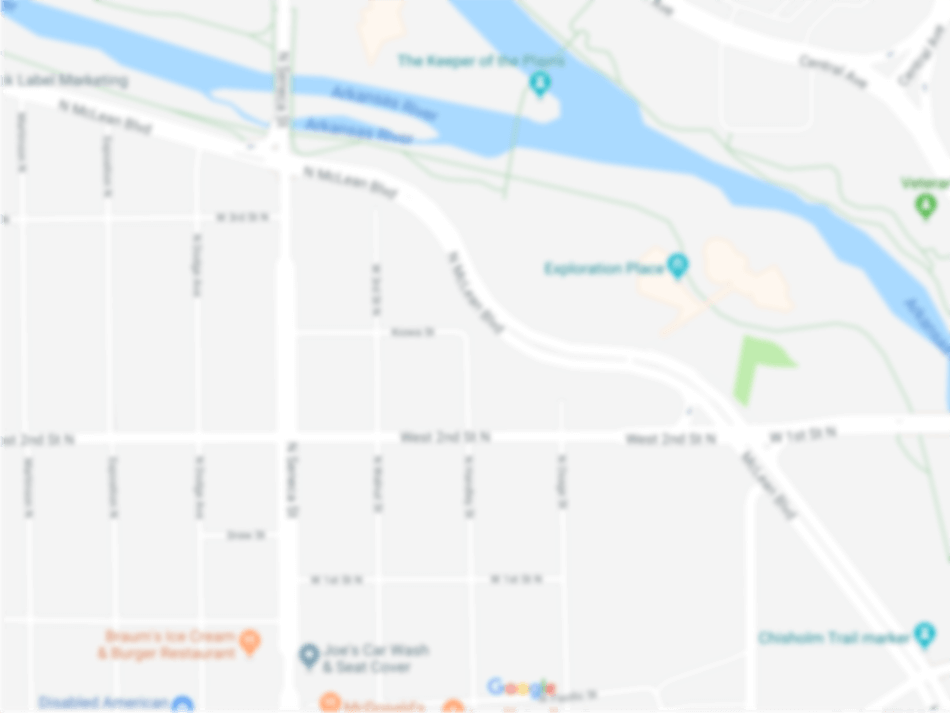 Shopping
Credit Cards Accepted:
Days & Hours: Open Saturdays 8am-1pm April through October and 10am-2pm November and December
Handicap Accessible:
Motorcoach Parking:
Non-Smoking Facility:
Pets Allowed:
Locally Owned:
Upcoming Events
see what's happening
Upcoming Events
see what's happening
Upcoming Events
see what's happening
Back To Previous