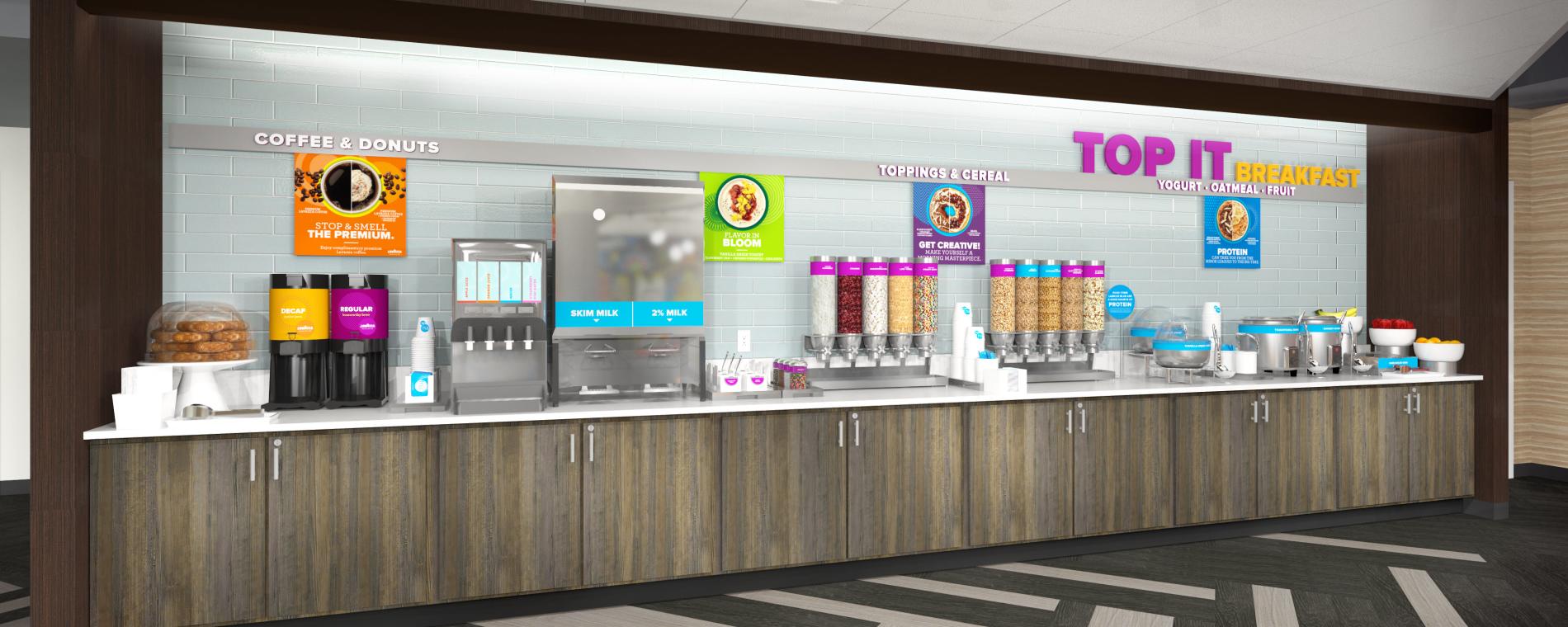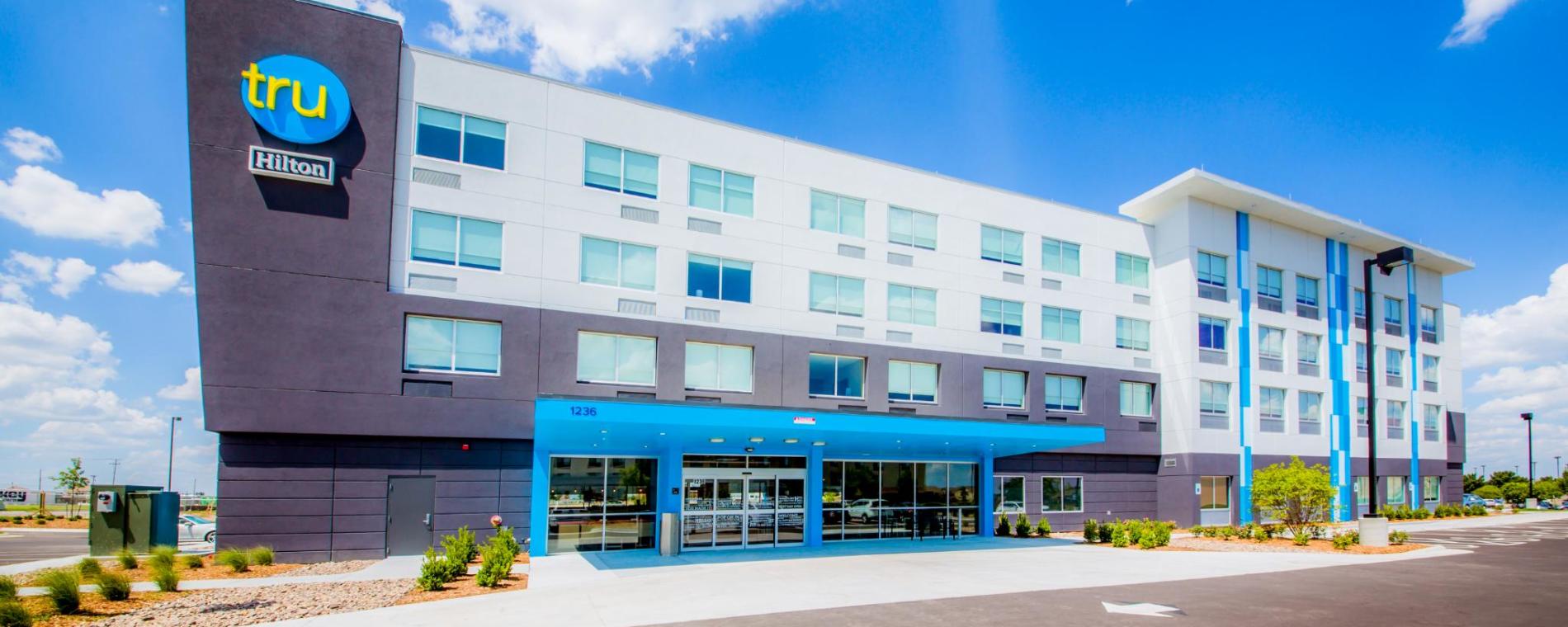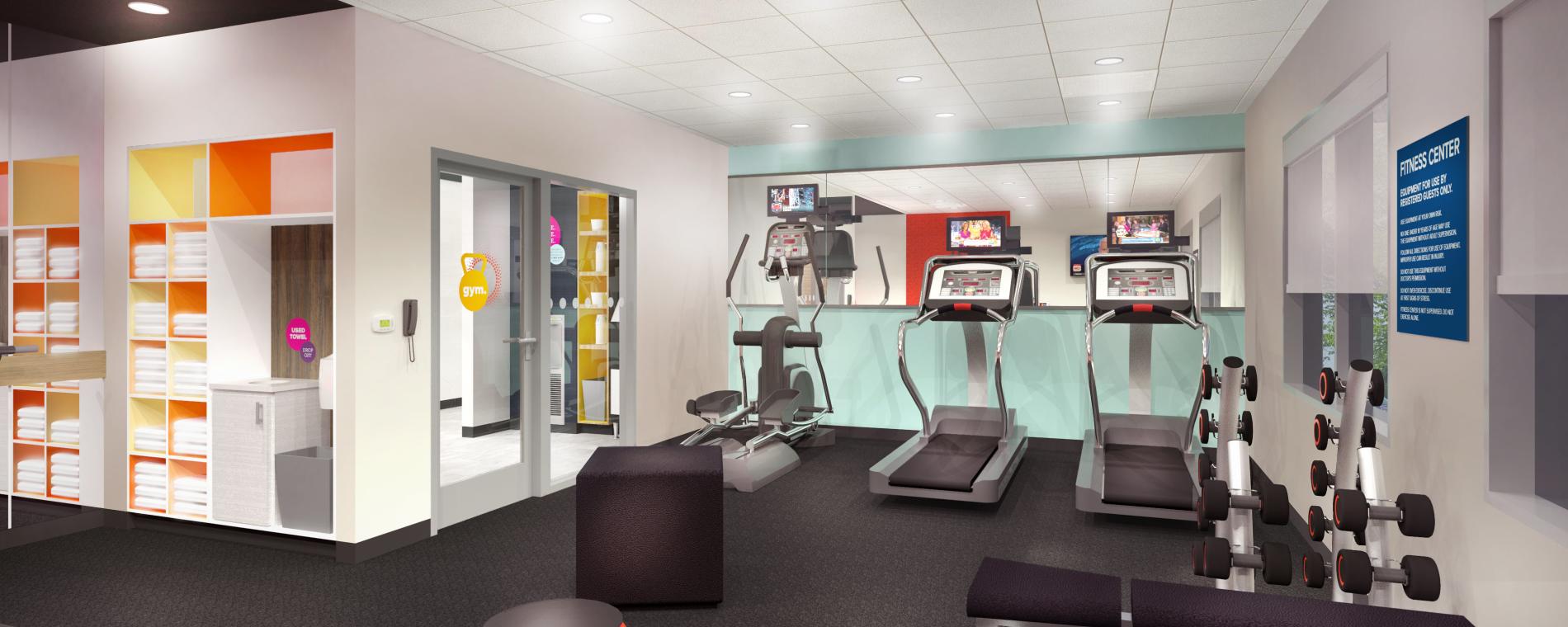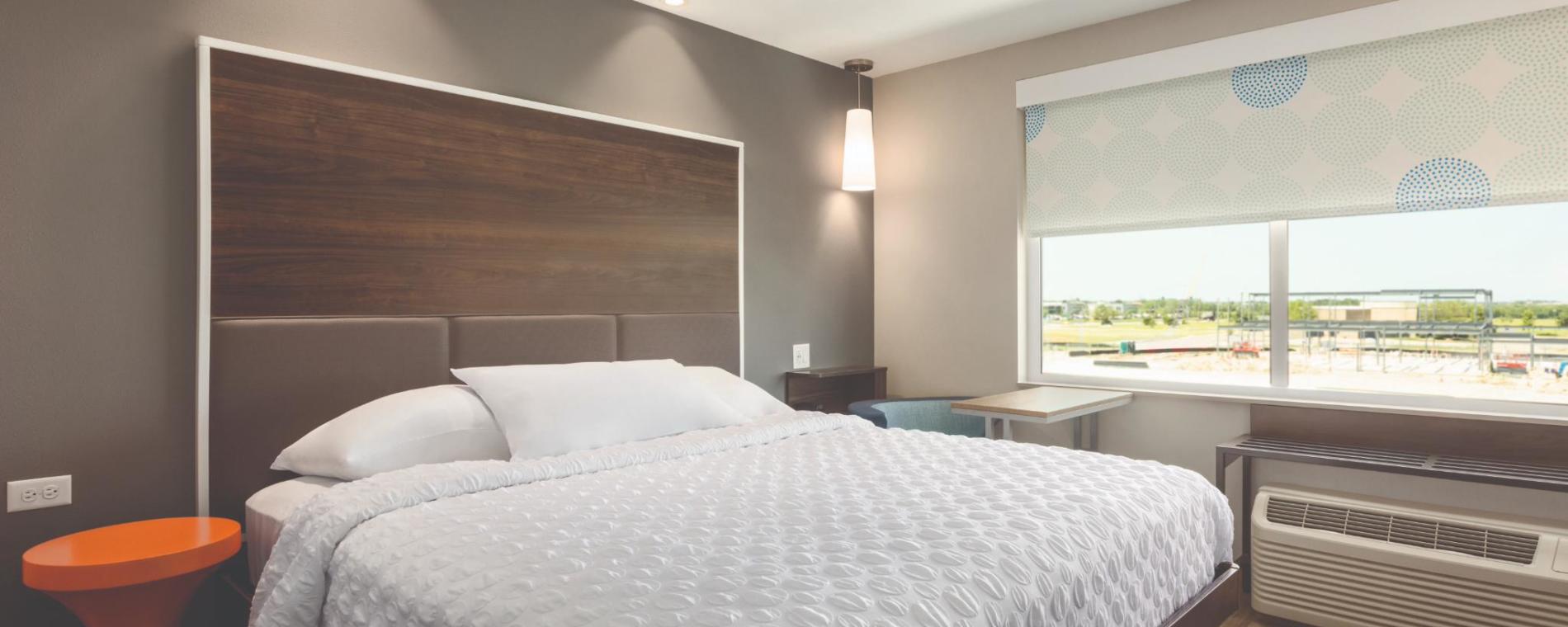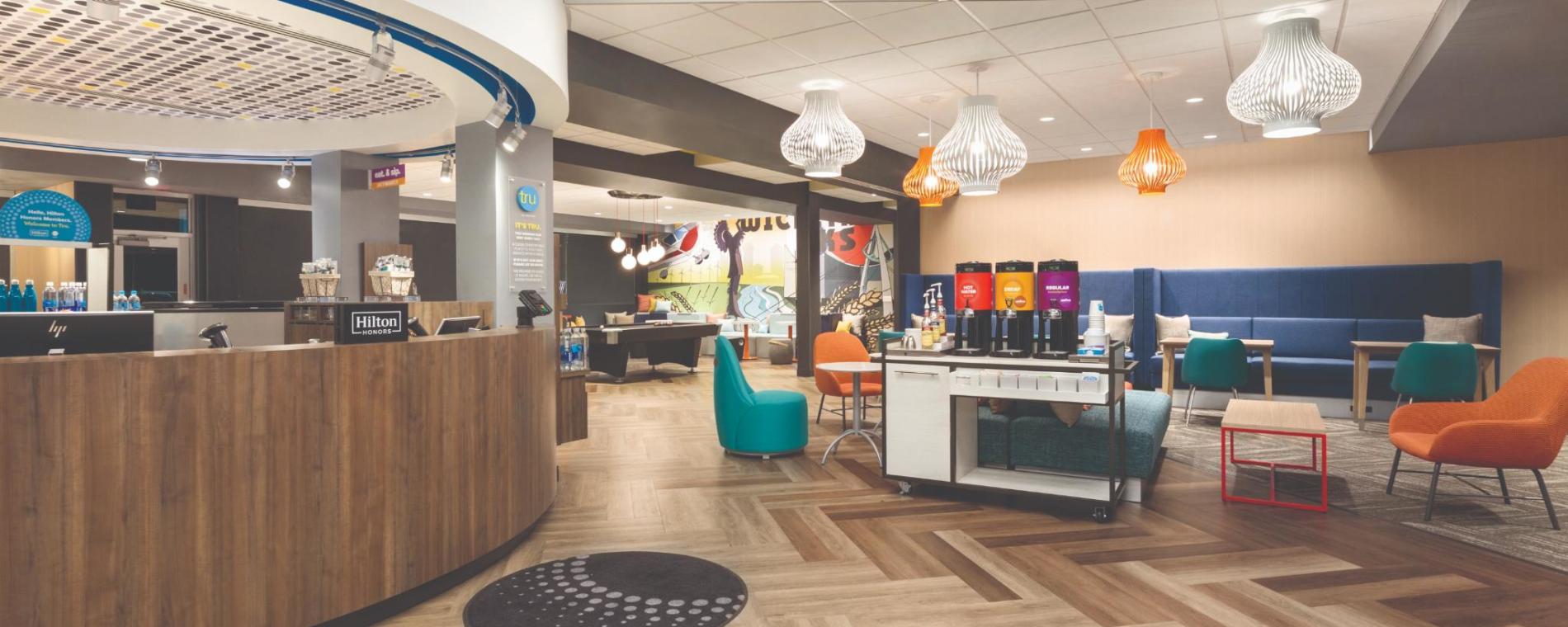 Home / Listings /
Tru by Hilton Wichita Northeast
Tru by Hilton Wichita Northeast
Embark on an exhilarating adventure in Wichita with your family! Nestled just off 96 Highway, our contemporary hotel offers a truly one-of-a-kind experience where work seamlessly blends with play. Whether you're craving fun-filled family activities or seeking a touch of culture, we've got you covered.
Get ready to delight your loved ones with the nearby Exploration Place, Sedgwick County Zoo, and Tanganyika Wildlife Park - all just a short drive away. If you're in the mood for some artistic flair, don't miss a visit to the Century II Performing Arts & Convention Center.
And that's not all - our hotel ensures your comfort and convenience. Enjoy complimentary WiFi and printing services throughout your stay, and kickstart your day with a delightful 'build your own' breakfast, on us. For those last-minute necessities, our 24/7 market has got you covered.
Indulge in a remarkable stay with us, where the joy of family adventures and the ease of modern amenities converge. Plus, we're just a stone's throw away from dining, shopping, and even McConnell Air Force Base. Get ready to go wild in Wichita and create unforgettable memories with your loved ones!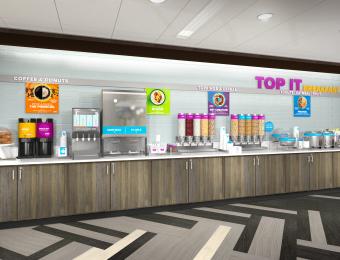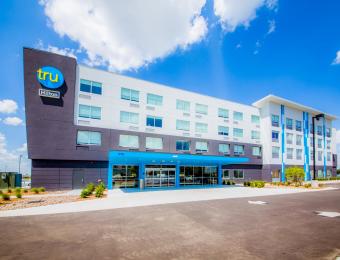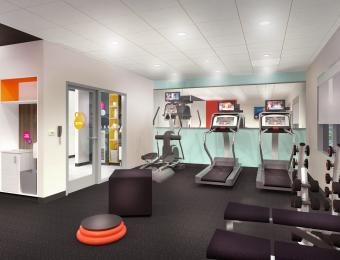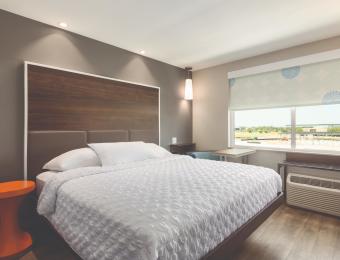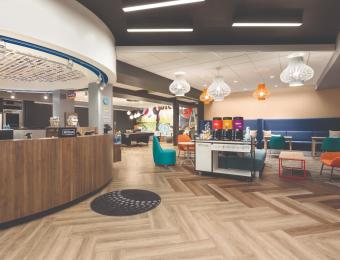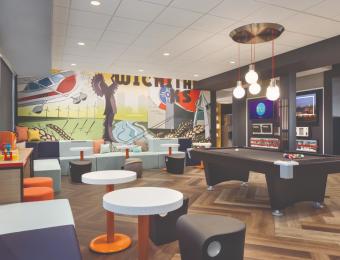 Details
Amenities
Social Feeds
Details
Amenities
Social Feeds
Tru by Hilton Wichita Northeast
1236 N. Greenwich Rd.
Wichita, KS 67206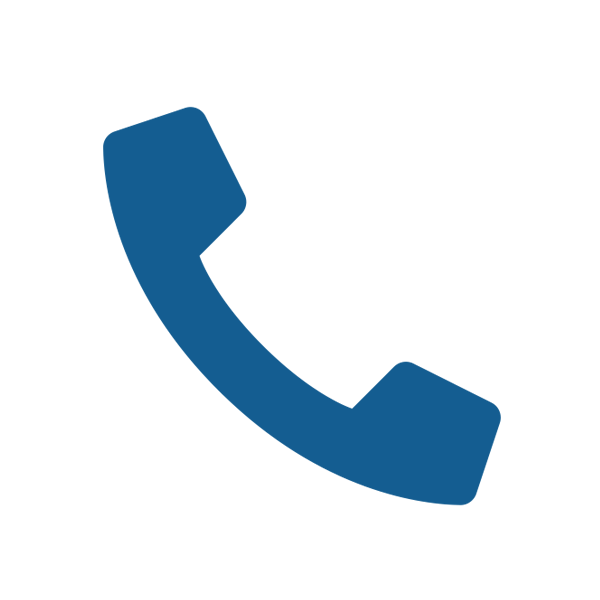 (316) 925-5100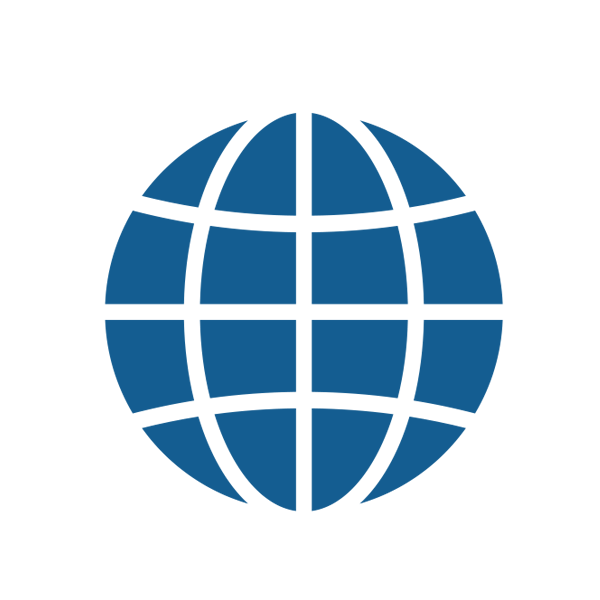 Visit Website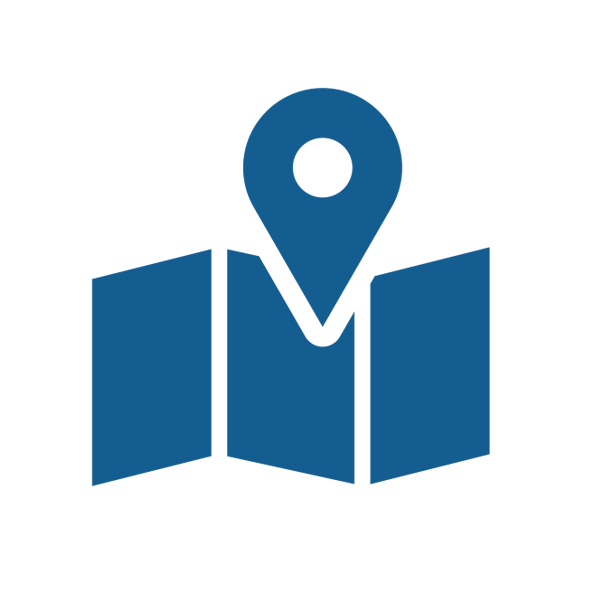 Get Directions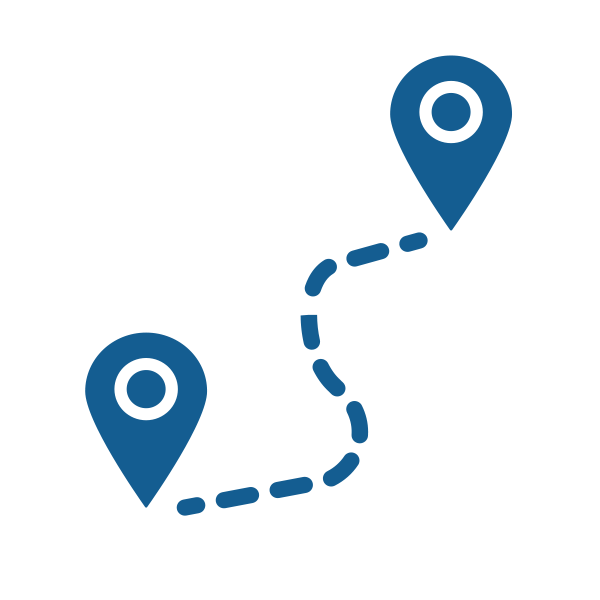 Miles Away
View Map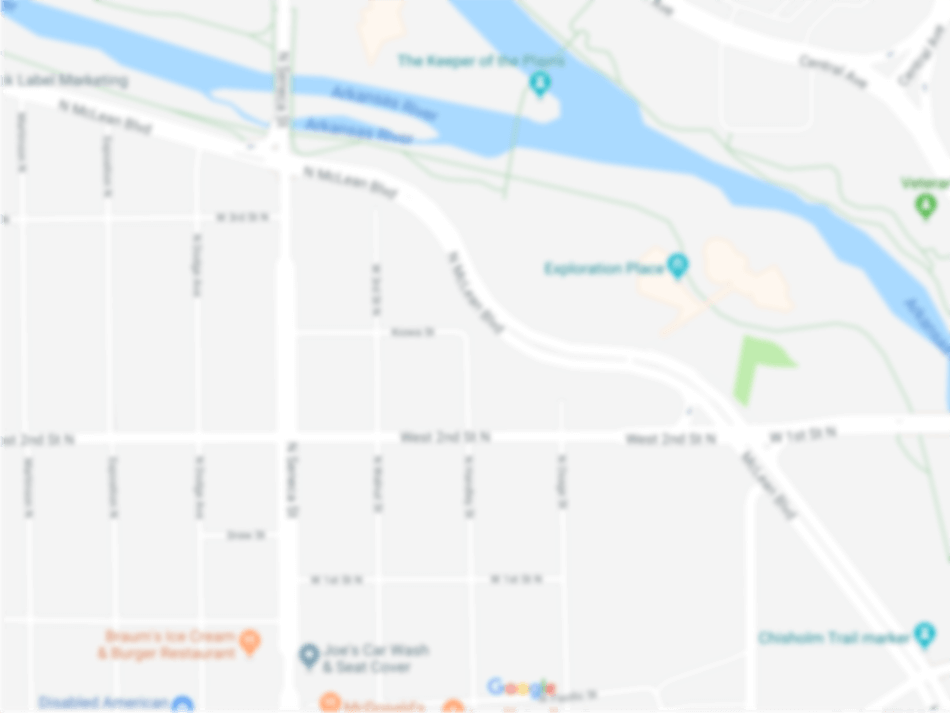 Lodging
Credit Cards Accepted:
Total Number of Sleeping Rooms: 98
Number of King Bed rooms: 55
Number of Queen/Queen rooms: 43
Number of Double/Double rooms: 43
Number of ADA Rooms (Grab bar): 4
Number of ADA Rooms (Roll ins): 3
Room Rate Range: $99-$229
Group Rate: Upon request
Senior Rate:
Handicap Access:
Handicap Accessible Rooms:
Free Continental Breakfast:
Wireless High Speed Internet:
Business Center:
Exercise Room:
Gift Shop:
Motorcoach Parking:
Refrigerator:
Hair Dryer:
Movie/Cable TV:
Non-Smoking Rooms:
High Speed Internet (wired):
Upcoming Events
see what's happening
Upcoming Events
see what's happening
Back To Previous