Big events in Wichita happening in October
October offers plenty of things to do, from concerts featuring artists such as Kristin Chenoweth and Jason Aldean to fall festivals including the 20th annual Tallgrass Film Festival and the 41st annual Asian Festival.
If it's spooky fun you're out to find, you'll find plenty of family-friendly Halloween events as well as other Halloween experiences good for a scare. Plus, Wichita's affordable and diverse museums have many excellent exhibitions this month as well as a variety of special events.
Take a look at this assortment of lively activities and events happening in October in Wichita.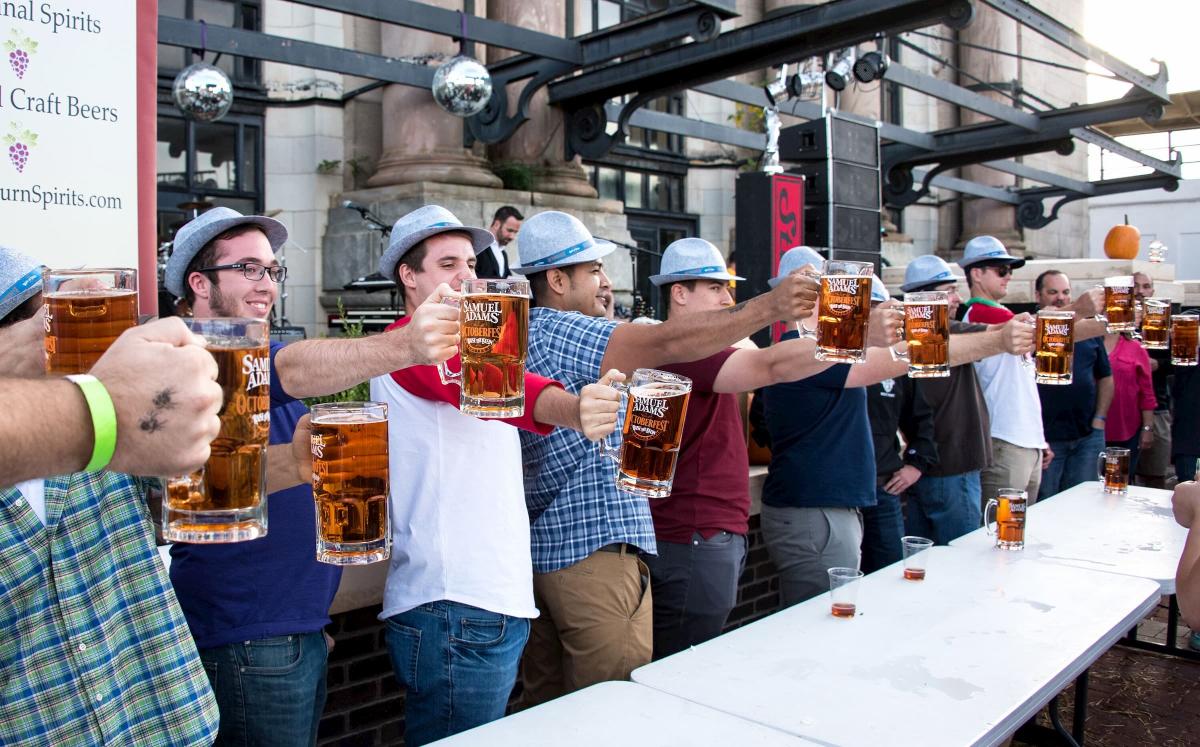 Festivals & Special Events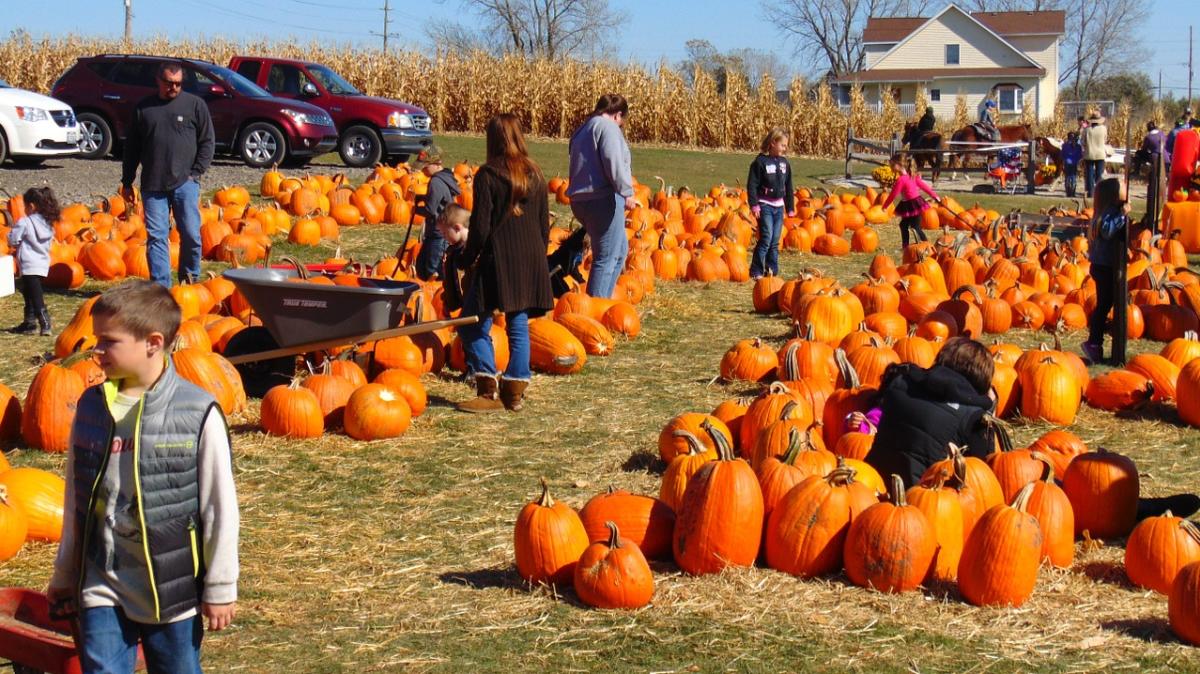 Halloween Festivities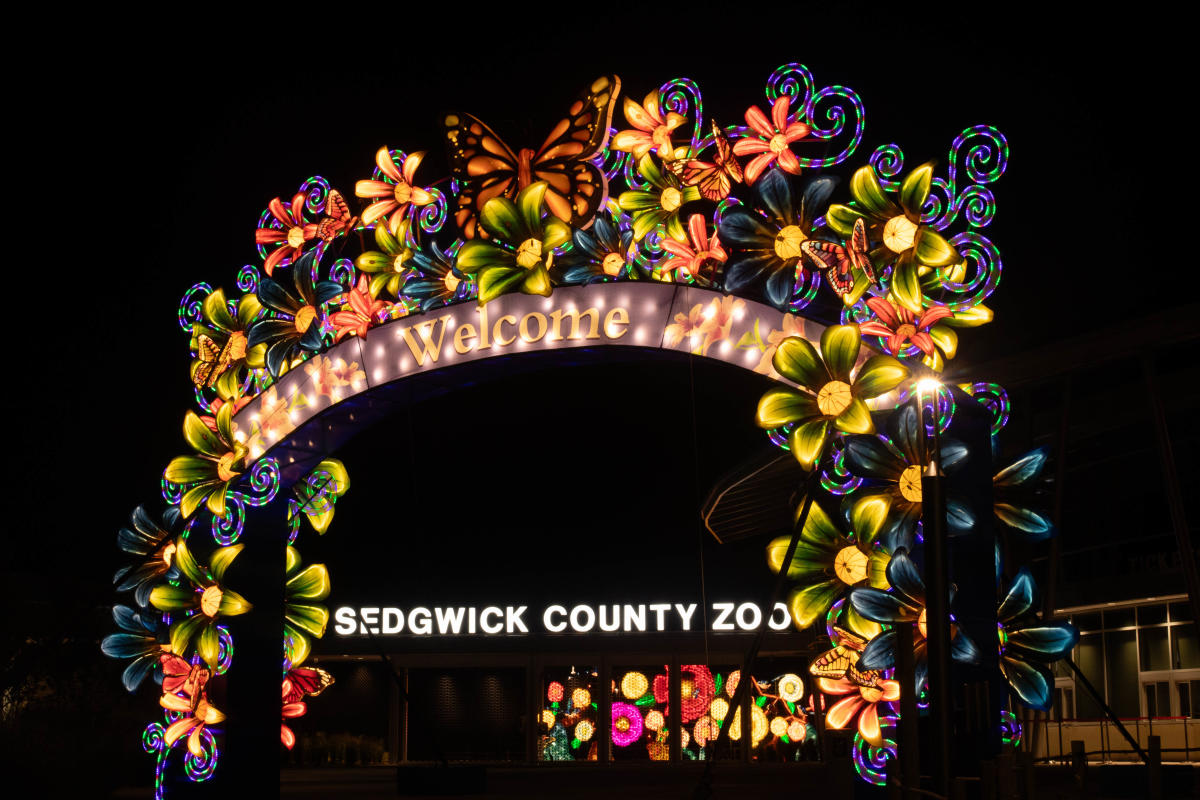 Other Family Fun
Performing Arts

Live Music & Comedy

Arts & Culture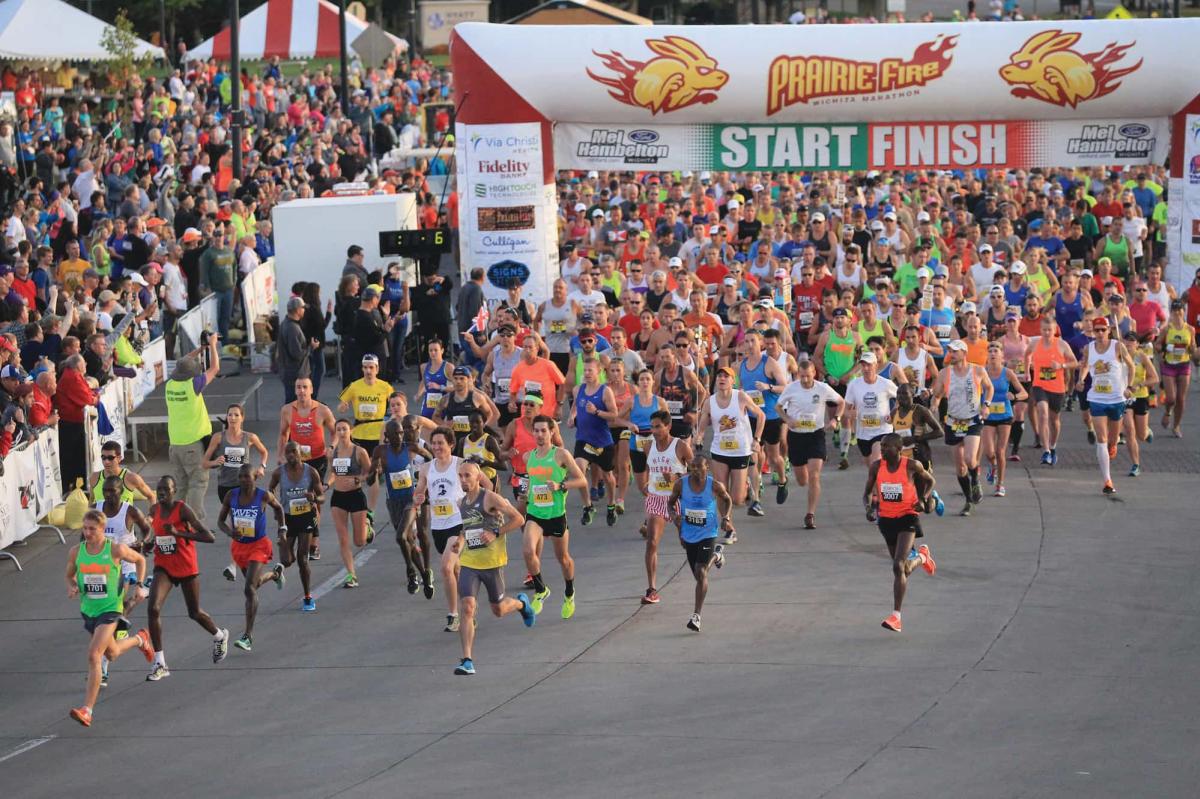 Sports & Recreation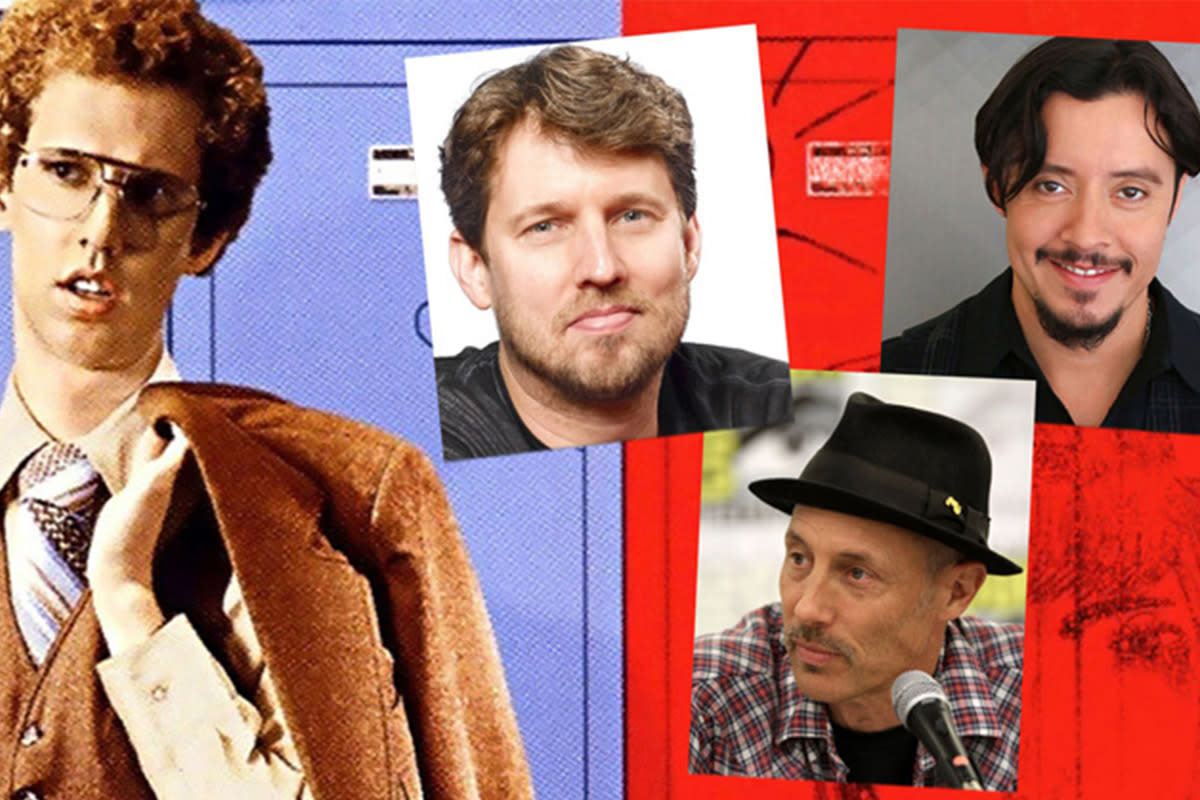 Film Screenings
Markets and More
For the latest list of events and experiences, check out the Visit Wichita calendar of events.