Mark your calendars now for Wichita's highly anticipated Asian festivals. Every year, large crowds gather to celebrate and appreciate Asian culture through festivals marked by diverse music, performances and the main attraction – cuisine. Each festival brings guests a different cultural experience and perspective. Get the scoop on these three popular Asian celebrations.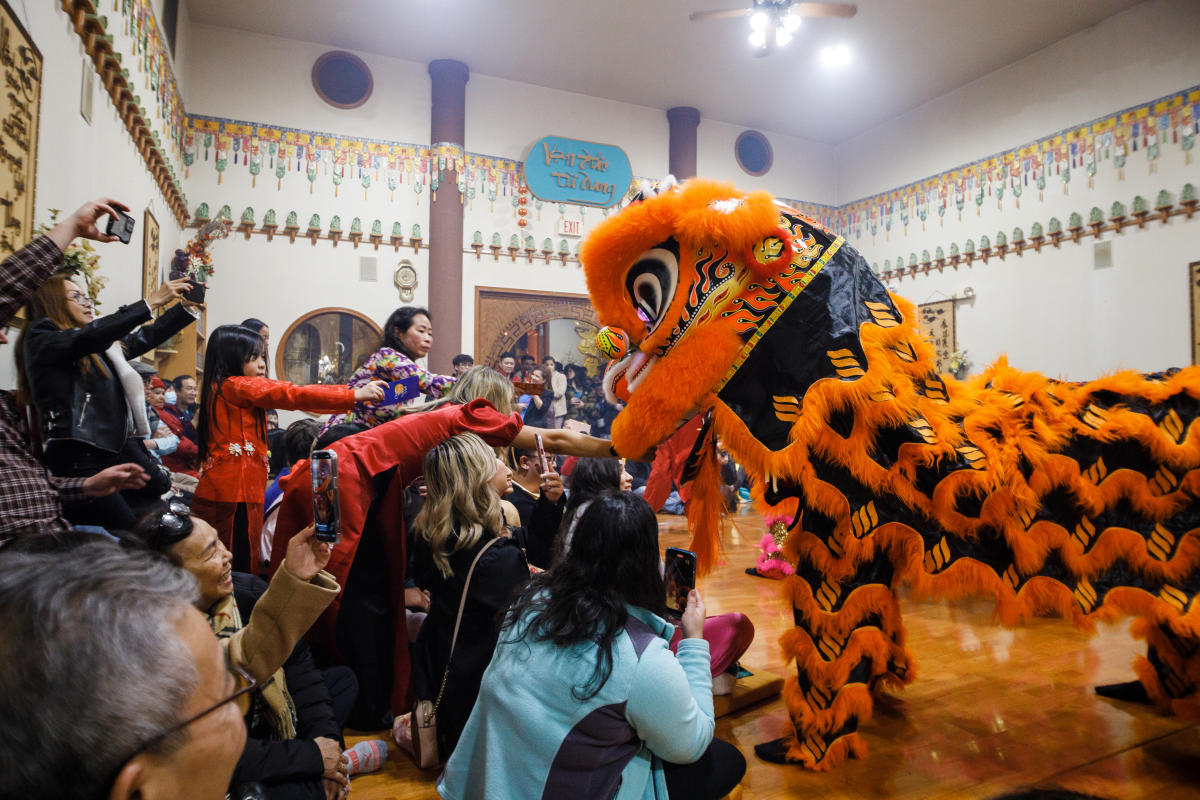 Lunar New Year - February
The best way to get an assortment of Asian cuisine in one place is to attend festivals and markets. Lunar New Year begins in February and is the time to experience culture and cooking. The Lunar New Year festival is one of the biggest celebrations in Wichita, spanning three days and multiple locations. This event usually spans three days and occurs in multiple locations. This celebration is packed with lion dances, authentic cuisine, music and traditional Asian wear. Look out for the next celebration of the Lunar New Year starting Feb. 10, 2024.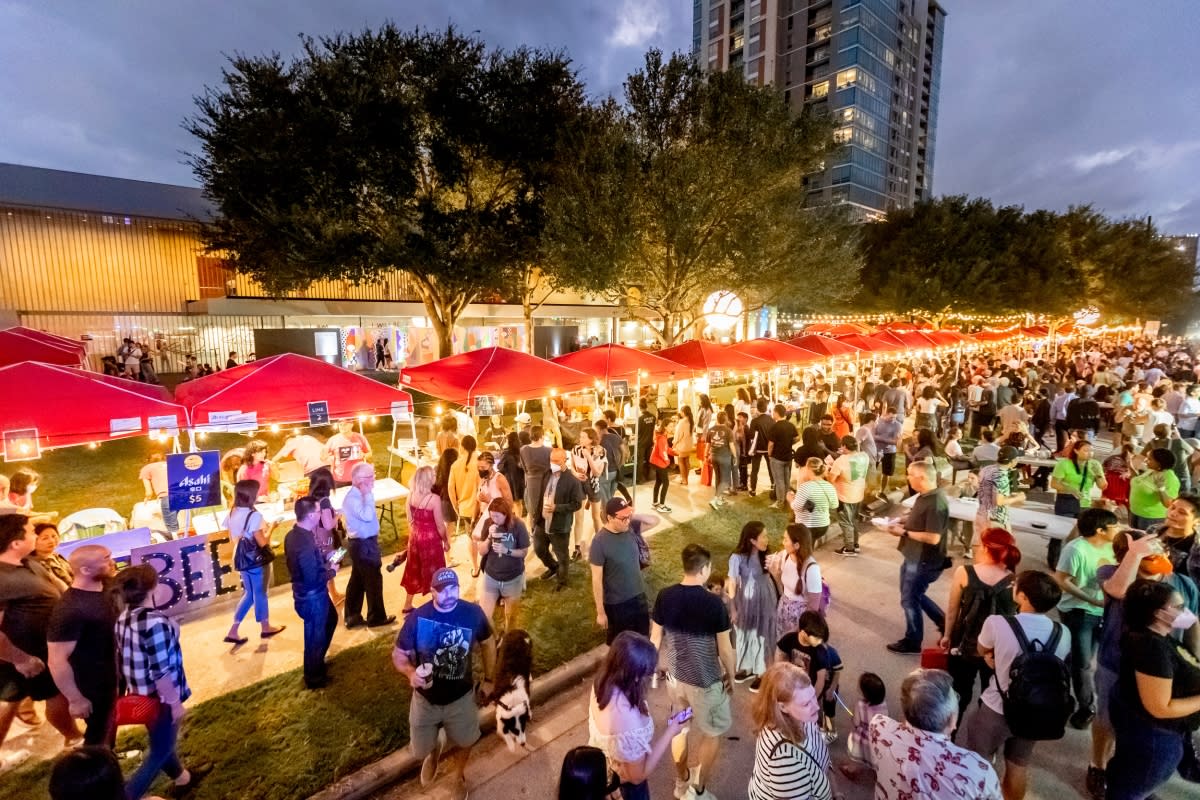 Asian Night Market - May
The late-night bazaars of Asia inspire this vibrant Asian Night Market in Wichita. The cool summer breeze and crowds of people create an ethereal ambiance for attendees. The 2023 Asian Night Market is 5 to 10 p.m., May 27 at Riverfront Stadium. The night market aims to unite and empower the community by showcasing local talent, including performers, chefs and
entrepreneurs. Check back for a complete list of 2023's vendors.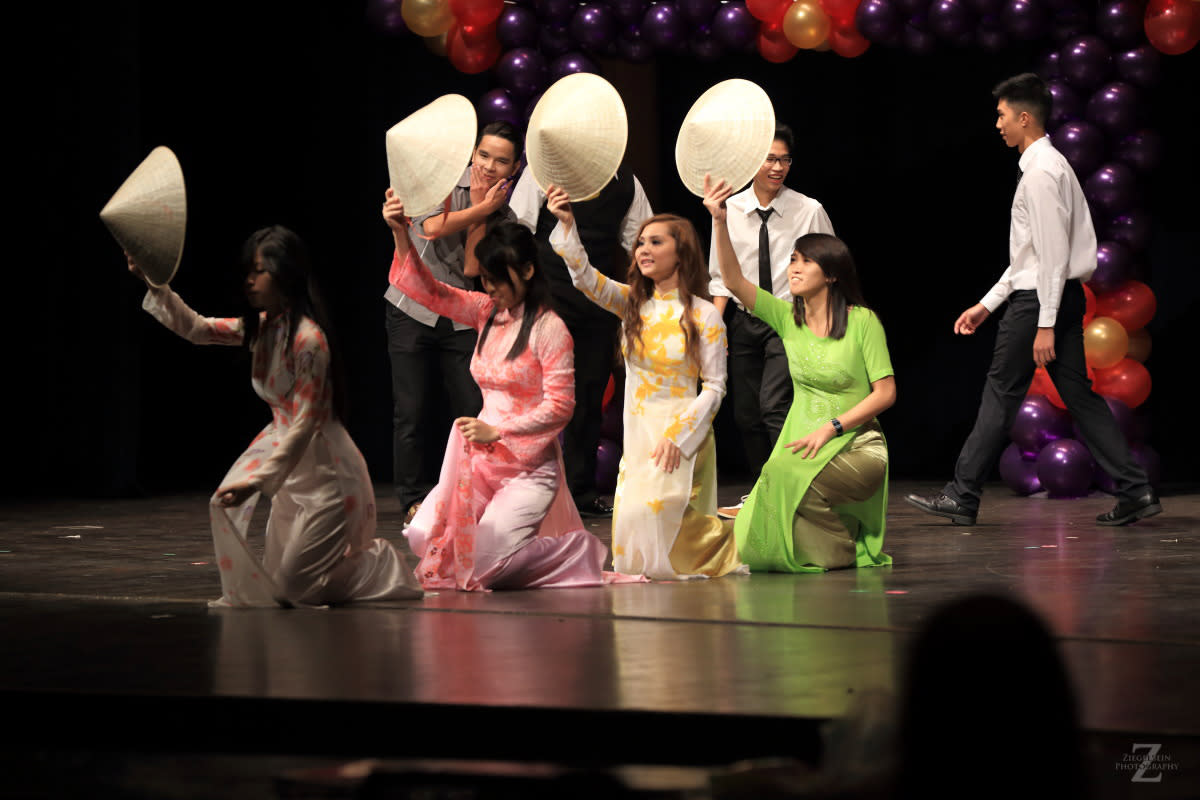 Wichita Asian Festival - October
Immerse yourself in a culture-filled night with the Wichita Asian Association's Asian Festival. The 42nd Annual Wichita Asian Festival is 5 to 10 p.m., October 28, 2023 at Century II Performing Arts & Convention Center in downtown Wichita. This festival attracts more than 10,000 people to the one-day event to enjoy cultural performances, pageants representing various ethnicities and more than 40 food and craft vendors. Be sure to follow the Wichita Asian Association on social media for updates and announcements.
Wichita's festivals and celebrations are one of the best ways to learn about and immerse yourself in a specific culture. Locals and visitors alike get a fulfilling and eccentric experience with each one. Check out other local festivals and events in Wichita here.