The wildly-popular Frontiers in Flight: McConnell Air Force Base Open House & Air Show is scheduled for August 24-25, 2024.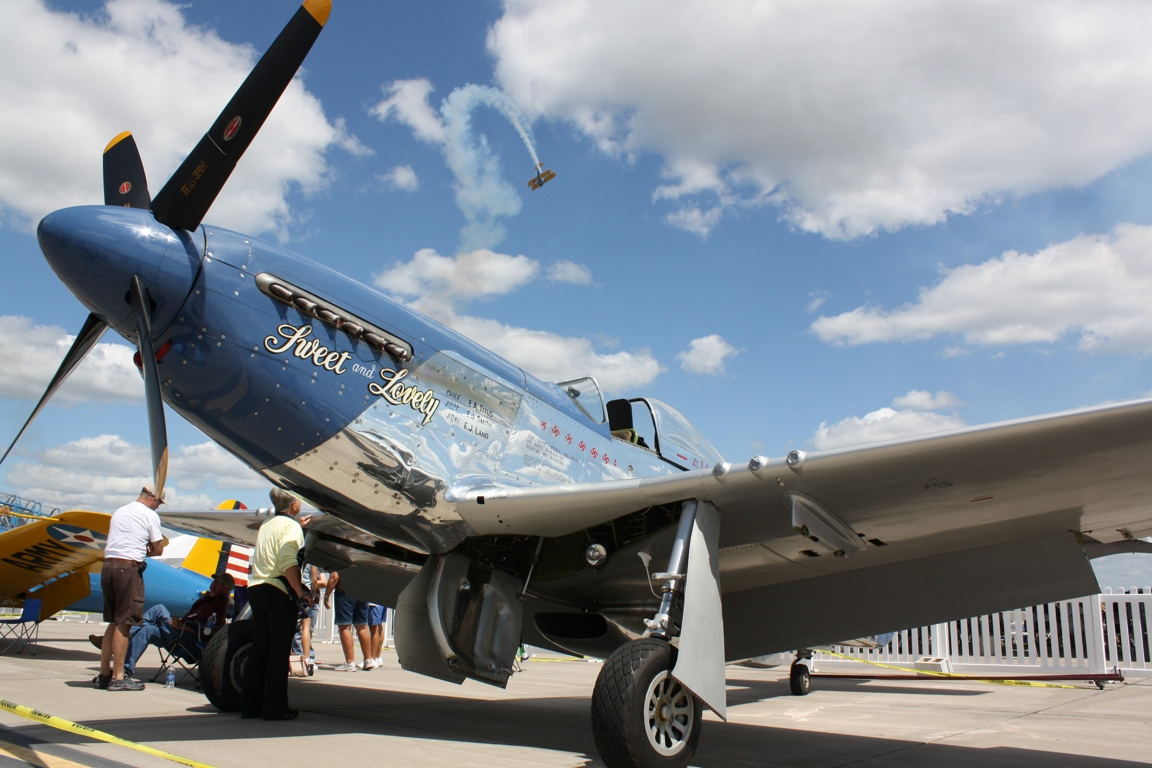 It's no surprise the air show is so well loved in Wichita – the Air Capital of the World. It's not only an opportunity for the city to show its dominance as king of the aircraft industry, but also allows the public a unique look at different planes as many skilled aerobatic pilots take to the skies to showcase their talents with jaw-dropping loops, rolls and spins.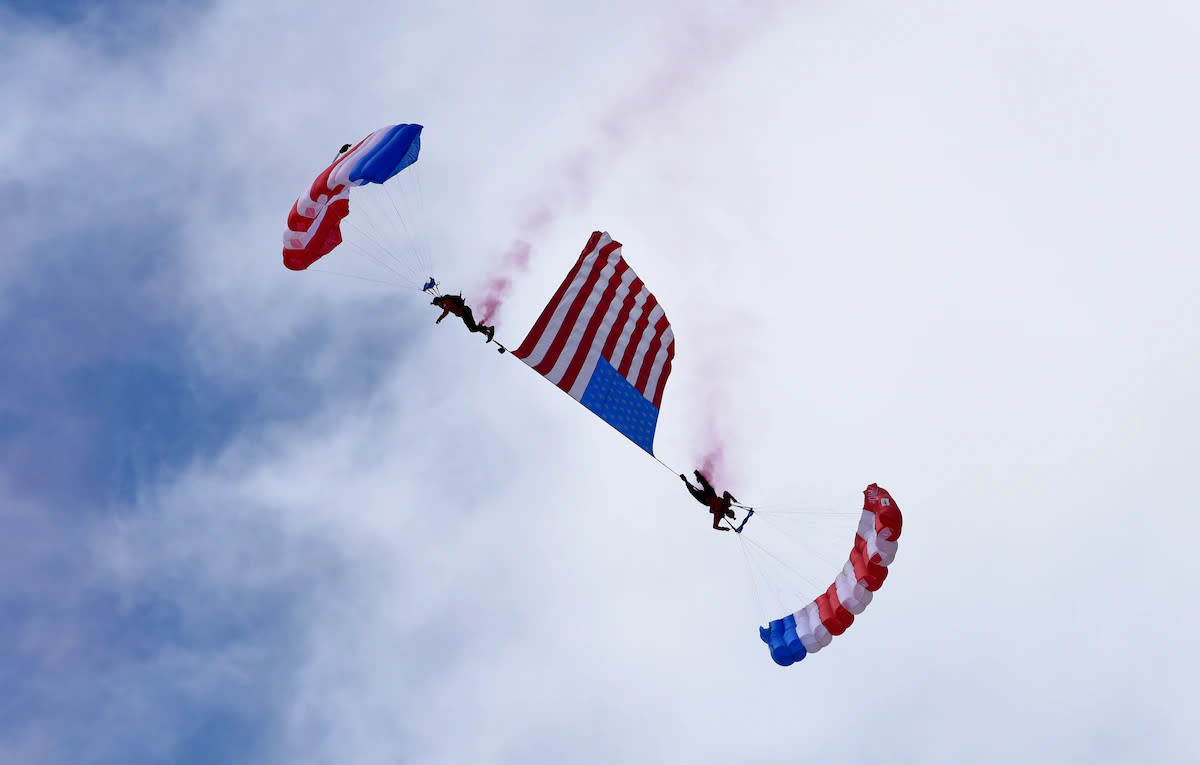 Here are just some of the performers you can expect:
The U.S. Navy Blue Angels will headline the free event, along with a wide variety of civilian and military static aircraft, including the KC-135 Stratotanker and KC-46A Pegasus throughout the two-day show. The Thunderbirds are known for wowing crowds with incredible performances including synchronized maneuvers that will leave the audience on the edge of their seats.
Other performers include the all-female jump team Misty Blues Skydiving, Tom Larkin and his mini jet, a commemorative Air Force Red Tail P-51 from the World War II era, Shockwave – a truck with three jet engines that races planes at speeds upwards of 350 mph – and much more.
Additionally, ramp displays will include numerous types of military ground transport vehicles and dozens of assorted vendors and agents from various institutions, organizations and associations.
Learn more about why Wichita is the Air Capital of the World and find even more events happening in the coming months by visiting our calendar of events page.