Looking for a place for your small group to gather or unwind after a long day of meetings? You'll certainly find inspiring and functional small venue spaces and restaurants with private dining rooms in Wichita for your next event. Get started with this roundup.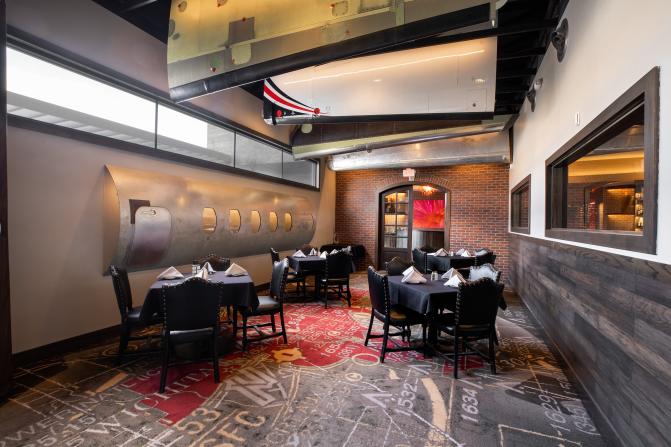 Restaurants with Private Dining Rooms
For an intimate evening or an exclusive group experience, Wichita offers more than two dozen restaurants with private dining. There's a range of menu options to meet everyone's cuisine preferences and budget.
Find even more restaurants with private dining rooms and start planning your gathering.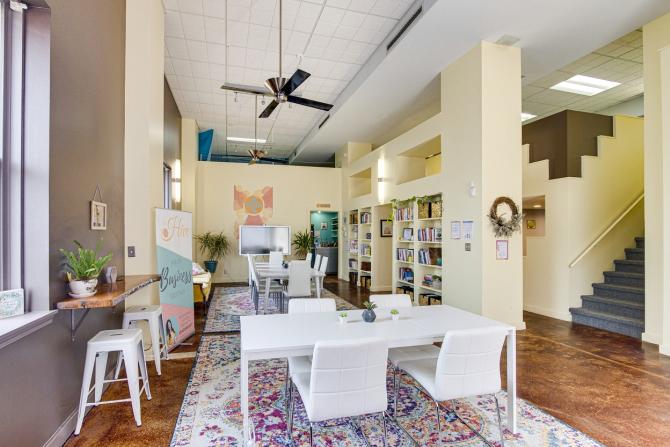 Venues for Small Groups
If it's incredible, memorable experiences you're hoping to craft for your small group, Wichita offers a variety of options to make your event a smashing success.
Just Outside Wichita
Head 20 minutes north of Wichita for a unique experience at Elderslie Farm. With formal dining, an on-site creamery and delicious treats at the Bramble Café, this rural venue offers blackberry picking and farm-to-table favorites.
Also located just 20 minutes north of Wichita, Grace Hill Winery is a 10-acre vineyard offering a beautiful backdrop for small meetings. Located at the foot of the eight-acre vineyard, the Grace Hill Winery Event Center is one of the Wichita area's most scenic venues. The center includes a full kitchen and patio to bring the party outdoors.
Need more inspiration? You'll find it in this guide of unique meeting spaces in Wichita.
In total, Wichita offers more than 1,200 restaurants of all sizes and varieties and venues perfectly suited to impress your guests.