When searching for the best cities for conventions and events, meeting planners will find that Wichita, Kansas, is becoming a leading meeting destination in the Midwest. There are few other metro areas that can offer you the amenities and benefits of the largest city in the state while still being friendly and inviting. And our central U.S. location is a natural attendance builder.

Here are the top reasons meeting planners say Wichita is on their short list for hosting their next event: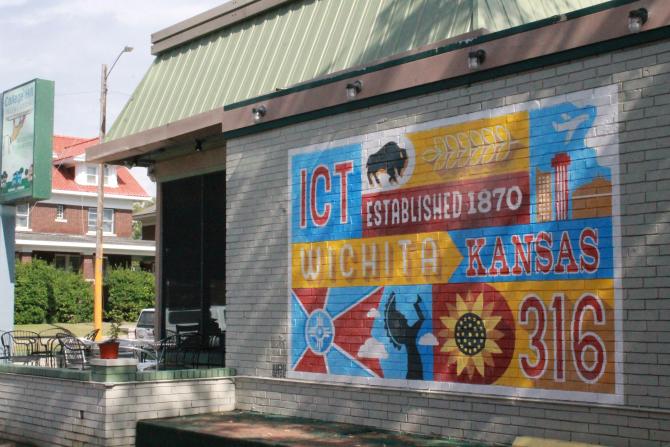 Fun meeting place
It won't take you long to see that Wichita is a fun city in which to gather. You'll pick up on our sense of community from our Insta-worthy murals along our main streets to our unique and welcoming gathering spaces to our proud display of the Wichita flag in storefronts, on T-shirts and hats. We'll pull you in with a big civic pride hug, too! We're a city that embraces our heritage as a way to inspire the next big thing. Wichitans support local … everything.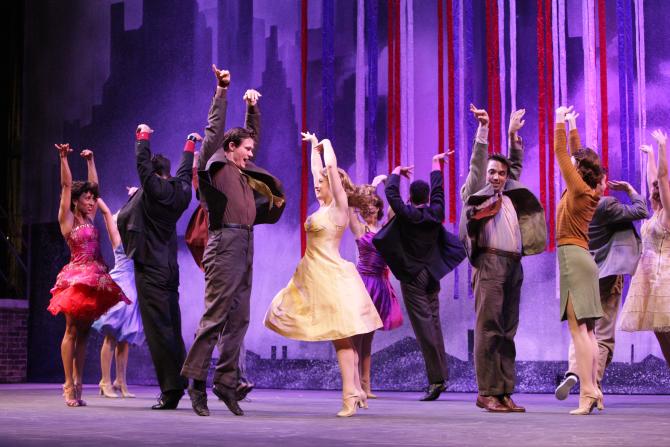 Big-city amenities
Orchestra, opera, and music theater are just a few of the performing arts gems we offer. Attendees will be entertained during their stay in Wichita with 1,200 diverse restaurants, a variety of nightlife options including shopping, one of the top zoos in the country alongside dozens of museums and one-of-a-kind attractions, multiple arts and culture venues, professional and college sports and so many more things to do.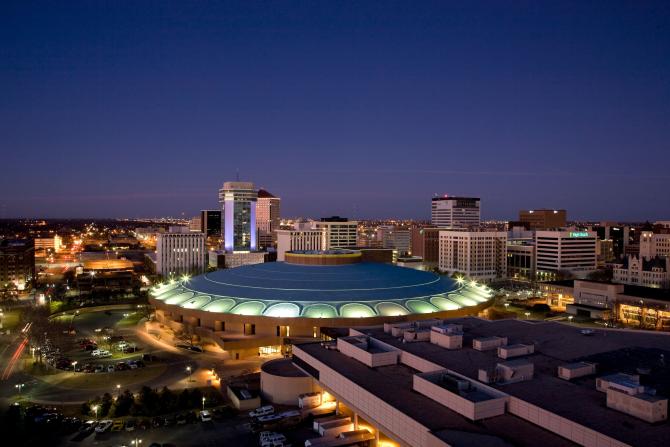 Midwestern value
We have six full-service convention hotels in Wichita, including a headquarters hotel connected to our Century II Performing Arts & Convention Center, a variety of event facilities and unique off-site meeting spaces that allow you to stay within budget while crafting the perfect experience for your attendees.

They'll have no problem finding the right lodging to fit their lifestyle among the more than 8,100+ hotel rooms in Wichita, including more than 1,300 rooms in the downtown area including new and renovated properties.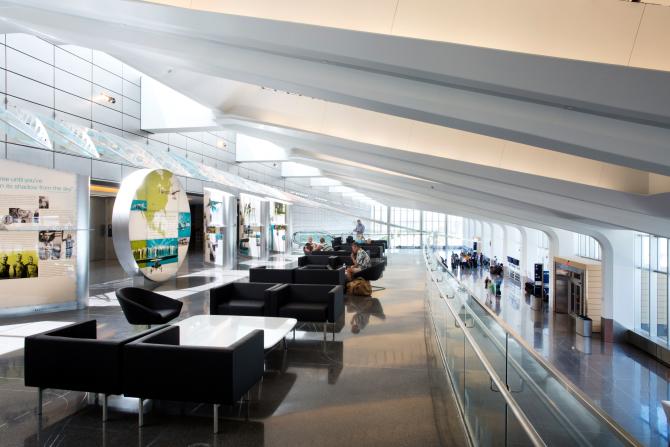 In the heart of the country
Wichita is a convenient drive-to destination: we're at the junctions of I-35 and I-135, and US Highway 81 and US Highway 54/400. Wichita is 3 hours southwest of Kansas City, 2.5 hours north of Oklahoma City and 6 hours north of Dallas. If you're flying in, every major carrier provides service to Wichita Dwight D. Eisenhower National Airport, where our state-of-the-art terminal opened in 2015.

Once you're here, it's easy to get around. Our commute times are well below the national average, plus our city core – home to our convention facilities – is walkable or easily navigable using our bike-sharing program or the free Q-Line transportation.
Interested in learning more about planning your next meeting or event in Wichita? Contact the Visit Wichita Sales Team and let us help you start planning your next successful meeting.