To assist with public safety, please remain diligent in adhering to safe practices outlined by the CDC like wearing a face covering and social distancing when out in the community and stay home if you feel ill. We recommend confirming details and verifying requirements and/or safety procedures for guests before visiting a local shop, attraction, eatery or other business. 
 
Who has the best chocolate in Wichita? We think you should decide so we've gathered this collection of some of the most unique chocolate experiences in Wichita to help you get started on your chocolate exploration of the city.
Death by Chocolate
Who can resist indulging in all thing's chocolate with it's for a good cause? Death by Chocolate is the largest fundraiser of the year for Exploration Place, and certainly the most delicious. The 2022 event is scheduled for April 30, and it regularly sells out so buy your tickets early. Treat your senses with unlimited sweets, savory food and drinks from area restaurants, chefs and vendors.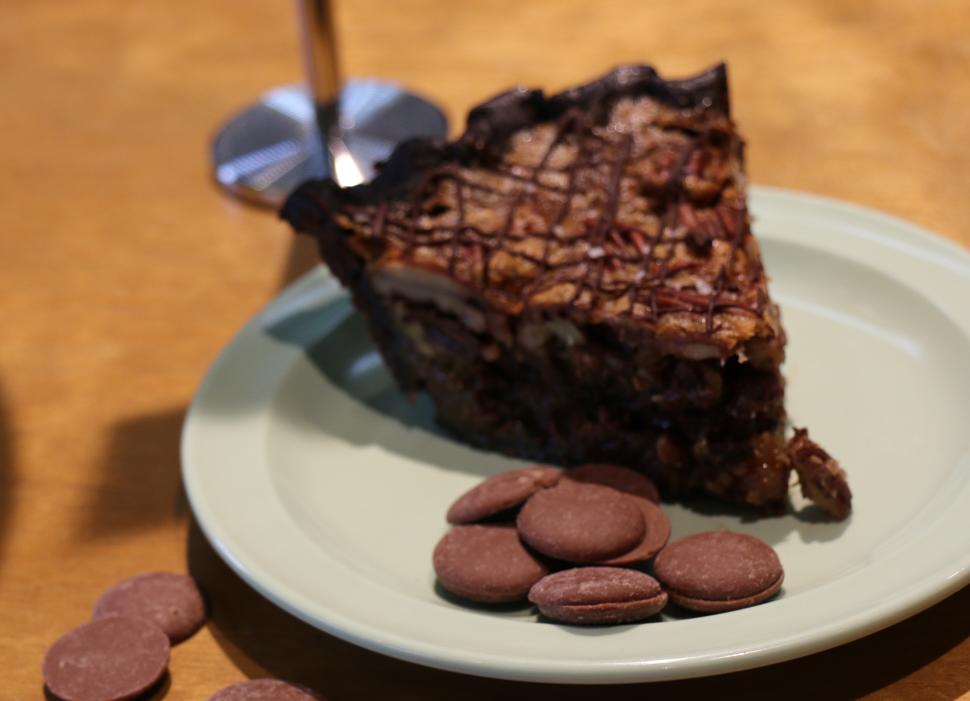 Peace, Love & Pie
Among the winter pie options at Peace, Love & Pie is the double chocolate pecan pie, with a deep, dark, rich chocolate flavor and a smooth and creamy finish that the piemakers promise will deliver peace, love and joy in each bite. Have either as a slice, order a whole pie or have them make it into a shake. This is only a small slice of what this place has to offer, so stop by to see what other chocolatey treats they have.
Monica's Bundt Cake
The locally owned bakery inside a shipping container at Revolutsia is named Monica's Bundt Cake, but they offer a wide variety of treats. Among their chocolate best-sellers are double fudge brownies and, of course, chocolate Bundt cake in sizes from individual to shareable.
The Popcorner
With two locations (east & west) the best-selling popcorn flavor at this place is the tuxedo gourmet. Made with their caramel popcorn as a base then drizzled with three pounds of white and milk chocolate on top. Looking for another chocolate option? Try it all by purchasing the chocolate lover's box!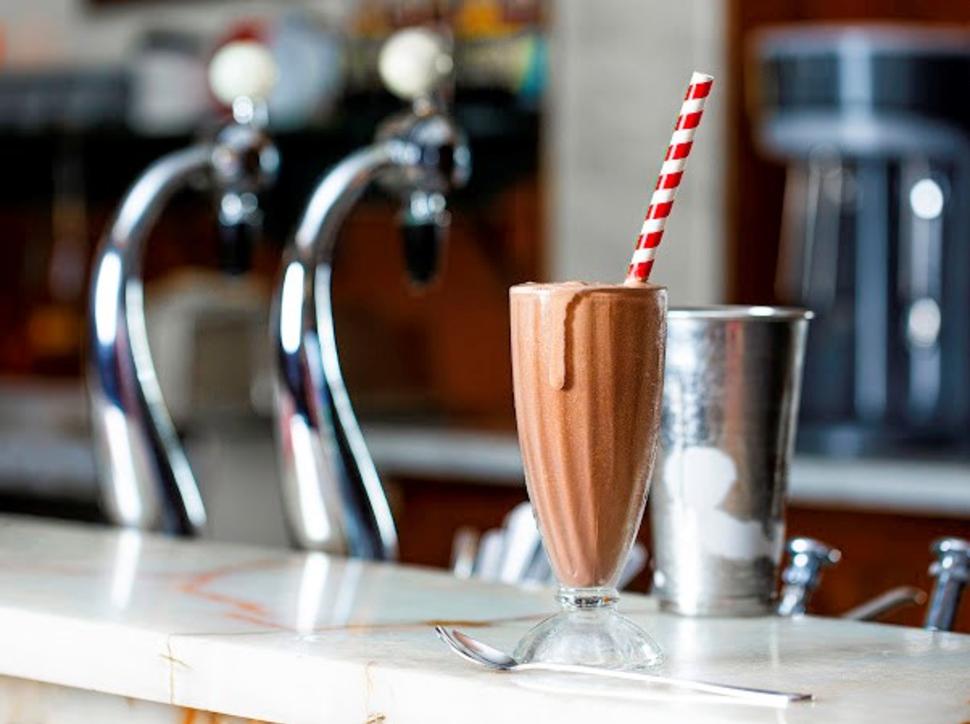 Old Mill Tasty Shop
A chocolate malt, a hot fudge sundae, a chocolate Coke – you'll find all the classic ice cream and soda fountain treats at Old Mill Tasty Shop, home of one of the oldest functioning soda fountains in the state. Sit at the marble counter for the full experience.
Kernel's Popcorn Express
Some of the chocolate options here are obvious – chocolate caramel peanut, chocolate cherry, chocolate toffee and chocolate mint, and more! Come on down to Kernel's Popcorn Express your tastebuds will thank you.
Cocoa Dolce Artisan Chocolates
With locations across town (Bradley Fair, New Market Square and Old Town), you're never far from a Cocoa Dolce Artisan Chocolates. Each has a Sweet Lounge to enjoy an array of indulgences, including all things chocolate. Chocolate truffles, chocolate bars, macaron with chocolate ganache, brownies, and more! Visit the Old Town location between 9 a.m.-3 p.m. weekdays for a good chance to see the Cocoa Dolce production kitchen in action.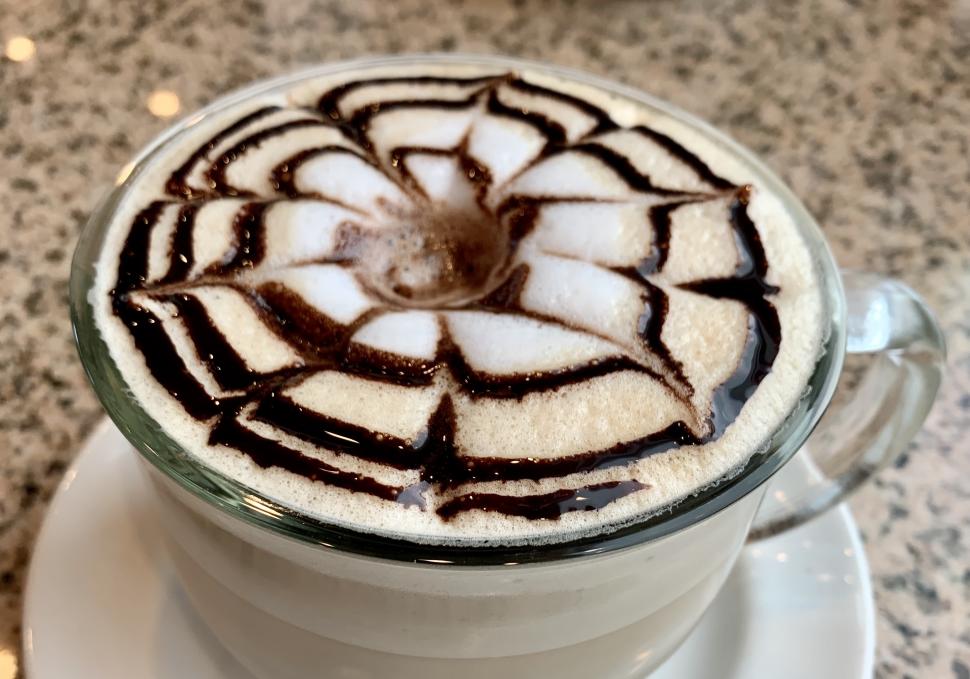 Churn & Burn
You'll find a menu full of ice cream and coffee options here. There are plenty of chocolate options too, from the C&B tiramisu featuring vanilla ice cream with espresso Kahlua syrup, amaretto syrup, swiss chocolate syrup and cocoa to the swiss cafe mocha C&B of chocolate ice cream with espresso and chocolate chips. Part of the one-of-a-kind experience here is that Churn & Burn uses liquid nitrogen to freeze its ice cream when you order, creating a fresh, smooth and velvety product.
The Farris Wheel
On the east side of Wichita, stop in at The Farris Wheel to find more than 300 individual varieties of chocolates – from chocolate haystacks to a dark chocolate energy boost trail mix to chocolate covered sunflower seeds.
Nifty Nut House
In downtown Wichita, Nifty Nut House offers nuts covered in chocolate, house-made fudge and seemingly endless bins of scoopable chocolate treats – triple dipped malt balls!– stocked from candy makers. The uniqueness of an experience at Nifty is that the staff wait on you, offering up samples of anything in the bins and then measuring your order and packaging it.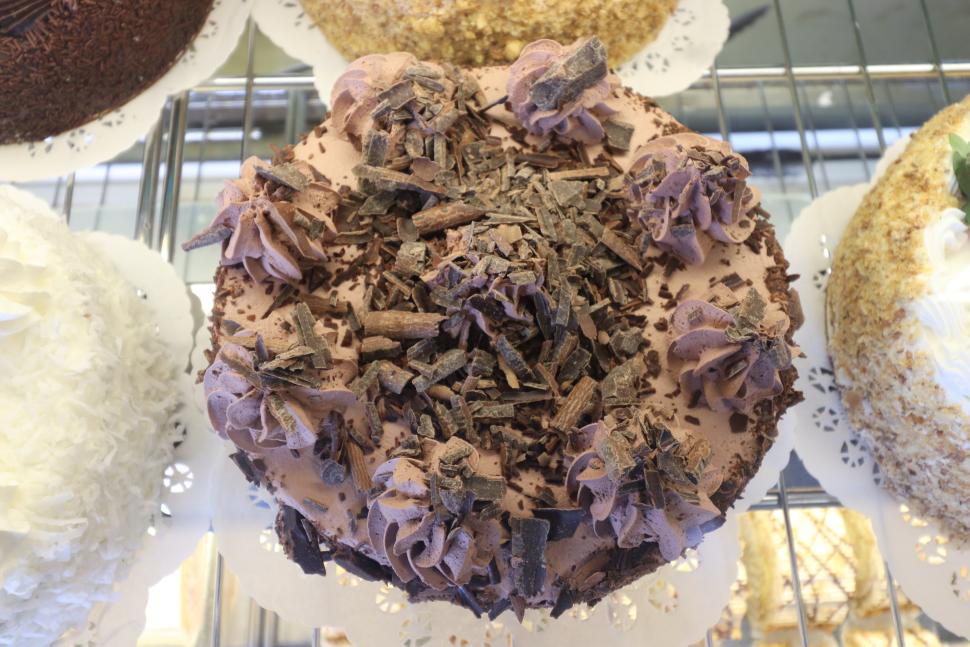 For more unique chocolate experiences check out this yummy list: