Cookies have a nostalgic sentiment for many, which brings back warm feelings of childhood. Remember when a loved one would bake cookies and serve them on a plate with a cold glass of milk? Those were the days.
Gifting cookies is a great way to express love to the special people in your life. Here is a list of where to find cookies WE LOVE to satisfy that cookie craving.
Bagatelle Bakery has some amazing pastries, and they also serve up some crave-worthy cookies. They offer a variety of these delectable treats, from classic chocolate chip to oatmeal raisin. Bagatelle has a cookie for every taste.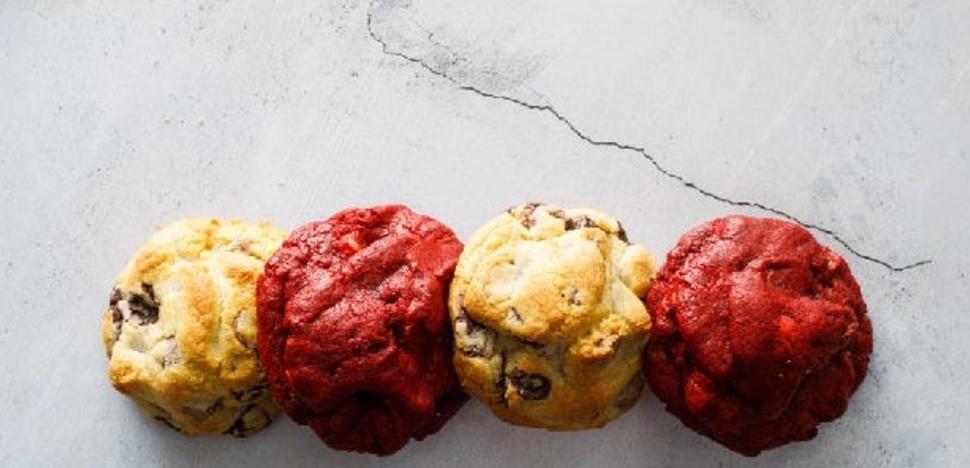 Cocoa Dolce Chocolates
Although Cocoa Dolce (Bradley Fair, New Market Square and Old Town) is known for its array of chocolates, this shop has delicious cookies to add to the mix. The chocolatier offers dense yet flavorful cookies in chocolate chip or red velvet, as well as beautifully decorated seasonal sugar cookies. Either way, you can't go wrong!
Reverie Coffee Roasters offers more than lattes and cold brew. They have a wonderful selection of desserts, including cookies that are rich and decadent. One of which is their Rye Chocolate Chip cookies. Perhaps, pair it with one of their specialty coffee beverages to wash down the chocolatey treat.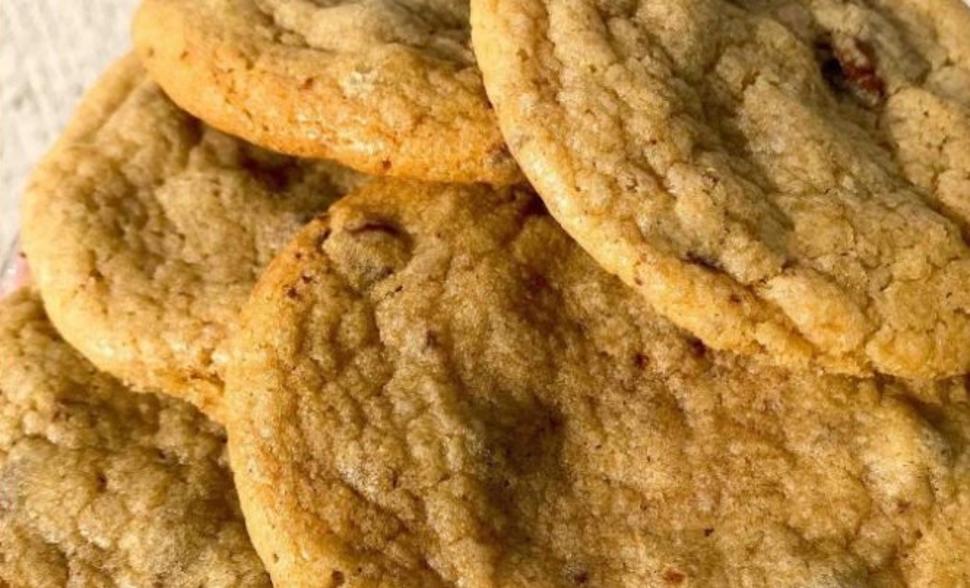 Il Primo Expresso Caffé
Cookies and coffee are a match made in heaven! This local coffee caffé has an amazing selection of coffee drinks bound to suit even non-coffee lovers. But this spot offers a variety of sweet treats to pair with your coffee or to enjoy on their own! They have the perfect homemade-style chocolate chip cookies, that will take you back to your childhood. If you're on the hunt for a classic chocolate chip, look no further. You can find them at their original location in east Wichita or in the Epic Center in downtown.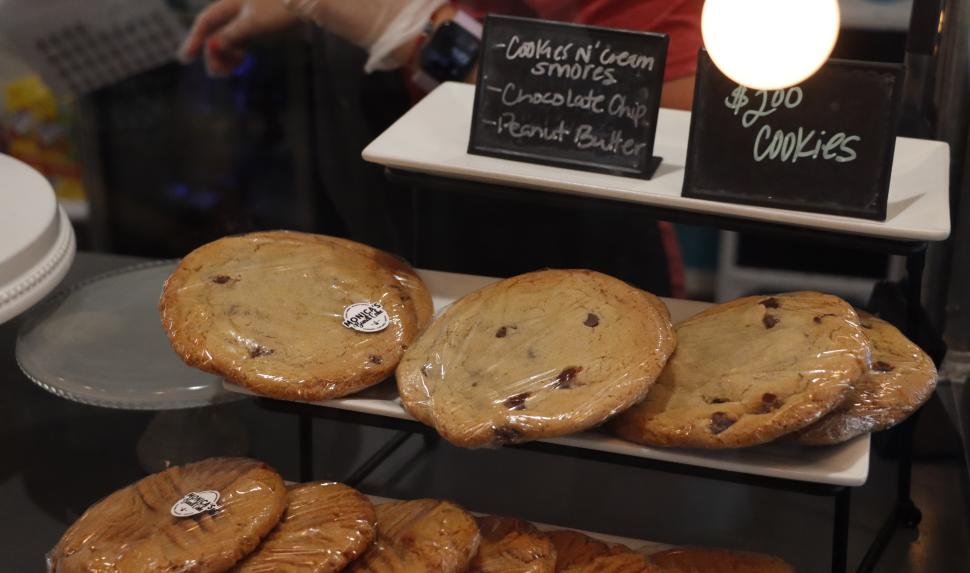 Although this bakehouse and creamery specializes in cakes, the cookies won't disappoint! Monica's Bundt Cake has the perfect melt-in-your-mouth chocolate chip cookies. You know, the kind that have a crispy outer shell but a gooey chocolatey inside. These are definitely crave-worthy and will always leave you wanting more.
Frost
This place specializes in all things dessert. From cakes to ice cream, they have it all. Frost offers a variety of cookies, but their peanut butter cookie ice cream sandwiches are a must try! Plus, they offer catering during holidays or special events.
Sweet tooth still not satisfied? Find more sweet shops.