Sometimes appetizers can feel like a guilty splurge, in calories and cost. Sometimes the appetizer is so memorable and so mouthwatering, it's the item that we're craving the most. We bring along a friend we know will want to share it, or we order it for our meal.
Planning to enjoy a happy hour or a meal in Wichita and want to know which appetizers locals crave the most? Here are 11 of our favorites: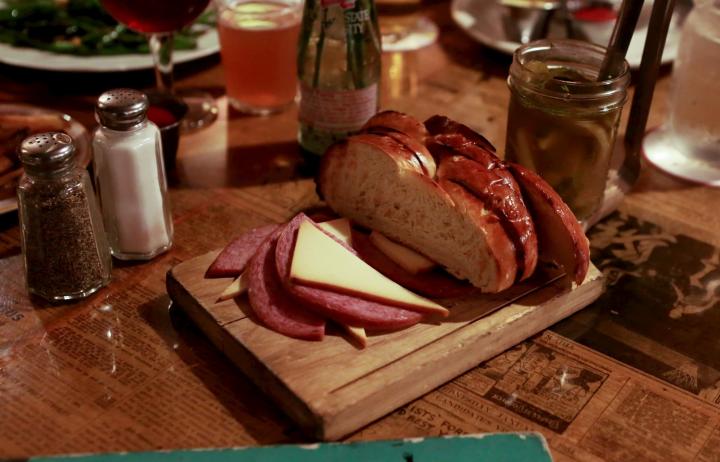 Public Pickles at Public at the Brickyard – a jar of house-made sweet pickles served with salami, horseradish cheese and toasted baguette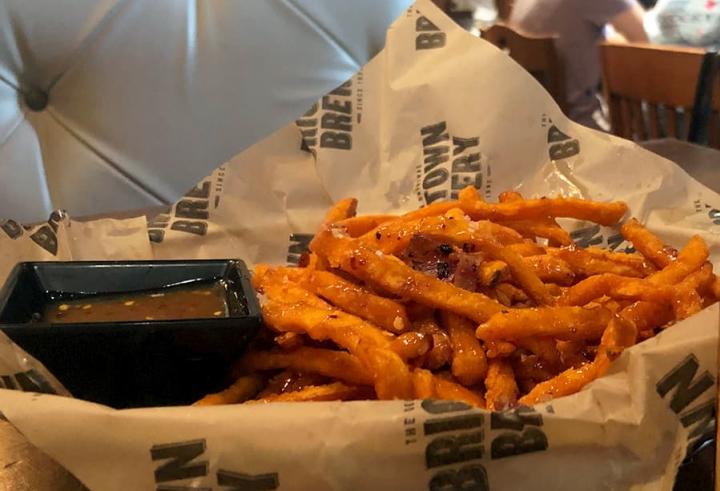 Sea Salt and Caramel Fries at Bricktown Brewery West and East – for the sweet-and-salty fans: sweet potato fries, chopped sweet peppered bacon, sweet and spicy caramel sauce and sprinkled with sea salt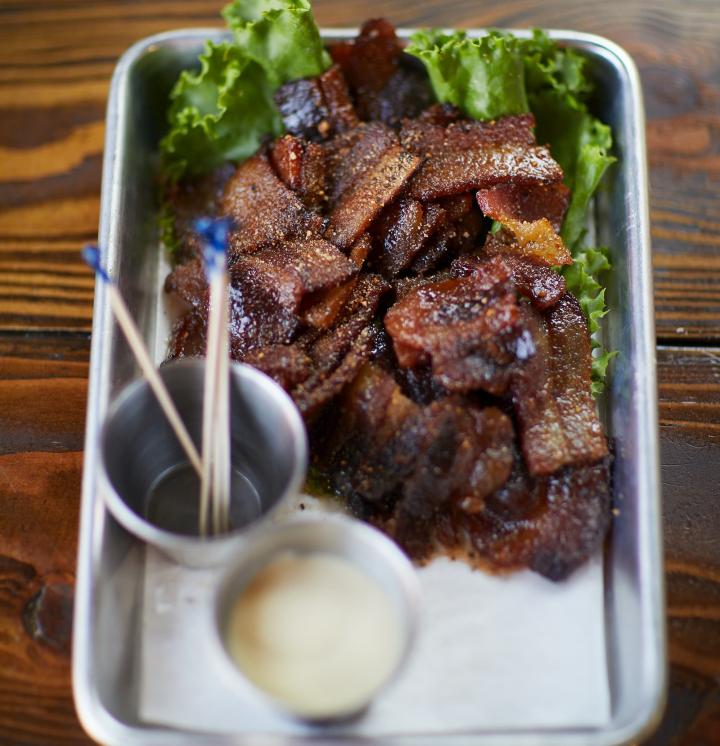 Bacon Crack at Nortons Brewing Co. – bite-sized hunks of thick hand-cut bacon candied with maple syrup, brown sugar and honey are seasoned with cracked black pepper and cayenne, then served with a brown sugar honey cream cheese for dipping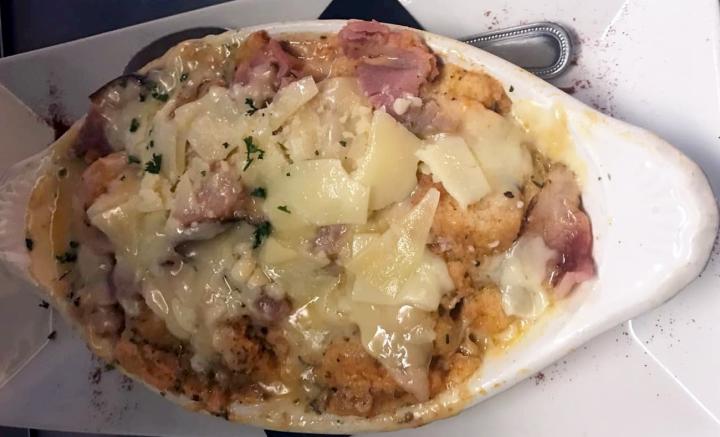 Drunken Bread at Wine Dive – a casserole of crumbled baguette, Gruyere and prosciutto mixed in a white wine sauce and covered with Parmesan and fresh thyme then baked until gooey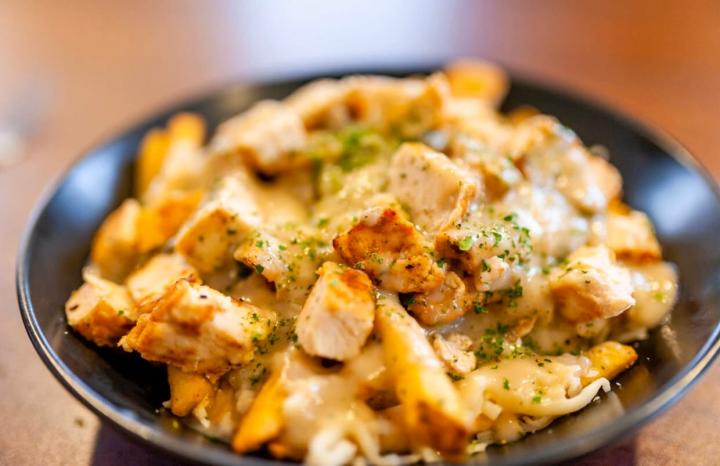 Disco Fries at The Kitchen – a play on poutine: crispy fries topped with brown gravy, shredded Mozzarella and cubes of chicken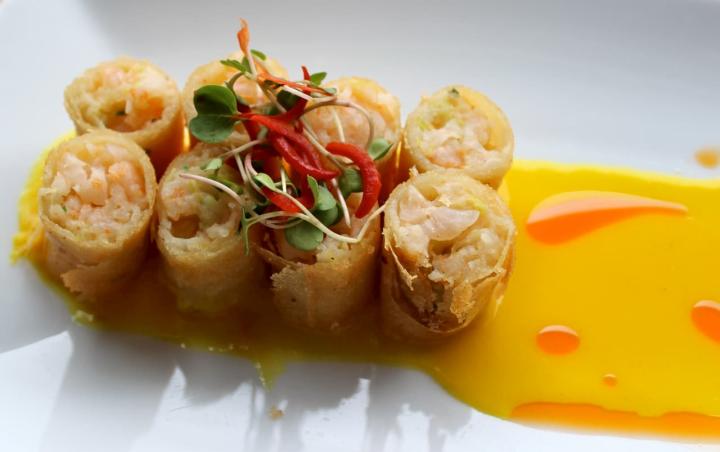 Rock Shrimp Cigars at Newport Grill – spring rolls stuffed with shrimp, melted leeks, Fresno chili and daikon radish, served with pineapple mostarda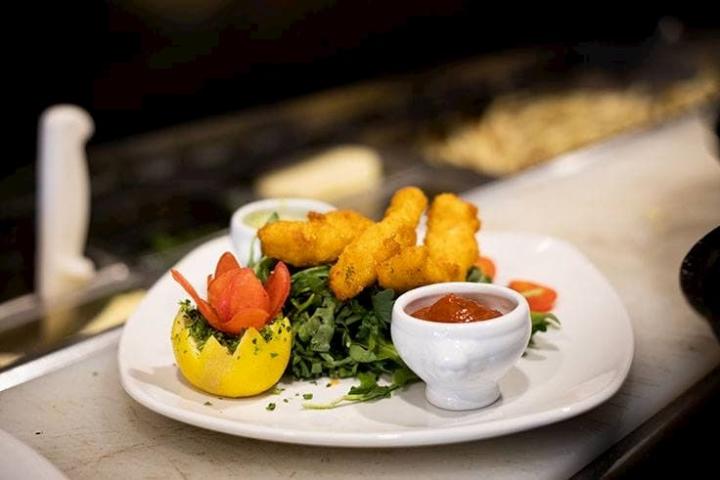 Calamari at Georges French Bistro – thick breaded strips with the perfect blend of olive oil, lemon juice and oregano, served with cocktail sauce and basil aioli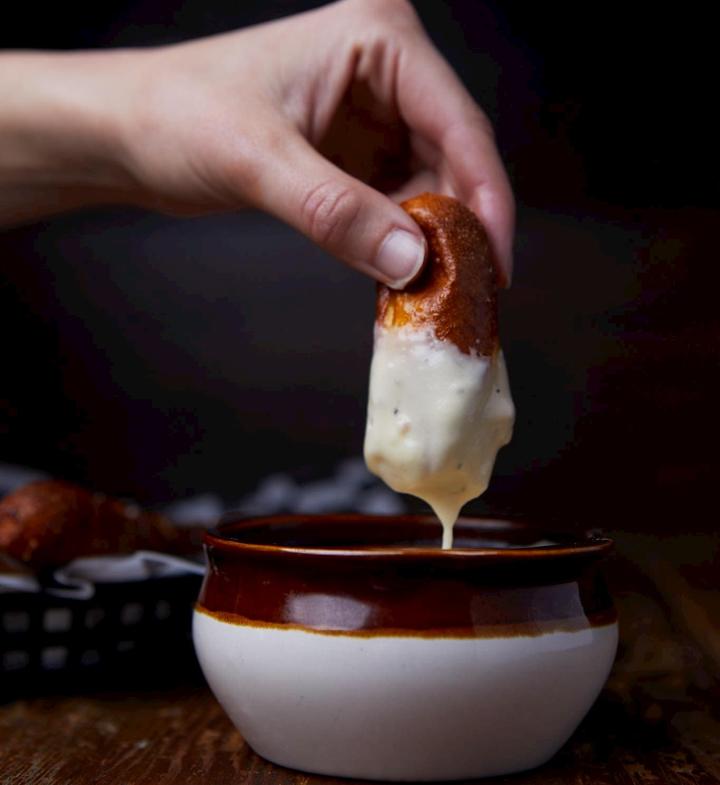 Beer Cheese Dip at Dempsey's Burger Pub - Clifton Square – this creamy combination of pepper jack cheese and Odell Brewing 90 Shilling beer is served with pretzel sticks and a side of house cut fries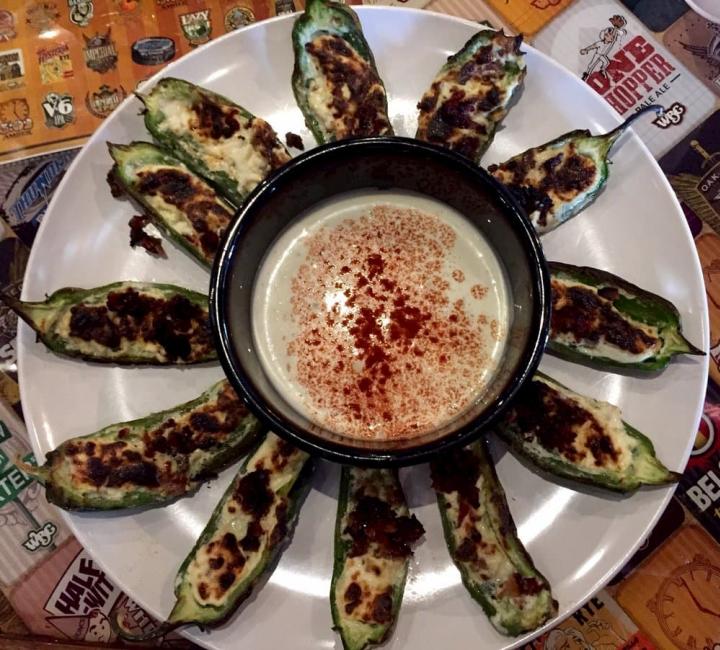 Wood-fired Jalapeño Bites at Wichita Brewing Co. & Pizzeria West & East – fresh halved and seeded jalapeños filled with cream cheese, Italian sausage and sweet pepper bacon, then topped with more delicious sweet pepper bacon pieces and served with tasty, homemade ranch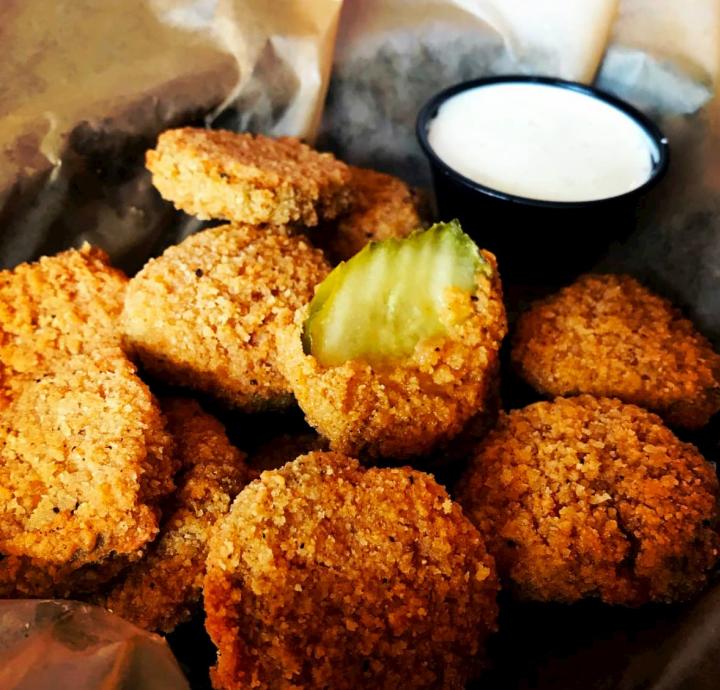 Fried Pickles at The Anchor – tangy, well-seasoned pickle chips served with tasty house-made ranch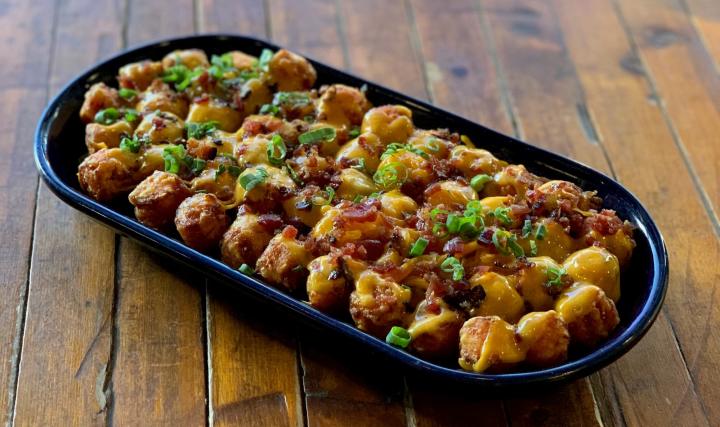 Loaded Sweet Potato Tots at Monarch – they take one of their most popular sides and load them up with melted cheddar, diced bacon and green onions
This is just a small selection of the amazing menus you'll find at the more than 1,000 Wichita restaurants. Make sure you check out our extensive list the next time you're dining out in Wichita!