If you're newly relocated or visiting for the first time, you're probably wondering where to find the hot spots in Wichita for foodies. You're in luck because following the foodies in Wichita is like taking your taste buds on a trip around the world without ever leaving the city.
A Wichita food tour takes you through the global flavors of countries like Mexico, France, Greece, Italy and more. Grab a fork and dig into these options from among 1,200 Wichita Restaurants.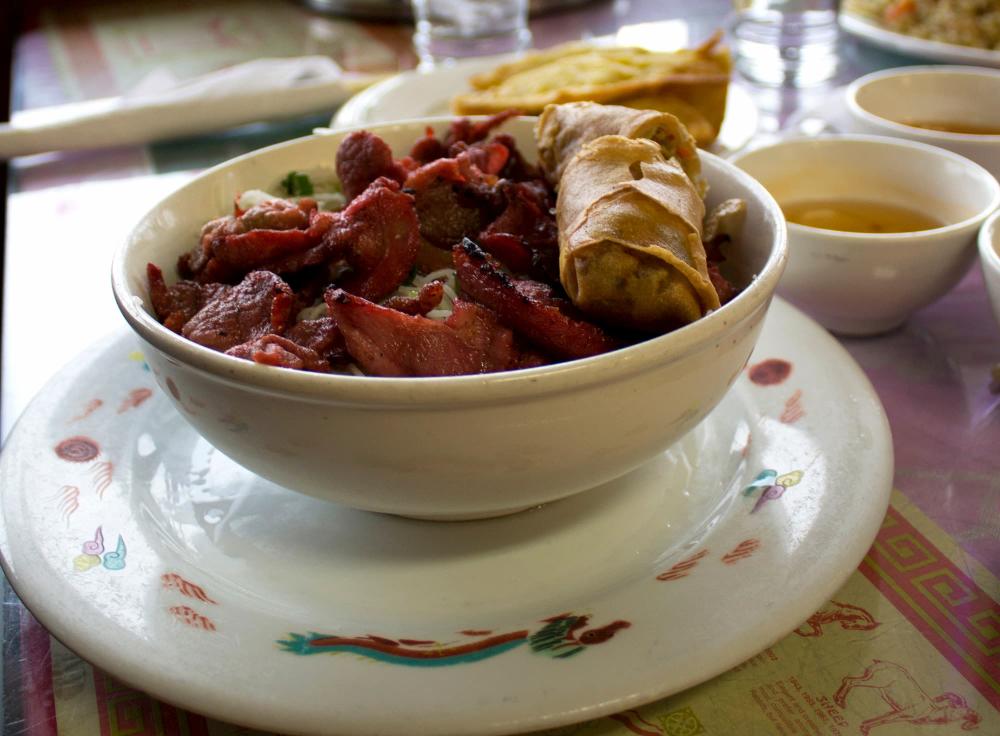 Asian Restaurants
Wichita has a rich Asian culture and access to authentic Chinese, Japanese, Thai and Vietnamese cuisine. Order fresh sushi, tasty pho or sip sake. There are so many options, and here are a few:
Look for more Asian restaurants.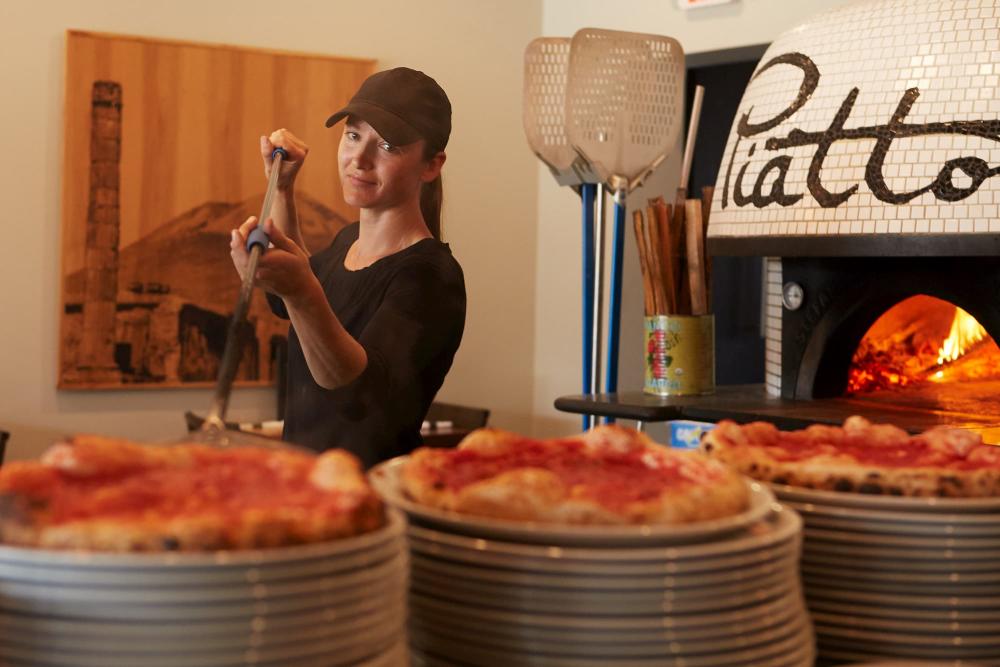 Italian Restaurants
For those foodies who love pizza, pasta and other authentic Italian food, Wichita has several options in addition to those listed in our fine dining section.
Look for more Italian restaurants.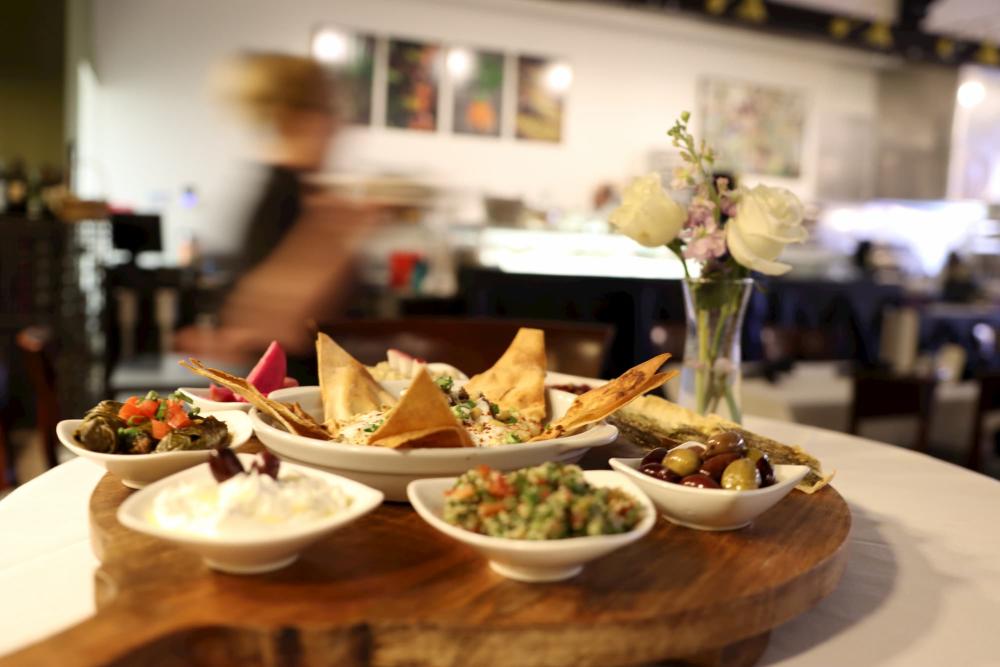 Mediterranean Restaurants
We are known for having some of the best hummus in the Midwest, so take a tour of the Mediterranean restaurants in Wichita and taste for yourself. Here are some places you can find that and other famous dishes:
Look for more Mediterranean restaurants.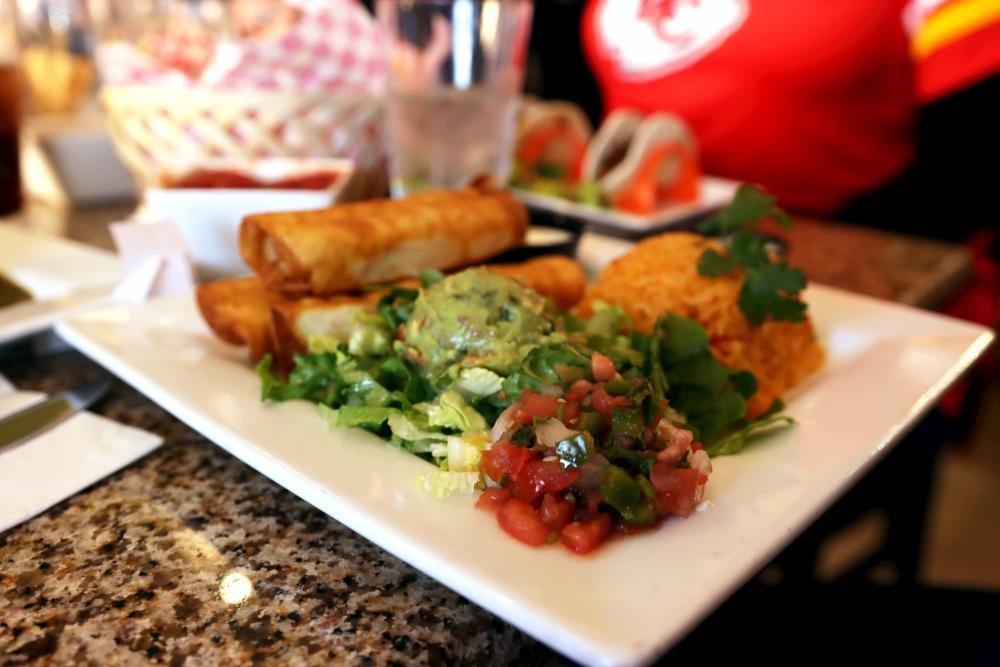 Mexican Restaurants
In the mood for something spicy? Wichita's Mexican restaurants will deliver. Celebrate the street taco or grab a cold margarita at one of these Visit Wichita partners:
There are many more options for Mexican restaurants.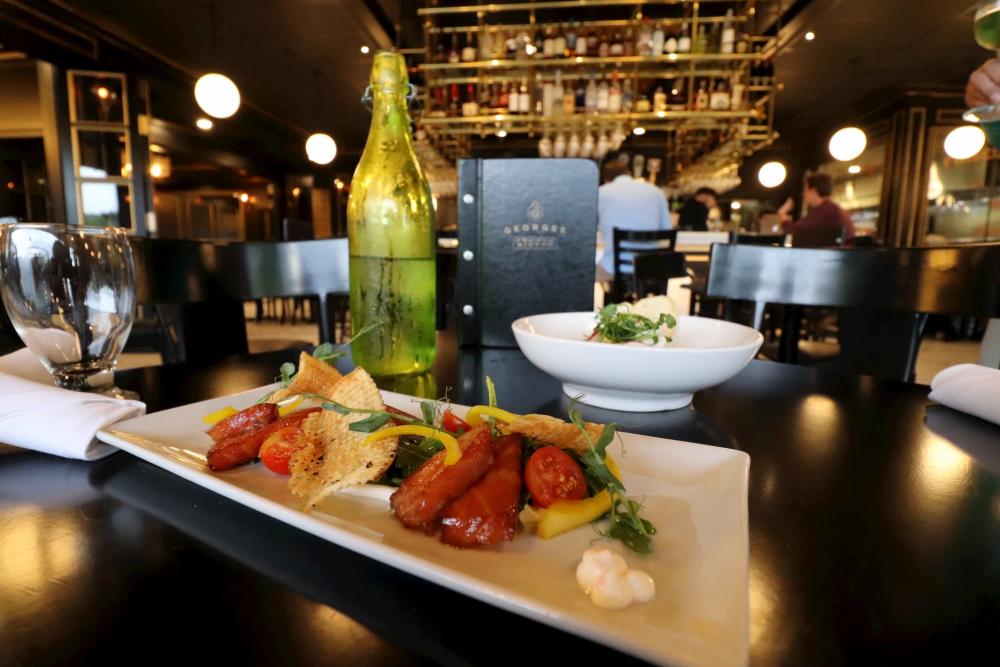 International Restaurants
When it comes to international cuisine, Wichita offers flavors from all over the world including Europe. Authentic French, Continental and Spanish cuisine can be found at several locations around the city. Here's just a short list to get you started:
American
From a traditional or unique spin on the burger and fries to good, ol' barbecue, Wichita has options galore for American cuisine. You'll find an array of settings, too, from sports bars to family-friendly diners to white tablecloths. Here are just a few of Visit Wichita's American restaurant partners: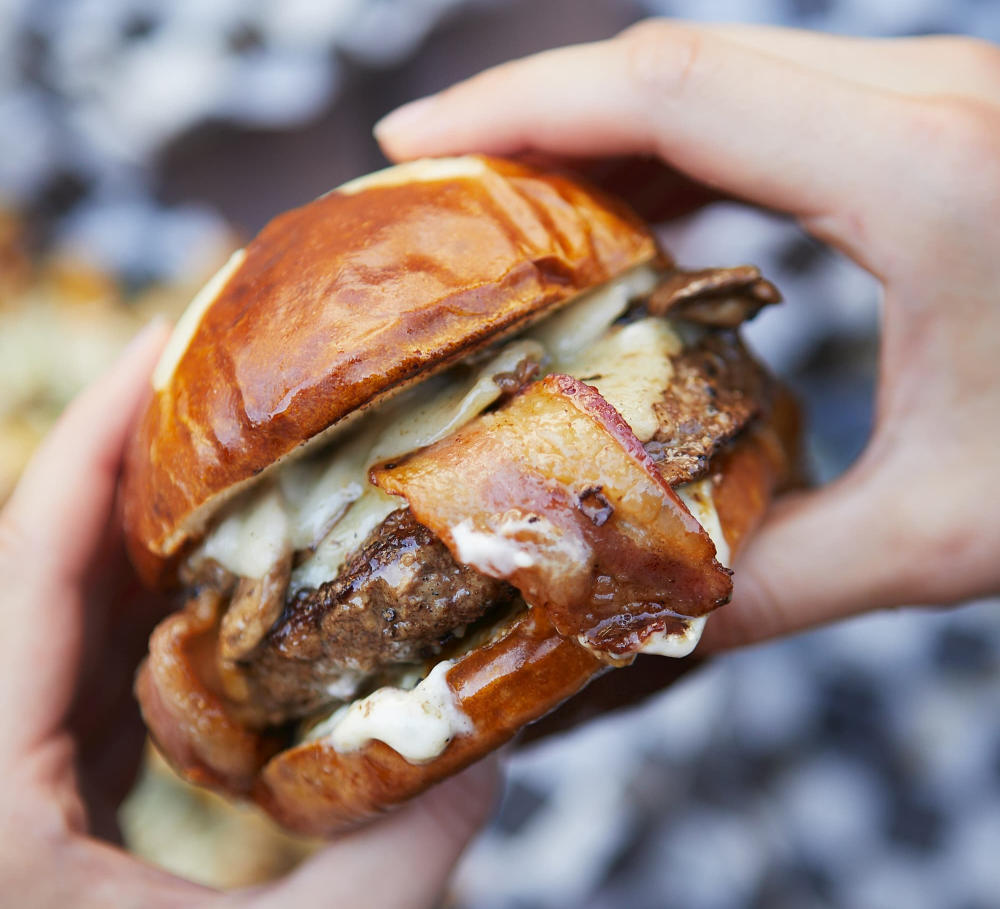 Burgers & More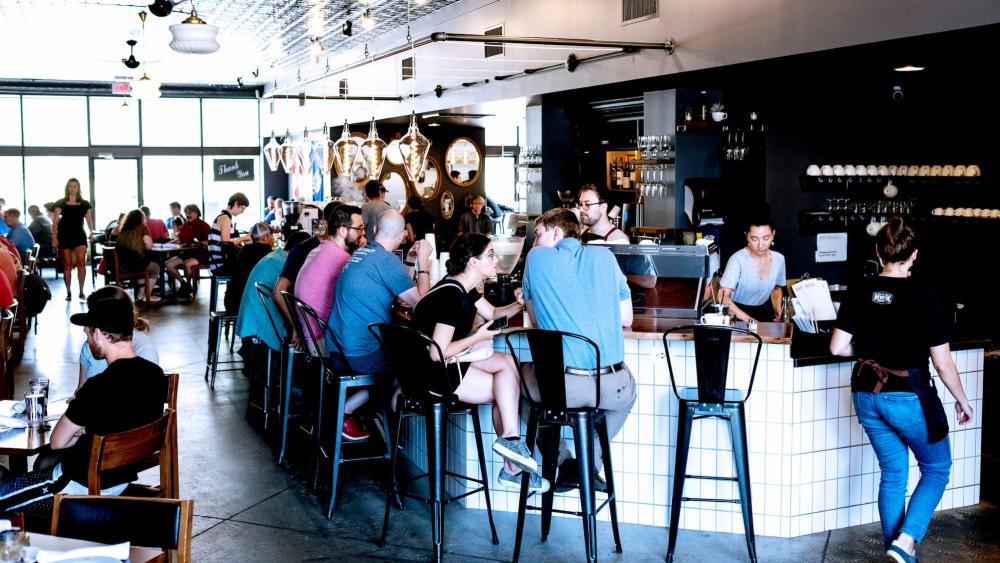 Cafes & Coffee Shops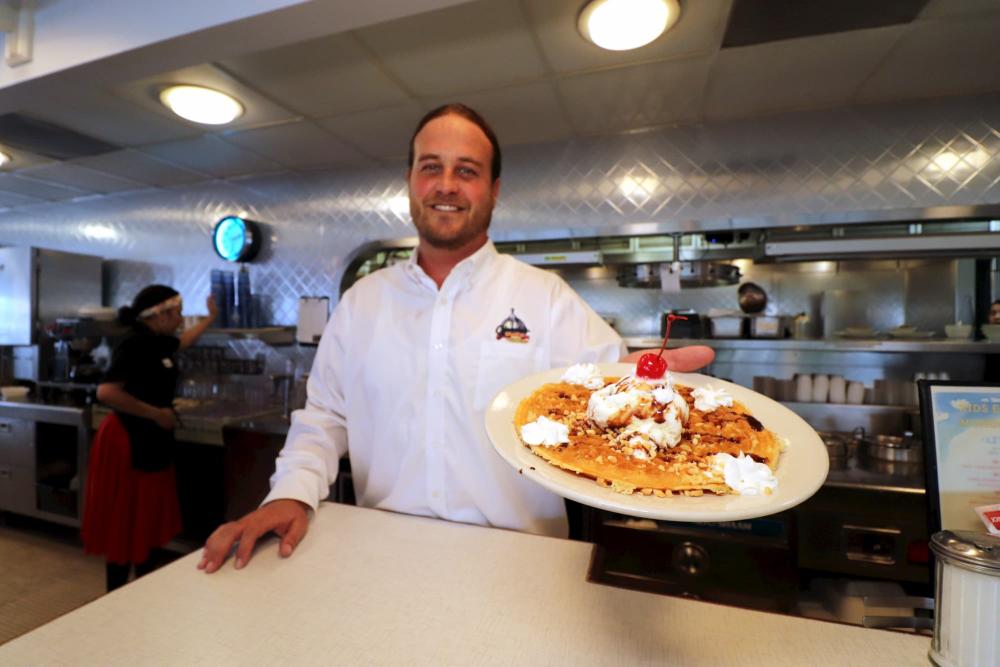 Delis & Diners
Farm-to-Table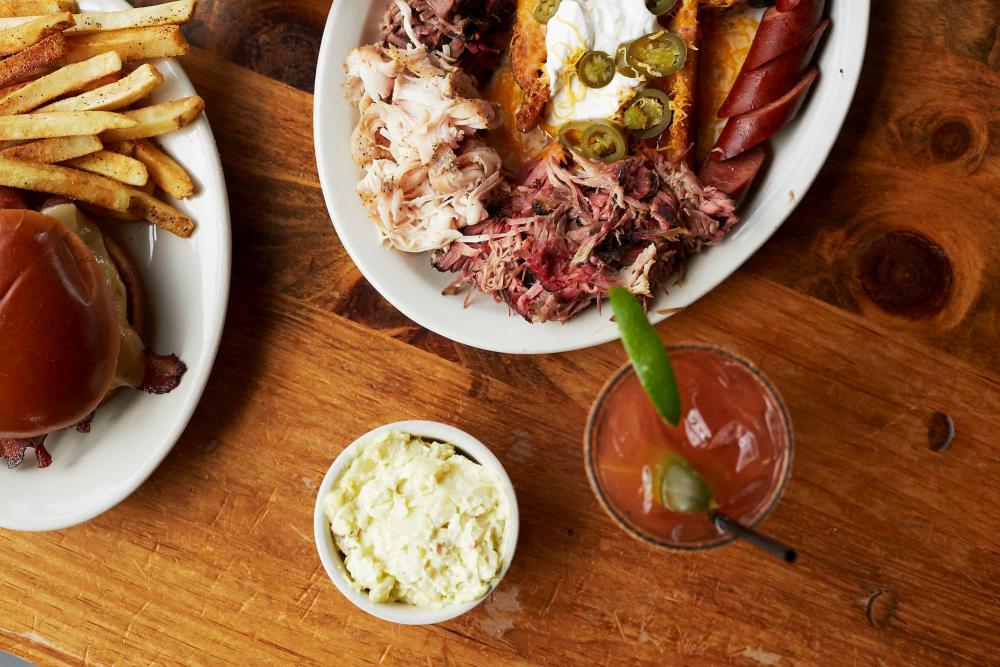 Finger-licking-good Barbecue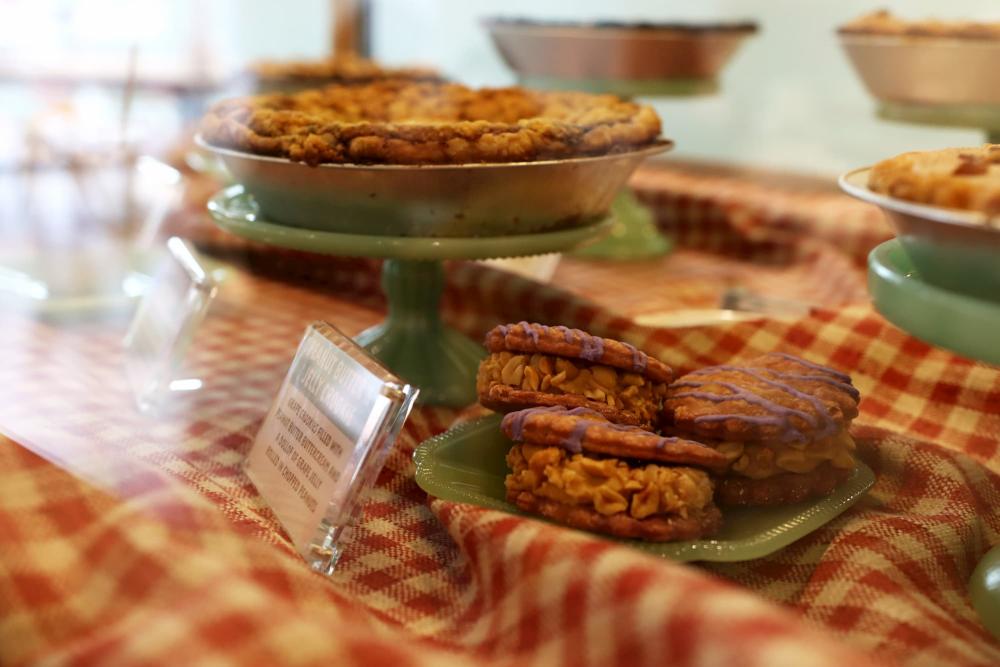 Sweet Treats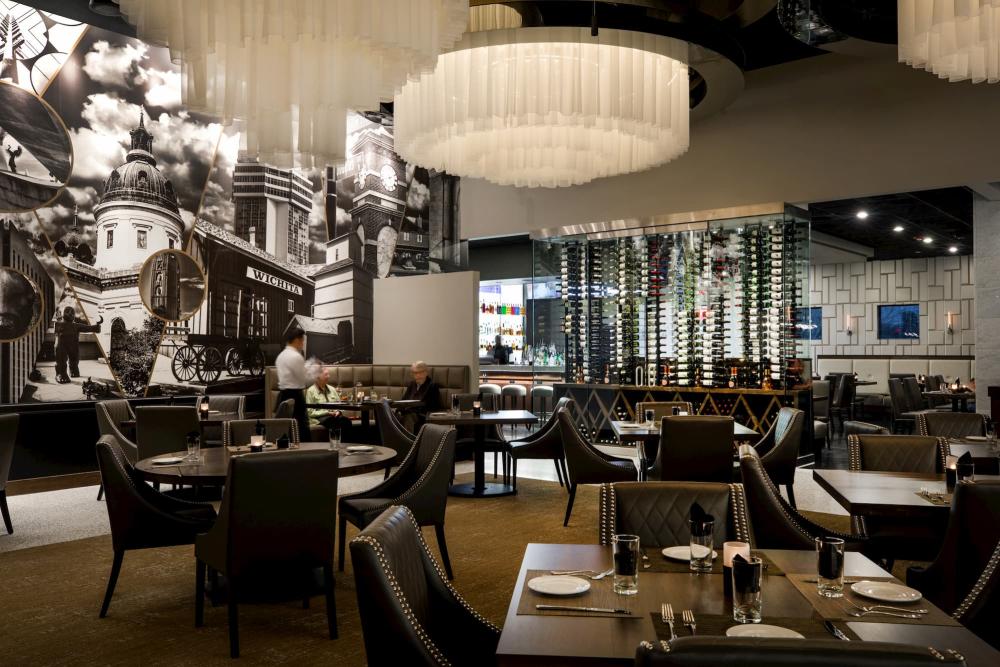 Upscale Dining & Steakhouses
Find even more American food options.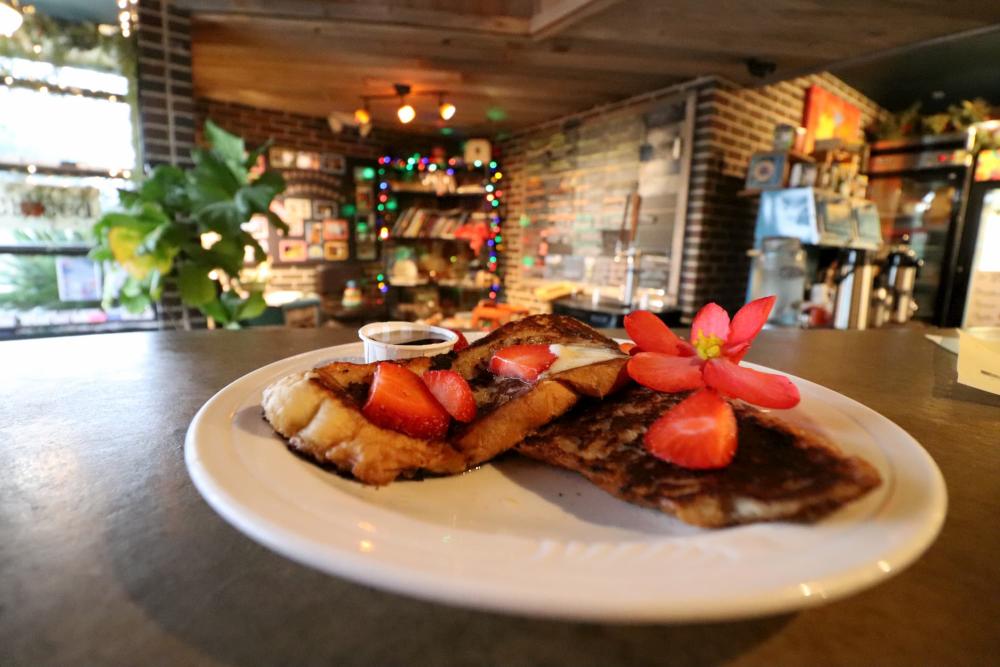 Vegetarian & Vegan
Many of Wichita's more than 1,200 restaurants have vegetarian and vegan options using fresh, organic ingredients and all-natural flavors and combinations. Here are a few local restaurants where you can find those specialty dishes:
There are more vegetarian and vegan options listed on our website.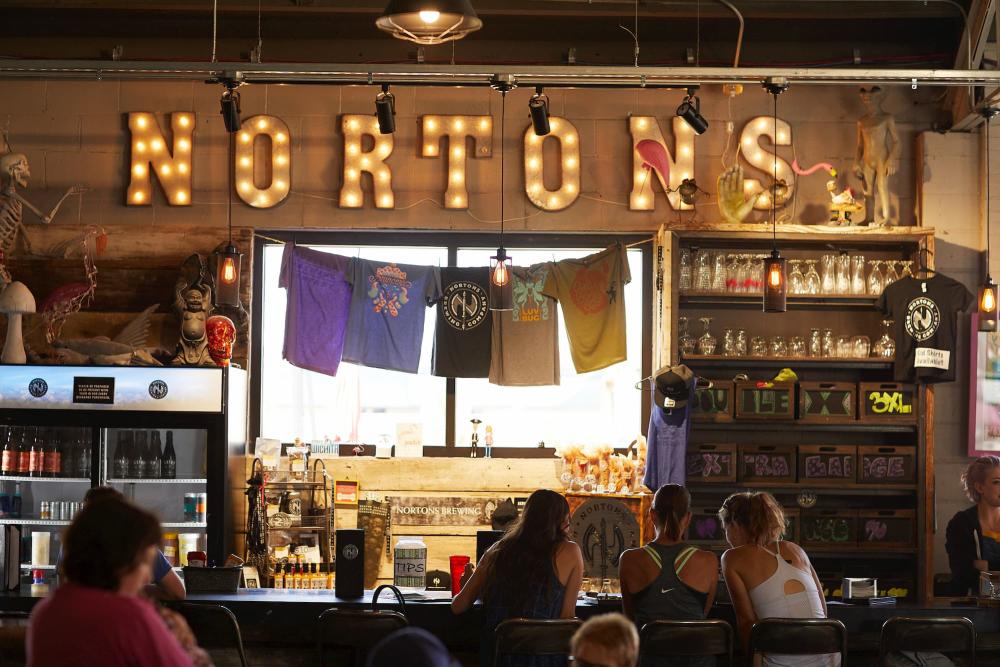 Brews & Cocktails
All this food might make you thirsty, and Wichita has the perfect way to quench your thirst – One of our many local breweries, wineries or favorite places to grab a cocktail. Here are just some of the options:
Learn about more of our 1,200+ restaurants the next time you're wondering where to eat in Wichita.