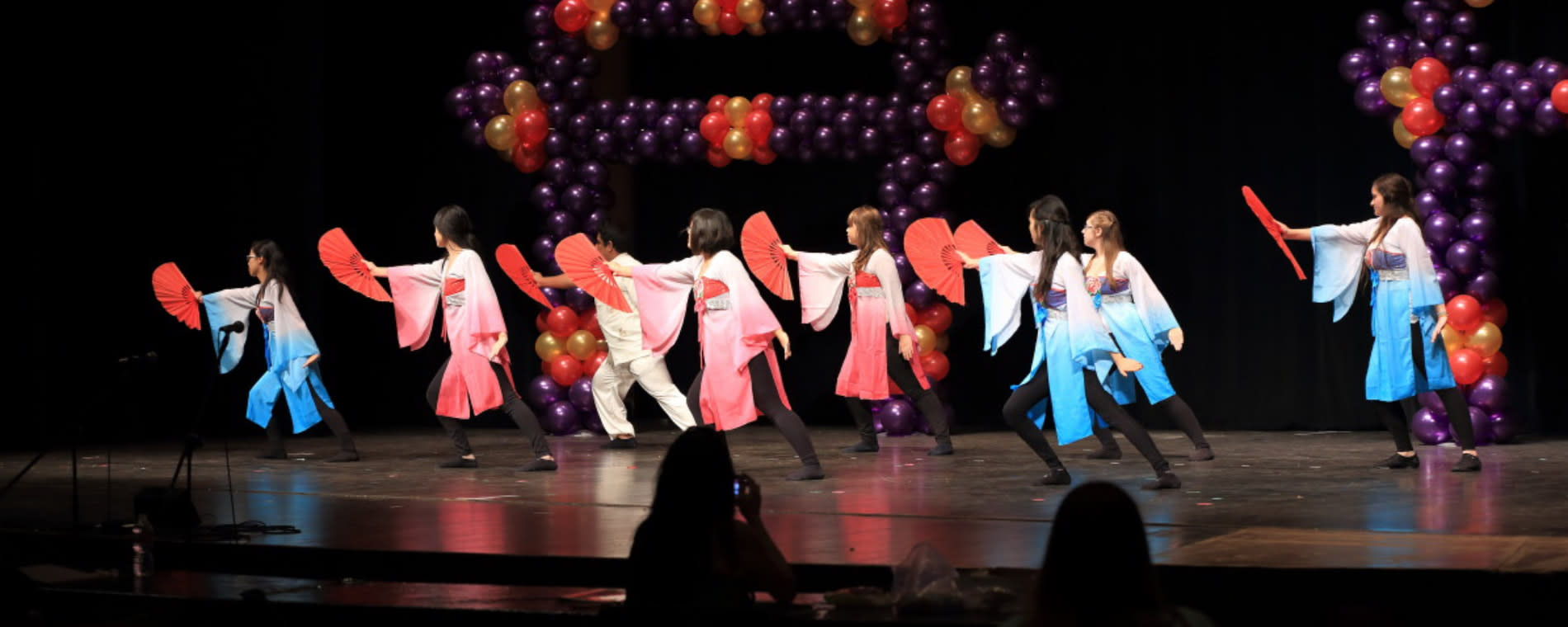 40th Annual Wichita Asian Festival - 2021
The dates for this event have already occurred, please check back again for new dates.
The Wichita Asian Festival is back for its 40th year! Proudly presented by the Wichita Asian Association, this annual festival showcases cultural performances, culinary arts and artisanal crafts. Attendees can enjoy a variety of cultural and artistic events from more than 15 Asian countries, including diverse stage performances highlighting a variety of Asian culture. There will be over 50 vendor booths with Asian food and a variety of arts items, and a Kid's Corner with an assortment of Asian children's activities.
Find more annual events and festivals in Wichita happening this fall!
Admission:

Free to Attend

Days:

October 23, 2021

>

40th Annual Wichita Asian Festival - 2021 <p>The <strong><a title="Wichita Asian Festival" href="https://www.visitwichita.com/events/annual-events/asian-festival/">Wichita Asian Festival</a></strong> is back for its 40th year! Proudly presented by the Wichita Asian Association, this annual festival showcases cultural performances, culinary arts and artisanal crafts. Attendees can enjoy a variety of cultural and artistic events from more than 15 Asian countries, including diverse stage performances highlighting a variety of Asian culture. There will be over 50 vendor booths with Asian food and a variety of arts items, and a Kid's Corner with an assortment of Asian children's activities.</p> <p>Find more <a title="Wichita's Fall Festival Season Brings Food, Drink and Fun" href="https://www.visitwichita.com/blog/post/upcoming-fall-festivals-in-wichita/"><strong>annual events and festivals in Wichita</strong></a> happening this fall!</p> America/Chicago
Back To Previous