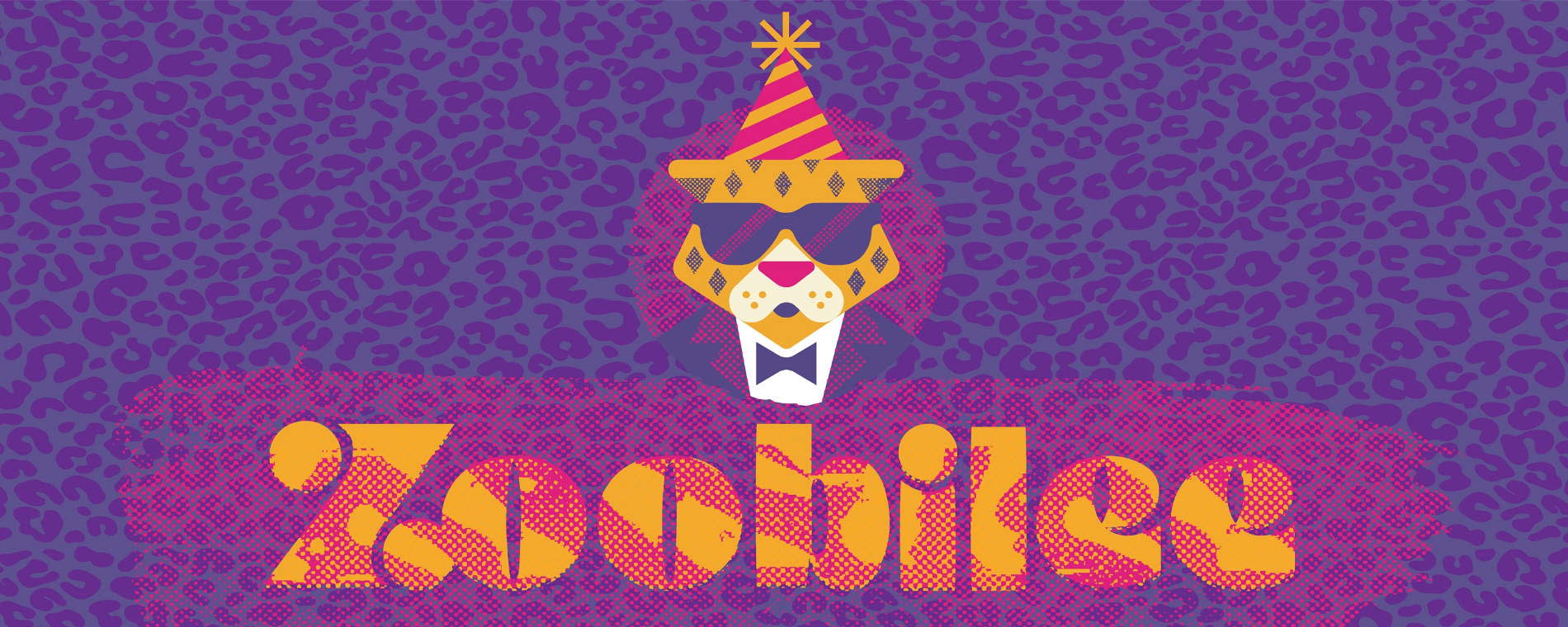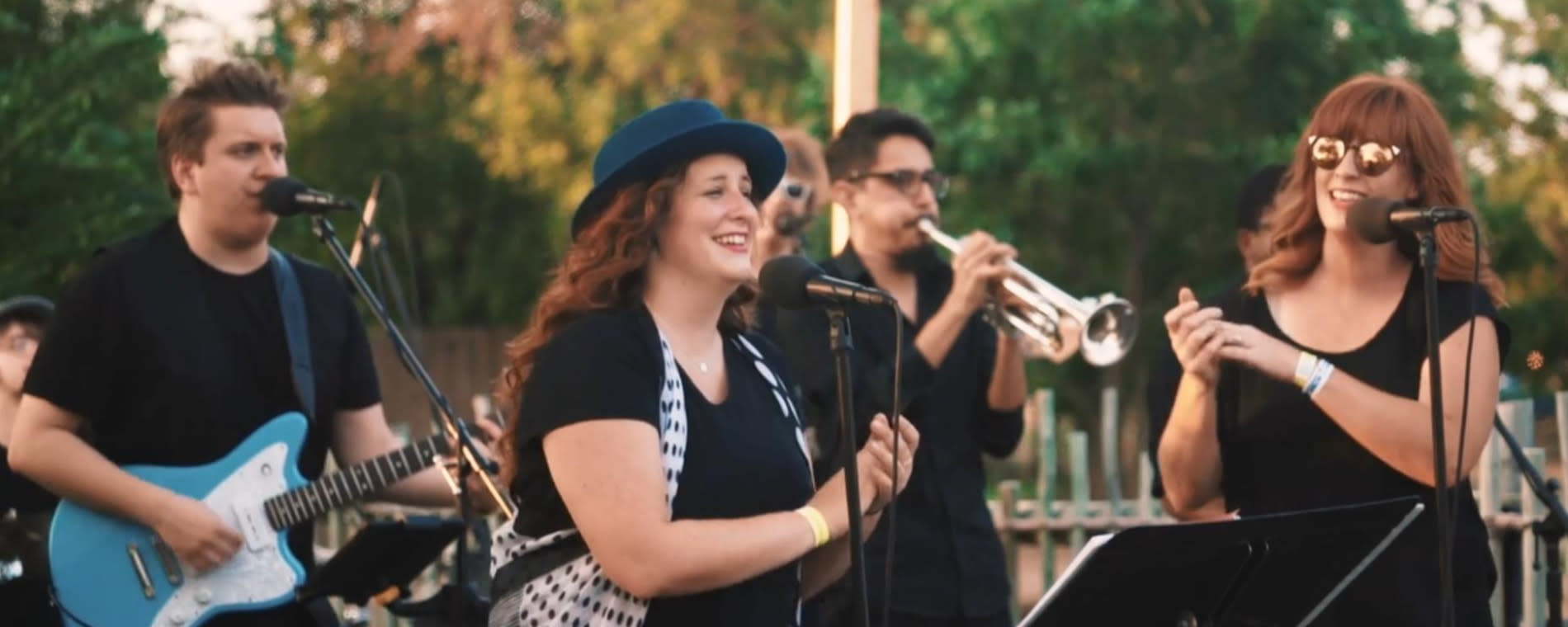 Zoobilee 2021
The dates for this event have already occurred, please check back again for new dates.
Zoobilee at the Sedgwick County Zoo is Wichita's wildest FUN-raiser and is back to celebrate SCZ's 50th birthday! Enjoy live music, delicious drinks, and delectable bites from local establishments during Sedgwick County Zoo's premier fundraiser. Llew Brown Band is headlining the evening, taking the main stage at 8:30pm. Other bands include Annie Up, Suite 68, Vinyl Ritchie, Jared Brown Band, and Whitnie Means Trio.
Adult beverages will be served at this Signature Zoo Event, so please be prepared to show a valid driver's license.
Please note: Zoobilee will be held rain or shine. Tickets are not refundable or transferable.
The health of our community is important to us. We've taken proper precautions to keep Zoobilee safe. All food and bar service providers will be required to wear masks during the event. Masks are encouraged for Zoobilee guests and will be available upon entry. Hand sanitizer stations will be placed throughout the Zoo grounds and at each food vendor.
Please do not attend Zoobilee if you are sick, have symptoms of COVID, or have been exposed to someone with COVID.
Find more annual events and festivals in Wichita this fall!
Admission:

$165

Get Tickets

Days:

September 11, 2021

>

Zoobilee 2021 <p><strong><a title="Zoobilee" href="https://www.visitwichita.com/events/annual-events/zoobilee/">Zoobilee</a></strong> at the Sedgwick County Zoo is Wichita's wildest FUN-raiser and is back to celebrate SCZ's 50th birthday! Enjoy live music, delicious drinks, and delectable bites from local establishments during Sedgwick County Zoo's premier fundraiser. Llew Brown Band is headlining the evening, taking the main stage at 8:30pm. Other bands include Annie Up, Suite 68, Vinyl Ritchie, Jared Brown Band, and Whitnie Means Trio.</p> <p>Adult beverages will be served at this Signature Zoo Event, so please be prepared to show a valid driver's license.</p> <p><em>Please note: Zoobilee will be held rain or shine. Tickets are not refundable or transferable.</em></p> <p><em>The health of our community is important to us. We've taken proper precautions to keep Zoobilee safe. All food and bar service providers will be required to wear masks during the event. Masks are encouraged for Zoobilee guests and will be available upon entry. Hand sanitizer stations will be placed throughout the Zoo grounds and at each food vendor.</em></p> <p><em>Please do not attend Zoobilee if you are sick, have symptoms of COVID, or have been exposed to someone with COVID.</em></p> <p>Find more <a title="Wichita's Fall Festival Season Brings Food, Drink and Fun" href="https://www.visitwichita.com/blog/post/upcoming-fall-festivals-in-wichita/"><strong>annual events and festivals in Wichita</strong></a> this fall!</p> America/Chicago
Back To Previous