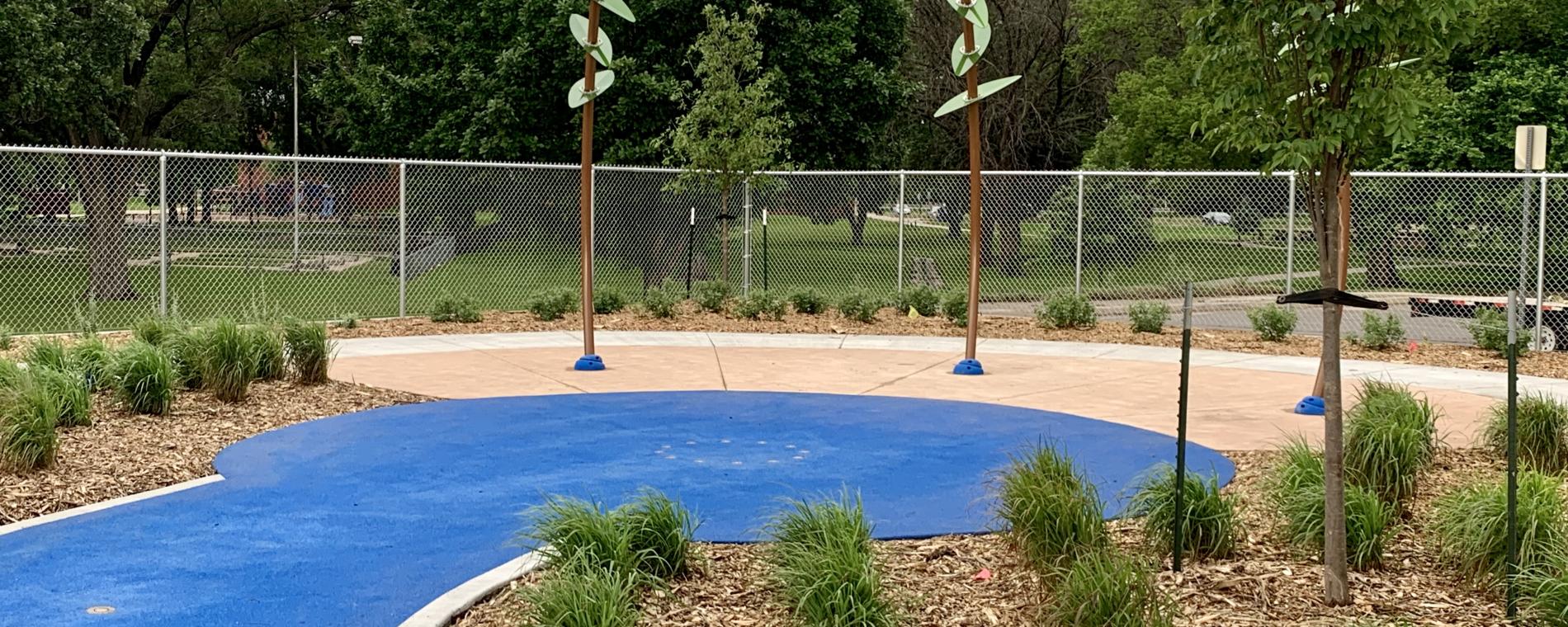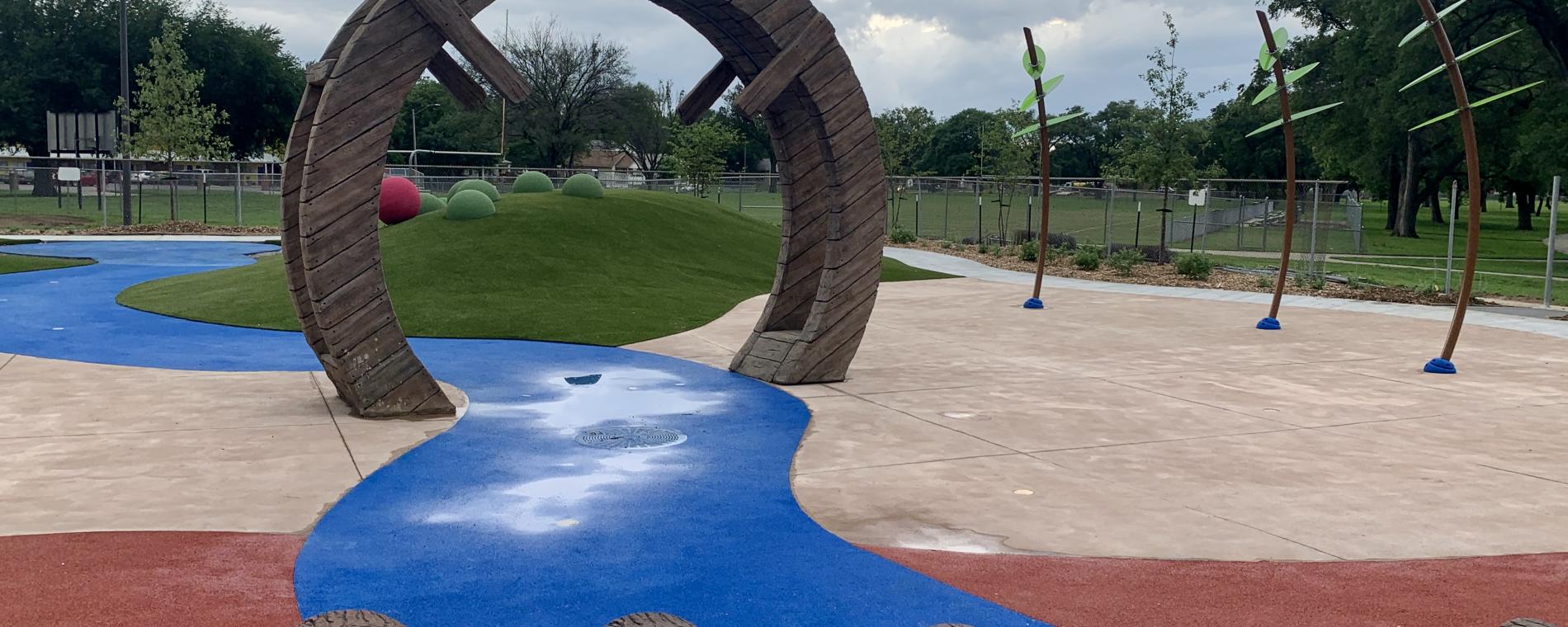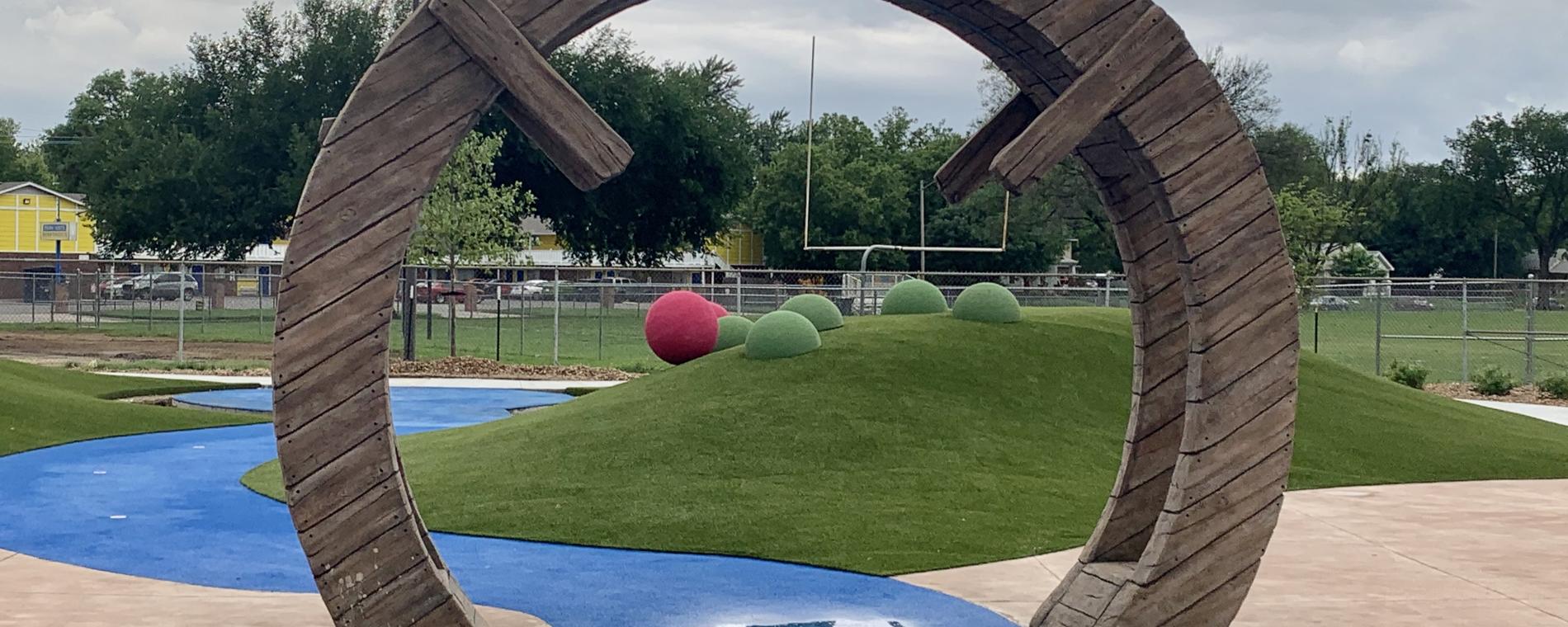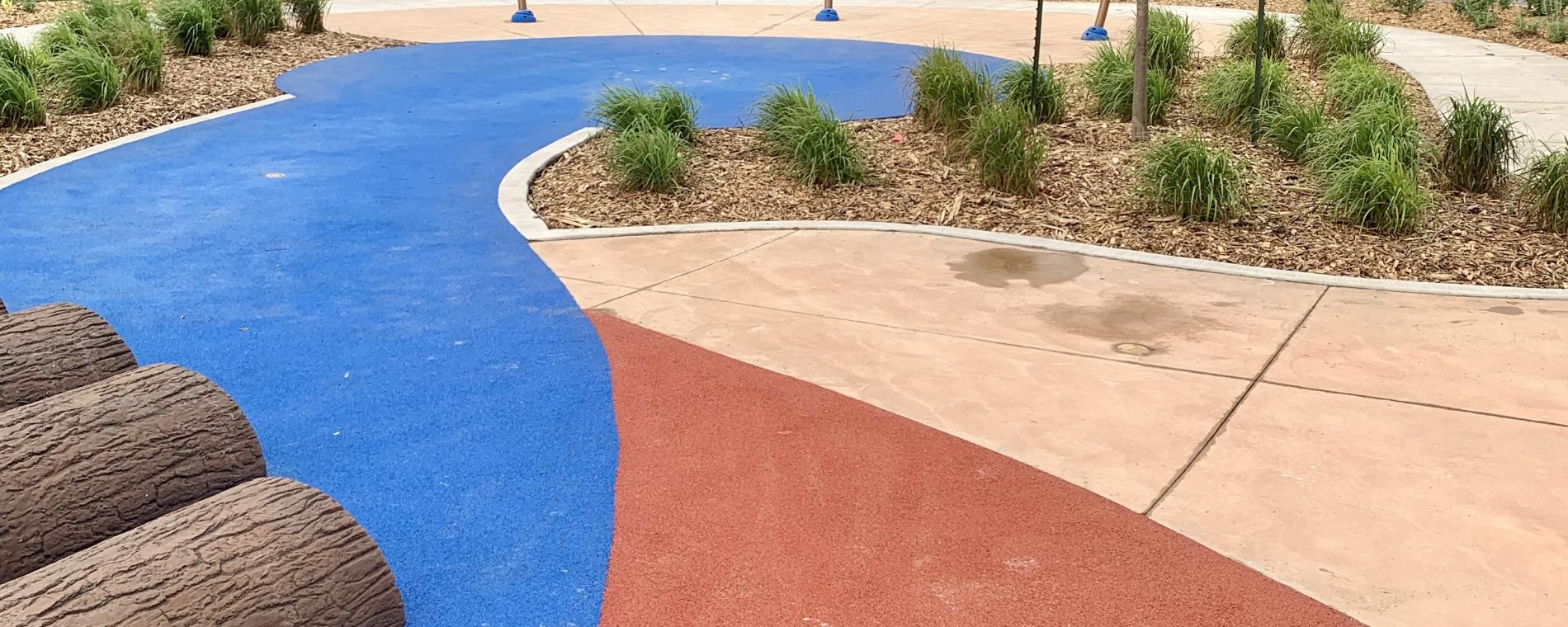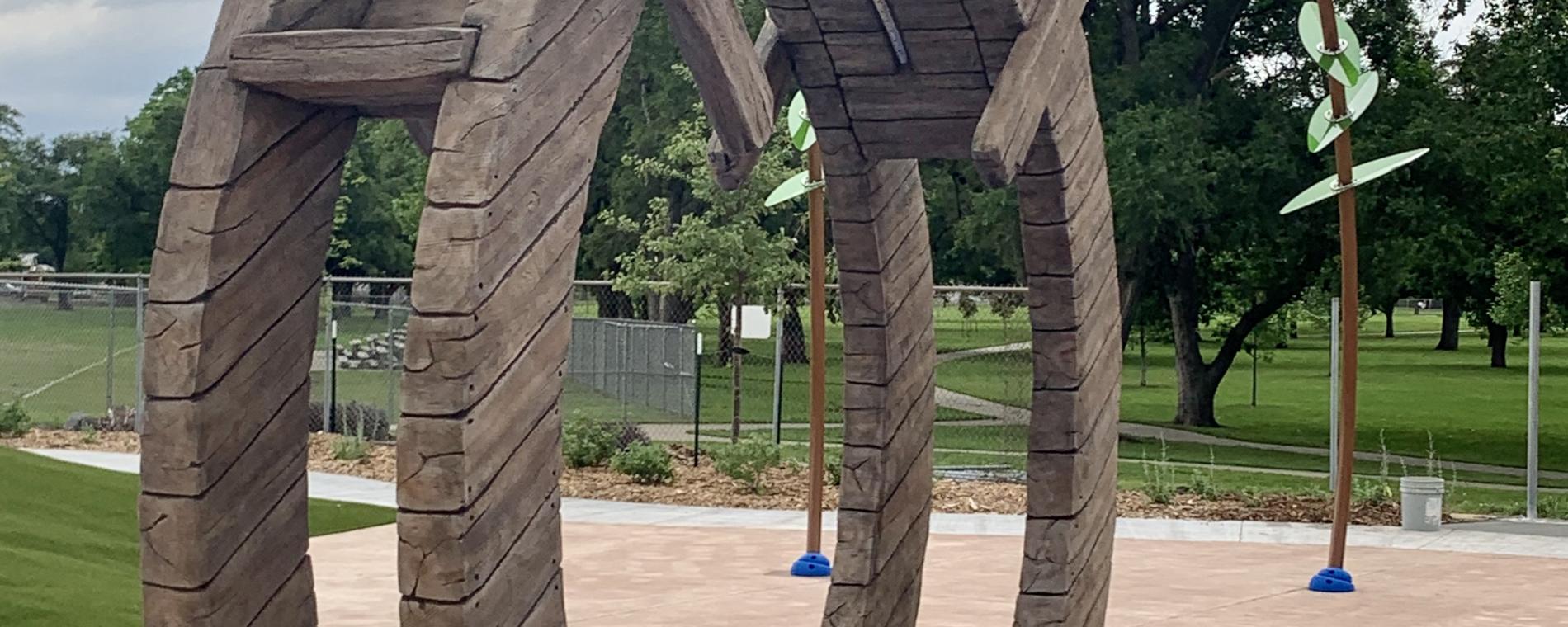 Linwood Park
Located off Hydraulic Avenue. This park is over 50 acres contains the Park Department Greenhouse and Nursery as well as a Lindwood Recreation Center. The recreation center offers facility rentals, classes and programs, and special events. For the biking riding or walking individuals, this parks is part of the Canal Hike and Bike Trails. This trail is a 4.9 mile trail and runs underneath and alongside the I-135 Canal Route. The trail starts at 17th Street North and ends at Stafford Street (just north of Pawnee).
Enjoy the many other features of the park including 35 picnic tables. 1 concrete horseshoe table that accommodates 80 individuals. three charcoal grills, drinking fountains, children's playground, and two restrooms which are located near the baseball/softball field and picnic area. Participate in outdoor activities using the two Basketball/Multi-use Court, Baseball/Softball Diamonds, Football Field, 24 Horseshoe Courts, two Tennis Courts, five Tetherball Courts and a sand Volleyball Court.
Have fun this summer in the new splash pad opening later this summer daily from 10am to 8pm. As for parking, there are three paved parking lots one at Recreation Center (198 stalls), one at splash pad (84 stalls), one at baseball/softball fields (92 stalls). An additional two unpaved parking lots at the shelter facility and maintenance building.