Feeling a little green? St. Patrick's Day is just around the corner and that means everyone has a little luck of the Irish. In Wichita we celebrate with tradition, from our annual St. Patrick's Day Parade to our corned beef and cabbage meals washed down with Guinness. This year, St. Patrick's Day falls at the end of spring break, so there will be a ton happening in Wichita. Check out our St. Patrick's Day guide below for what to do in Wichita and where to find some traditional Irish cuisine.
What To Do
There are tons of things to do in Wichita, especially around the holidays. St. Patrick's Day is no different.
13th Annual St. Patrick's Day Parade
Experience Wichita tradition with the 13th Annual St. Patrick's Day Parade in the Historic Delano District. The parade goes from McLean Boulevard & Douglas Avenue to Walnut Street & Douglas Avenue. Come out early to find the perfect spot along the route, as the sidewalks fill up quickly. Don't miss the excitement of the Wichita Wagonmasters and your chance to see this year's Admiral Windwagon Smith, as well as other traditional favorites including Amira Dance, the Great Plains Renaissance & Scottish Festival, local school bands and so much more!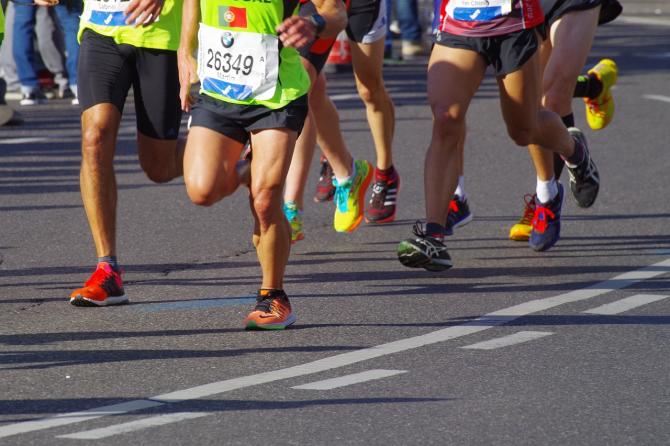 10th Annual St. Patrick's Day 5k Run/Walk
Don't forget to wear green as you dress up in your best St. Patrick's Day gear to compete in the costume contest during the 10th Annual St. Patrick's Day 5k Run/Walk. The race is chip-timed and awards will be given to the top three finishers in each group. Every racer gets a T-shirt, pint glass and finisher's medal, so sign up today!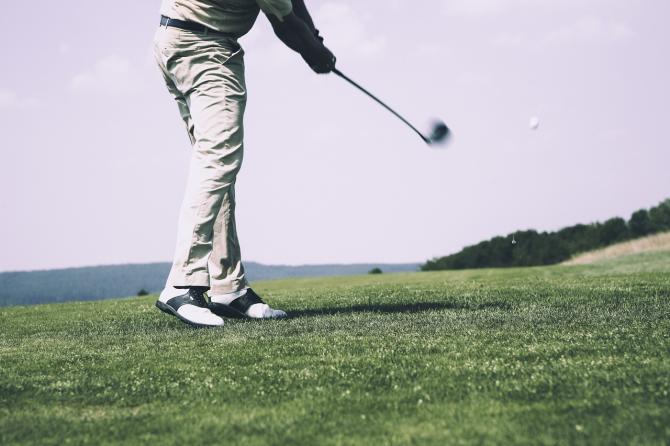 Shamrock Scramble
Tee up for the 5th Annual Shamrock Scramble at Auburn Hills Golf Course in Wichita. During the tournament, enjoy green beer with your team. Lunch will be provided and there will be dozens of awards up for grabs.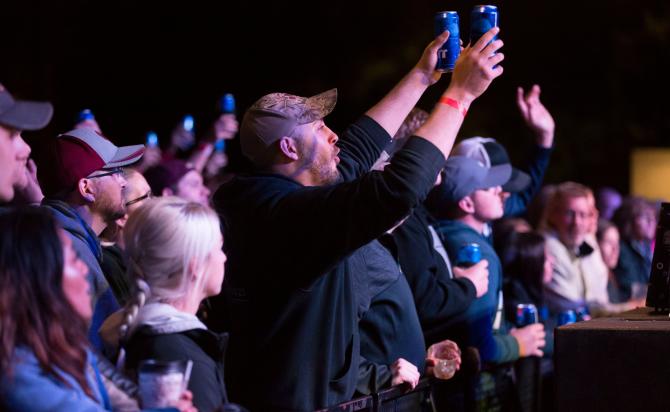 Red Dirt & Green Beer
Get a little country at WAVE for the Red Dirt & Green Beer celebration happening March 16. Mike Love, The Terry Henry Band and Sunshine Trucking will provide the tunes! Package your evening with VIP tickets including a hotel room, two concert tickets, a limo ride to the show, early entry and dinner for just $150.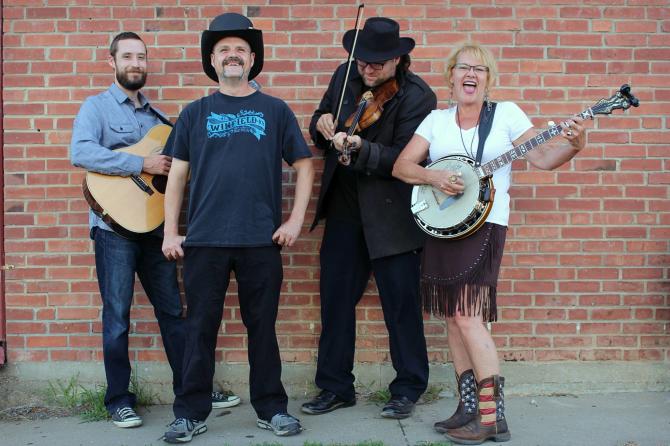 Appalachian Sky
Experience this awesome local band playing at Hopping Gnome for St. Patrick's Eve and Central Standard Brewing on St. Patrick's Day. Appalachian Sky brings a fiddle sensation to Wichita and can also be found playing gigs at The Artichoke.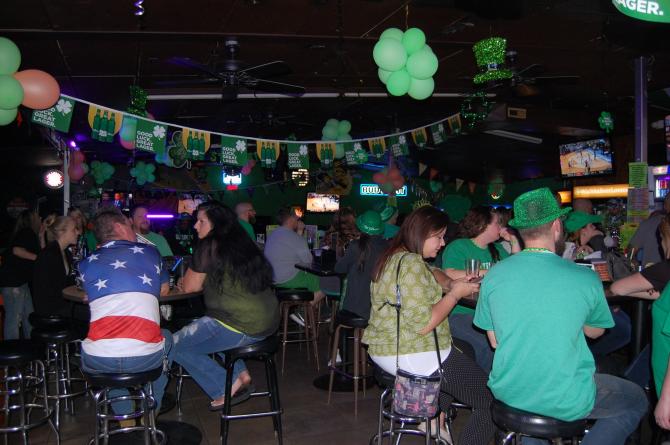 Biggest St. Paddy's Day Bash in Wichita's History
This three-day bash comes equipped with bagpipers, corned beef & Cabbage, karaoke, a live DJ and a countdown to St. Patrick's Day all happening at O'Malley's Irish Pub & Karaoke Room. Don't forget to wear green to the Biggest St. Paddy's Day Bash in Wichita's History!
Other Events
Here are some other events happening the weekend of St. Patrick's Day. You can find out more through our calendar of events page.
Where to Eat
Feeling hungry? Are you looking to try some blood pudding or corned beef & hash? Several Wichita restaurants are getting into the St. Patty's Day spirit with special dishes for the holiday.
Aero Plains Brewing
Aero Plains Brewing is known to throw awesome St. Patrick's Day parties. Don't miss the 3rd Annual St. Paddy's Day Block Party equipped with craft beer and live music. Catch a performance by Huffy and the Night Train and Ten Day Wish. There will be food trucks and endless fun!
Jimmie's Diner
There's nowhere else in Wichita where you'll be able to get your hands on a Limesickle Shake throughout the month of March or a delicious corned beef & cabbage meal while supplies last. Items are available at Jimmie's Diner East and Jimmie's Diner South.
Monarch
Feeling lucky? Head to Monarch for a $4 green Bud Light or $4 Guinness, and $5 Jameson shots March 16-17. Make sure to put Monarch on your list of stops after the St. Patrick's Day Parade.
Old Chicago – East
Don't miss the 44th Annual Blarney Breakfast to Benefit Rainbows at Old Chicago – East. This Wichita tradition not only raises money for a good cause, it brings together the community in an Irish celebration with amazing food. Enjoy a hearty breakfast and bottomless cups of coffee, bagpipers and much more!
Public at the Brickyard
Enjoy delicious brunch options at Public at the Brickyard March 16-17 from 10 a.m. to 2 p.m. as well as corned beef and hash on March 16. There will be Irish beers on tap and a big party atmosphere. Plus, The Brickyard opens on St. Patrick's Day for the season!
Pumphouse
Don't miss the 8th Annual Kegs & Eggs event at Pumphouse, serving up an all-you-can-eat breakfast feast from 8-11 a.m. You can get scrambled eggs, biscuits and gravy and the very Irish potatoes O'Brien. Yes, they will have green beer and live entertainment as always.
Not enough to keep you entertained? Check out what else is going on with our calendar of events page or see what's happening in March in Wichita with these monthly events.