Plan now to be in Wichita, Kansas, for the city's St. Patrick's Day celebration on March 11, 2023. The highlight of the day is the parade that returns for the first time since 2019. Organizers have added new traditions, too: kids/teens zones and a street party—all in the Historic Delano District.
Here is what to expect in the Heart of the Country this St. Paddy's Day.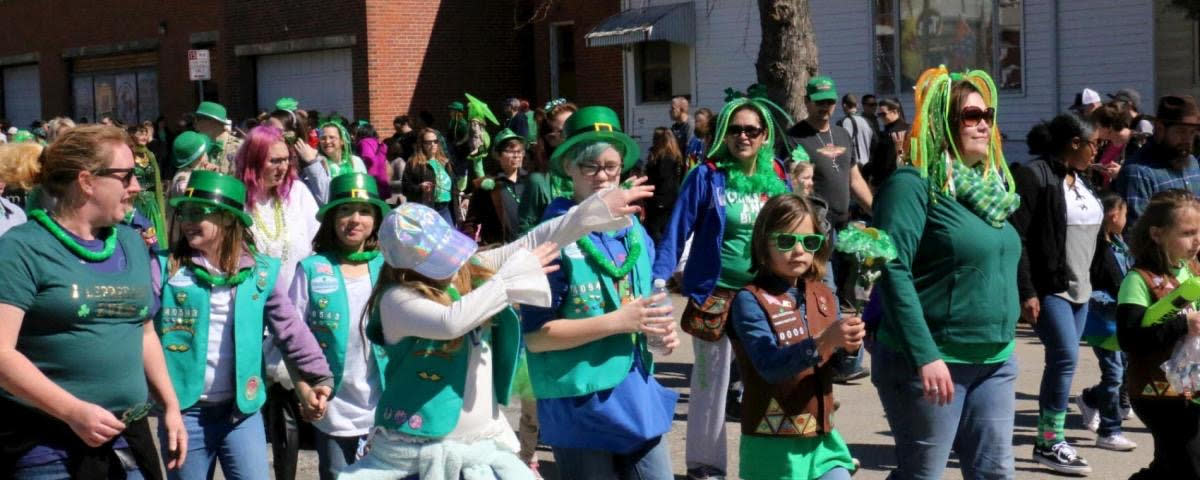 Kids Zone and Teens Zone, 10 a.m. to 3 p.m.
Bring the whole family and find plenty to do thanks to these zones hosted by Rainbows United, Scheels Wichita and Youth Educational Empowerment Program. Find fun activities including yard games on the north side of Douglas at Osage Street. The younger kids will want to meet Paw Patrol's Skye and Marshall from 10 to 11 a.m. or Chase and Rocky from 2 to 3 p.m.
Street Party, 10 a.m. to 6 p.m.
Mix music, food and green beer for a fantastic St. Patty's Day Street Party! There will be a food truck rally and well as drink trucks with beer and a full bar (10 a.m. to 3 p.m.). Find this area on the north side of Douglas on Handley Street. Local party band Big Fat Fun will perform from 2 to 5 p.m.
Booze Truck, 10 a.m. to 3 p.m.
Look for this popular truck by Xclusive Events on the north side of Douglas on Sycamore Street.
Delano Paddy Day Parade, noon
Starting at noon, the parade route will run west on Douglas Avenue from McLean Boulevard to Seneca Street. More than 100 entries are scheduled to march!
All of these St. Patrick's Day in Wichita festivities are free to attend. Be sure to plan time to visit the Delano District before the parade or stay after to enjoy these businesses, among others making up one of the oldest sections of Wichita: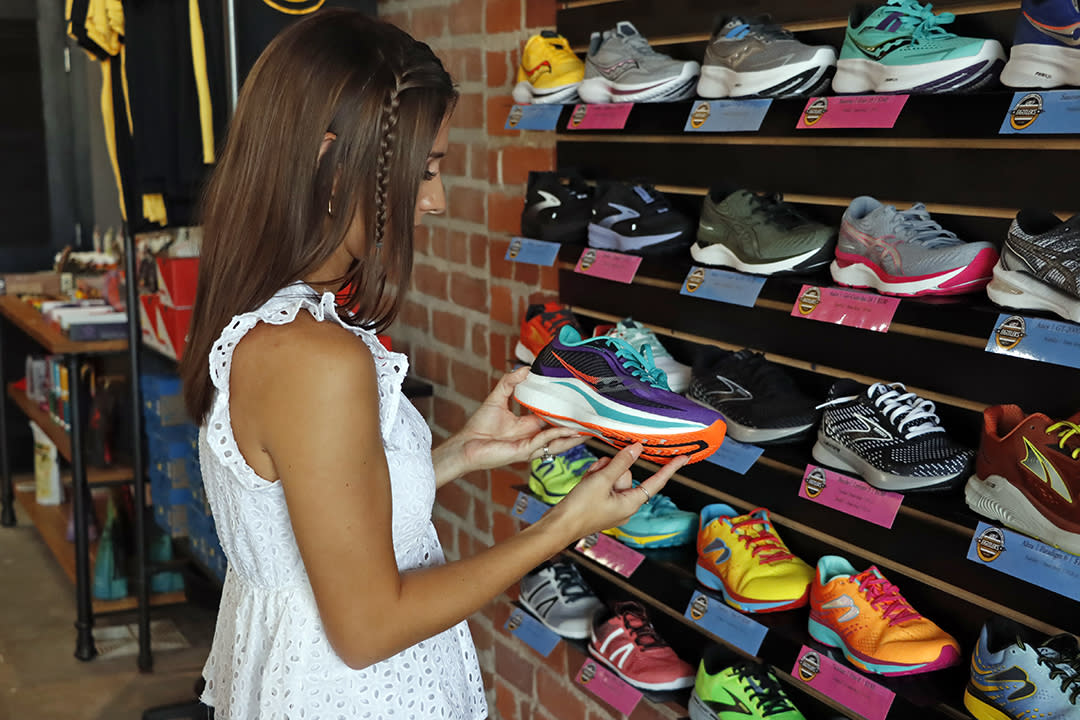 Shopping
All Things Barbecue
Bungalow 26
Fartleks
Hatman Jack's
The Health Connection
Also: L'Image, Spektrum Müzik, Sweet 'n Saucy, What's Brewin'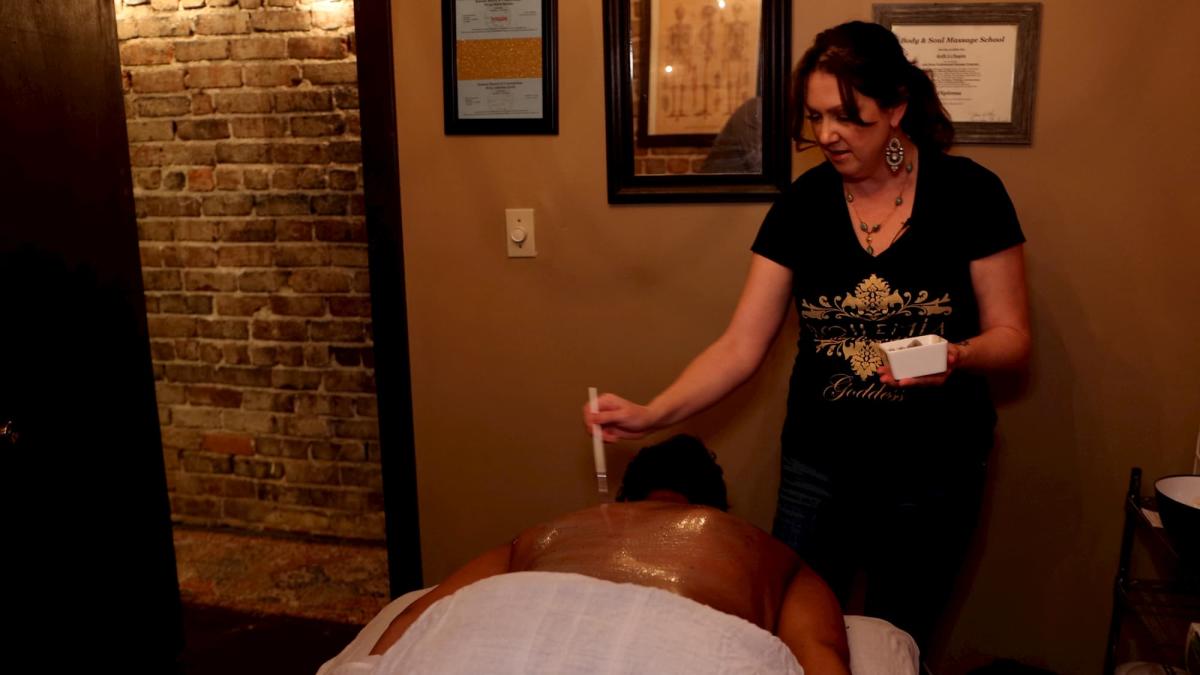 Services
Bohemia Healing Spa
The Health Connection
Also: House of Hair Salon, Phoenix Hair and Nail Design, Salon 5 Thirty 5 - The Perfect Touch Beauty Salon
Dining/Drinking
Alzavino Wine Tavern
Leslie Coffee Co.
Mokas Cafe
Monarch
Also: Delano Barbecue Company, Delano's Diner, La Galette French Bakery, Milkfloat, NuWay Burgers, Picasso's Pizzeria, Reuben's Mexican Grill, Sakura Japanese Cuisine, Shamrock Lounge, Taco Rio, Fusion Restaurant, TJ's Burger House, Vagabond Café, Yokohama Ramen Joint & Mr. Lion Tea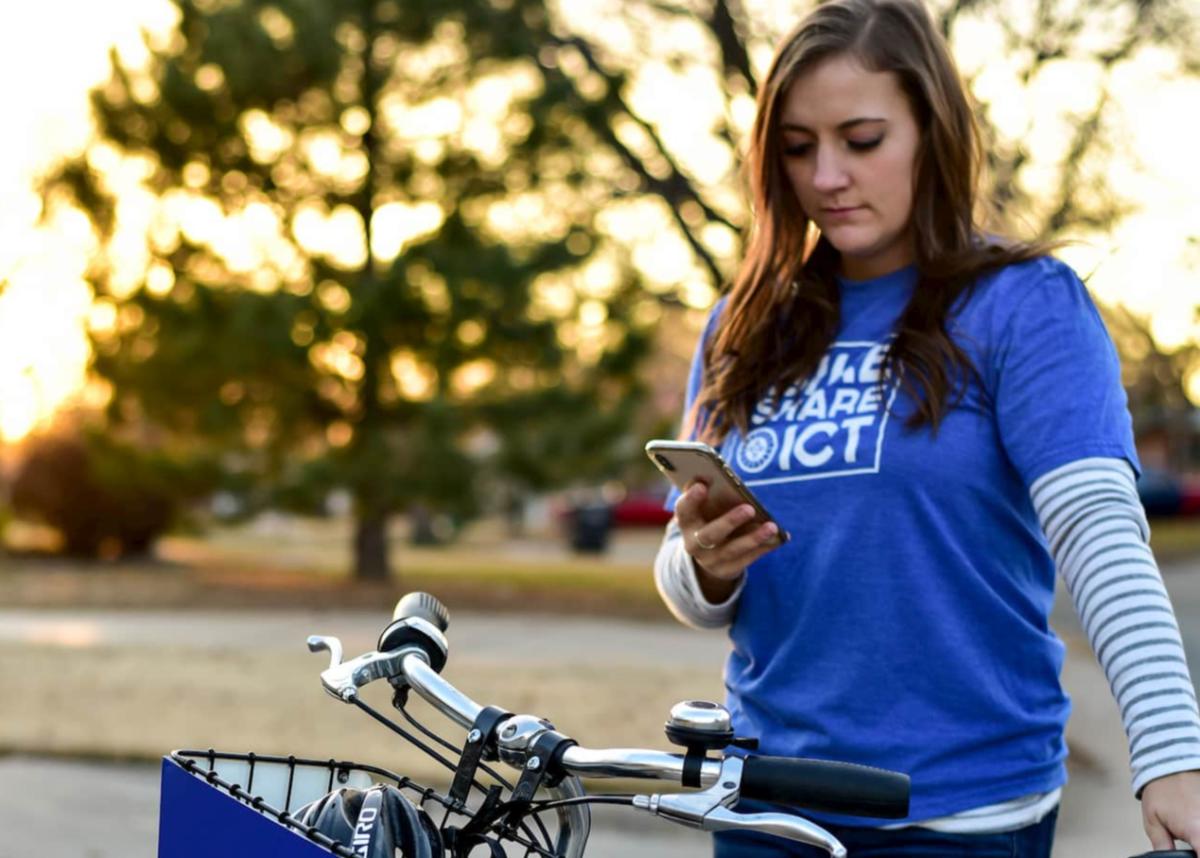 Culture/Entertainment/Recreation
Bike Share ICT
Blade & Timber
Keepers on Parade
Let's Smash
The American Overseas Schools Historical Society (AOSHS)
Wichita Ice Center
Wichita Screen Printing
Also: Club Billiards, Delano Clock Tower, Delano Park, The Room (escape room)
Don't forget to use our calendar of events to plan the rest of your visit to Wichita.