To assist with public safety, please remain diligent in adhering to safe practices outlined by the CDC like wearing a face covering and social distancing when out in the community and stay home if you feel ill. We recommend confirming details and verifying requirements and/or safety procedures for guests before visiting a local shop, attraction, eatery or other business. 
Wondering what to do in Wichita during the winter months? You don't have to stay cooped up when it's cold, rainy or too dark to be outdoors. There are plenty of indoor things to do in Wichita, and we've put together this list of some of our favorite places for extreme family fun!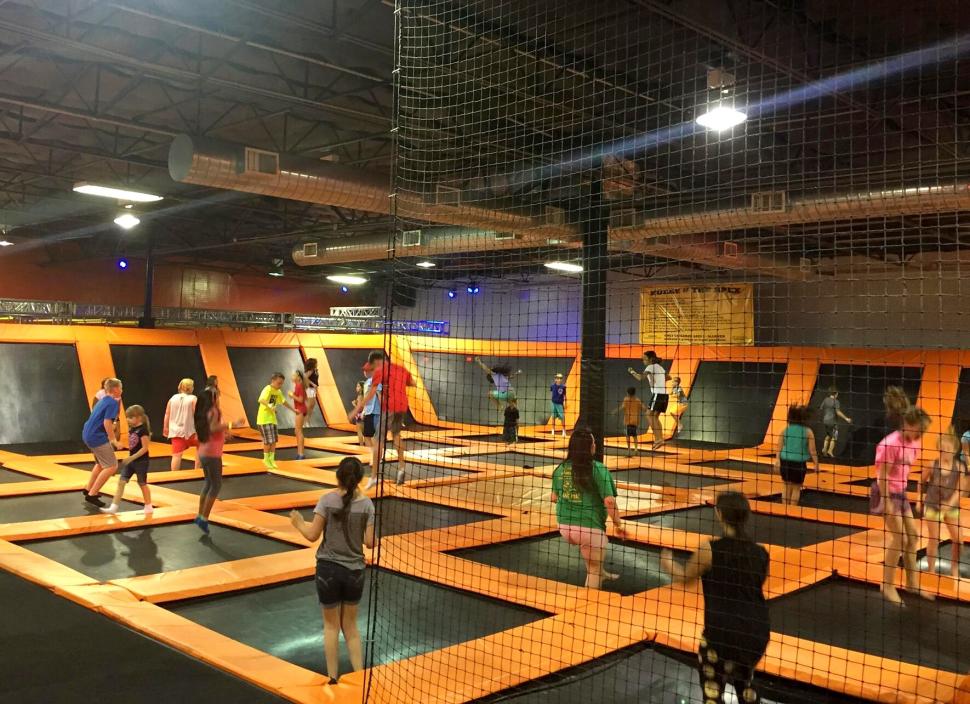 Hands-on Fun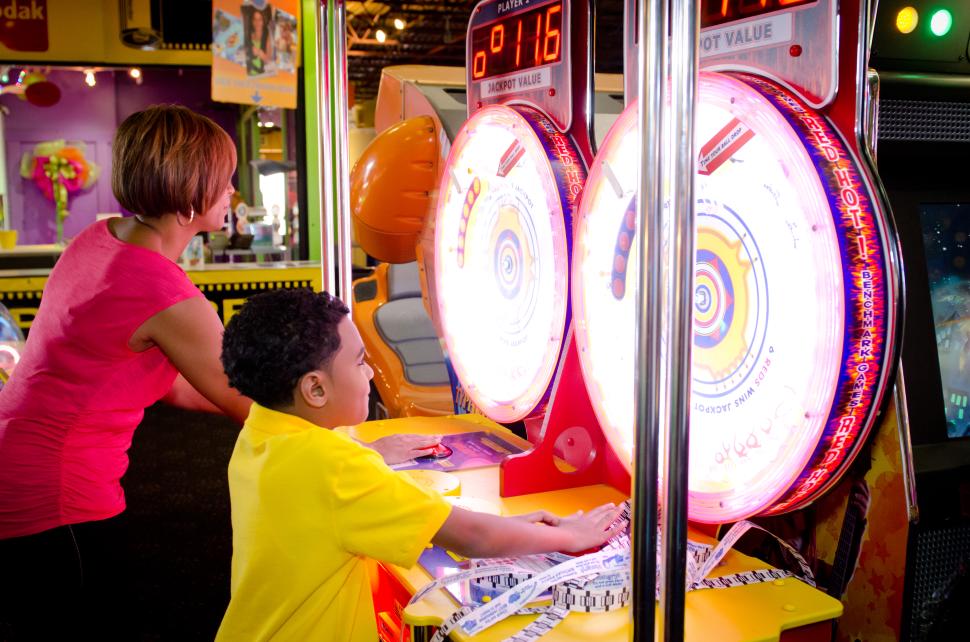 All-in-One Fun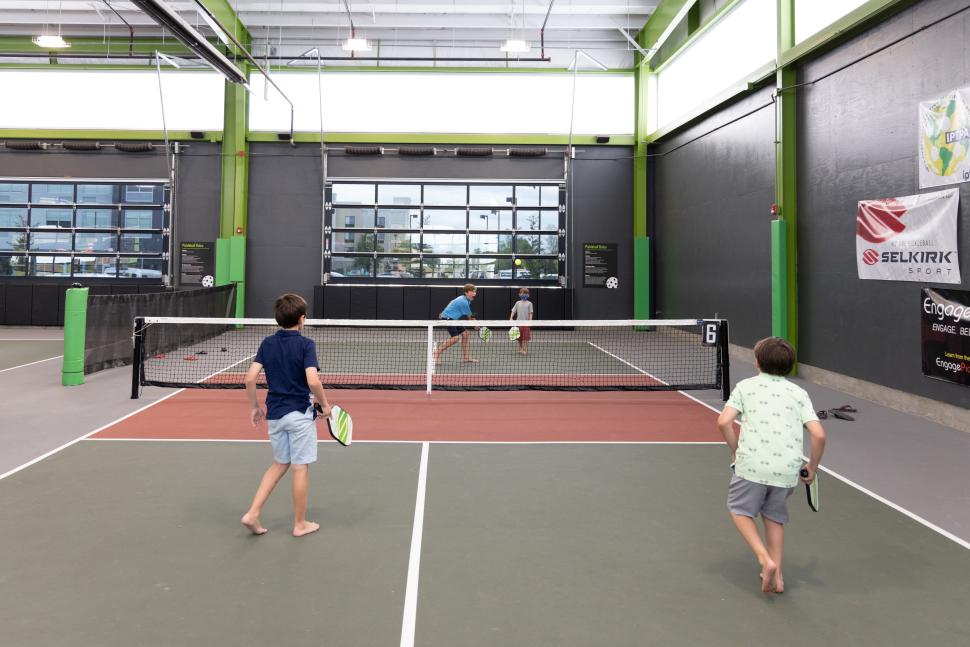 Fun & Games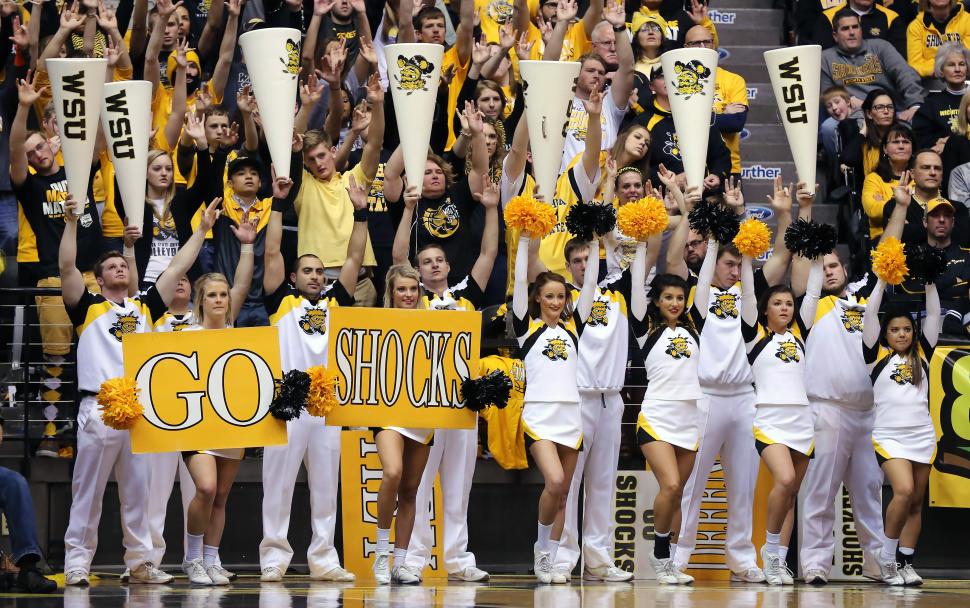 Spectator Fun
Be sure to check out the Visit Wichita calendar of events page to see what events are happening in Wichita during your stay.