Just because it's cold outside doesn't mean you can't get out and about to enjoy Wichita's best indoor attractions. For the adventure-seeker or the parents encouraging their kids to use up their energy, Wichita offers some pretty extreme indoor sports and recreation options for everyone.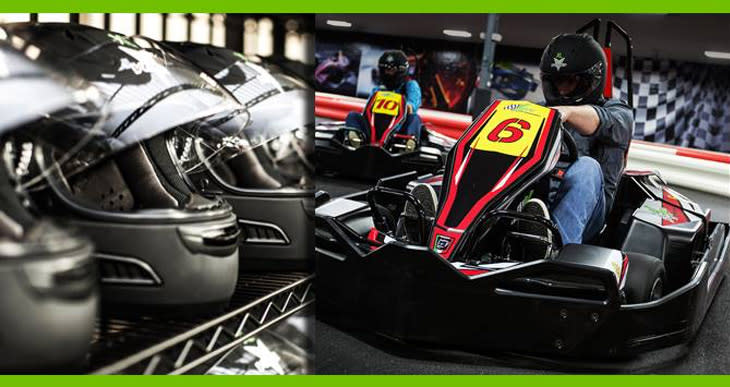 Extreme Sports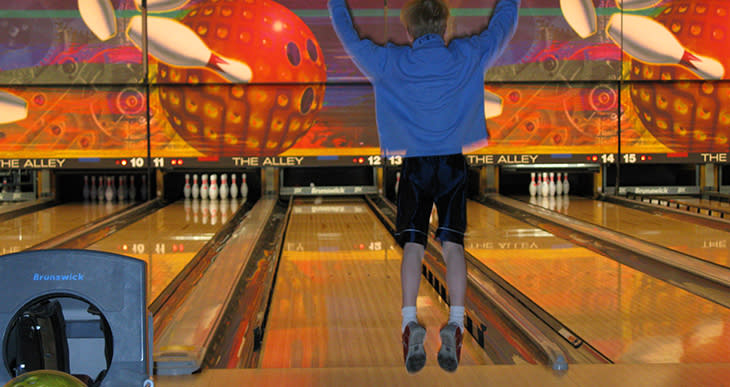 Entertainment Facilities & Ranges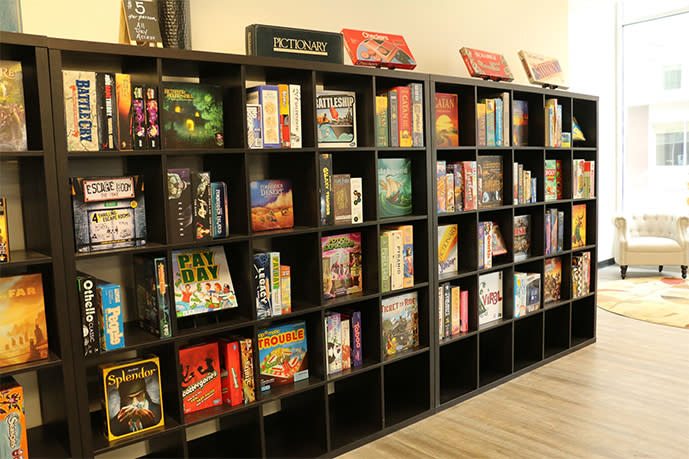 Fun & Games
Sente: Games & Refreshments – Check out Wichita's newest coffeehouse with a board game twist. Sente offers hot and cold beverages, snacks and access to more than 200 games for families and friends. This board game café has something for all ages and is a perfect place to escape the cold.
The Arcade – Step into Wichita's newest arcade that just opened Dec. 15 in Old Town. The Arcade has set up shop on Mead Street with 60 game cabinets and a new, but retro feel. The games – mostly 1980s and 1990s vintage titles, such as Pac-Man and Centipede – are set to free play and you can pay by the hour ($8) or for a whole evening ($10). They also sell soda pop and snacks.
For a list of other indoor activities you can experience with your family click here. Be sure to check out the Visit Wichita calendar of events page to see what events are happening in Wichita during your stay.