Wondering what to do in Wichita, KS, during winter break this year? You don't have to stay cooped up when it's cold or too dark to be outdoors. There are plenty of indoor things to do in Wichita, and we've put together this list of some of our favorite indoor activities for the family: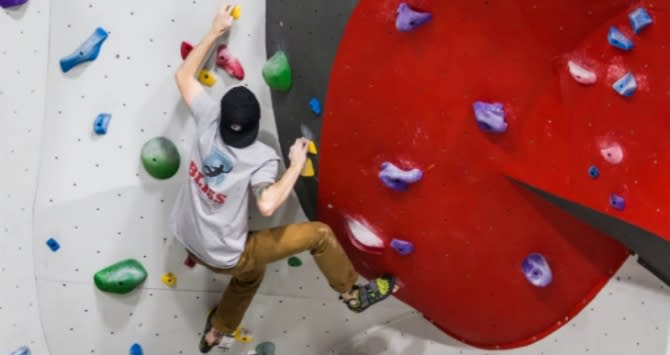 Extreme Fun
Blade & Timber– Axe throwing is a perfect activity for friends and family. Children 10 and older are allowed to join in, though minors must be accompanied by a parent or guardian.
Bliss Climbing and Fitness - Challenge your rock climbing skills at Wichita's only full-service indoor rock-climbing gym featuring a 38-foot top-rope and lead climbing wall and a 16-foot bouldering wall.
All Star Sports & All Star Adventures – Go-karts, laser tag, arcade fun and more!
Xtreme Racing – Capture your need for speed and reach up to 45 mph in an Italian go-kart at Wichita's largest indoor go-kart track, which also offers an arcade and table sports.
Urban Air Trampoline Park – Burn off some energy at this 30,000-square-foot indoor trampoline park and family-fun center for all ages.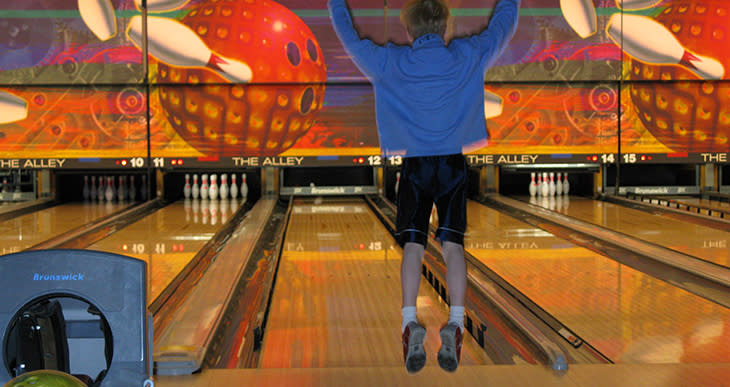 All-in-One Fun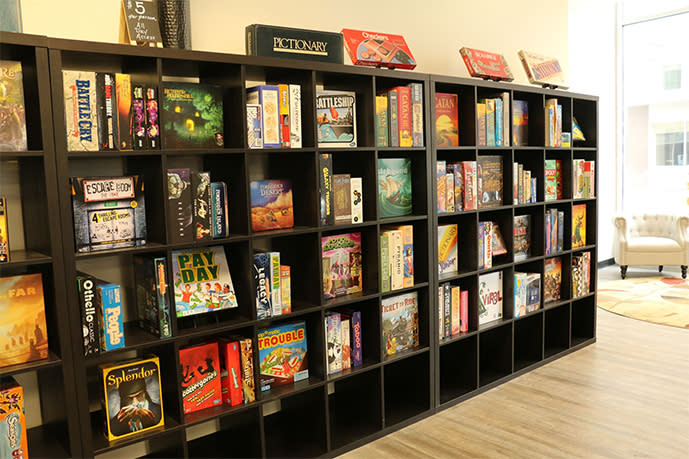 Fun & Games
Wichita Room Escape and The Room - Wichita – Use your creativity for an hour of fun, teamwork and excitement.
The Arcade – Enjoy a retro arcade featuring games mostly from the 1980s and 1990s, along with pinball.
Sente: Games & Refreshments – Check out this coffeehouse with a board game twist. Sente offers hot and cold beverages, snacks and access to more than 200 games for families and friends of all ages.
Spectator Sports
Be sure to check out the Visit Wichita calendar of events page to see what events are happening in Wichita during your stay.