Wondering what there is to do for Father's Day in Wichita? The holiday falls on Sunday, June 19 this year and there are plenty of ways to spend time with dad or find the perfect gift at one of Wichita's shops, attractions or restaurants.
Take a look at our Father's Day Guide: Wichita Edition for inspiration!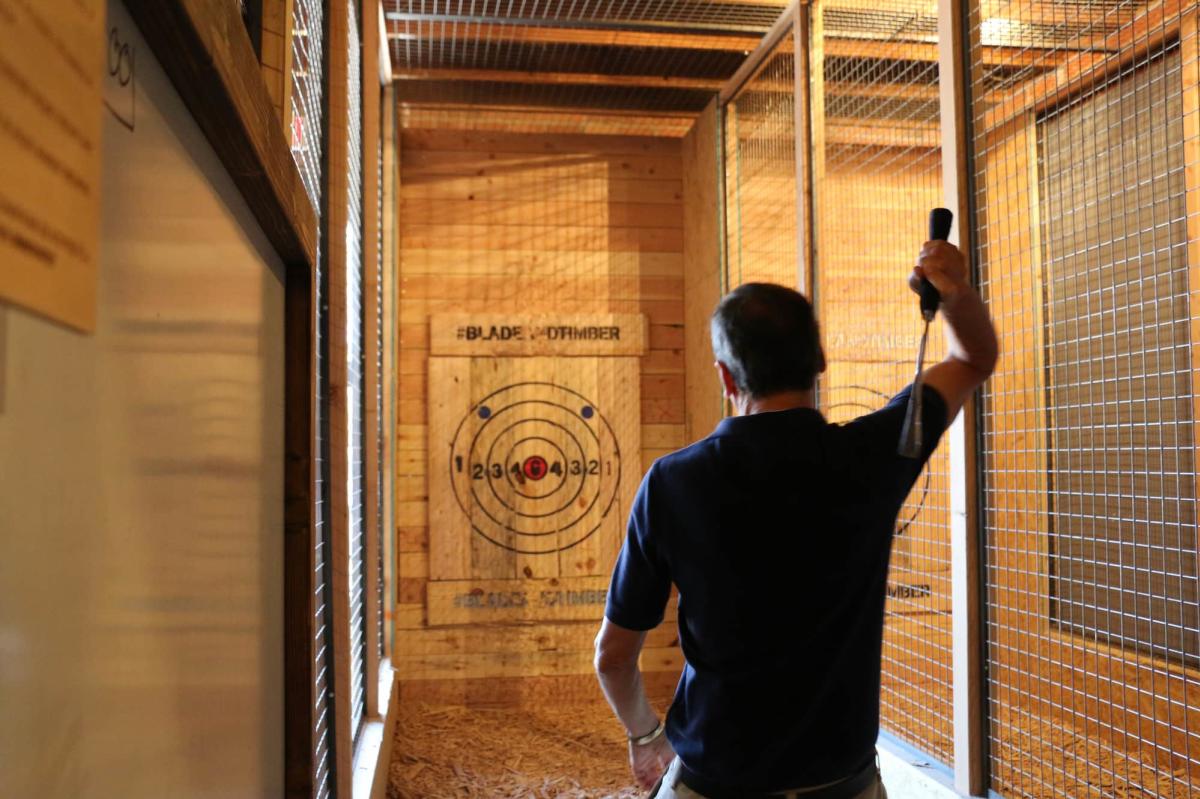 Recreation and Gaming 
Throw some blades with dad at Axe to Grind or Blade & Timber, or head to  Bliss Climbing & Fitness to experience Wichita's only a full-service indoor rock-climbing gym. You can also get active with dad at one of our Wichita golf courses, head out to play disc golf or rent fun outdoor recreational equipment at Boats & Bikes. The indoor/outdoor Chicken N Pickle entertainment venue is is hosting a father & son Pickleball with Pops! tournament Sunday, June 19. 
Rainier Arms Firearms Academy and Range 54 offer fun, safe gun ranges and training centers. If dad is feeling competitive, head to Dave and Buster's and play everything from classic arcade games to exclusive new games while enjoying great food and cold beer. Also find arcades at The Alley Indoor Entertainment, All Star Sports and All Star Adventures.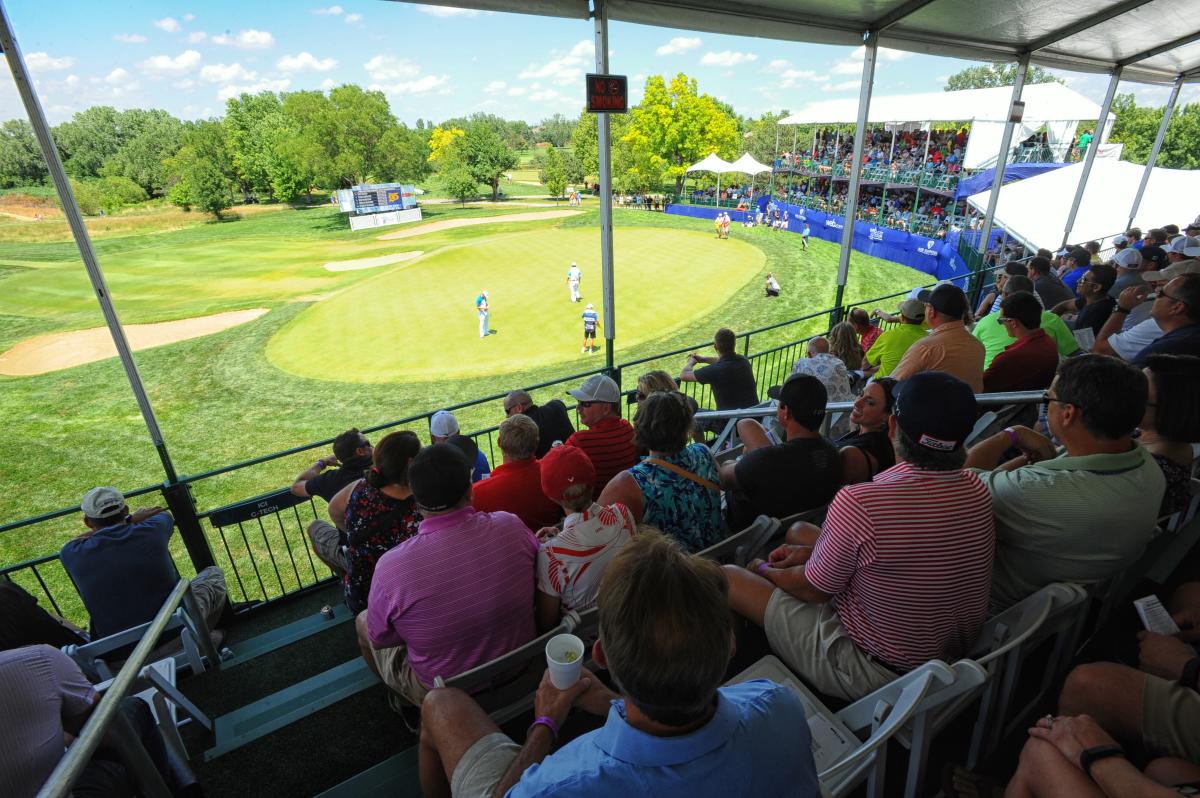 See Up-and-Coming Talent
Championship weekend of the Wichita Open - Korn Ferry Tour coincides with Father's Day weekend. Head out to Crestview Country Club to see some of the best golfers in the world compete. The Wichita Open began over 30 years ago and is one of four original tour events still played.
Wichita's Double-A baseball team the Wichita Wind Surge is playing on the road Father's Day weekend, though they return home to play San Antonio from June 21-26. Get dad some team gear at the merchandise shop at Riverfront Stadium or buy tickets for one of their upcoming games. Watch the team's social media channels for the daily promotions.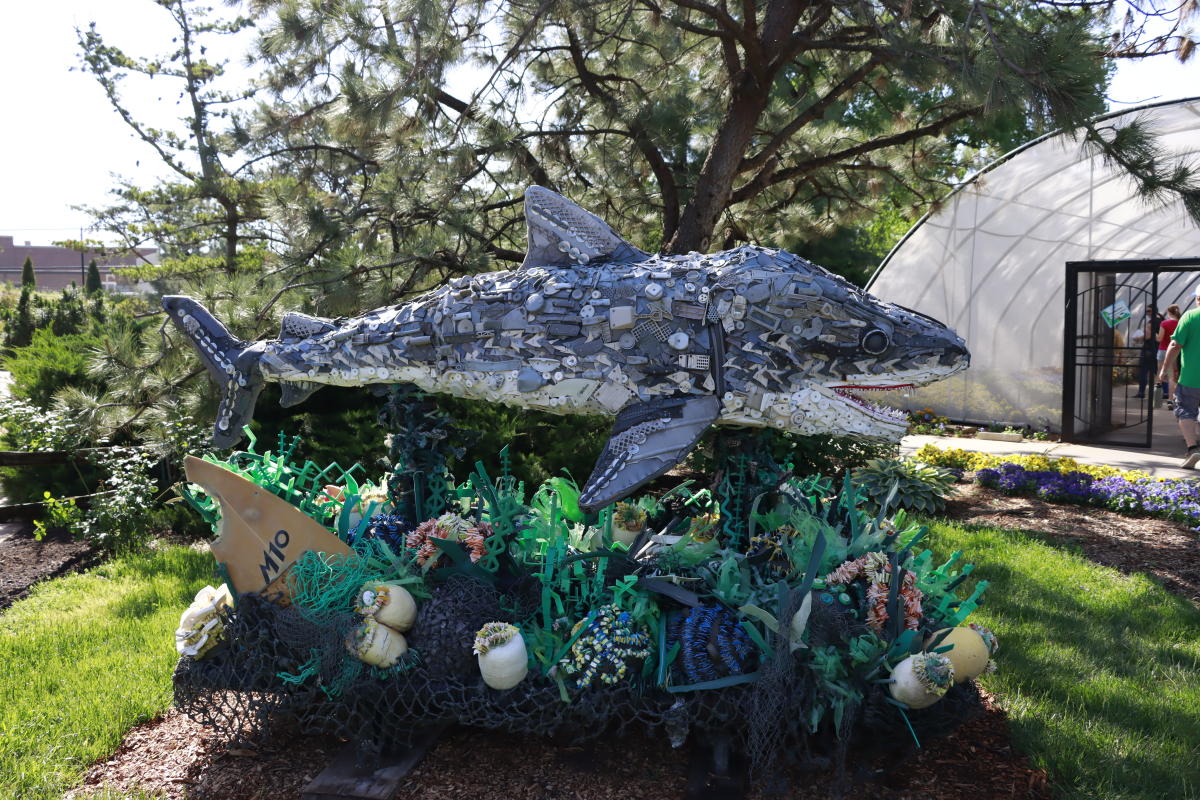 Explore a Museum Exhibit
Museums in the Wichita area have some great traveling exhibitions right now—from the "Washed Ashore" display of giant sea life sculptures made entirely of marine debris at Botanica Wichita to the recently opened "Dogs! A Science Tail" exhibition at Exploration Place and "Turn It Up to 90! - the 90th anniversary of the Electric Guitar and its World Debut from Wichita," through July at the Wichita-Sedgwick County Historical Museum.
Take dad out to see one or two, or give him the gift that keeps on giving: a membership to one of Wichita's museums or one of the city's exciting attractions, which affords free visits throughout the duration of membership.
Some attractions have deals for dad, too. The Cosmosphere International SciEd Center & Space Museum is offering buy one get one on all-access mission passes on June 19 and dads get in free at the Sedgwick County Zoo that day with an additional paid admission.
Be sure to grab a Wichita Attractions Tour passport for a chance to win a grand prize drawing for season passes to 13 attractions and museums.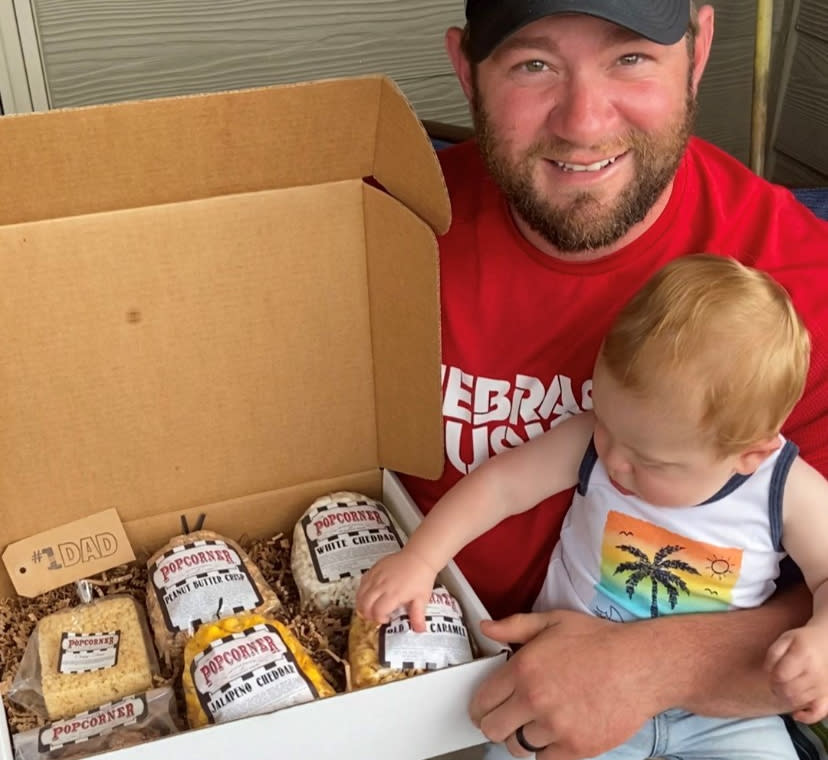 Shop for a Unique Gift
For the motorcycle lover, check out the region's biggest selection of Harley products, new and pre-owned bikes, parts and merchandise a  Twister City Harley-Davidson. Find the perfect pair of boots or shoes at Red Wing Shoe Store, or help dad find the perfect style of hat from more than 50 brands at Hatman Jack's, where you'll also find wallets, gloves and other accessories. 
You'll find plenty more specialty shops across Wichita as well as major shopping centers where you can shop for art, antiques, home décor, clothing, food gifts and more. For the popcorn lovin' dad, find savory flavors such as jalapeño cheddar at The Popcorner (east and west) and sweet varieties including caramel and chocolate at Kernel's Popcorn Express. From popcorn to chocolate and nuts, you'll find something for every taste and every budget when you shop Wichita's specialty foods purveyors.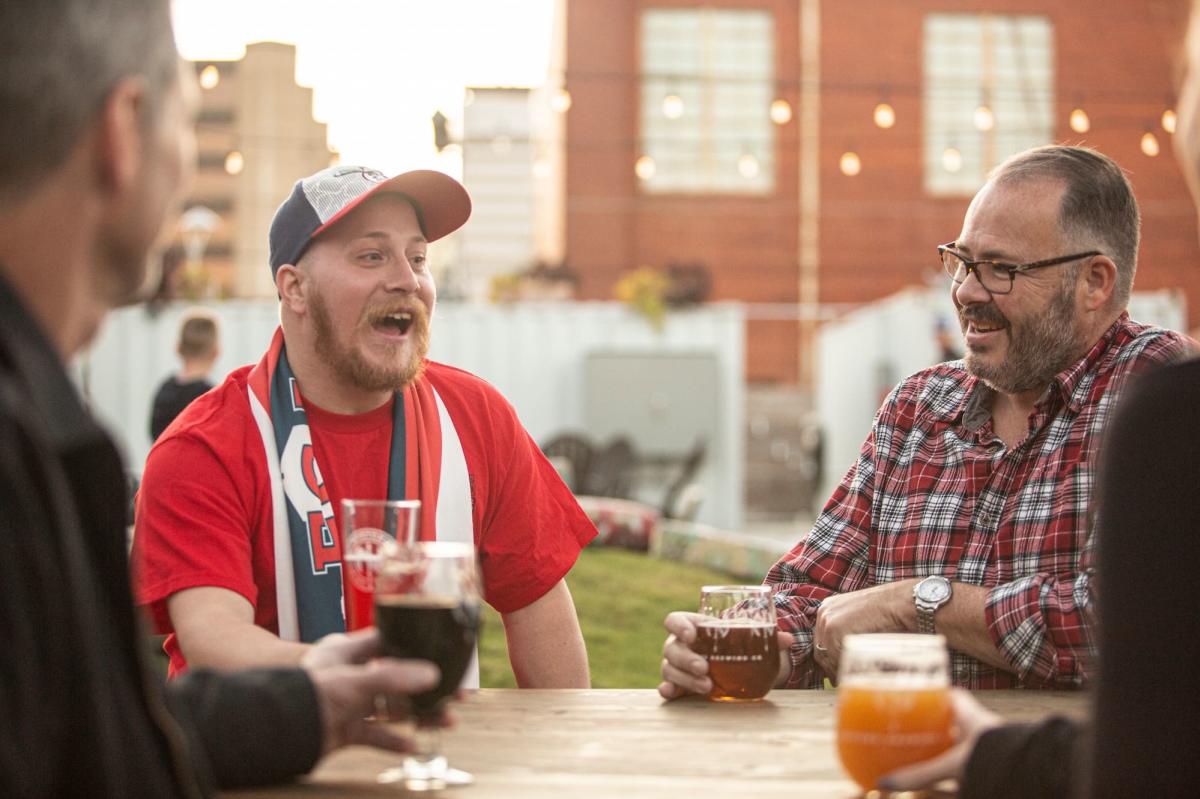 Drinking and Dining
You can't go wrong with giving dad a gift certificate for one of the more than 1,200 restaurants in Wichita, from food truck grub to fine dining options. Wichita's breweries and wineries have to-go options, as well as fun taproom settings and tasting events. Sign dad up for a Brew Wagon Tour and, better yet, go with him! This is Wichita's only local brew bus tour. You'll get at least four samples of beer in at least three Wichita craft breweries, plus access to talk to brewmasters and other behind-the-scenes experiences.
This could be a great time to start the Wicked Brew Tour, a passport tour that rewards your visits to breweries and coffee shops with prizes like a limited-edition T-shirt.

Special Events
Sometimes the best gift is time. From a car show at Sedgwick County Zoo to an airplane fly-in at Stearman Field, build your celebration around spending time together at one of these Wichita events happening around Father's Day weekend:
If none of these sound the perfect fit for your dad, Wichita has plenty of other things to do. Be sure to check the calendar of events for all the great events and activities happening during Father's Day weekend.