Looking for the perfect gifts that show friends, family and colleagues they are special to you? Giving is most meaningful when it comes from your heart but you might be stumped for ideas of self-expression. We've curated this list of where to find gifts made with love in Wichita, the heart of the country!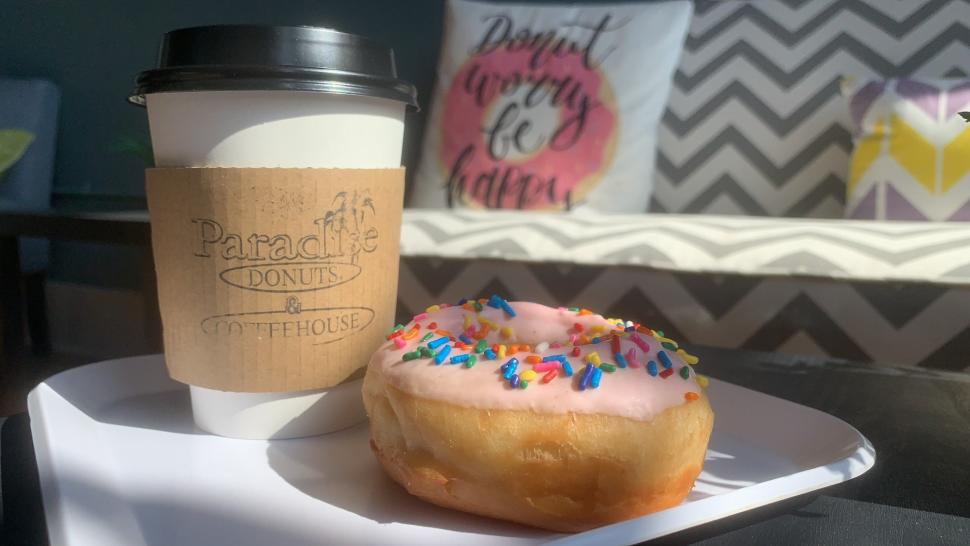 Get someone's day started with a dozen expertly made donuts. Every batch of donuts at The Donut Whole are from scratch using fresh, locally-sourced ingredients. The donuts at Paradise Donuts Old Town and Paradise Donuts West use a recipe that dates back to the 1930s and produces light and fluffy treats.
Find the perfect piece of jewelry at Kendra Scott or Lucinda's, look for a vintage piece at Paramount Antique Mall, Paramount East Antique Mall or Generations Antiques & Artisans, or find locally made jewelry at The Workroom, Standard Issue Co. and many of our museum gift stores.
Mix your own custom wine and have your bottle labeled with a personal photo at Grace Hill Winery.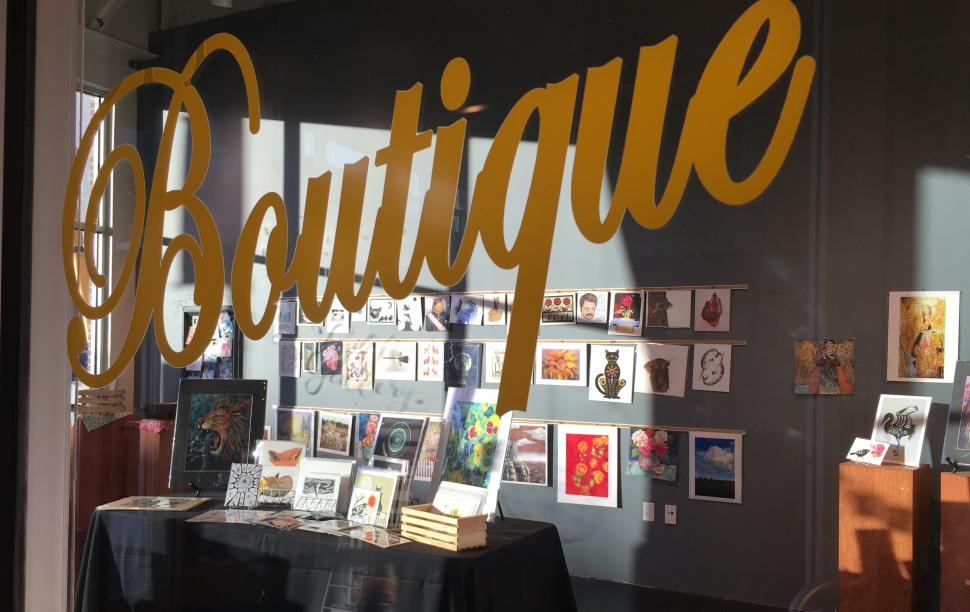 Think of your giftees' interests and find a related Wichita museum or cultural institution; you'll be surprised at the quantity and quality of items in their gift stores, which you can access without paying admission. You'll find great ideas for art and design aficionados; science and history fanatics; nature enthusiasts; and more. Plus, your purchases support the organizations.
Order a bouquet of chocolate covered strawberries at Monica's Bundt Cake. They offer them on Valentine's Day and other holidays (advance orders required!) or can be special ordered anytime of the year. These memorable treats can include fresh roses, too.
Craft a handmade I.O.U. for time together along with a plan, maybe a picnic in one of Wichita's parks, tickets or a membership to one of our many attractions, or event tickets – check out what's already on the calendar in the coming months.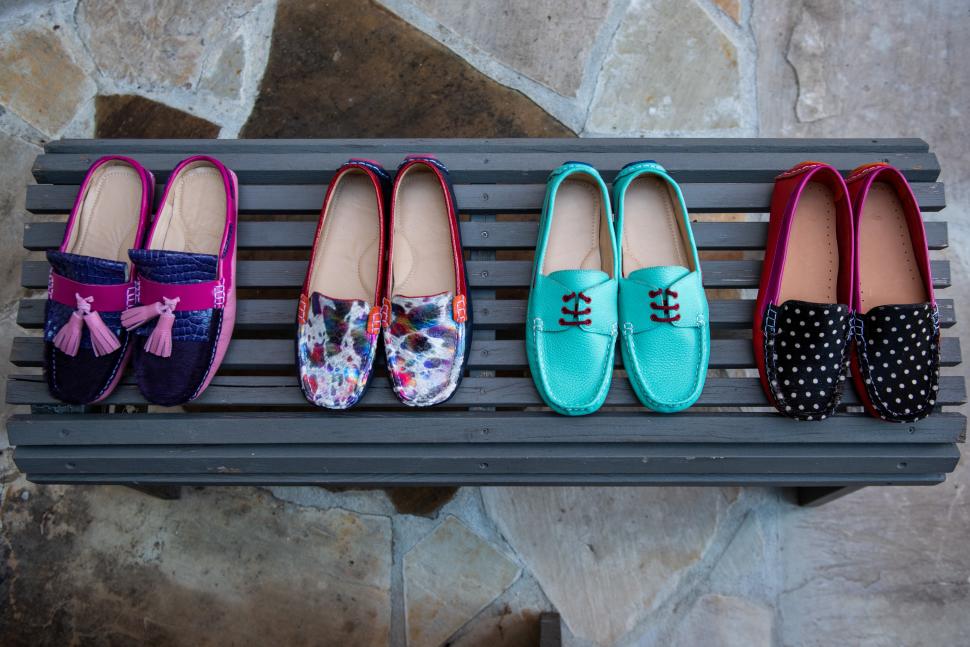 Make your loved one feel special with bespoke gifts: design a pair of shoes with Aida Stenholm, customize a hat off the rack at Hatman Jack's or design your own T-shirt with Wichita Screen Printing.
Sign up for a Pick Your Project Workshop at the studio, a virtual workshop or book a private event to make a custom wood sign or craft at Board & Brush.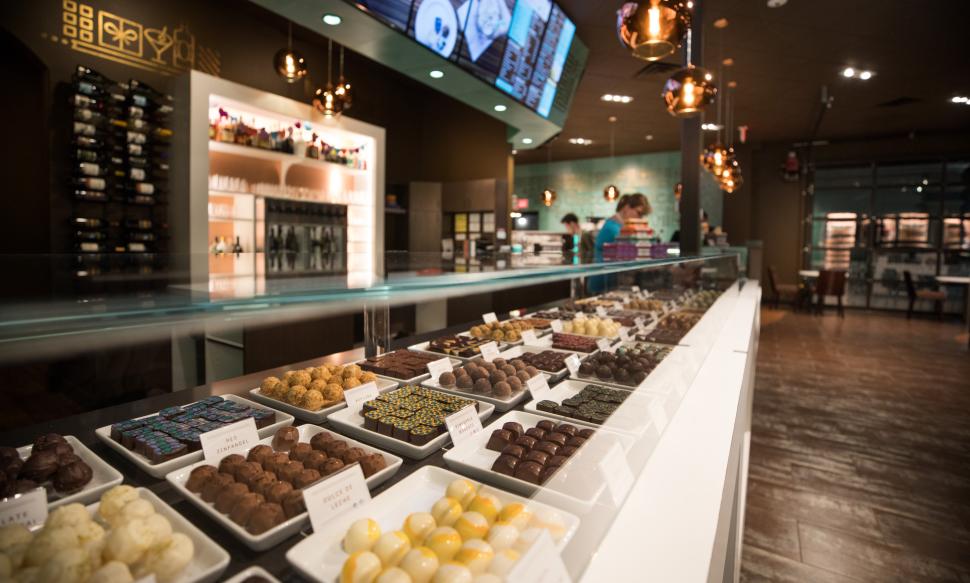 The chocolatiers at Cocoa Dolce Chocolates Old Town, Bradley Fair & New Market Square have collections of their artisan chocolates and delicate macaron (meringue-based French cookies) already boxed up and ready to go. Add an extra pinch of sweetness by taking time to customize a box based on your giftees preferences. Stop in one of their three Wichita locations to select from the edible works of art in the case or order online.
Create your own or purchase a gorgeous glass-blown masterpiece at Infinity Art Glass and Karg Art Glass. If you're looking for a different medium, explore these art galleries and museums.
Create a nut, popcorn or snack mix with your loved one's favorite flavors at Kernel's Popcorn Express, Nifty Nut House, The Popcorner East, The Popcorner West or The Farris Wheel.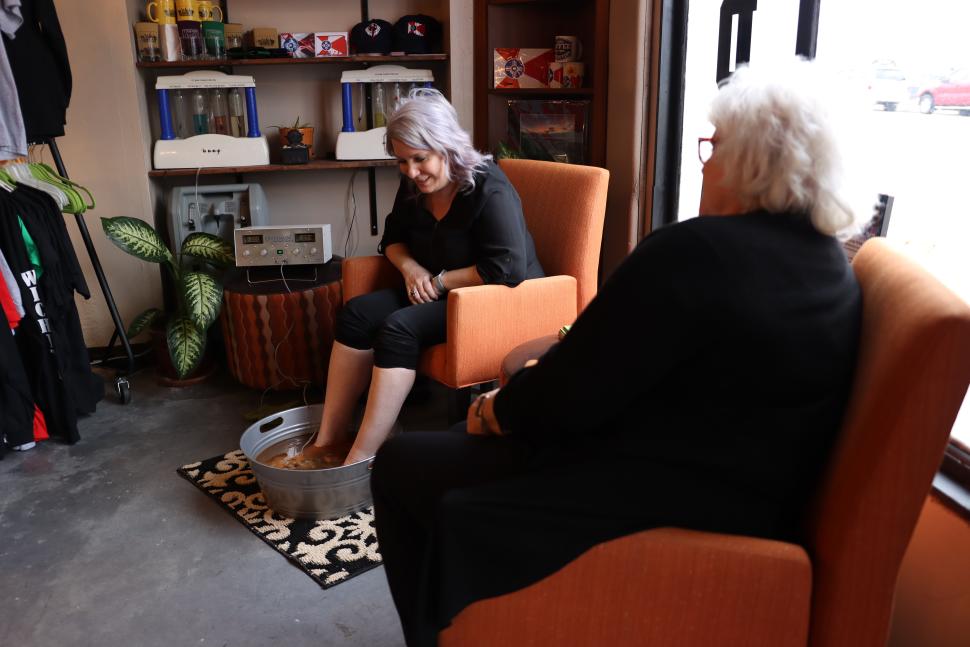 Help your loved one take care of themselves by scheduling some time for them at A. Jay Health and Wellness, Bohemia Healing Spa, Bohemia Healing Spa East, Colour t-Hair-apy Salon and Oxygen Bar or The Health Connection.
Promote self-care at home by gifting scented soaps, scrubs, lotions and other bath and body products from Zeep and Bungalow 26, or men's grooming products from Standard Issue Co.
Spend some time perusing the eclectic mix of shops at Revolutsia, Wichita's shipping container development –from clothing and jewelry to art and other handmade goods. Use this list to support more local shops.
We hope you can use this selection of gifts and places to look for heartfelt presents to get you started. We have more resources for you to discover more about shopping in Wichita.