Here's a fun way to turn back the clock and explore the Wichita businesses that have stood the test of time and become legendary among locals: Start with a unique crumbly burger at NuWay, which is still operating in its original 1930 location at 1416 W. Douglas, then stop by Old Mill Tasty Shop, which opened in 1932, and sit at the vintage soda fountain counter to watch a soda jerk squeeze the limes, mix in the syrup and add carbonation for a limeade or sprinkle a sundae with pecans before adding cherries on each pile of whipped cream.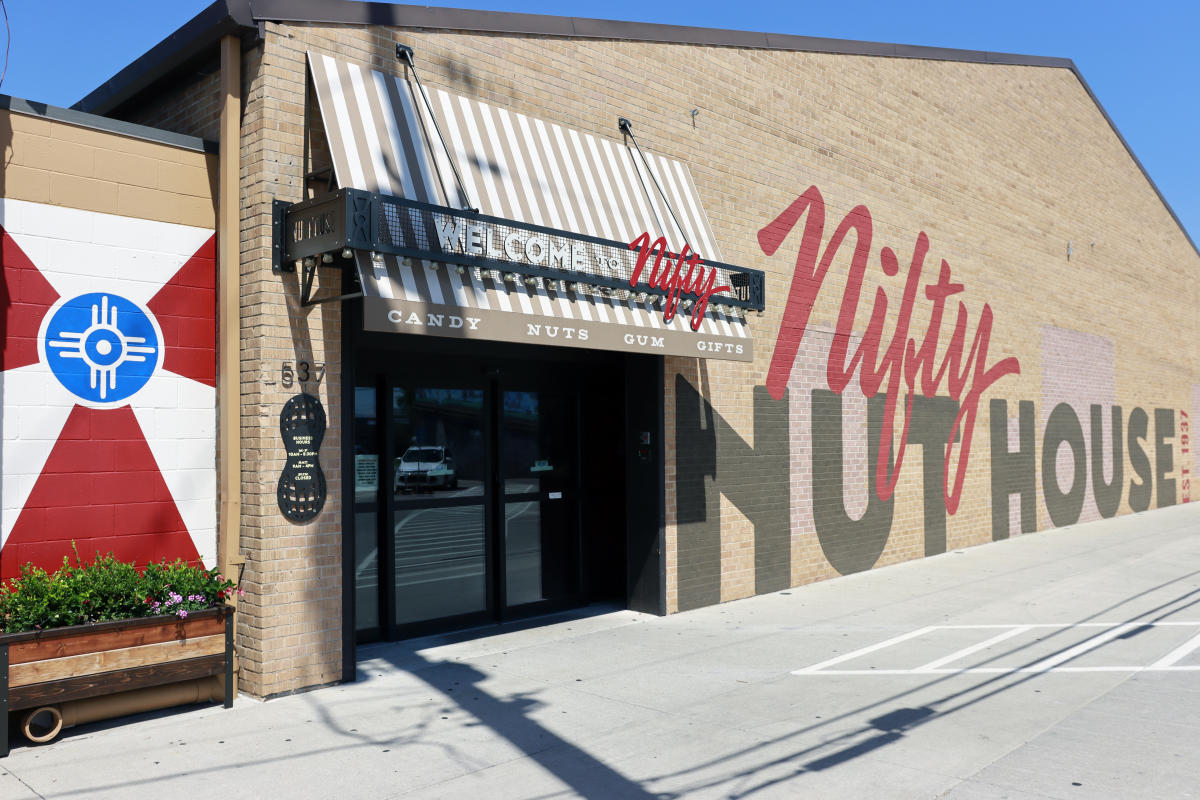 Nifty Nut House
Next, head to Nifty Nut House, a Wichita tradition since 1937 that Food Network's Alton Brown called "a national treasure." Peruse the shelves of candies and snacks, notice the owner's collection of vintage candy dispensers displayed along the ceiling, ask to sample a variety of the locally roasted nuts. Leave with a few packages to enjoy at your next stop: one of Wichita's historic theaters.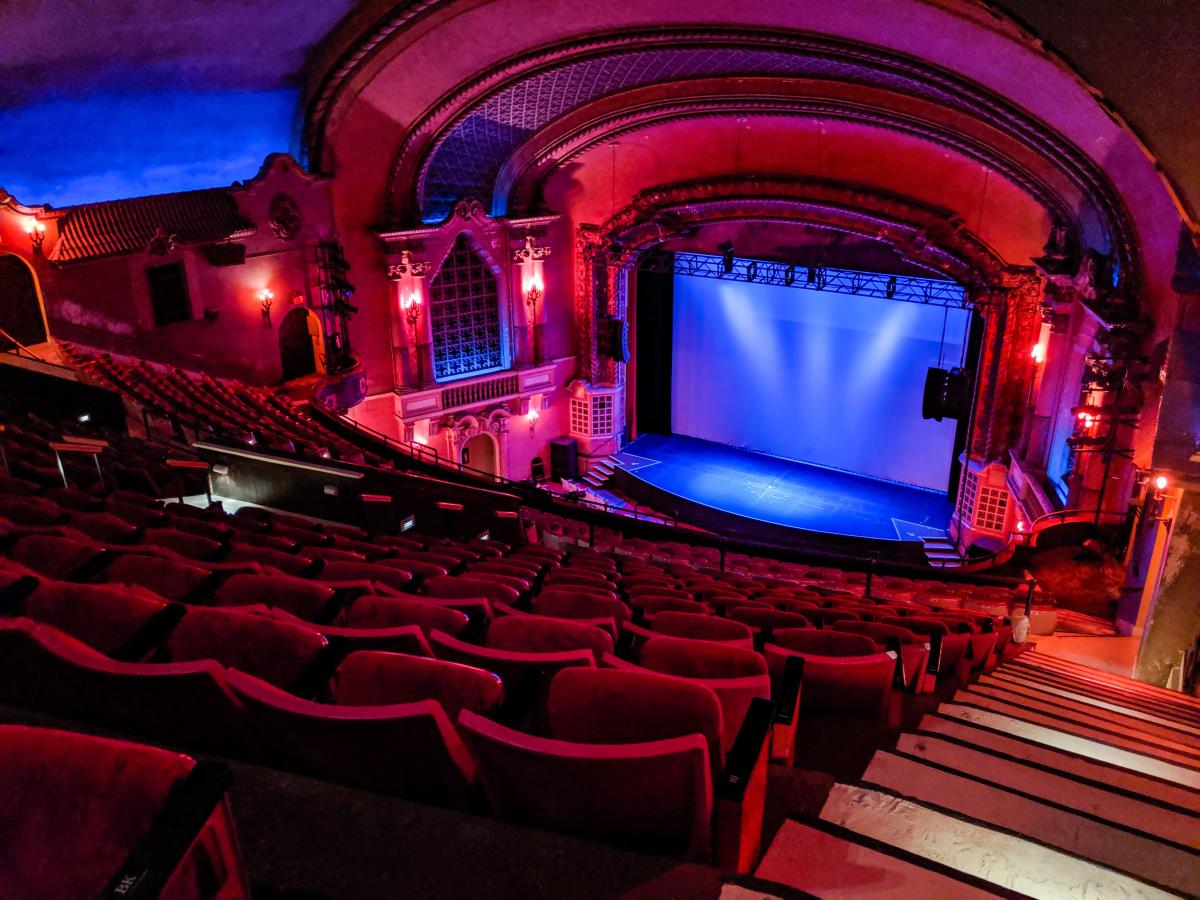 Orpheum Theatre
The Orpheum Theatre opened in 1922 as the first atmospheric theater in the United States, meant to transport audiences to Europe through its ornate design elements. Today, it continues to be refurbished while operating as a performing arts center hosting film screenings and live events ranging from ballet to concerts, comedians and more. Crown Uptown Theatre opened in 1928 as a first run movie venue and today you'll find a calendar of theatrical performances, concerts, lectures plus other special events.
Now that we have your interest piqued, here are a few other businesses to explore that are among the longest-operating in Wichita:
Angelo's Italian Foods was founded by Ann and Angelo Fasciano, a couple who moved from Connecticut to Kansas, then began cooking and delivering pizzas out of their home in 1958. They opened their first location in 1959 and retired in 2006. After a decade without Angelo's, Wichitans supported a Kickstarter for the Fasciano's son to reopen. The restaurant in east Wichita serves the family's signature pasta dishes, pizzas and salads made from scratch with fresh ingredients.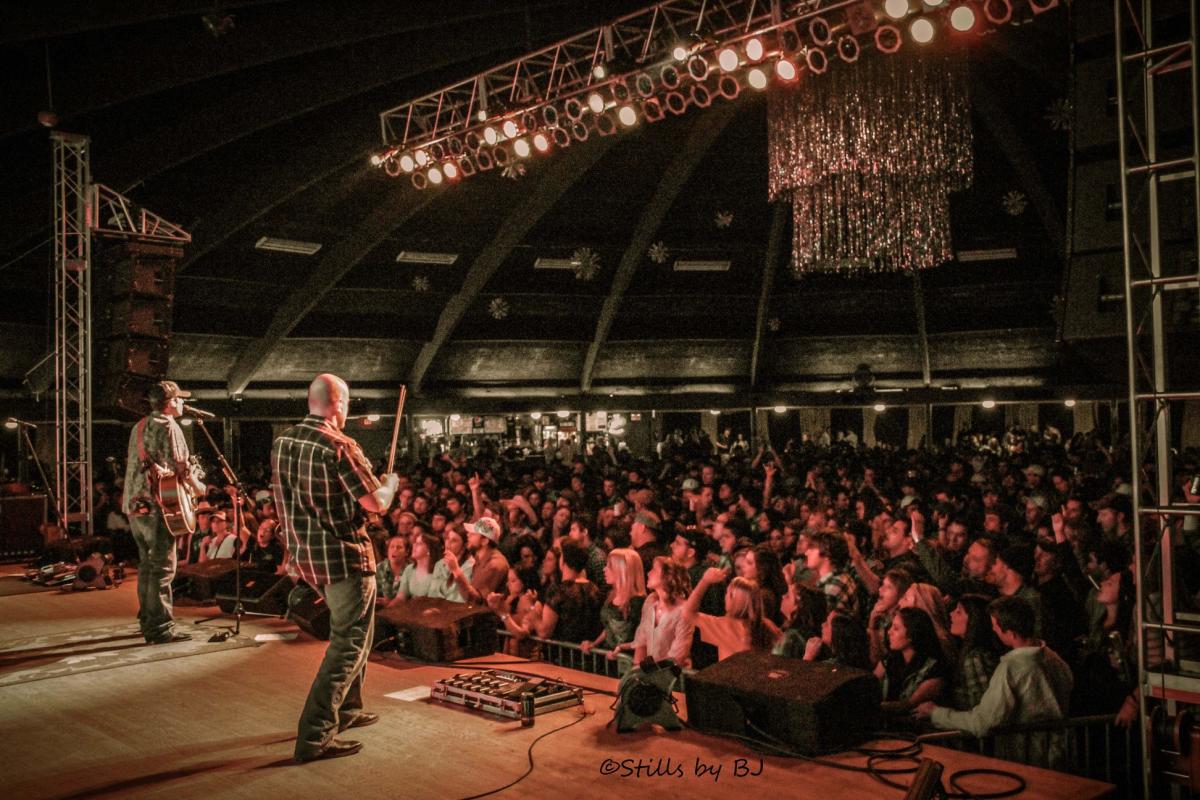 The Cotillion
The Cotillion has been providing live entertainment in Wichita since 1960. The round building feels like an old school ballroom featuring a maple floor and a mid-century stage design. With a capacity of 2,000, their event schedule includes concerts, comedians and other stage shows featuring nationally known artists and performers.
Scotch & Sirloin is a fine-dining restaurant serving Wichita since 1969. Known nationally for its prime rib, this eastside steakhouse is open for lunch and dinner.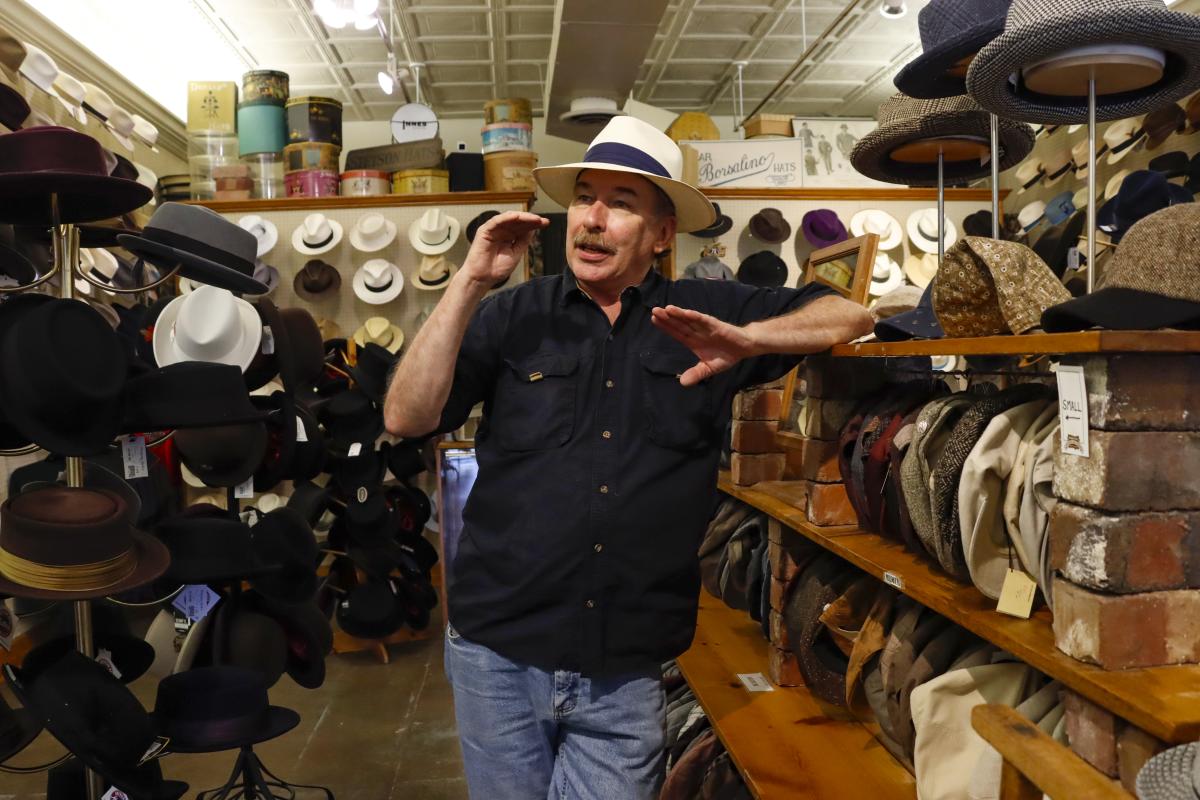 Hatman Jack's
Founded in 1976, Hatman Jack's has become the third-largest hat store in the nation and a cornerstone of one of Wichita's oldest neighborhoods, the Historic Delano District. Jack Kellogg's client list reads like a who's who of the entertainment and music industry. His shop has experts who customize hats to all head shapes and make style recommendations. Watch this video to learn more about Hatman Jack's.
La Chinita Mexican Restaurant prides itself in serving real homemade food and authentic Mexican cuisine. This family-owned restaurant has been serving customers gathering for a family meal or a date night since 1976.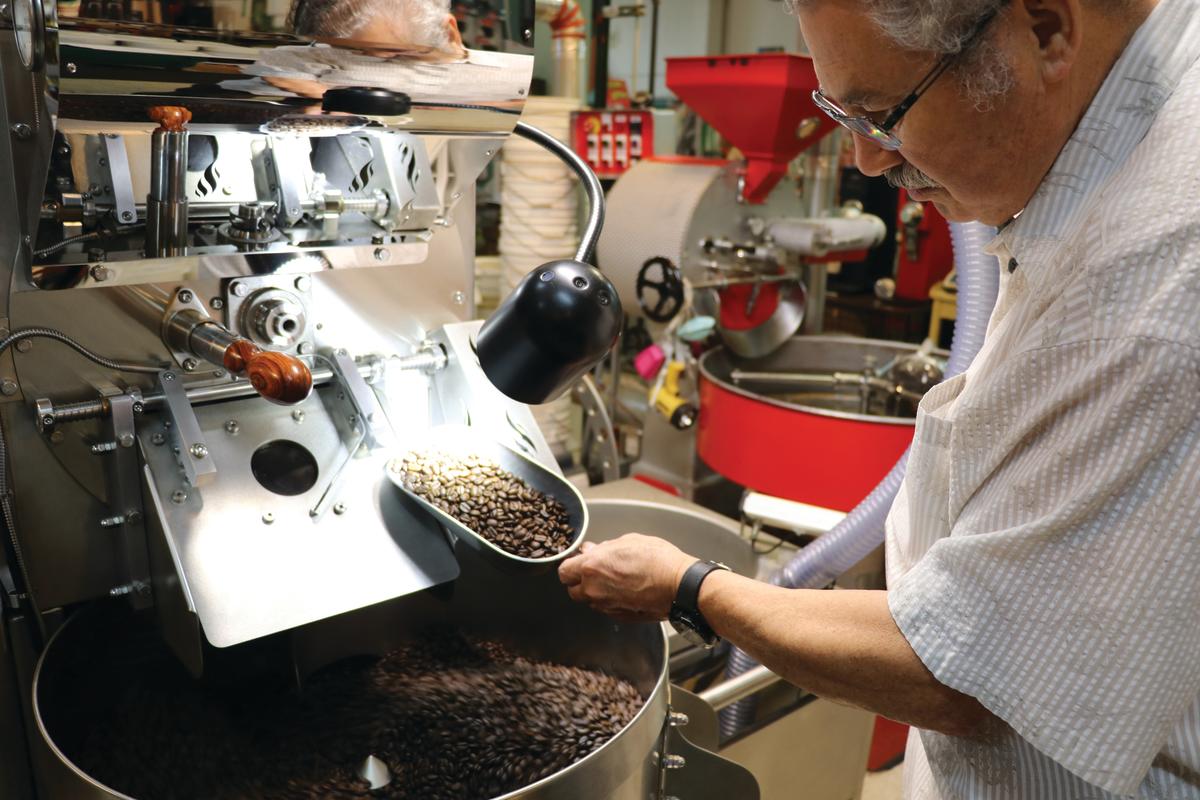 The Spice Merchant and Company
Shop The Spice Merchant and Company for hundreds of choices of coffee, tea, spices plus accessories and gifts. This family-owned store opened in 1980 and is considered Wichita's original gourmet coffee roaster. In 1994, they moved into their current location, which is the 1908 building that was once the manufacturing plant for Mentholatum Company, a product developed in Wichita and still found in medicine cabinets around the world.