With more than 20 museums in Wichita (from historical and educational museums to art museums and galleries), there is always an amazing array of exhibits to explore in the largest city in Kansas. All of our museums are affordable and several Wichita museums offer free admission, including the Ulrich Museum of Art (always free) and Wichita Art Museum (free on Saturdays). We also have rotating exhibits at the always free Mark Arts galleries and CityArts galleries.
Here's a look at new and upcoming exhibitions debuting during the first three months of 2020: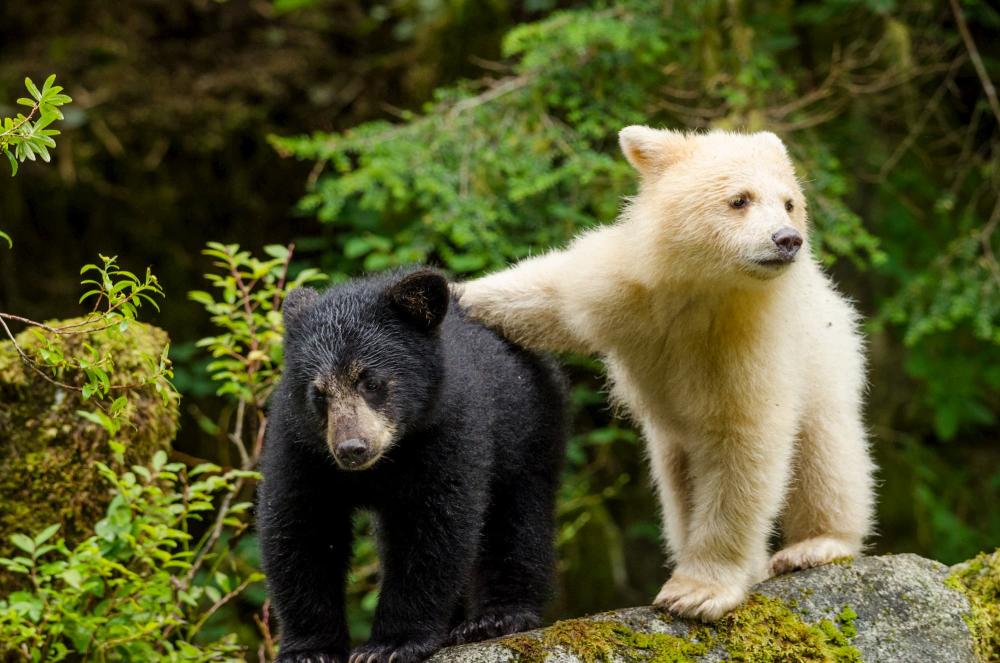 "Imaginate" is the newest national traveling exhibit at Exploration Place and will run through Feb. 1 through May 3. Encounter the collision of two worlds − science and art − to spark curiosity, creation and innovation. Dare to design new objects using everyday items. Get your gears turning as you craft kinetic sculptures. Tell tales with your heartbeat, direct stop-motion animation scenes, stretch your wings and fly, plus much more. This exhibit is included with general admission.
"Great Bear Rainforest" is a new film showing in the Digital Dome Theater through March 13. Step into one of the wildest places left on earth. Growl with grizzlies, howl with wolves, splash with sea otters and meet the rarest bear in the world – the white spirit bear. Tag along with the people of First Nations, who live among the forest creatures, and see the measures they take in order to protect the unique place they call home. Narrated by actor Ryan Reynolds. The dome theater, the largest in the state with a 60-foot-tall screen, has a ticket price ($3-$5) and museum admission is not necessary to do the dome.
There are two live science shows available in the Kemper Creative Learning Studio at 1 p.m. and 3 p.m. on Saturdays and Sundays: "Discover Flight: How Planes Fly" and "Roll Your Reaction." These shows are included with general admission.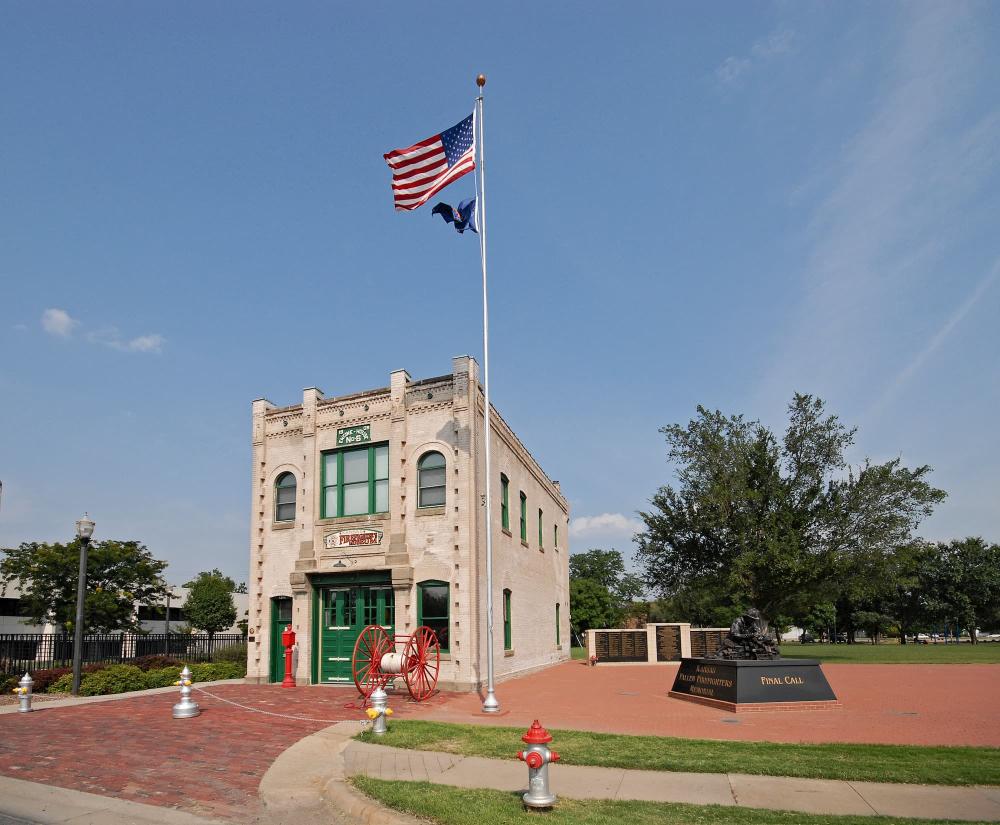 The Kansas Firefighters Museum is turning 20 in 2020 and will be planning different events throughout the year to celebrate. On Feb. 15 they will offer an admission special, watch their Facebook page for details.
Also in February, they will have a special exhibit that showcases the contributions of African Americans to Kansas firefighting. It will be on display the month of February for Black History Month.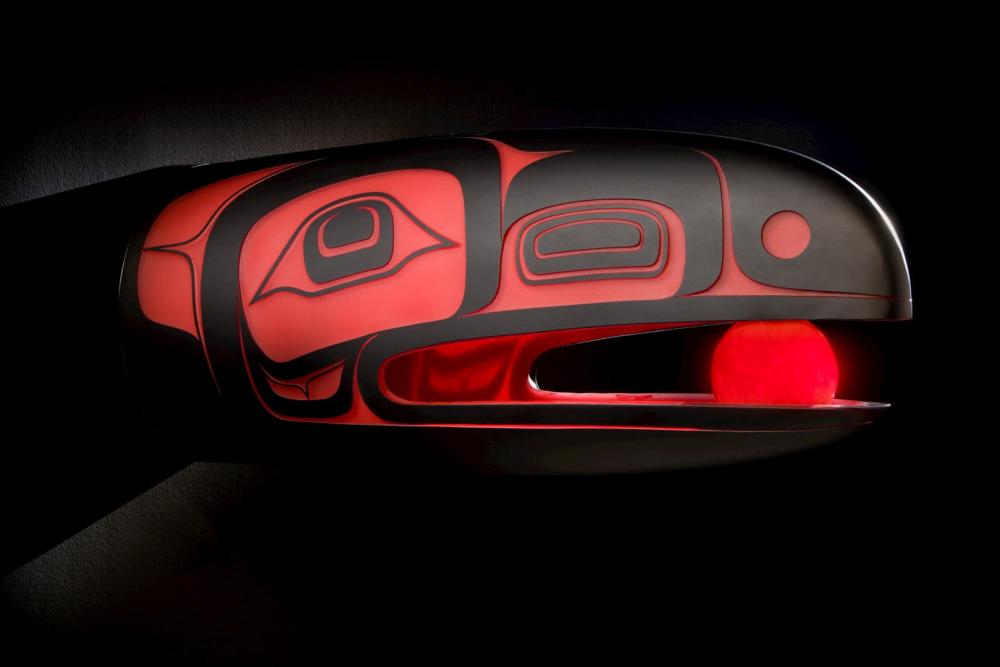 "Preston Singletary: Raven and the Box of Daylight" in the Louise and S.O. Beren Gallery and the John W. and Mildred Graves Gallery is the Wichita Art Museum's major temporary exhibition in 2020. It is on display Feb. 1 through Aug. 30. The exhibition features one of America's premiere glass artists in a dynamic, theatrical gallery experience that combines glass art—more than 50 glass sculptures including a monumental glass canoe, glass paddles and glass river—film projection, sound and storytelling. The artist draws heavily on Native American art and themes in his work. Watch the Wichita Art Museum schedule for artist talks, drop in tours and other programming tied to this exhibit.
"Notre-Dame and Beyond: Prints and Watercolors of Churches and Cathedrals" is on exhibition Feb. 29-July 5 in the Kurdian Gallery. From luminous watercolors to exacting architectural renderings, this assembly features elegant works on paper from WAM's permanent collection that chronicle the shifting understanding and relevance of these iconic centuries-old monuments. The exhibition is presented in conjunction with the spring Howard E. Wooden Lecture "Rebuilding Notre-Dame: A Close Look at the 3D Model That Could Guide Restoration."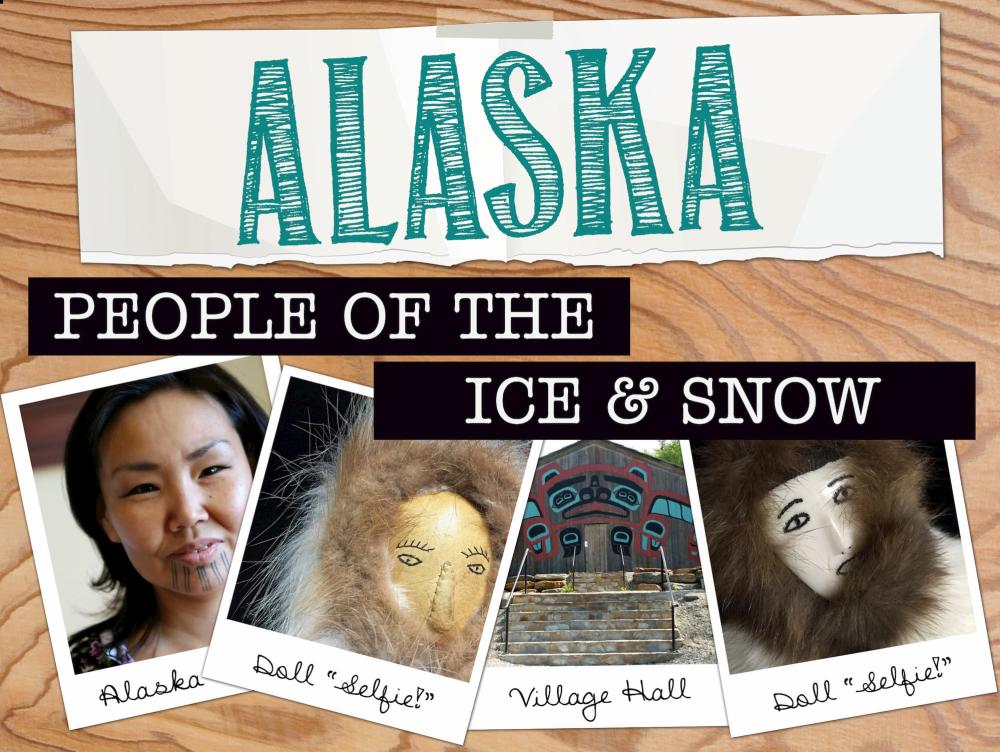 "People of the Ice and Snow," opens Feb. 1 and is an exhibition in collaboration with the Wichita Art Museum, which is featuring one of America's top glass artists, Preston Singletary, in its exhibition "Raven and the Box of Daylight." Singletary's great-grandparents were members of the Tlingit tribe, a Pacific Northwest Native American tribe. The Mid-America All-Indian Museum sheds light on its extensive Alaskan art collection donated by the late Mildred Manty.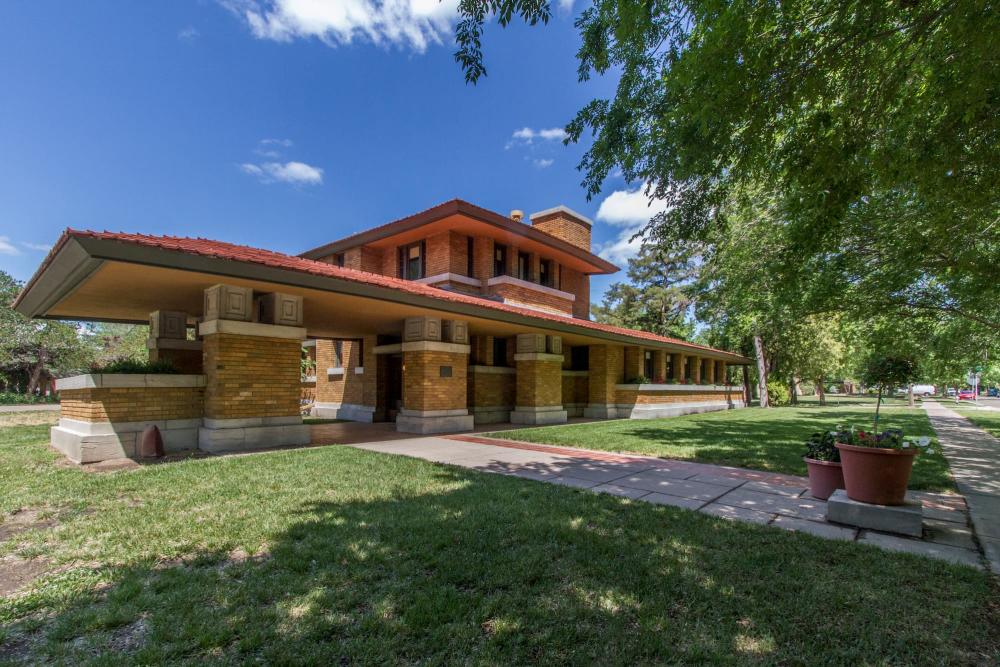 The Allen House is hosting a lecture series from 6-8 p.m. each Monday in February: Wright in Wichita. Follow the lectures to discover how Wright's personal life and professional career landed Wichita two important structures from both his early and late design periods. The cost is $80 per person for all four lectures. "Wright in Wichita" includes: Feb. 3: The Early Years; Feb. 10: The Later Years; Feb. 17: Corbin Education Center; Feb. 24: Allen Family History and the Allen House.
The Allen House offers a Valentines Moonlight Tour at 7 p.m. on Feb. 13 that allows guests to experience the house in its original lighting atmosphere. Cost is $20 per person.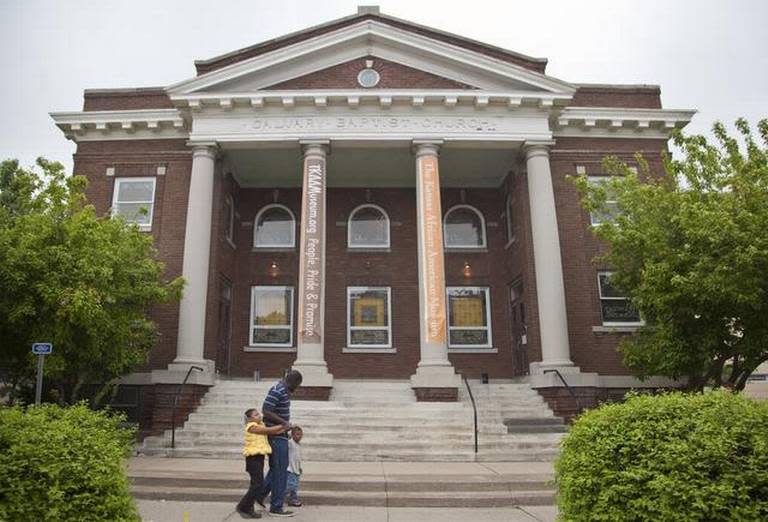 The Kansas African American Museum showcases the work of Wichita State University alum, artist and retired teacher Charles Davis in the exhibition, "My Love, My Dream, My 40-Year Journey." The exhibition runs through Feb. 29.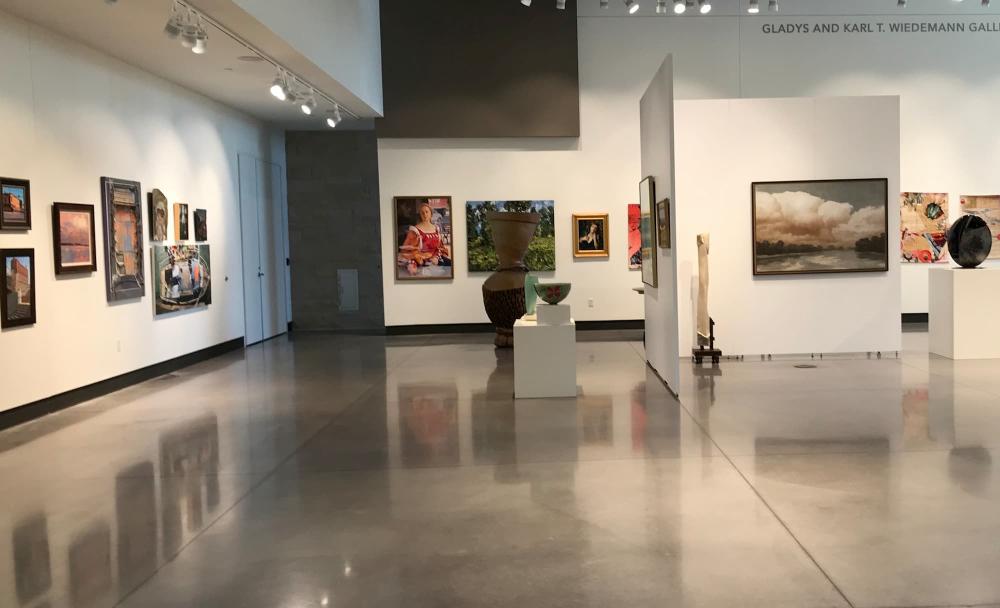 Mark Arts' galleries are open 10 a.m. to 5 p.m. Monday through Saturday; Admission is free.
Mark Arts celebrates 100 years as an organization in 2020 and will mark the occasion with this blockbuster juried exhibition, "Mark 100 Regional Exhibition." The exhibition was open to artists from Kansas, Colorado, Missouri, Nebraska, Oklahoma and Texas. It runs Jan. 3 through April 18.
"Eastern Kansas Scholastic Art Awards Exhibition," in the School of Creativity Commons Feb. 7 through March 28. It featured the best work of middle school and high school students from 70 Kansas counties.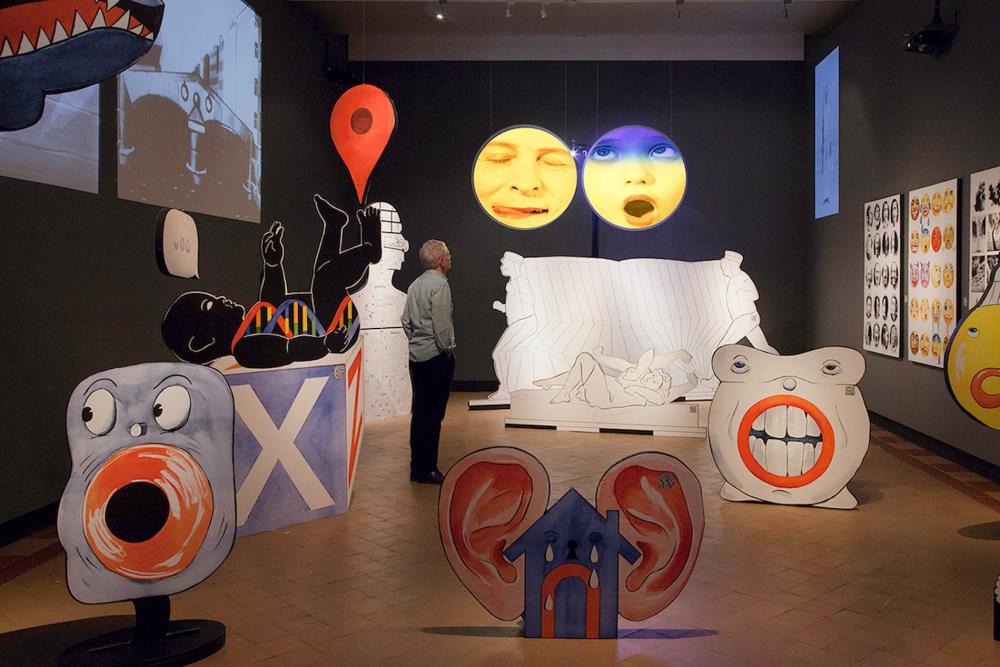 Zoe Beloff's interactive multimedia installation "Emotions Go to Work" is on exhibit Jan. 23 through March 29 in the Polk/Wilson Gallery. Beloff, an artist and filmmaker who lives and works in New York City, investigates how technology is used to turn our feelings into valuable assets—what the artist calls the transformation of emotion into capital. The project, accompanied by a limited-edition book, is an exploration of the "dream life of technology" and of our imaginative and imagined relationships with machines: how we create them in our image, shape them to serve our desires, and how they, in turn, reshape us.
The exhibition "A.P. Vague: Digital Palimpsests" presents a series of experiments in which the artist considers the materials of image-making as aesthetic resources in themselves. The works included in this exhibition are made using a variety of strategies for manipulating photographs toward abstraction. The exhibition runs Jan. 23 through March 29 in the Amsden Gallery.
On display Jan. 23 through March 29 in the Beren Gallery and based largely on the Ulrich's uniquely rich holdings of works by Lee Adler (1926-2003), the exhibition "A Mad Man Amid the Machine" will reassess the legacy of a forgotten artist and show how the imagery he created in the 1960s and 1970s foreshadowed urgent present-day concerns about the way human lives have become intertwined with the technology that surrounds them. Not seen at the Ulrich since 1991, Adler's work is long overdue for greater exposure and reassessment. This exhibition will be the first attempt anywhere to present Adler's work in a retrospective fashion, presenting the full scope of his interests in paintings, prints, sketchbooks and archival materials. A native of Brooklyn in its industrial heyday, Adler came to art-making in his late thirties, having already established a successful career in marketing – he worked for a time at one of the advertising firms featured on the TV show "Mad Men."
"Solving for X = Representation: Slaying the Gerrymander" is on exhibit Jan. 23 through June 28. The Solving for X series of exhibitions works with WSU scholars in all disciplines to create visualizations of their research. The objective is to explore the potential for the museum to make accessible to the public the fascinating and important research taking place on campus. "Slaying the Gerrymander" is based on the work being done by Brian Amos, an assistant professor in Political Science at Wichita State University whose work to stop gerrymandering has focused on the use of computers to automate the drawing of districts.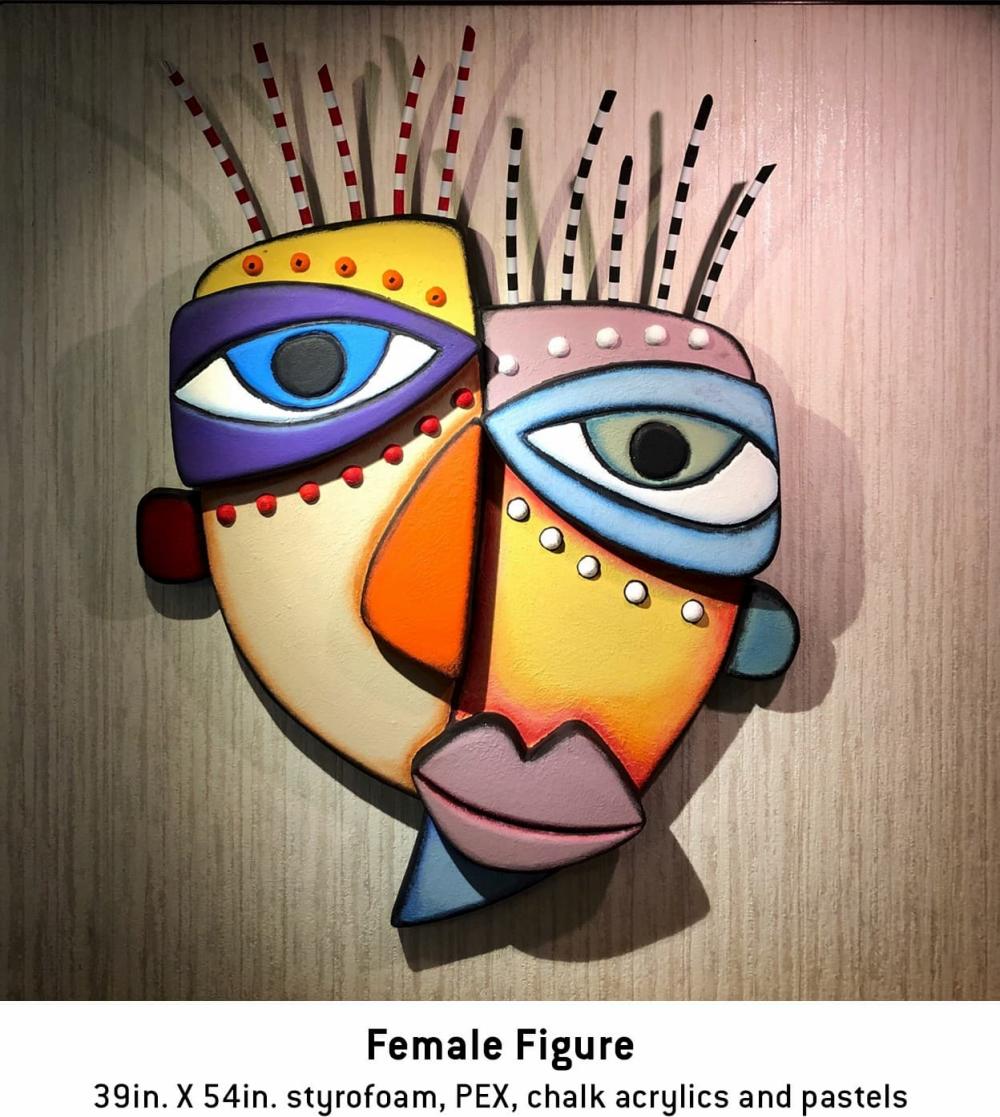 On view Feb. 2-27: Theresa Harrison quilts in the Main gallery; Jeremy Parks paintings and photography in the Main Hall gallery; Greg Turner and Melissa Slates, painters and assemblage artists, in the Balcony gallery.
On view March 6-26: Josh Heimsoth and Haylea Smith paintings and ceramic sculpture in the Main gallery; Michael Kline whimsical and colorful pieces in the Main Hall gallery; "Boards," skateboard decks painted by fifth grade students and curated by Jay Jacoby, in the Boardroom and Balcony galleries.
Check out more museum exhibits and events in Wichita through March on our calendar of events!