One of the most popular festivals of the year is an opportunity for Wichita's Asian communities to come together and celebrate their traditions while inviting all nationalities to learn and observe. You'll discover rich culture, traditional outfits, masterful performances and food representative of a variety of Asian countries at the 39th annual Wichita Asian Festival on Oct. 26.
Here are five things to know about the Wichita Asian Festival, which last year drew 16,000 to Century II Performing Arts & Convention Center.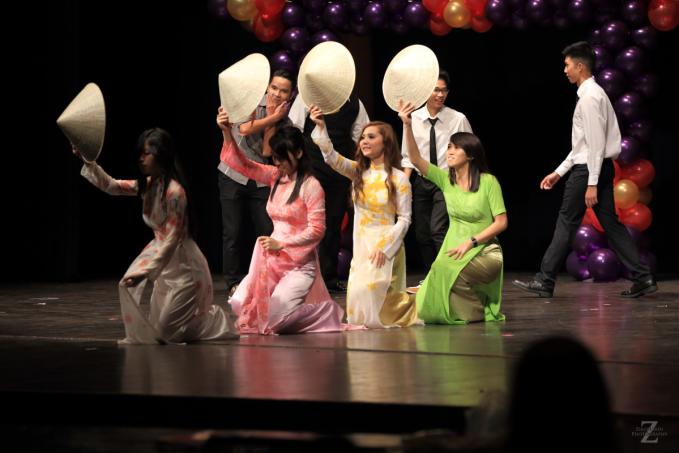 1. Country Showcase
This year 41 countries are represented
View traditional clothing and eat food from various Asian countries
Get Henna tattoos, enjoy face painting and other activities synonymous with the Asian culture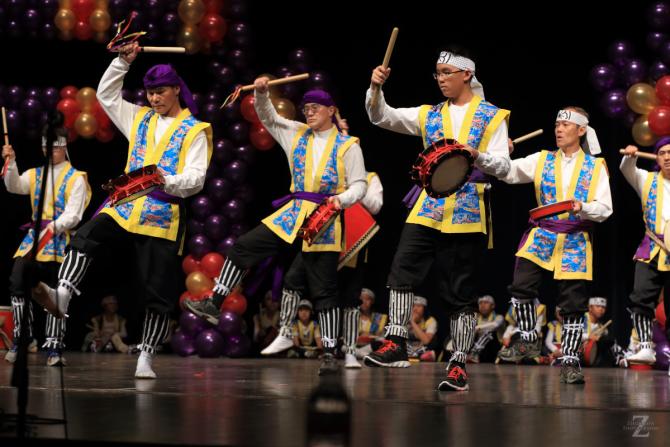 2. Live Performances and Entertainment
There will be 14 on-stage performances highlighting different traditions and values of Asian culture
Watch traditional dance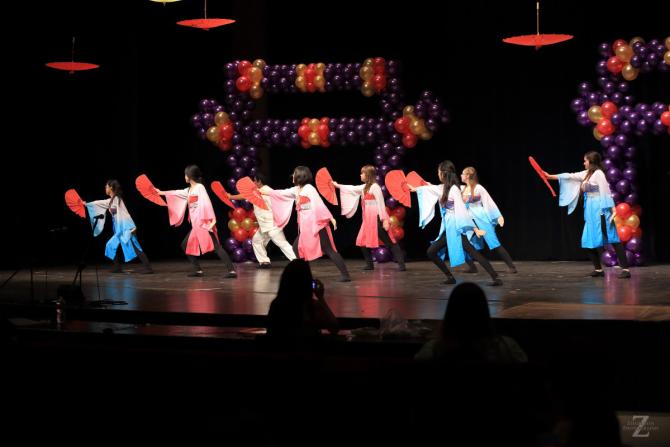 3. It's Free!
Activities are free for all ages at this family-friendly event. But bring money to purchase food and to shop!
There's a kids corner with hands-on activities like making paper lanterns and koi fish kits, as well as games and other activities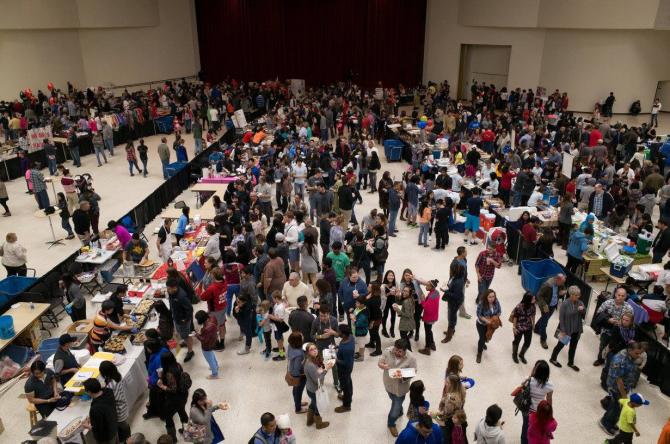 4. Vendors and Merchants
Purchase delicious Asian food made from family recipes and representing these countries: Bangladesh, China, India, Indonesia, Japan, Korea, Lebanon, Malaysia, Philippines, Taiwan and Vietnam
Browse and buy cultural handmade items from nearly 50 vendors
Artwork and crafts not typically available in Wichita will be on hand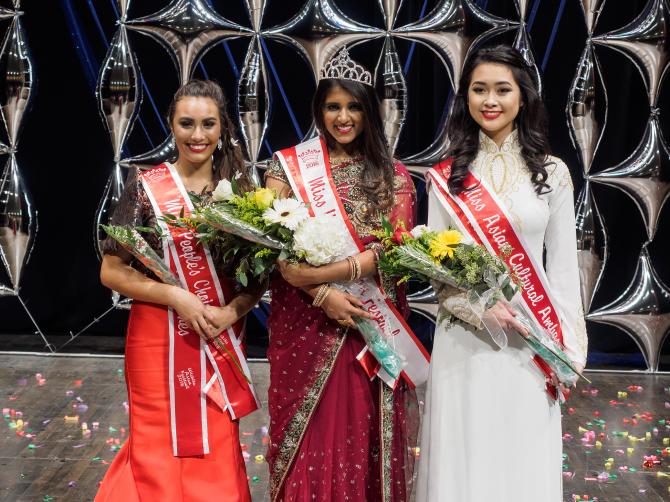 5. Miss Wichita Asian Festival Pageant