Enjoy a night full of empowerment and inclusivity at the annual Wichita Asian Festival. Walk into a room lined with never-ending tables full of Asian representative foods. A magical aroma ignites the room. From mouthwatering crab rangoons, freshly made dumplings and refreshing boba teas, the smells leap through the air. Take a seat and enjoy the harmonic sounds of traditional Asian music. Watch dances so intricate and complex that they bring a breath of life to the music. Listen to the joyful laughs of people from all around the Kansas area coming together to share an appreciation for Asian culture.
The event offers discovery of rich culture, traditional outfits, masterful performances and food representative of a variety of Asian countries. The festival is from 5 to 9 p.m. on Saturday, Oct.15 at Century II Performing Arts & Convention Center. Here are five things to know about the Wichita Asian Festival.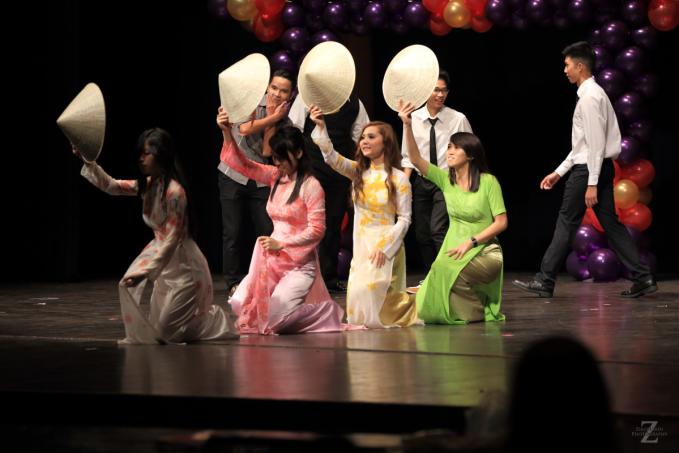 1. New VIP Tickets
For the first time ever, the Wichita Asian Festival will charge a $5 admission fee for those age 10 and above. This year the festival will also be selling a select number of VIP tickets, which include skipping long food vendor lines and early entry into the festival! Half of the proceeds from ticket purchases will go back to supporting the community, specifically in the form of academic scholarships for local youth. Purchase both VIP and general admission tickets here.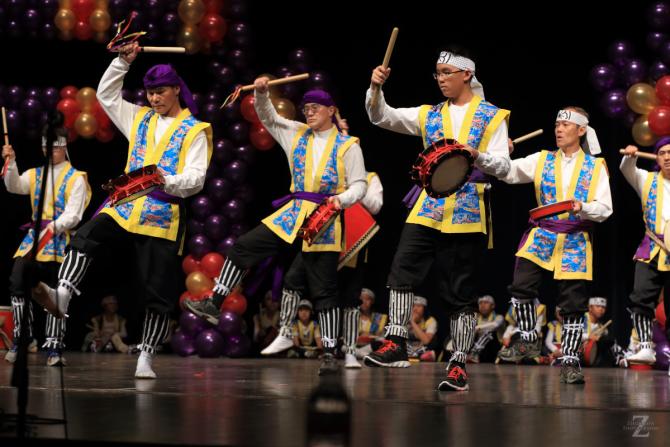 2. Live Performances and Entertainment
There will be multiple on-stage performances highlighting different traditions and values of Asian culture.
Traditional dances and music
Multiple Asian countries and religions represented

3. Asian Flavors
Taste the flavorful food from various Asian countries.
Purchase delicious Asian food made from family recipes and representing a variety of countries including Philippines, India, Japan, Korea, Vietnam and more
20 food vendors on site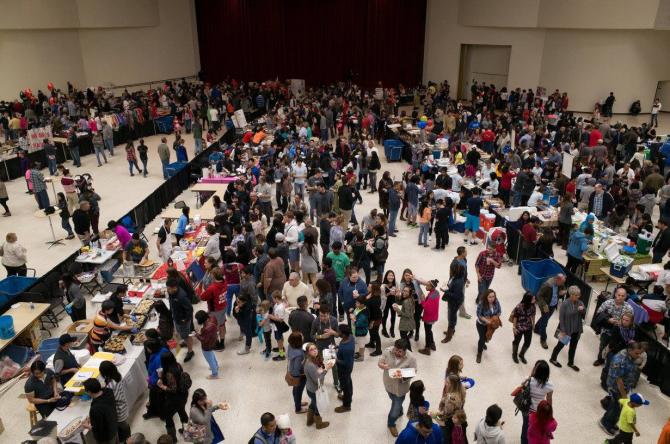 4. Vendors and Merchants
View traditional clothing and find unique, handmade items.
Browse and buy cultural handmade items from craft vendors
Artwork and crafts not typically available in Wichita will be on hand, representing seven countries in Asia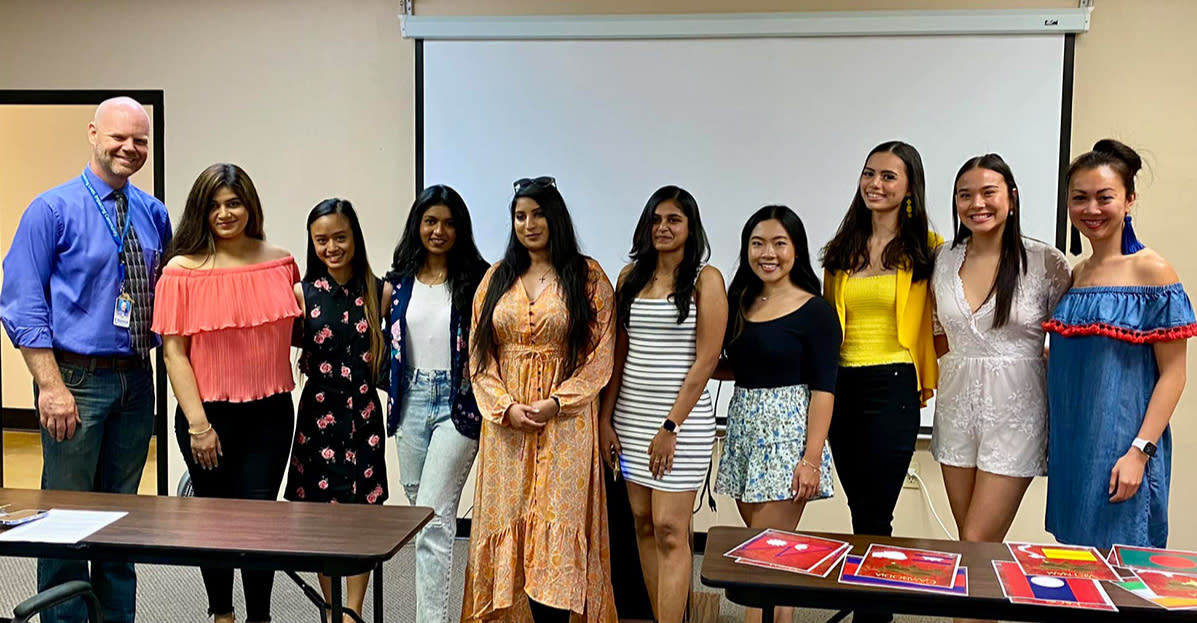 5. Miss Wichita Asian Festival Pageant 
There will be eight contestants competing for Miss Wichita Asian Festival.
The contestants represent Nepal, Cambodia, Bangladesh, Pakistan, India, Vietnam, Philippines and Laos as follows:

Miss Nepal: Aakriti Adhikari
Miss Cambodia: Dominique Lam
Miss Bangladesh: Toyeba Khan
Miss Pakistan: Sahareem Zia
Miss India: Aruna Murugesan
Miss Vietnam: Michelle Tong
Miss Philippines: Trinity Rouse
Miss Laos: Amelia Phommachanh
The Miss Asian Festival Pageant winner in 2021, Miss Philippines, Via Bayani Heitzman, will be presenting the crown to the winner of the 2022 pageant. Additionally, Lily Wu, anchor and reporter with KWCH-TV, will emcee the event.
For more information and updates, visit their Facebook page.
If you're looking for other things to do in Wichita, check out our calendar of events.