After a hiatus in 2020 due to the pandemic, one of the most popular festivals of the year – the Wichita Asian Festival – is back. This beloved annual festival highlights culinary, performing arts and more from countries in Asia. It's an opportunity for Wichita's Asian communities to come together and celebrate their traditions while inviting all nationalities to learn and observe.
You'll discover rich culture, traditional outfits, masterful performances and food representative of a variety of Asian countries at the 40th annual Wichita Asian Festival on Oct. 23. Here are five things to know about the Wichita Asian Festival, which is known to draw thousands to Century II Performing Arts & Convention Center.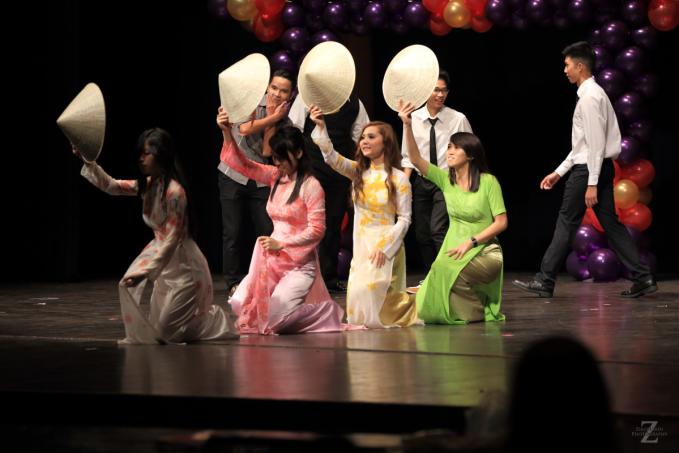 1. It's Free!
Activities are free for all ages at this family-friendly event.
Remember to bring money to purchase food and to shop
There's a kids corner with hands-on activities like making paper lanterns, face painting and koi fish kits, as well as games and other activities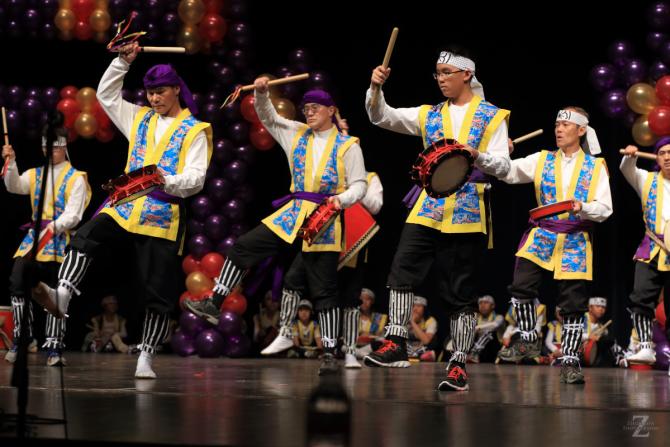 2. Live Performances and Entertainment
There will be 12 on-stage performances highlighting different traditions and values of Asian culture.
Watch traditional dance
9 Asian countries represented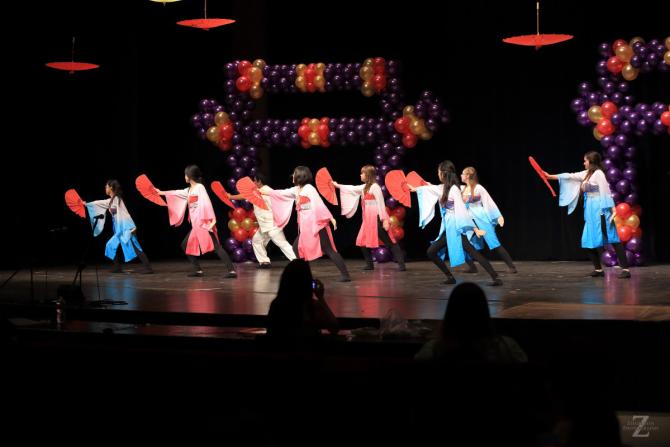 3. Asian Flavors
Taste the flavorful food from various Asian countries.
Purchase delicious Asian food made from family recipes and representing a variety of countries including China, India, Japan, Korea, Vietnam and more
18 food vendors on site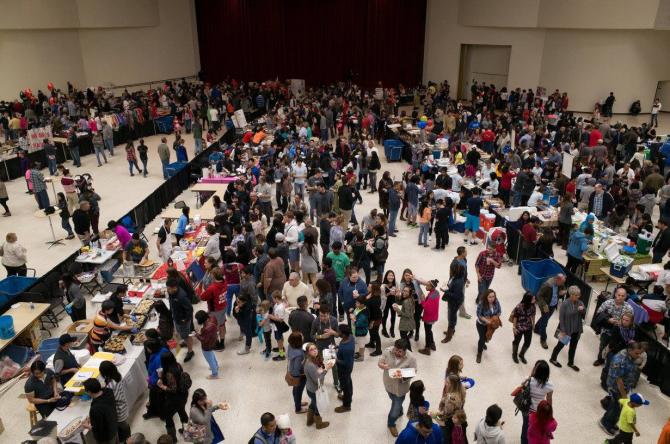 4. Vendors and Merchants
View traditional clothing and find unique, handmade items.
Browse and buy cultural handmade items from craft vendors
Artwork and crafts not typically available in Wichita will be on hand, representing 9 countries in Asia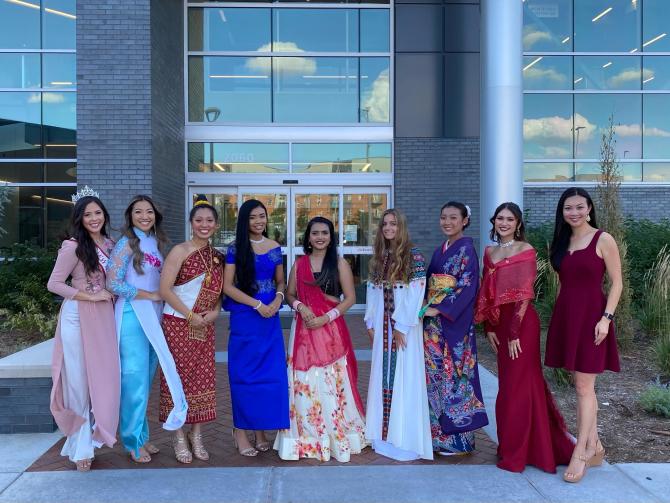 5. Miss Wichita Asian Festival Pageant 
There will be seven contestants competing for Miss Wichita Asian Festival.
The contestants represent India, Japan, Laos, Philippines, Syria, Thailand and Vietnam and are as follows:

Vietnam: Dina Tuong, student at Wichita State University
Laos: Aleta Souphanh, student at Butler Community College
Cambodia: Kendra San, student at Butler Community College
India: Visha Patel, student at Wichita State University
Syria: Dahlia Todorov, student at Trinity Academy Wichita
Japan: Yumino Kada, student at Wichita Collegiate School
Philippines: Via Heitzman, student at Johnson County Community College
The Miss Asian Festival Pageant winner in 2019 was Miss Vietnam Deanna Nguyen.
Lily Wu, anchor and reporter with KWCH-TV, will emcee the event.
This year's judges are community leaders Gordon Ramsay, Chief of Police, Wichita Police Department; Mandy Trainer, VP of Global Contracts, Spirit AeroSystems; Dr. Alicia Thompson, Superintendent, Wichita Public Schools - USD 259; Kristine Tejano Rickard, Miss Asia 1987, Asian Festival (Philippines); and Brandon Whipple, Mayor, City of Wichita.