From mouthwatering lumpia (a Filipino version of spring rolls) to refreshing Thai boba teas bursting with fresh fruit, the sights and smells, tastes and touches captivate you as soon as you enter the annual Wichita Asian Festival at Century II Performing Arts & Convention Center. Next, your ears will tune to hearing music representing a variety of Asian countries, often accompanied by intricate performances such as the Chinese lion dance.
This one-day event, now in its 42nd year, is a party for the senses while promoting awareness among various Asian cultures, creating an appreciation for the different ethnicities within the Wichita community and providing a way to keep the expression of Asian cultural arts alive. This year's edition is scheduled for 5 to 9 p.m. on Saturday, Oct. 28 at Century II Performing Arts & Convention Center. Here are five things to know about the Wichita Asian Festival.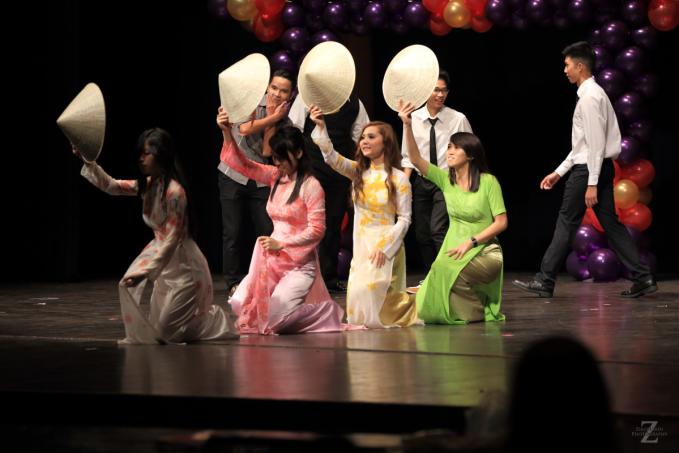 1. Buy tickets early
The Wichita Asian Festival now charges a small entry fee; the earlier you buy your ticket the lower the price. Pay $5 per person through Sept. 29, $7 per person through Oct. 28 and $10 per person on the day of the event. There also are a limited number of early entry tickets available for $25, allowing guests to enter the festival one hour early—that means shorter food vendor lines!
The fest is organized by the Wichita Asian Association, founded in 1981 by volunteers wanting to share their culture with the city. Half of the proceeds from ticket purchases go back to supporting the community, specifically in the form of academic scholarships for local youth.
Purchase both early entry and general admission tickets here; note there is an online order processing fee.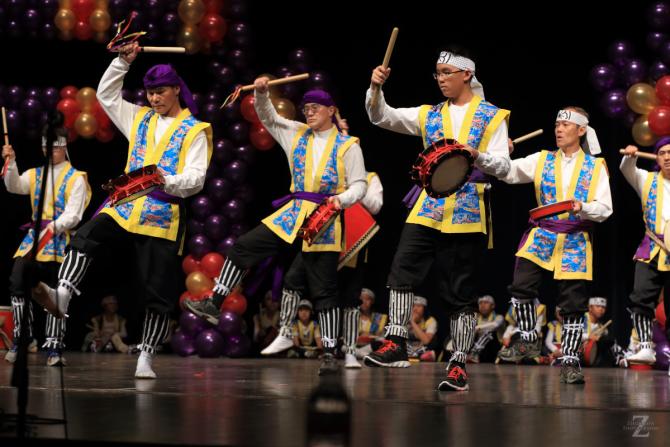 2. Come hungry
Make no mistake about it, this is one of Wichita's most popular foodie events of the year. Under one roof, you can buy food made from family recipes and representing a variety of countries, including China, Philippines, India, Japan, Korea, Vietnam and others.
Dozens of food vendors set up tables, ranging from local restaurants, teahouses and food trucks to churches, student groups and other local organizations selling a variety of sweet and savory deliciousness. There's also a cash bar buy alcoholic beverages from a cash bar. 

3. Watch the stage
You'll want to keep an eye on the parade of acts that take the stage throughout the evening. The festival books a rotation of live performances and entertainment. These dance and music presentations highlight different traditions and values of Asian culture.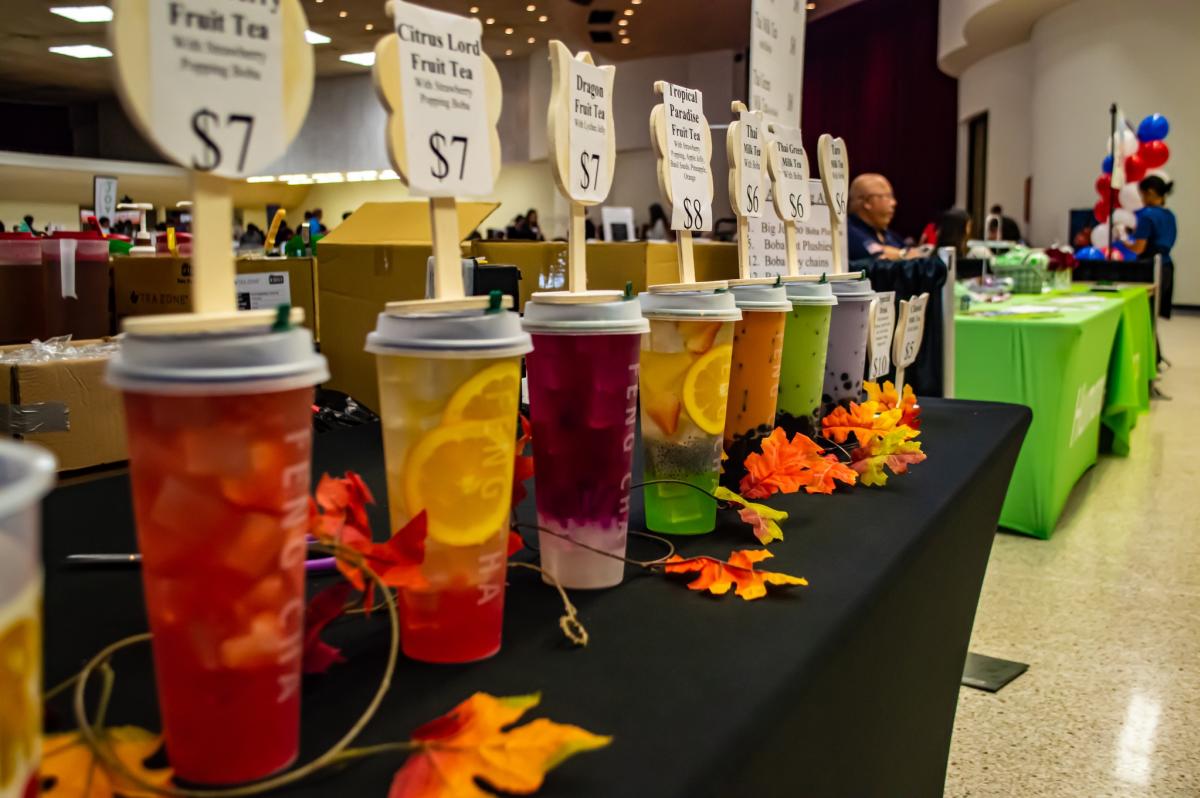 4. Shop for unique, handmade items
View traditional clothing and find unique, handmade items.
Browse and buy cultural handmade items from craft vendors
Artwork and crafts not typically available in Wichita will be on hand, representing seven countries in Asia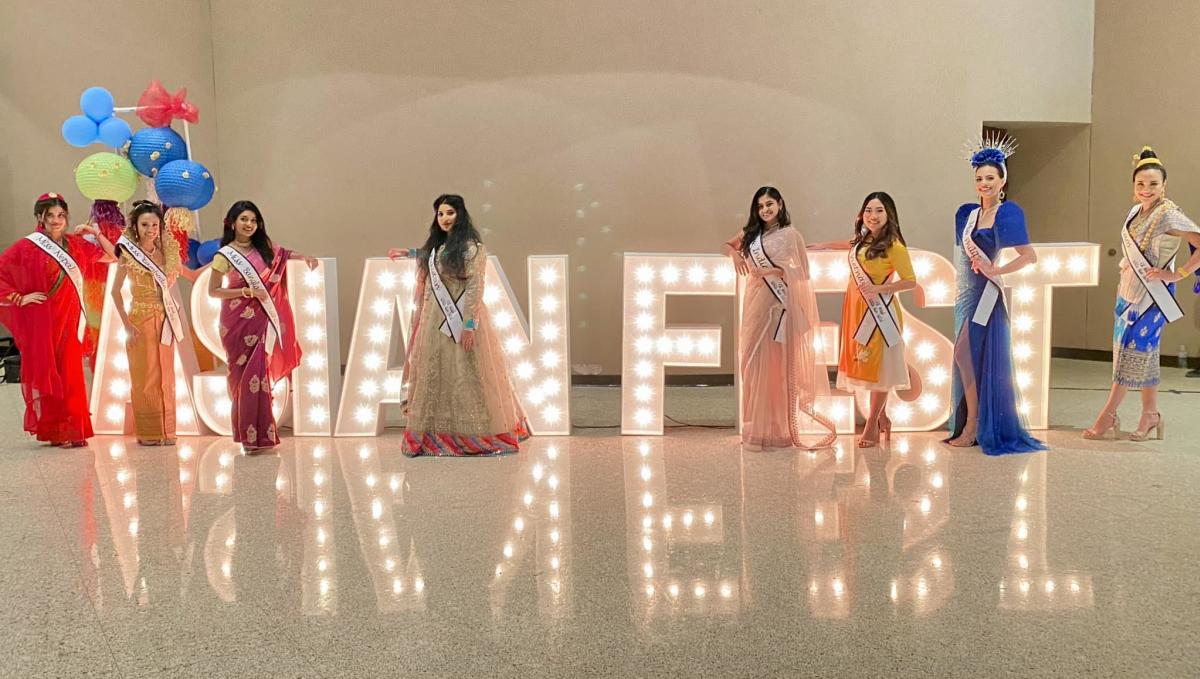 5. Support the Miss Wichita Asian Festival scholarship pageant
An important part of the festival each year is the Miss Wichita Asian Festival pageant, which empowers women ages 16 to 28 to celebrate their cultures in Kansas and rewards them with scholarships. 2022's winner was Miss Vietnam Michelle Tong.
For more information and updates as the festival nears, visit the Facebook page for the Wichita Asian Association.
If you're looking for other things to do in Wichita, check out our calendar of events and download the latest visitor guide for more inspiration.