Under the impression you can't afford to participate in the Wichita Attractions Tour? Think again! Many of the attractions on the 2021 passport are less than $10 to visit. Plus, there are many opportunities to visit at a discounted rate – or completely free!
On Memorial Day weekend, the 2021 Wichita Attractions Tour got its start. It is an all-new tour created by Visit Wichita to provide an opportunity for locals and visitors to discover the many world-class attractions and museums in Wichita.
To take the tour, participants can pick up a free passport at our visitors center or any of the participating 13 attractions and museums and begin exploring. Once a guest has visited at least six of the participating locations, they will turn in their passport to Visit Wichita to be entered into a drawing to win a 2022 family season pass or membership to ALL 12 participating attractions and one Wichita Wind Surge home game of their choosing. This fun tour and opportunity to win BIG wraps up on Sept. 6 (Labor Day), so get started today! Find complete rules and all the details here.
If you're looking to complete the tour on the cheap, check out these ways to save.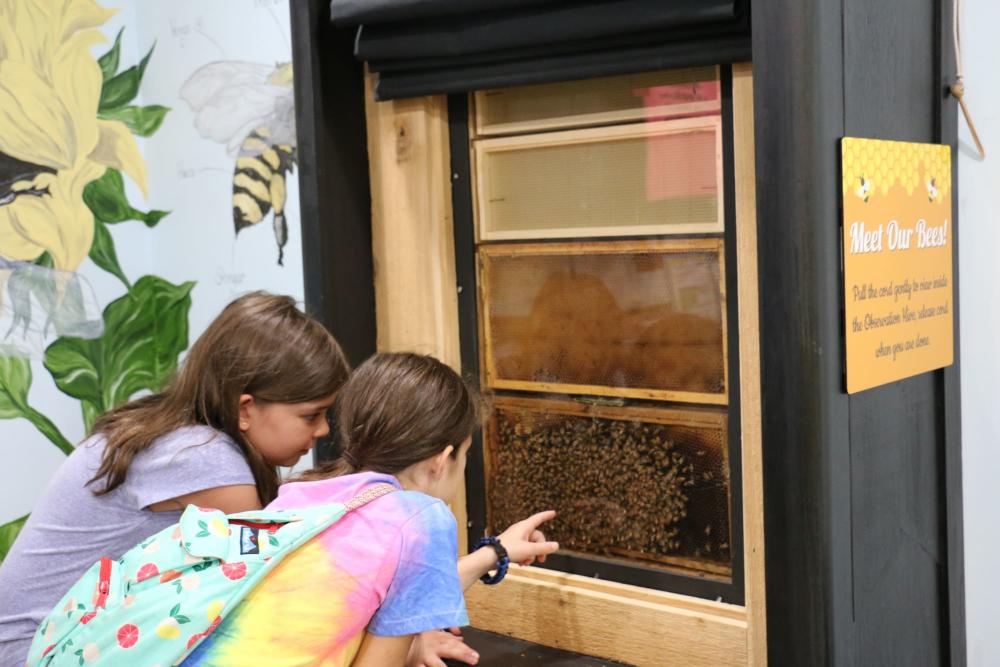 Special Discounts
Head to Botanica Wichita from 5 to 8 p.m. on Thursday nights through September and receive $3 admission.
The Sedgwick County Zoo hosts Twilight Tuesdays through the month of July where admission is $3 and they offer extended hours, 9 a.m. to 8:30 p.m.
All visitors to the Wichita Art Museum receive free general admission on Saturdays.
Old Cowtown Museum is free noon-4 p.m. on Sundays.
Little Aviators takes place from 10 a.m.-noon every Friday at the Kansas Aviation Museum for children ages 1-12. Child admission is $5 and one adult per paid child gets in free.
Wichita Wind Surge fans receive half-price berm tickets to Wednesday games when they present their Dillons receipt showing a donation to Dillons Zero Hunger Zero Waste program at the Wind Surge box office.
Exploration Place, along with Botanica Wichita, the Kansas Aviation Museum, Mid-America All-Indian Museum and the Sedgwick County Zoo, is participating in the Sunflower Summer program, allowing all Kansas students along with up to two adults free admission from July 1 to Aug. 15.
Botanica Wichita, Exploration Place, Old Cowtown Museum, Wichita-Sedgwick County Historical Museum and Wichita Art Museum are participating in the 2021 Blue Star Museums program – which began on Armed Forces Day (May 15) and runs through Labor Day (Sept. 6) – and offers free admission to America's active-duty military personnel, including the National Guard and Reserves and their families.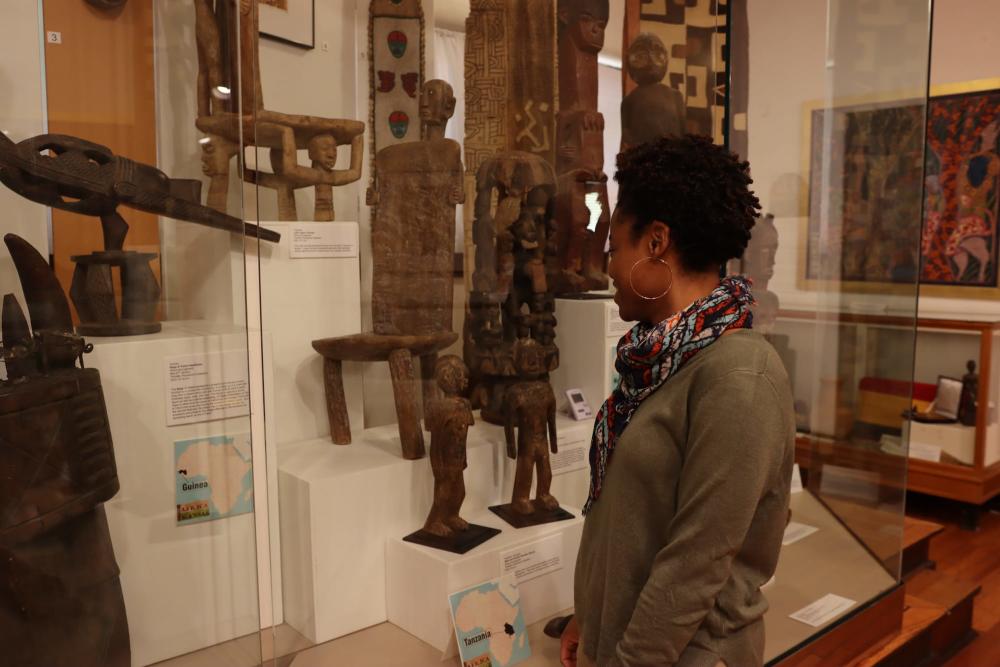 Affordable Admission
Area attractions and museums are excited for more people to experience their unique offerings this summer – and that it's an affordable summer activity. "If you're looking for a budget-friendly way to get your Wichita Attractions Tour passport stamped at the Wichita Art Museum, visit on Saturdays when admission is free to everyone," said Teresa Veazey, public relations manager at Wichita Art Museum. "Free admission every Saturday AND you get a stamp for your passport! We are thrilled to be part of this summer's tour and judging from our museum-goers' reactions, they're looking forward to visiting places they've either never been or haven't been to in a long time."
Plus, you can post a photo on social media of you with your passport at a participating attraction for a chance at other great prizes, like t-shirts, Cocoa Dolce chocolates and more, which are being given out weekly. Just tag @VisitWichita and use #VisitWichita.
While you're in town enjoying the Wichita Attractions Tour, check out all the things to do in Wichita and our calendar of events.