As things continue to change during this time, it is highly recommended to verify details and any requirements or safety procedures for guests before visiting.
There are plenty of family-friendly Halloween events in Wichita, but we also have an entire set of haunted houses, shows and events for the older crowd looking for a little more of an adrenaline rush.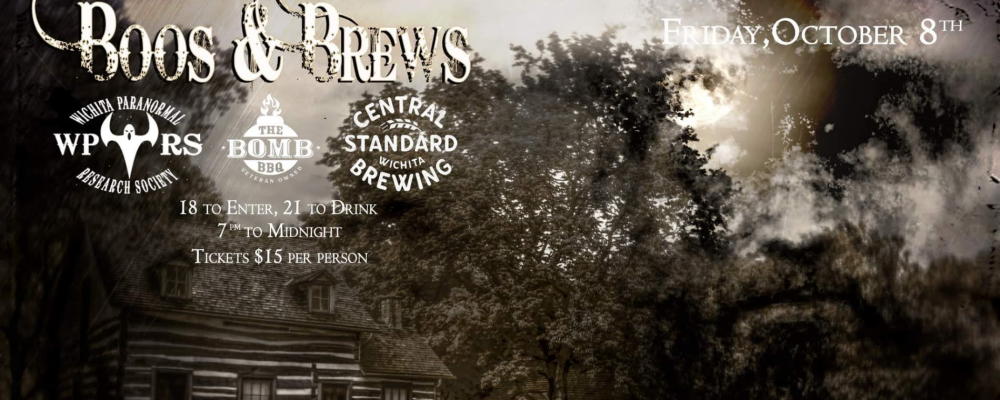 Boos and Brews at Old Cowtown Museum
If ghost tours, lip-smackin' barbecue and brews sound appealing to you, head to Old Cowtown Museum Oct. 8 for Boos and Brews. You can try your hand at investigating for ghosts with the Wichita Paranormal Research Society and enjoy delicious food from The Bomb BBQ and craft beer from Central Standard Brewing. You might even scare up a Victorian séance while you're there!

Public Ghost Hunt at Old Cowtown Museum
Hunt for spooky specters at Old Cowtown Museum Oct. 22 during the Wichita Paranormal Research Society's Public Ghost Hunt. Bring your own equipment or borrow their equipment while exploring the museum grounds. This event is appropriate for ages 16 and older.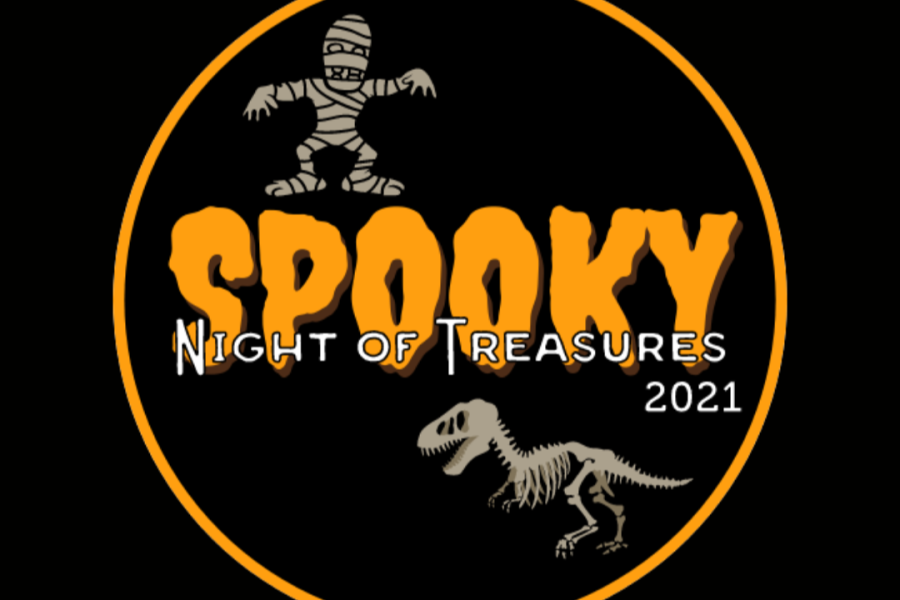 Spooky Night of Treasures
On Oct. 28, take a walk through haunted history during Spooky Night of Treasures, a fundraising event for the Museum of World Treasures. Go on a 60 to 90 minute haunted tour of the transformed museum with spooky storytelling performances. Your ticket also includes local treats, raffle prizes and entertainment, plus there is a cash bar.

Hocus Pocus – Dome Experience
If you are a Hocus Pocus super-fan, mark your calendar for Oct. 28-30 and join Winifred, Sarah and Mary for an exclusive viewing and spooky party celebrating your favorite witches. Hocus Pocus – Dome Experience provides an opportunity to experience this Halloween classic on Exploration Place's massive dome screen and in surround sound. Sit back, enjoy the show along with a cash bar – featuring themed cocktails for those over 21 – a fully stocked snack bar, a costume contest, prizes and a night of fun. Spurge for the VIP Experience and receive priority seating, popcorn and more.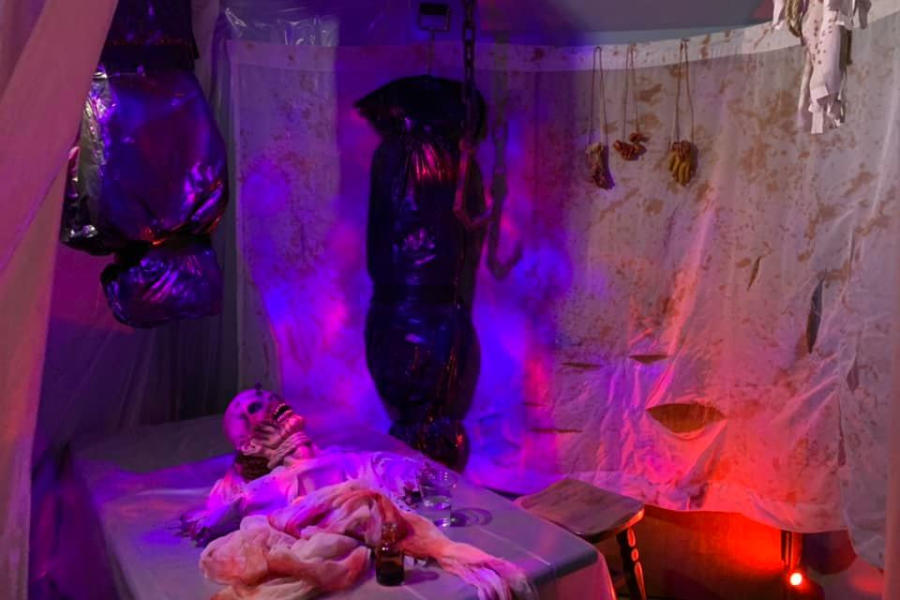 Ghost Town at Cowtown
For a spooky good time, make plans to attend the adults-only Ghost Town at Cowtown on Friday, Oct. 29. Explore a haunted trail where you'll find Jason stalking the Camp Crystal Lake area, Freddy Kruger's nightmare scape in the hotel and a two-story haunted asylum. Plus, live music and spooky displays and photo ops with your friends. Purchase dinner from a food truck and adult beverages from Shaken or Stirred. Support Old Cowtown Museum and get in the Halloween spirit! Age 18 to enter and 21 to drink.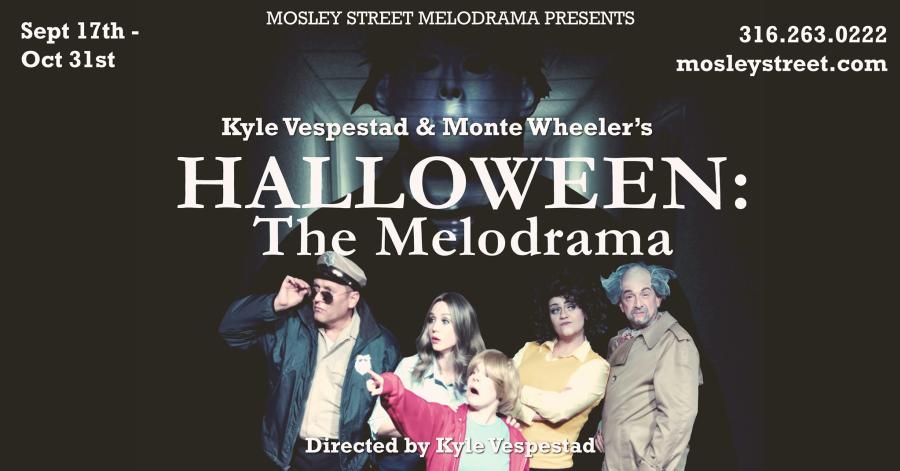 Halloween the Melodrama
Mosley Street Melodrama's brand new spoof of the classic horror film "Halloween" is showing most Fridays, Saturdays and Sundays through Oct. 31. Following Halloween the Melodrama, there is a musical revue featuring some a few of our favorite horror villains.

The Toxic Avenger Musical
Global warming, toxic spills and rock music highlights the Roxy's Downtown October production based on the 1984 film of the same name. The award-winning The Toxic Avenger musical is exuberantly silly and hilariously funny, taking place on the most traditional of all musical settings: a toxic waste dump off the New Jersey Turnpike. The show is Thursday through Sunday most weekends in October.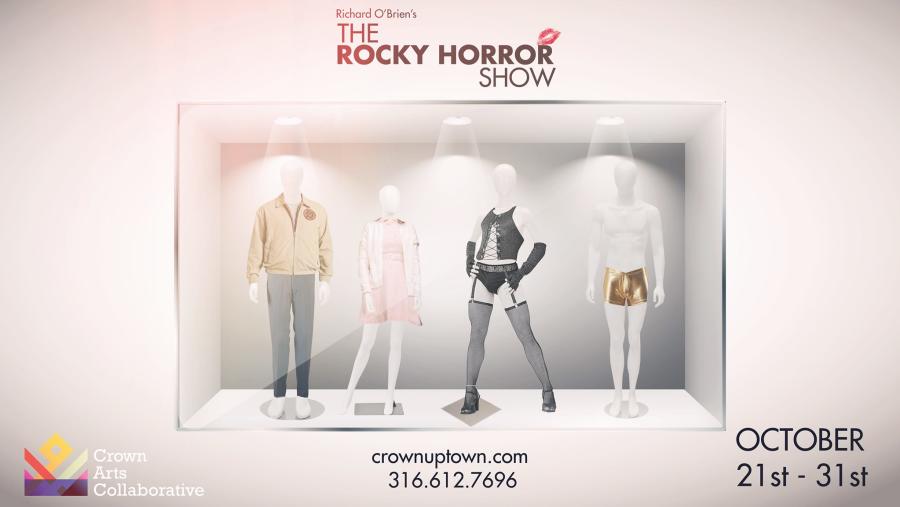 Rocky Horror Picture Show Live Production
Costumes encouraged, participation bags for purchase and full bar available for this live production of the cult classic "Rocky Horror Picture Show." Performances scheduled Oct. 21-31 at Crown Uptown Theatre.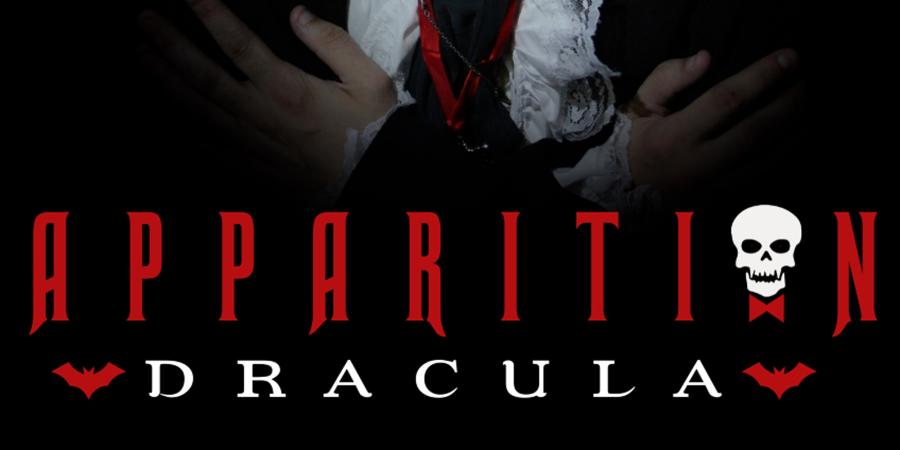 Apparition: Dracula
Headshots Bar & Grill debuted its clever popup cocktail bar in 2020 and its success spawned a year full of themed popups. This year's Halloween concept, Apparition: Dracula, launched Sept. 17 and is available for ages 21 and over through Oct. 31. They are open Thursday-Sunday with popular concoctions from last year's menu and six new drinks highlighting Kansas spirits.
Scary Movies at Starlite Drive-in
Starlite Drive-in is using one of its two screens on Mondays this fall to show double or triple features of scary movies. The lineup changes each week; check the drive-in's schedule each week through Oct. 11.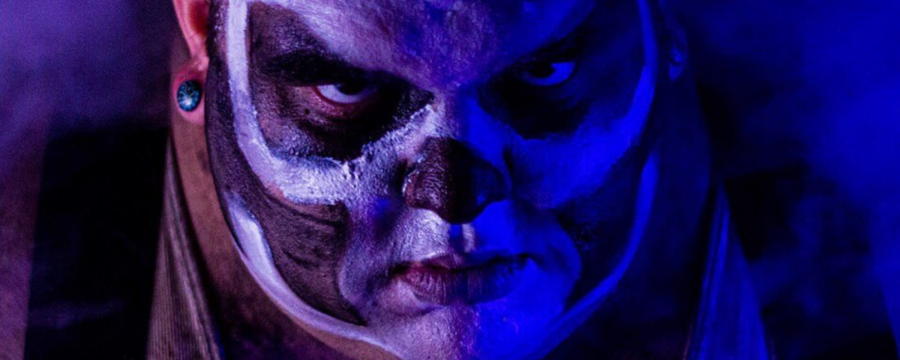 Field of Screams and Clown Town
When most people think Wichita haunted house, they think of Field of Screams, celebrating its 18th year of giving visitors a good scare. It has been the top haunted attraction in Kansas by The Haunt Rater. The creepiness starts where the "fields are sick" for this mostly outdoor haunted attraction in west Wichita. There's also Clown Town, where you'll encounter live actors and many special effects. The walk takes approximately 30 minutes and is not recommended for children younger than 8.
Tickets must be reserved online for a specific time slot. They opened Sept. 24 and will run through Oct. 31 on Friday, Saturday and Sunday evenings.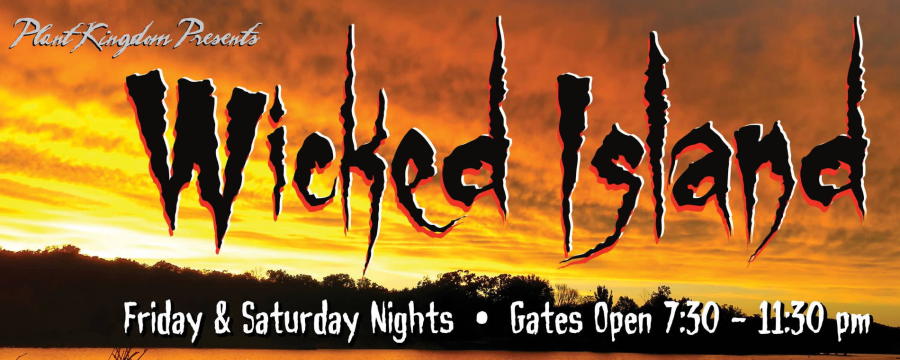 Wicked Island at O.J. Watson Park
The Campbells have been haunting Wichita and its surrounding areas since 2012. They offer an ever changing treacherous walk through a wooded island where your nightmares may become reality. This perennial favorite among Wichita haunted attractions is Wicked Island at O.J. Watson Park, presented by Plant Kingdom and the City of Wichita. It is recommended for children ages 6 and older and runs Friday and Saturday nights in October. All visitors under the age of 12 must be accompanied by an adult. Timed tickets available online only; general admission tickets are available on site.
Haunted Cannery Spook House and Lunatic Asylum
A short drive from Wichita, The Haunted Cannery at Walter's Pumpkin Patch near El Dorado is open Fridays and Saturdays in October. Activities during their 18th haunting season include a hayride that takes you to the Haunted Cannery haunted house, the Lunatic Asylum maze and, of course, the Haunted Cannery itself. They have some add-ons that add to the experience, including taking a "Hell Bound" ambulance ride or daring to take a closed lid rolling casket ride at the mortuary. Don't worry, there is also a scaredy pants ticket for those who want to go through but don't want a big scare (glow in dark rosary beads included). Tickets available at the door or online; face masks required. Tickets are available online and on site.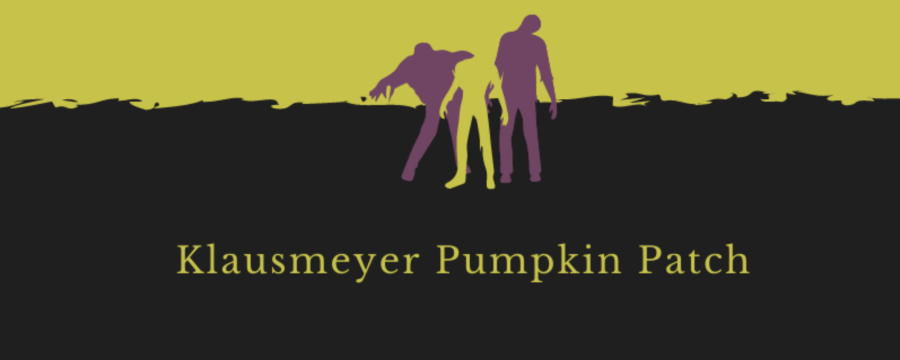 Zombie Paintball and Barn of Fear
Klausmeyer Dairy Farm & Pumpkin Patch has plenty of activities for the younger set all week long, but of interest to those looking for a thrill: They offer a haunted package on Friday and Saturday nights that includes a ride on the trailer for Zombie Paintball featuring live zombies, a walk through the Barn of Fear and a turn in the Corn Maze, which can be creepy in the dark. They are open through October. Tickets are available on site.
Warehouse of Terrors
About 30 miles from downtown Wichita, Milton is the site of a converted furniture store now stocked as a Warehouse of Terrors. This is their 10th season, and they are open Saturdays in October. Tickets are available online and on site. Tickets are available on site.
Looking for more haunts while enjoying Halloween in Wichita? Check out our blog post on the most haunted places in Wichita.