After 2020's Wicked Brew Tour drought, we know you're extra thirsty for another round of Visit Wichita's popular brew tour and we are answering by adding even more flavor and options to our 2021 passport. Starting May 28, you can celebrate the fifth year of this popular event.
Additionally, Visit Wichita is introducing an all-new Wichita Attractions Tour to the mix, which will kick off the same day. Read on and learn about both fun ways to explore Wichita.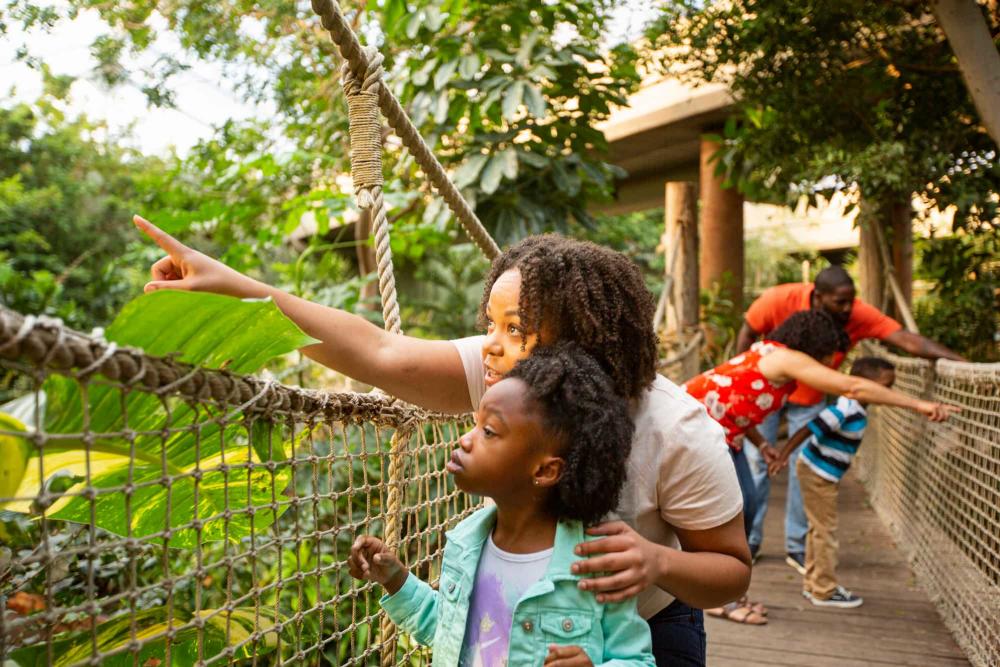 Wichita Attractions Tour
This all-new tour created by Visit Wichita is an opportunity for locals and visitors to discover the many world-class attractions and museums in Wichita – and get entered into a drawing to win a 2022 family season pass or membership to ALL 12 participating attractions and one Wichita Wind Surge home game of their choosing. It begins May 28 and wraps up on Sept. 6 (Labor Day).
Area attractions and museums are looking forward to the new tour and the potential for more people to experience their unique offerings this summer. "We are very excited about the Wichita Attractions Tour, said Jacky Goerzen, executive director at Old Cowtown Museum. "Wichita is home to so many amazing attractions and has so much to offer, and this will encourage people to experience all of that. Cowtown is participating in the hopes that we can help people discover, appreciate and experience the history of Wichita."
Participating Attractions & Museums: Botanica Wichita, Exploration Place, Field Station: Dinosaurs, Kansas Aviation Museum, Mid-America All-Indian Museum, Museum of World Treasures, Old Cowtown Museum, Sedgwick County Zoo, Tanganyika Wildlife Park, The Kansas African American Museum, Wichita Art Museum, Wichita-Sedgwick Co. Historical Museum, and Wichita Wind Surge
How it Works
Pick up a passport at Visit Wichita's visitor center or any of the participating attractions and begin exploring. Once a guest has visited at least six participating locations and collected a stamp on their passport from each location, they will turn in their passport to Visit Wichita to be entered into the drawing.
Post a photo on social media of you with your passport at a participating attraction for a chance at other great prizes, which will be given out weekly. Just tag @VisitWichita and use #VisitWichita.
See all the Details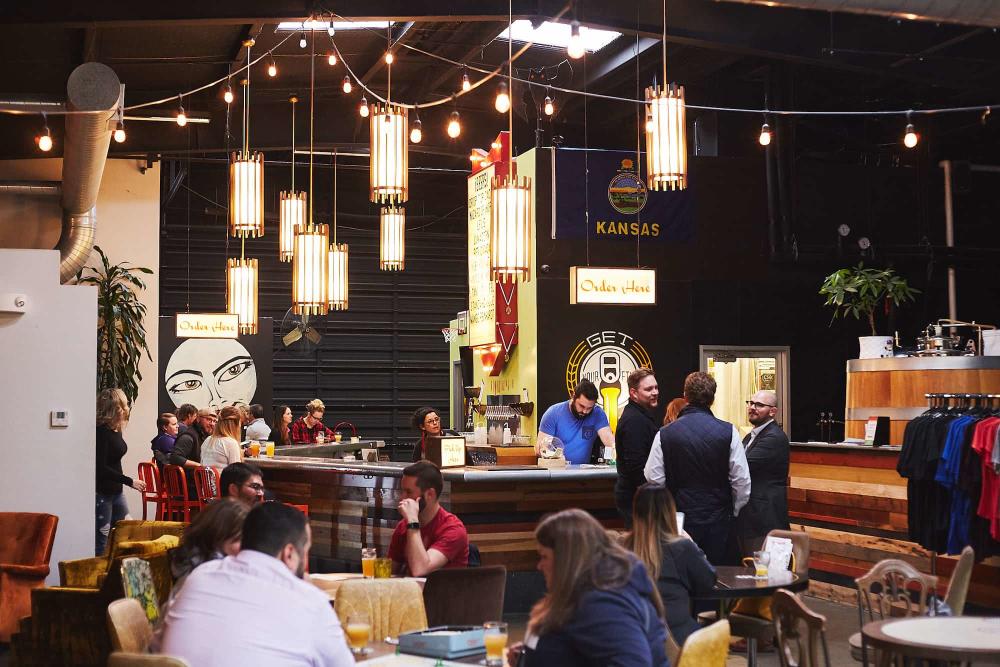 Wicked Brew Tour
Have you been itching to stop by PourHouse by Walnut River Brewing Company or some of Wichita's newest coffee shops like Leslie Coffee Co., Kookaburra Coffee or Fairmount Coffee Co.? You can try these local gems, along with other favorites when you pick up your 2021 Wicked Brew Tour passport at any participating location or the Visit Wichita offices.
"The Wicked Brew Tour is awesome, and we certainly missed having it last year," said Chris Arnold, owner of River City Brewing Co. "It's affordable, fun and provides just one more reason to visit local businesses – and who doesn't love a cool t-shirt? Not only does it bring people in that we already see regularly, but it also draws in new faces that have never been here or haven't been in a while. Just talking about it gets me excited. Let's get this thing started!"
Daniel Mariotti, owner of Il Primo Espresso Caffe, added, "We are thrilled to be a part of such a fun event with Visit Wichita after such an exhausting year. Showing off all the unique brews and specialty drinks is a highlight for our staff! Il Primo, Wichita's Oldest Coffee Shop, has many new and unique things to share with those who participate in this year's tour."
The Wicked Brew Tour has seen success in not only getting people out to drink local, but also has been a great way to showcase the best craft beers and specialty coffee drinks in Wichita.
Regular participant Jenni Birdsall says she loves the tour because it allows her to check out Wichita businesses she normally doesn't visit. "I get to experience and learn more about Wichita through trying different breweries and coffee shops. I look forward to participating every year because I genuinely love coffee and getting to try new places on the tour."
Breweries
Augustino Brewing Company
​How it Works
Experience a variety of styles and flavors as you embark on a journey to collect at least 10 stamps (of your choice) to complete the challenge and win a t-shirt. Designed and printed locally by Wichita Screen Printing, the tour's t-shirts feature a distinctive new look each year. We recommend finishing your passport early, as there will only be 1,500 T-Shirts available. Due to high interest in this event, shirts are on a first-come-first-served basis and sizes are not guaranteed.
Remember to drink responsibly and enjoy the Wicked Brew Tour safely. Make it a date night and reserve your spot on a Wichita Brew Wagon Tour to knock out at least three of your breweries in one evening.
Additionally, join the Wicked Brew Tour conversation on social media by using the hashtag #WickedBrewTour as you take photos and enjoy your journey through Wichita's local breweries and coffee shops.
See all the Details