No place on the map puts its heart and soul into its food like the Heart of the Country. From ethnic eateries to sweet shops and everything in between, Wichita's food scene is like no other. Getting your attendees out to taste some of the city's best cuisine will make for an unforgettable off-site activity.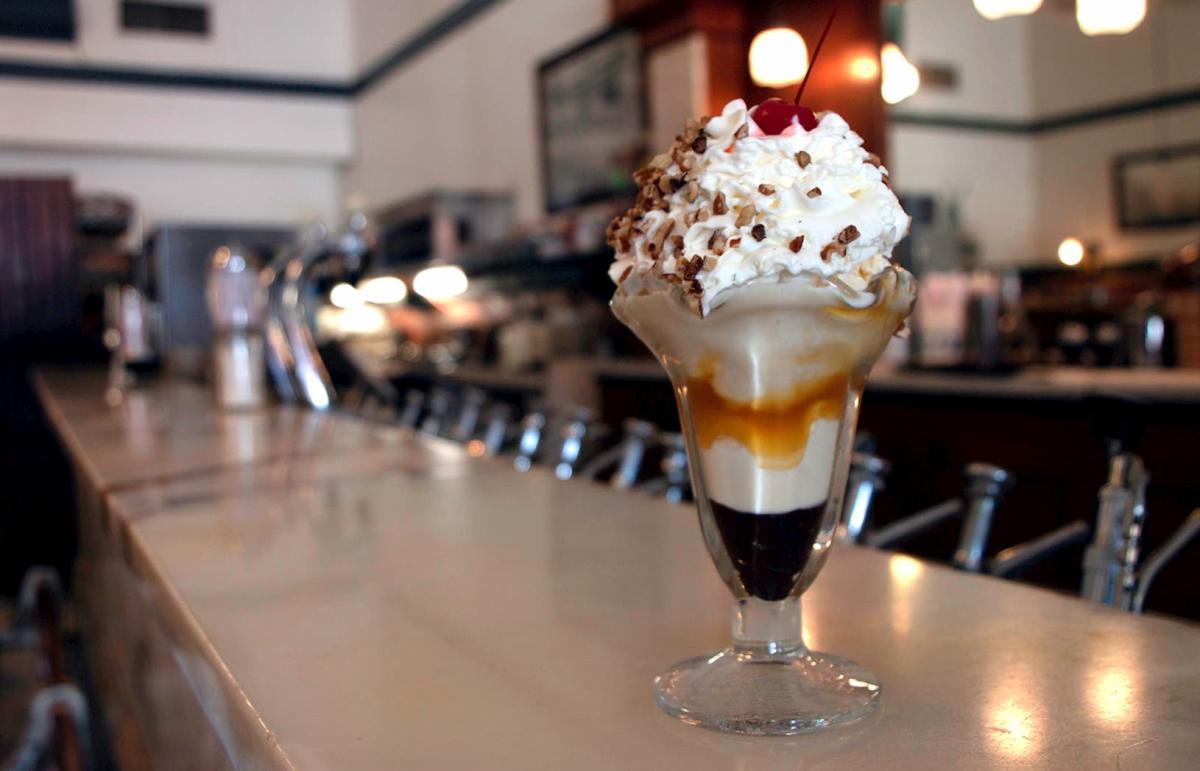 (Old Mill Tasty Shop)
Embark on a Sweet Treat Tour
No matter what side of town your meeting is located, you'll find no shortage of decadent confections to satisfy a group's sweet tooth. With locations on the east side, west side and downtown, Cocoa Dolce Chocolates is the place to find gourmet truffles, macarons, pastries, cocktails and more. Put the legendary Old Mill Tasty Shop on your tour to enjoy an old-fashioned soda from a working soda fountain. Take a ride on the Q-Line, Wichita's free transportation spanning three miles of Douglas Avenue, and stop at Papa's General Store for their signature sodas and milkshakes or Andy's Frozen Custard for a signature concrete treat. On the east side of town, don't miss the massive cookies at Bakesale Treat Parlor, variety of croissants, fruit tarts and cakes at Bagatelle Bakery, or a one-of-a-kind coffee, ice cream and liquid nitrogen-infused concoction at Churn and Burn.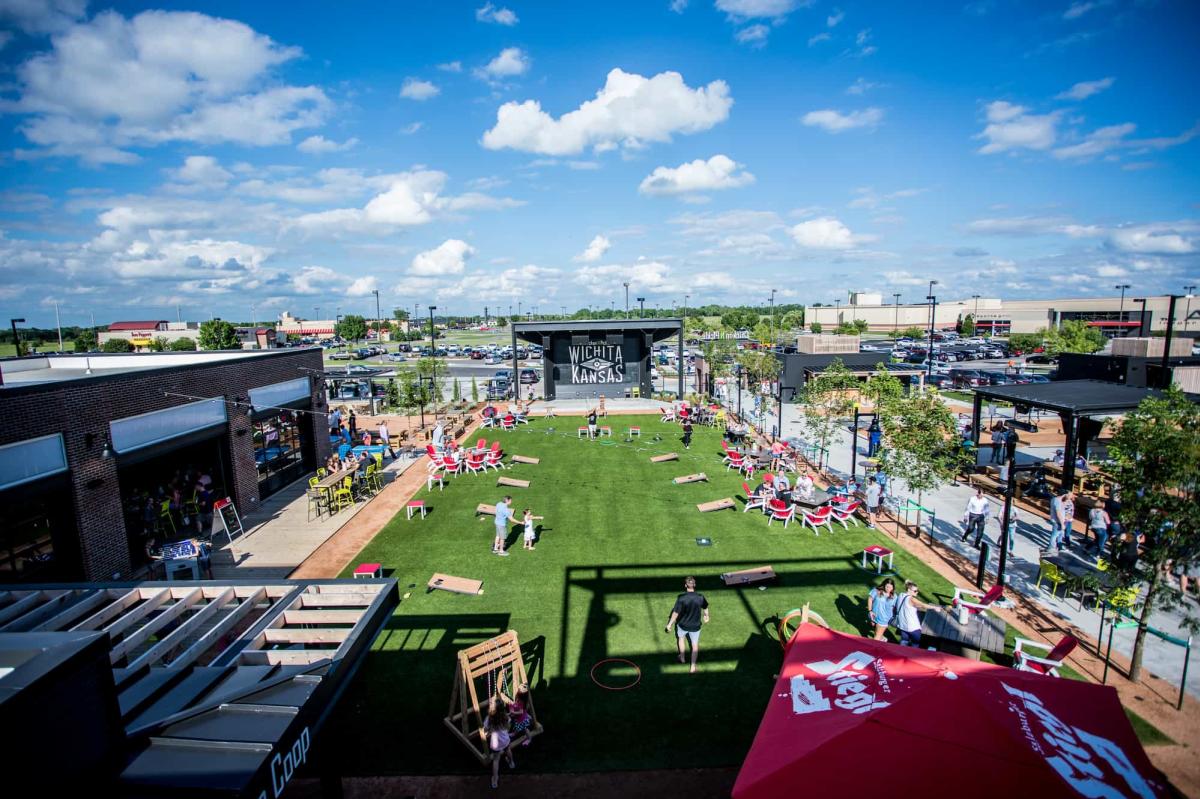 (Chicken N Pickle)
Make Food All Fun and Games
Create a laid-back experience for your delegates at some of Wichita's most fun places to dine. Dave and Buster's offers not only a spacious meeting area, but plenty of food and arcade games for attendees looking to let their hair down after hours. Reserve space for your meeting at Topgolf and attendees can stick around afterward in rented bays and nibble burgers, fries, salads or desserts while engaging in a little friendly golf competition. Rental space for meetings and relaxation can also be found at Chicken N Pickle where groups can dine and challenge each other to pickleball on indoor and outdoor courts, compete in a variety of yard games and even ice skate in the winter months. On the west side, about a five-minute drive from Dwight D. Eisenhower National Airport and DoubleTree Hilton, Side Pockets features a relaxed pub vibe with a casual menu, numerous pool tables and darts along with a hidden speakeasy.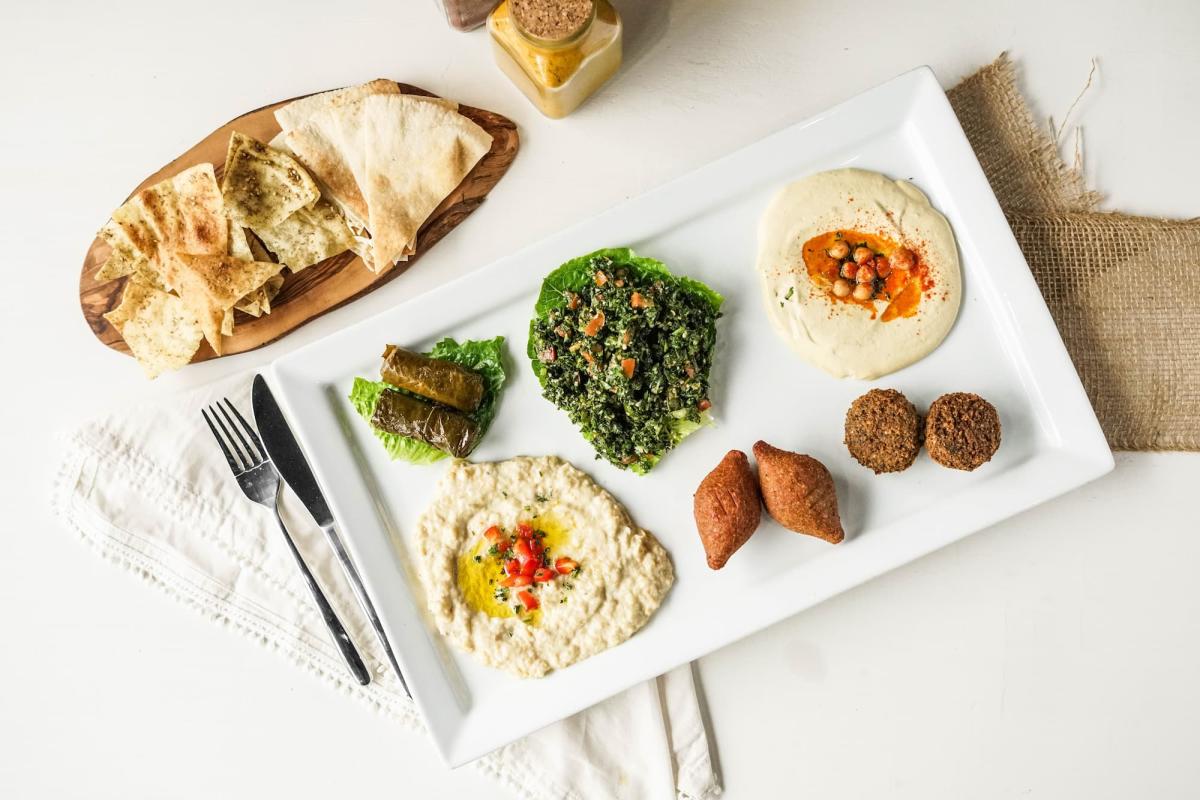 (Meddys)
Seek Out the City's Vast Ethnic Eats  
Get your group out and tour the variety of cultural delicacies found at some of Wichita's 1,200-plus restaurants. With five locations around the city, including downtown near Century II Performing Arts and Convention Center and INTRUST Bank Arena, Meddys should not be overlooked. Here you'll find authentic Mediterranean specialties like hummus, Fattoush salad, lentil soup, baba ghanoush and more. In Old Town at Sabor Latin Bar and Grille, don't miss out on the platanutres (crispy plantain chips), shrimp tacos or paella. Small groups craving authentic Italian, French or Continental fare will love the cozy atmosphere at Bella Vita Bistro. Signature dishes include the chicken Bella Vita, duck confit and stuffed flounder. Authentic Mexican food lovers will appreciate La Chinita Mexican Restaurant. Popular menu items include the Michoacán style enchiladas and the Combination #1, consisting of a smothered Chile Verde pork burrito and one beef enchilada.