The key to a happy and healthy work life is to ensure you have a cohesive and supportive team. These fun Wichita businesses not only cultivate creativity but provide incredible networking and relationship-building experiences for your group.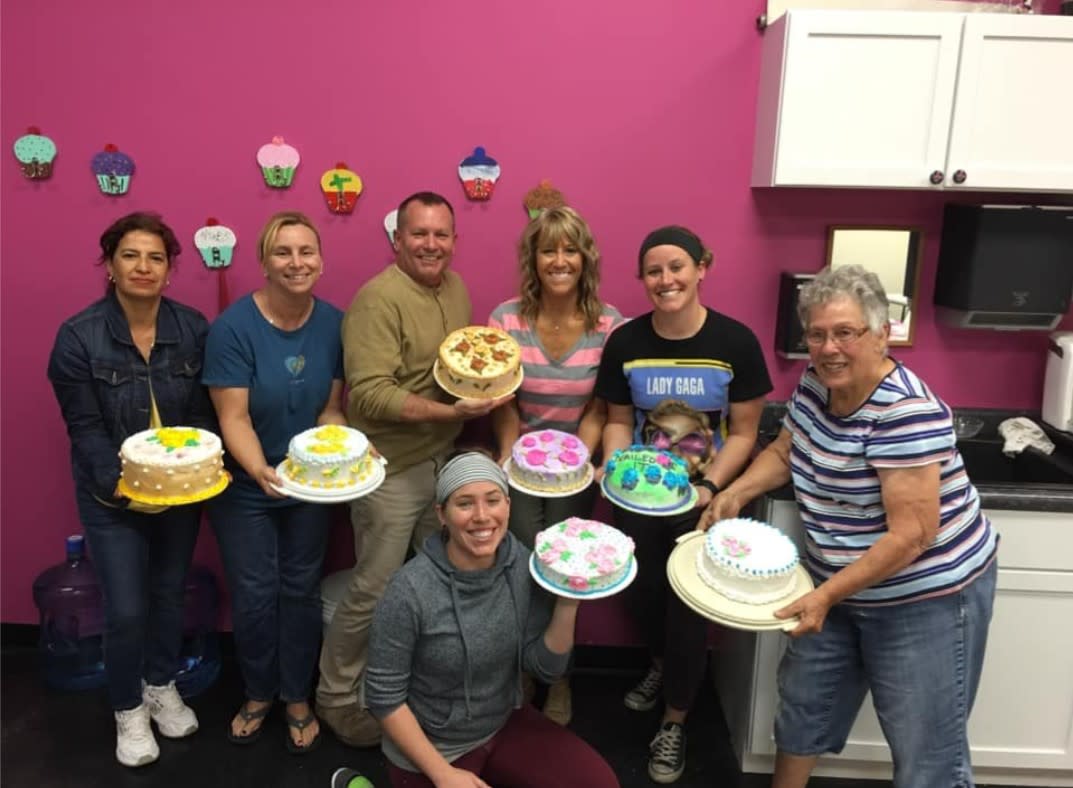 Culinary Creations
When it comes to the culinary arts, Wichita has your team covered. They can opt to decorate cookies at the Gilded Cookie or Cake Stuff, which also offers classes in cake decorating as well as a multitude of cookie cutters and other confectionary merchandise for purchase. Mark Arts also offers a variety of private culinary arts parties, including cake and cookie decorating, sushi, Italian, vegetarian and more.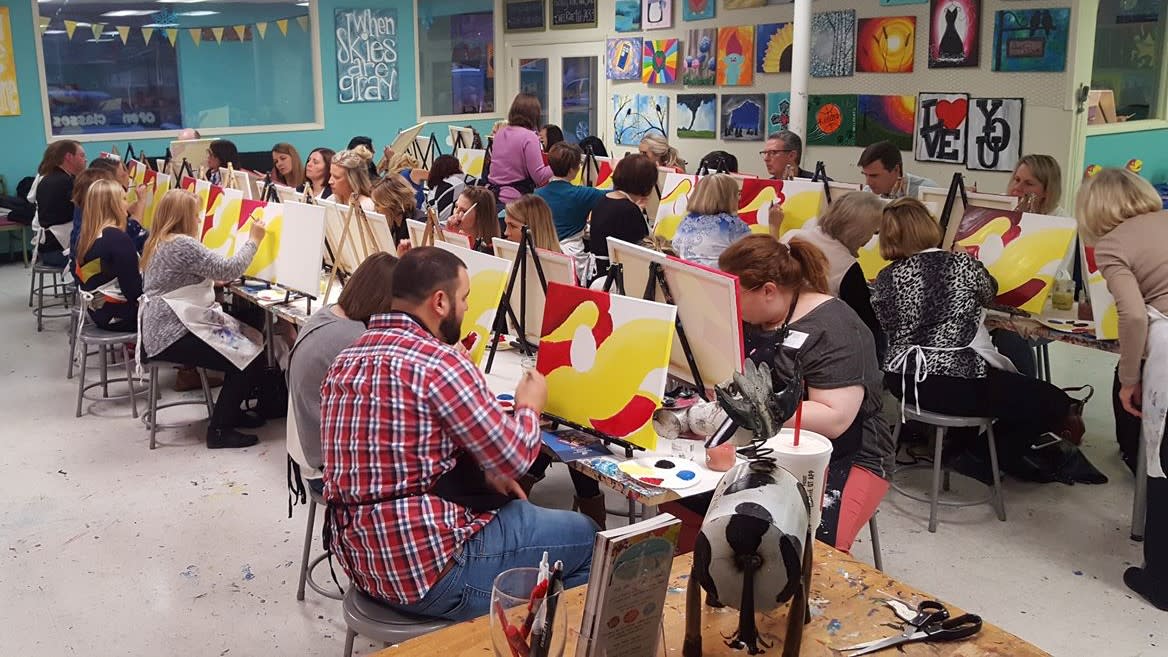 Paint Parties
Grab some craft beer from Central Standard Brewing or Hopping Gnome Brewing Company and head over to Paint the Towne or Pinot's Palette. Guests will enjoy sipping, chatting and painting on canvas. They may also opt to bring a beverage to Board and Brush to put personal touches on wooden signs, trays and other home décor or head to Mark Arts for an evening paint workshop.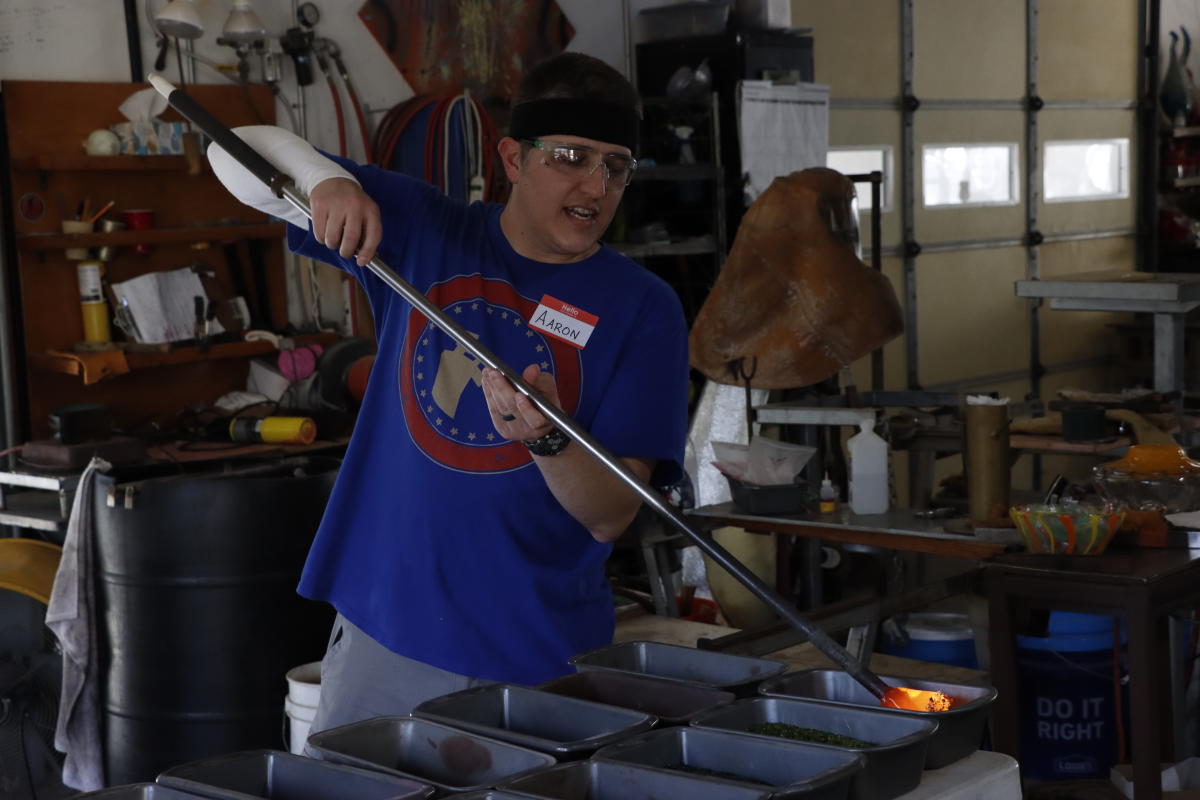 Glass Class
Several Wichita businesses will give your delegates a truly memorable experience creating glass works of art. Groups can blow glass at Karg Art Glass and create items like ornaments and paperweights. At Rayer's Bearden Stained Glass Supply and Gallery, your guests can design their very own unique stained glass piece. They might also enjoy glass blowing or glass fusing to create jewelry, wind chimes or dishes at CityArts.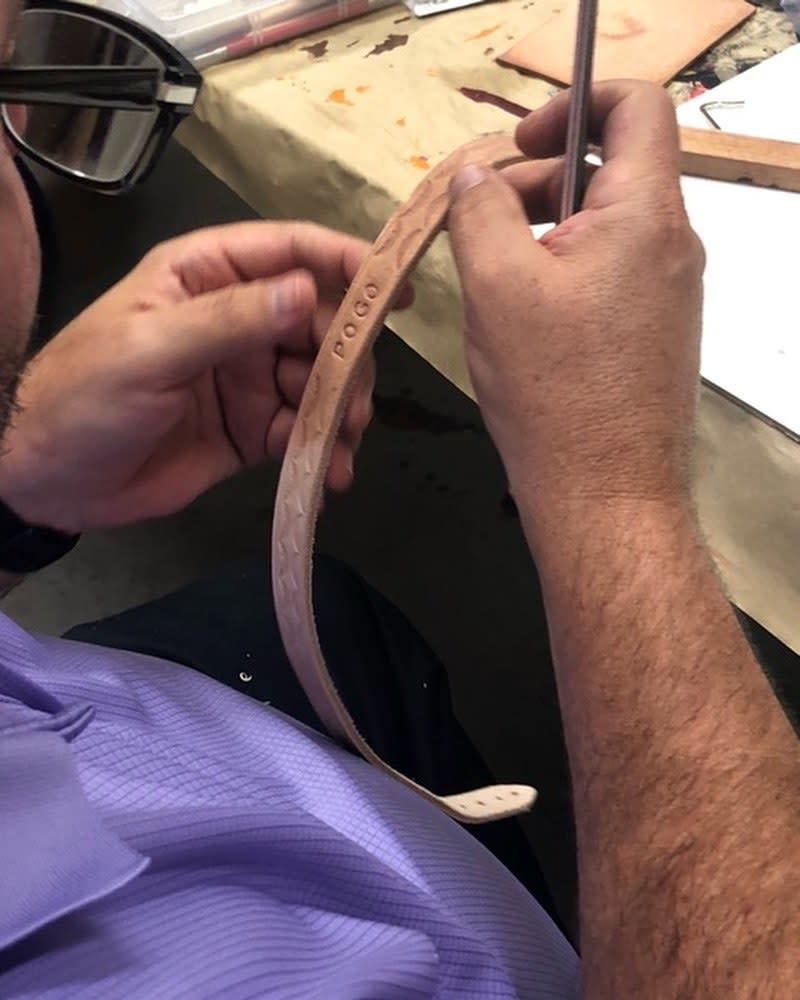 Metal Working and More
Learn about the Native American culture and enjoy different forms of art at the Mid-American All Indian Museum where attendees can try their hand at loom making, create dream catchers and clay sculptures. CityArts offers hands-on experiences like leathercraft, where guests can create their very own pet collar. They may also enjoy instruction on photography, pottery or designing a piece of jewelry in a silversmithing course.
Explore these one-of-a-kind, year-round artistic experiences for your team and other fun things to do in Wichita, including more team-building experiences, when you plan your next meeting in the Heart of the Country.