The start of the school year is fast approaching but there is still enough summer left to enjoy a last-minute family getaway. Make plans to visit Wichita, ranked as the 4th best 2023 summer travel destination in the U.S. by a WalletHub.com study and as the 5th-most affordable city in the country for family vacations in a recent study by Forbes Advisor.
Wichita – the Heart of the Country – is a cost-effective destination for families any time of year but is especially affordable this summer. Many of Wichita's most popular attractions are participating in the 2023 Kansas State Department of Education Sunflower Summer program, which allows all Kansas students along with up to two adults free admission from May 26 to Aug. 13. That means FREE admission at 15 Wichita attractions!
In addition to being easy on the wallet, the city is jam-packed with cultural experiences, shopping and delicious local restaurants. There are always fun events and a steady stream of concerts in Wichita no matter when you visit. Browse the full event calendar for upcoming activities taking place while you're here and take a look at our full list of things to do for even more inspiration. Be sure to view or download a digital version of our 2023 Spring/Summer Visitor Guide.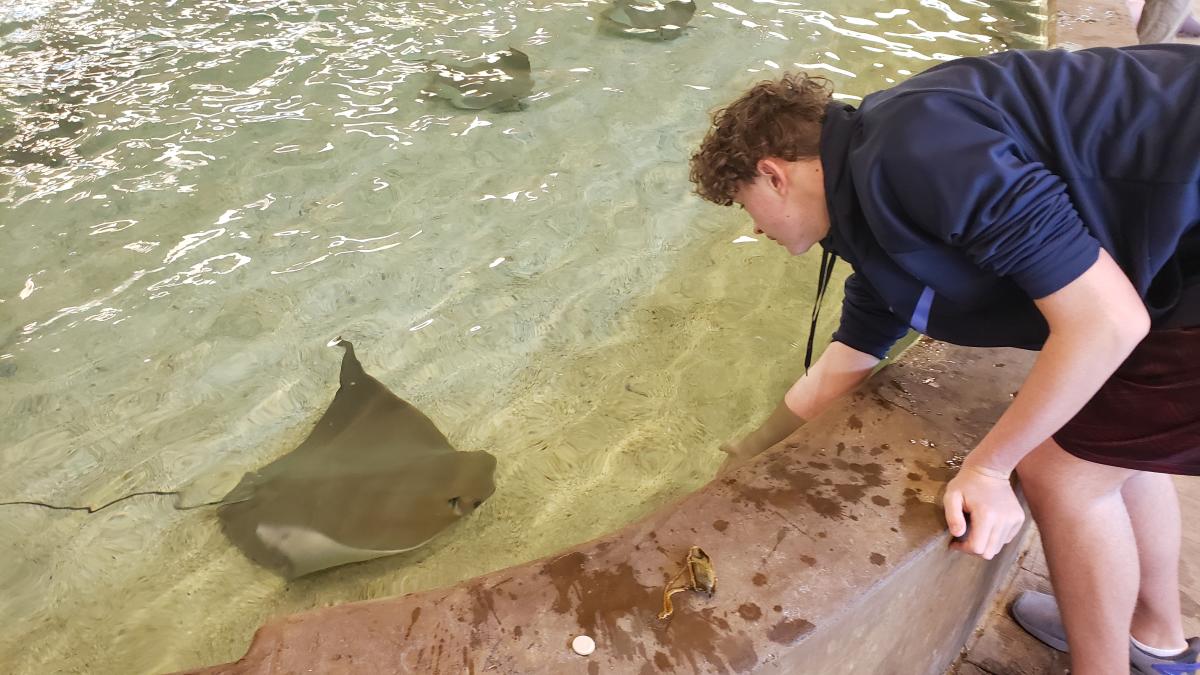 Those wishing to take part in the Sunflower Summer Program just need to download the app. For complete program details, see this guide.
Wichita attractions participating in 2023 Sunflower Summer include:
In addition to visiting 15 fantastic museums and attractions in Wichita for free, you'll find lots of other free and affordable activities such as viewing the "Ring of Fire" at the Keeper of the Plains and taking selfies in front of murals and public art throughout the city.
Whether you're looking for fun outdoor adventures, like exploring nature and wildlife, or indoor activities like educational and hands-on experiences, you'll find things to do for the entire family.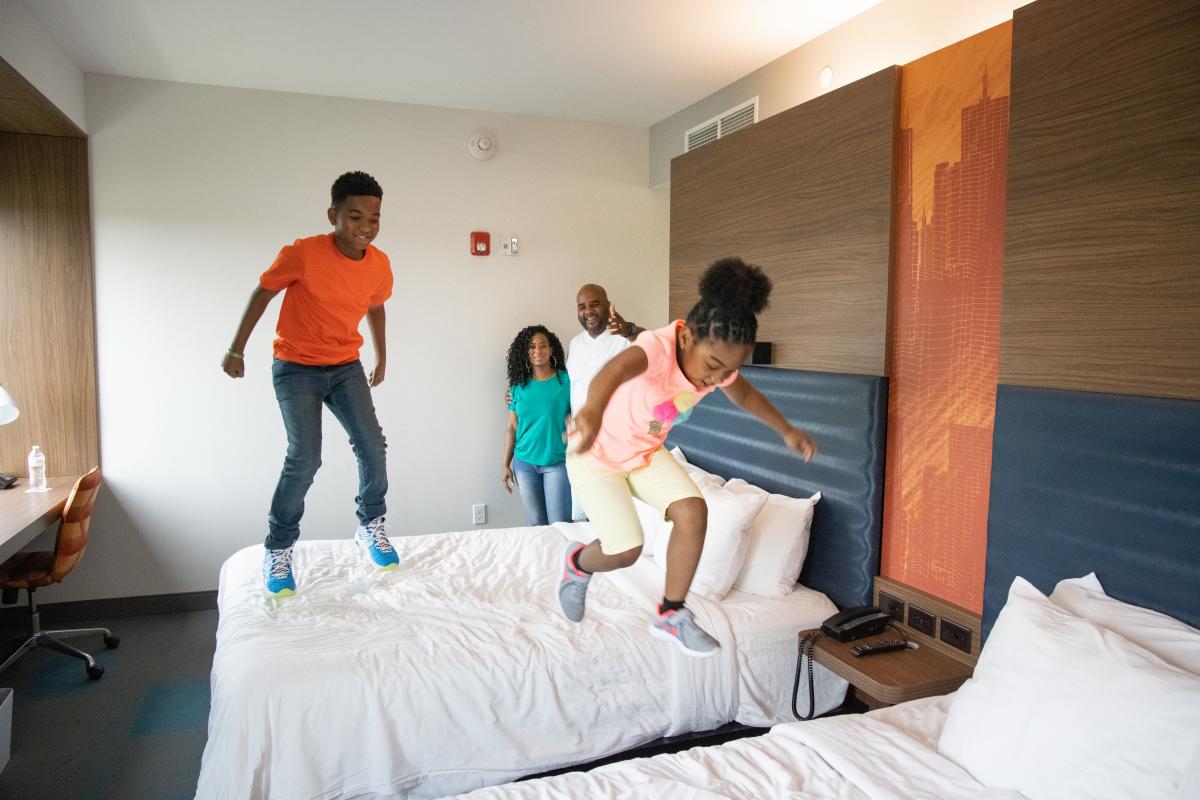 There is so much to do in the Heart of the Country, you'll have to book a hotel to be able to experience it all. Wichita has more than 8,100 rooms for every type of family, from affordable hotels to spacious family-friendly suites and top-of-the-line, full-service hotels in every region of the city. Hotels with pools, both indoor and outdoor, can be found at various price points as well. Find a place to stay with this guide.