To assist with public safety, please remain diligent in adhering to safe practices outlined by the CDC like wearing a face covering and social distancing when out in the community and stay home if you feel ill. We recommend confirming details and verifying requirements and/or safety procedures for guests before visiting a local shop, attraction, eatery or other business. 
 
Even though Wichita is fortunate to have more than 200 days of sunshine annually, the weather can be somewhat spontaneous. Thankfully, our amazing city is full of fun things to do no matter the weather!
We've created this list of the top things to do on rainy days and during winter's cold temperatures.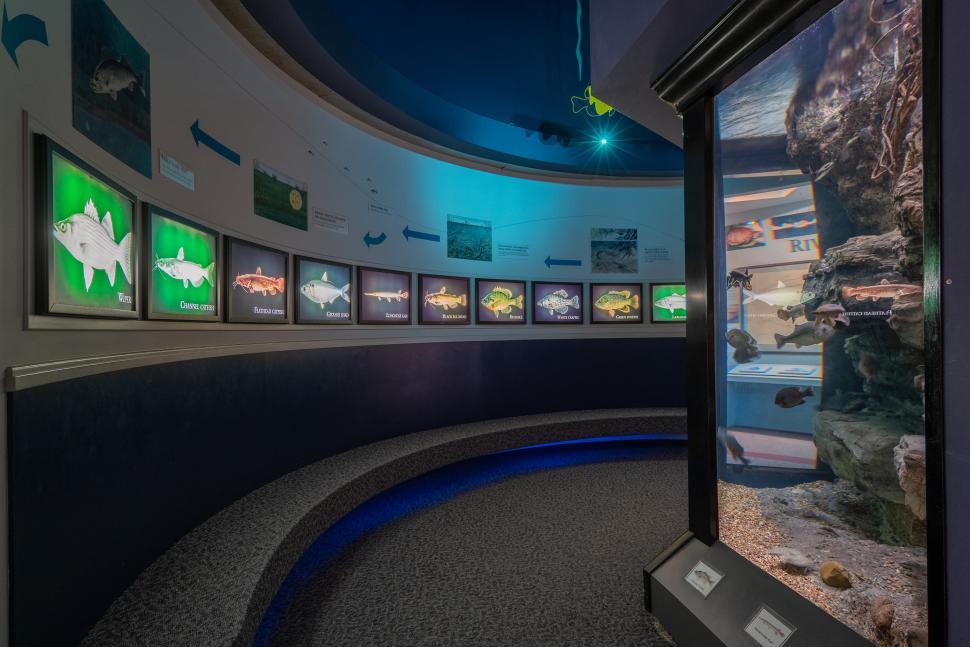 Attractions & Museums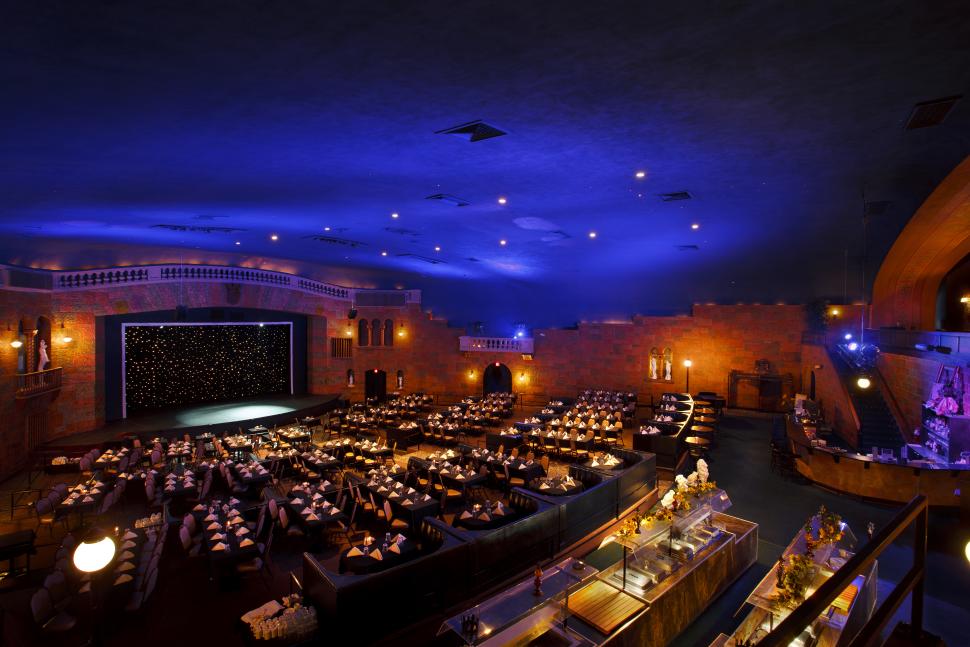 Performing Arts & Theaters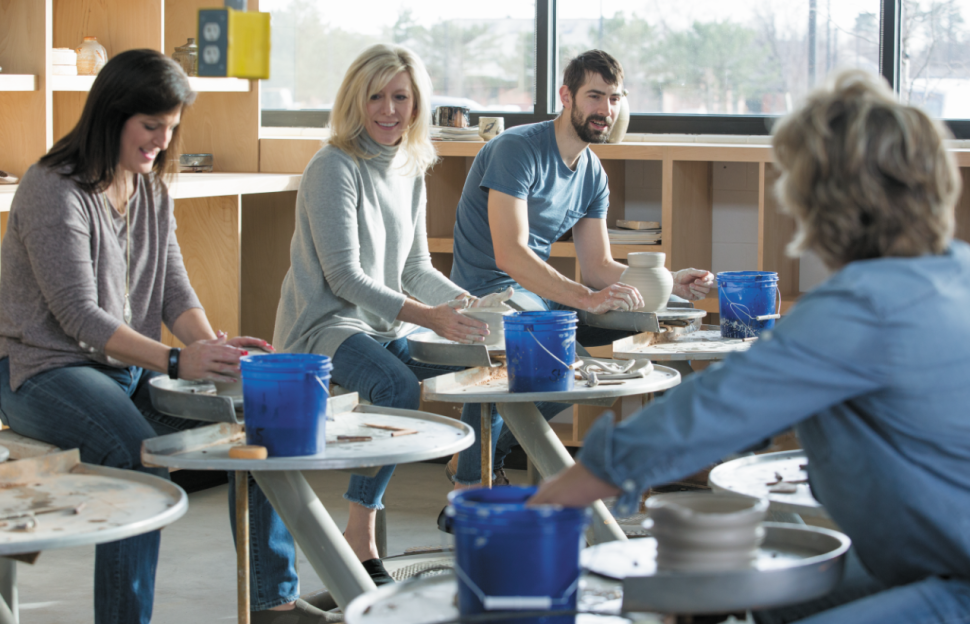 Classes
Sports & Entertainment
Visit our webpage on indoor family fun for more ideas. When you're building your itinerary, make time to grab brunch from one of Wichita's more than 1,200 eateries or swing by one of Wichita's breweries, taprooms and wineries.