To assist with public safety, please remain diligent in adhering to safe practices outlined by the CDC like wearing a face covering and social distancing when out in the community and stay home if you feel ill. We recommend confirming details and verifying requirements and/or safety procedures for guests before visiting a local shop, attraction, eatery or other business. 
 
Even though Wichita is lucky enough to have more than 200 days of sunshine per year, the weather can be somewhat spontaneous. Thankfully, our amazing city is full of fun things to do no matter the weather!
We've created a list of the best things to do on wet, dreary days and cold, wintry days. From learning why Wichita is the Air Capital of the World at area museums to letting loose at an area entertainment venue, you'll find plenty of ways to burn off some energy — but don't forget your umbrella, and maybe a jacket too.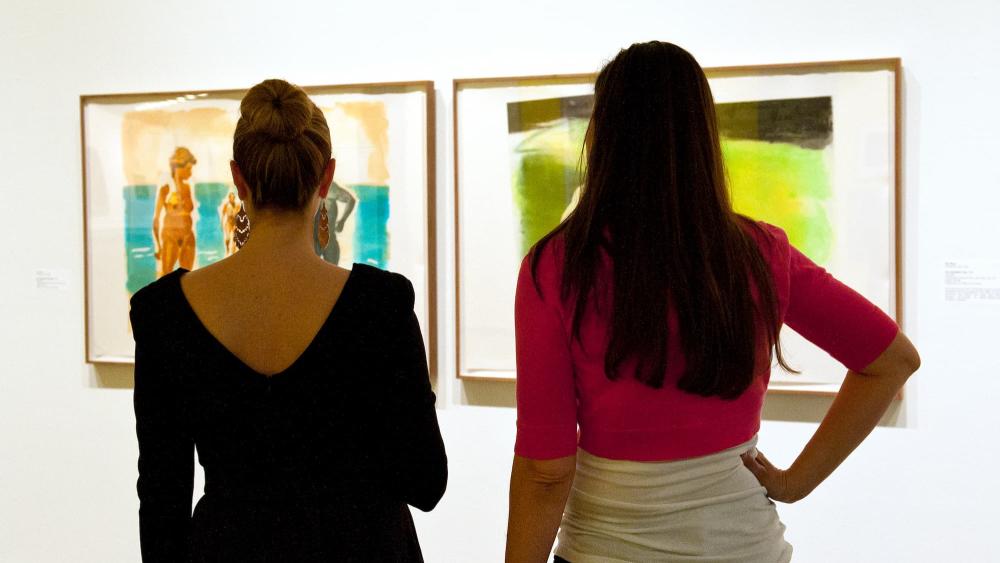 Attractions & Museums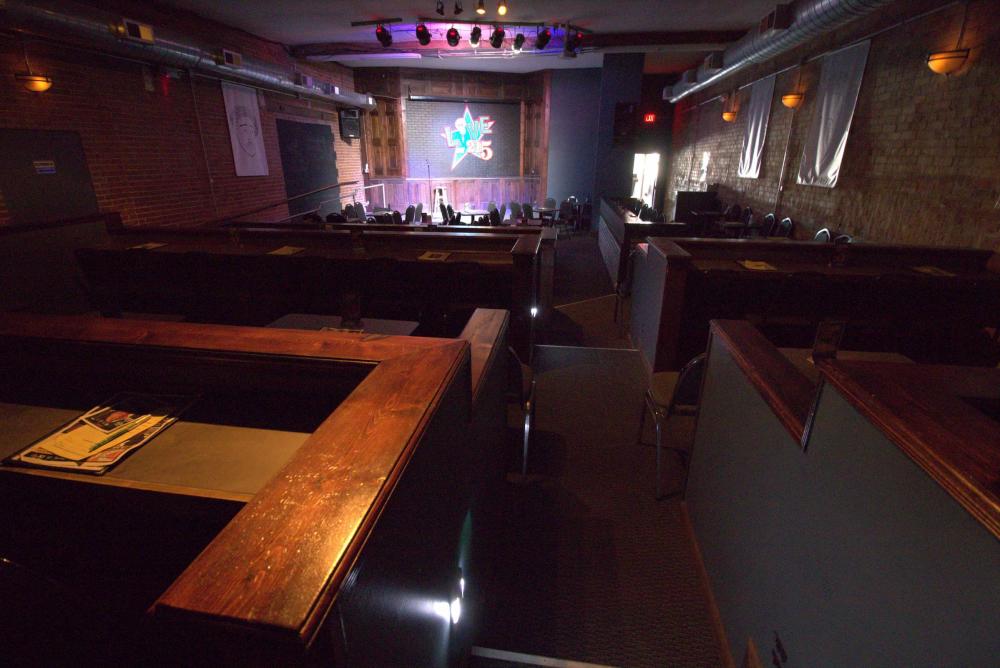 Performing Arts & Theaters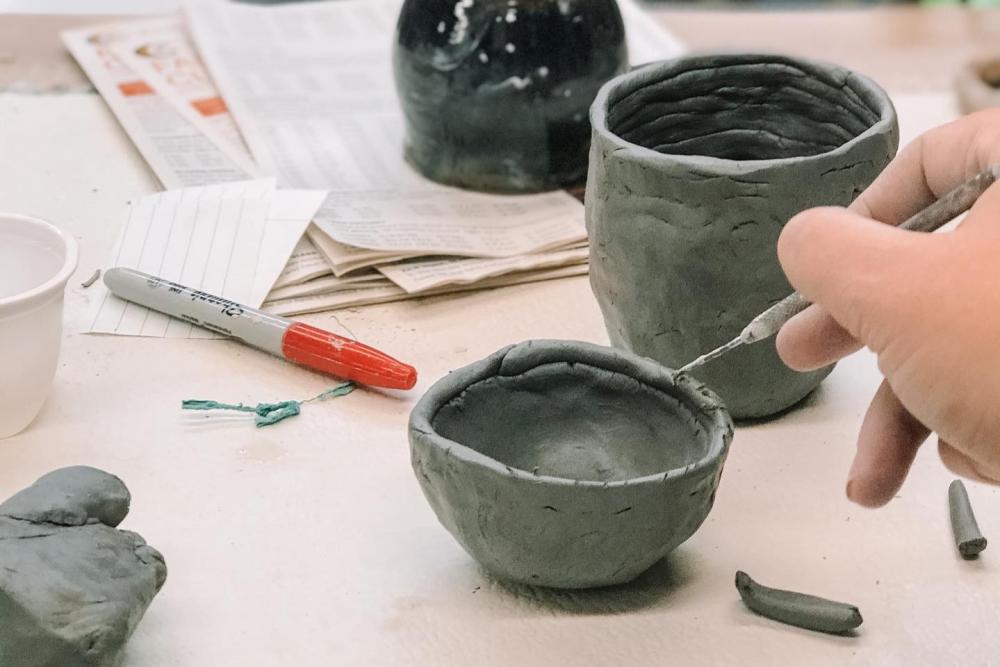 Classes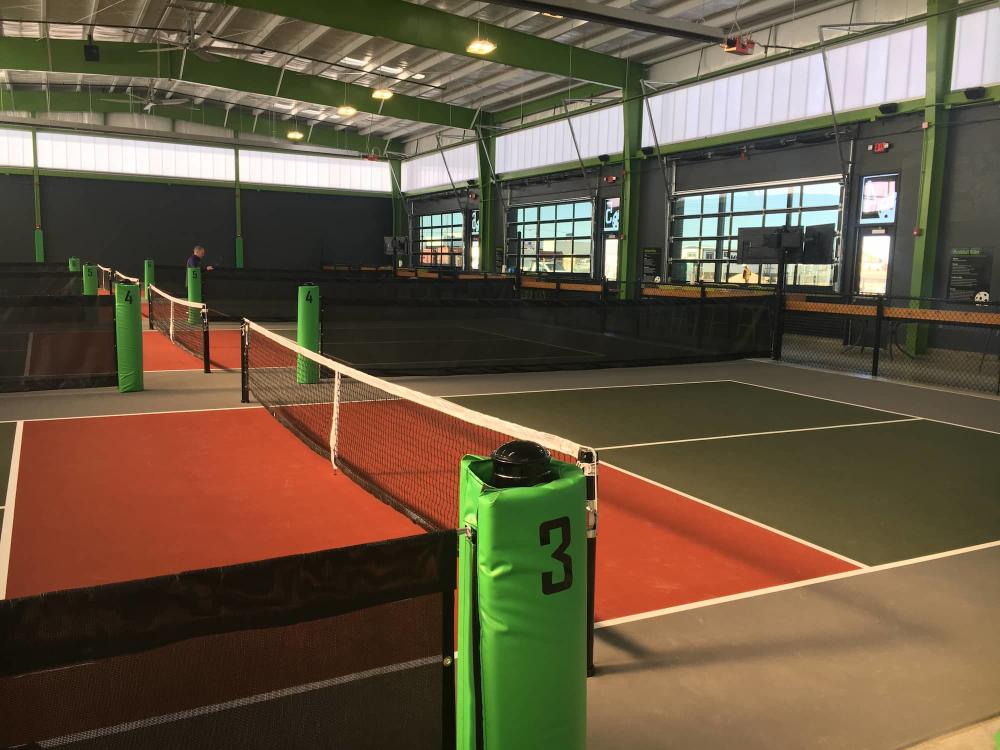 Sports & Entertainment
While you're out, grab brunch from a downtown eatery like Public at the Brickyard, River City Brewing Co., HomeGrown Wichita and The Anchor, or swing-by one of Wichita's 11 breweries and taprooms (be sure to check out the new garden igloos at Nortons Brewing Co).