You know what they say, "April showers bring May flowers," and in Wichita the weather in April can be somewhat spontaneous. But don't let sudden rainstorms put a damper on your spring vacation plans. Dreary days won't hinder your fun with all the things to do in Wichita. Burn off some energy and get out of the house with this list of rainy day activities:
QUICK LIST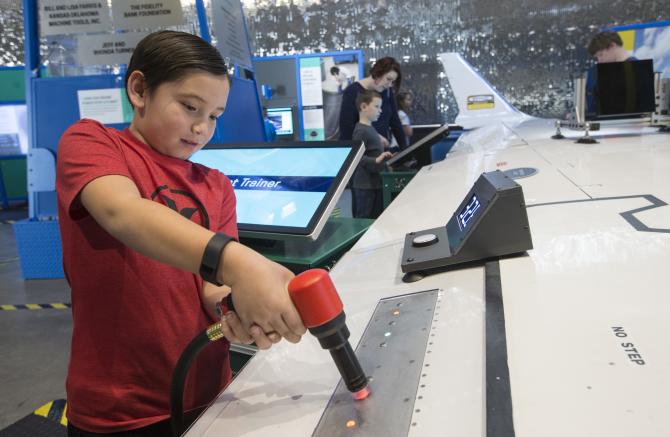 Attractions & Museums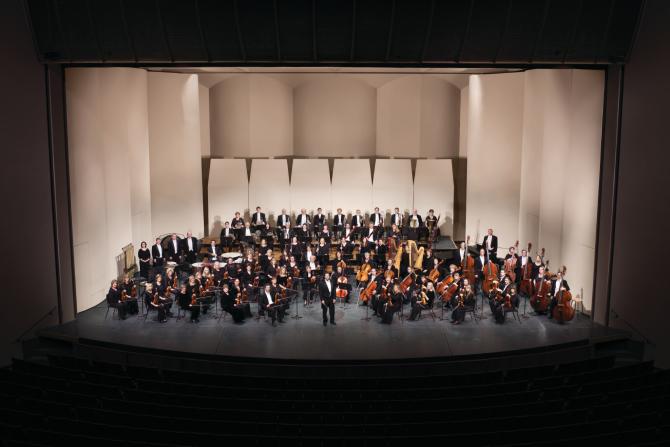 Performing Arts & Theaters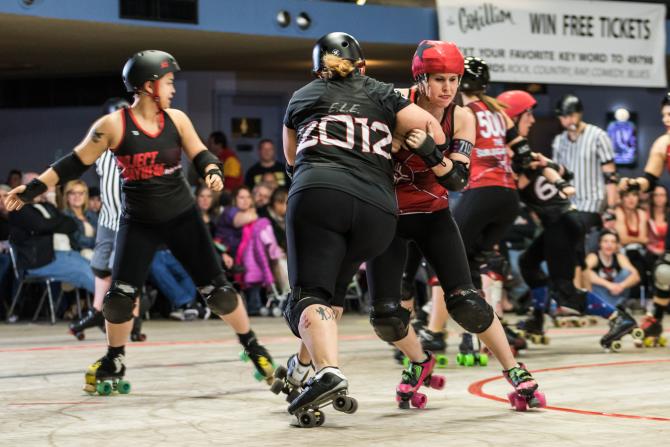 Sports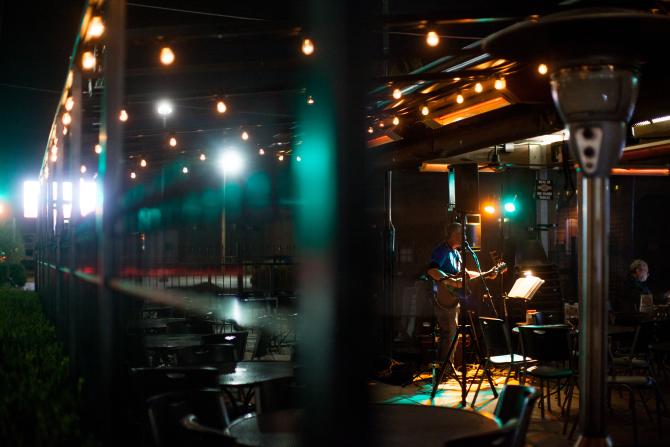 Nightlife
For a list of specific events to add to your rainy day itinerary, head to our calendar of events page or check out what other indoor activities Wichita has to offer.