Are you trying to decide where to spend your winter break this year? Here's a no-brainer – come to the heart of the country! Wichita is a must-visit Midwest destination year-round, but wintertime is especially loaded with holiday activities, indoor family fun and unique experiences for all ages. Wichita is the perfect winter getaway.
There are Wichita hotels at every price point, and you'll find affordable attractions and diverse events for every interest. Here are some suggestions for planning your winter vacation to Wichita, from Mid-December through mid-January:
QUICK LIST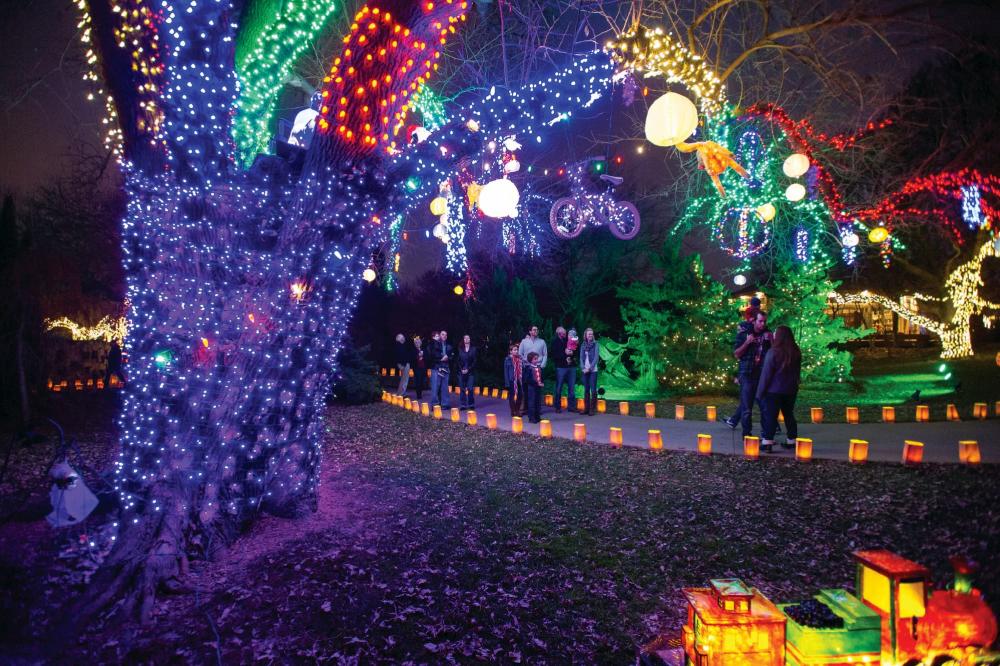 Wichita Attractions
Wichita is home to many exciting attractions and museums, including family-friendly fun, shopping and dining. No matter what the weather is doing outside – warm up with these indoor activities:
All Star Adventures/All Star Sports - Perfect for a mild day, All Star Adventures and All Star Sports offers both indoor and outdoor fun with arcade games and carnival rides – plus outdoor go-karts at both locations.
The Alley Indoor Entertainment - Enjoy a full arcade or one of 32 state-of-the-art bowling lanes and late night cosmic bowling.
B-29 Doc Hangar & Education Center - Learn and see one of the last airworthy B-29 Superfortress aircraft left in the world.
Blade & Timber - Swing axes at targets in a friendly competition with your family. Kids must be at least 12 years old to participate.
Bliss Climbing & Fitness Complex - Choose to scale a 40-foot climbing wall or 15-foot bouldering wall to test your agility
Botanica Wichita - Take a stroll through a real winter Wonderland and witness 2 million lights strung throughout 30+ themed gardens at Illuminations at Botanica Wichita. This is Wichita's premier holiday show, featuring holiday light shows choreographed to music and Santa ready to hear what you want for Christmas.
Chicken N Pickle - Play pickle ball, bocce ball, shuffleboard or table tennis while enjoy delicious chicken fare.
Dave & Buster's - It's where adults and kids go to have fun – this arcade is a family-friendly experience loaded with interactive play, virtual reality favorites and 200 of the biggest, newest and best arcade games.
Museums - Wichita has more than 30 museums in the metro area offering unique cultural experiences or history immersion.
Solve puzzles and riddles as you try to find your way out of The Room-Wichita.
Urban Air Trampoline Park - Jump into the fun of an indoor trampoline park at this 30,000-square-foot facility with its own space for the little kids.
Wichita Ice Center - Skate indoors with family and friends on an Olympic and NHL-regulation rink.
Wichita Sports Forum - With six basketball courts, 10 hardwood volleyball and six sand volleyball courts, an indoor soccer field, eight batting cages and a 32,000-square-foot indoor trampoline park called "Aviate," Wichita Sports Forum is the perfect place to get active this winter.
Wichita Thunder Hockey – Cheer the home team at INTRUST Bank Arena where the Wichita Thunder Hockey take to the ice in all their ECHL glory.
Wichita State Basketball – Head to Charles Koch Arena for a home game for the Wichita State Shockers Men's Basketball game played in one of the arenas with the best home-court advantage according to ESPN's Jason King.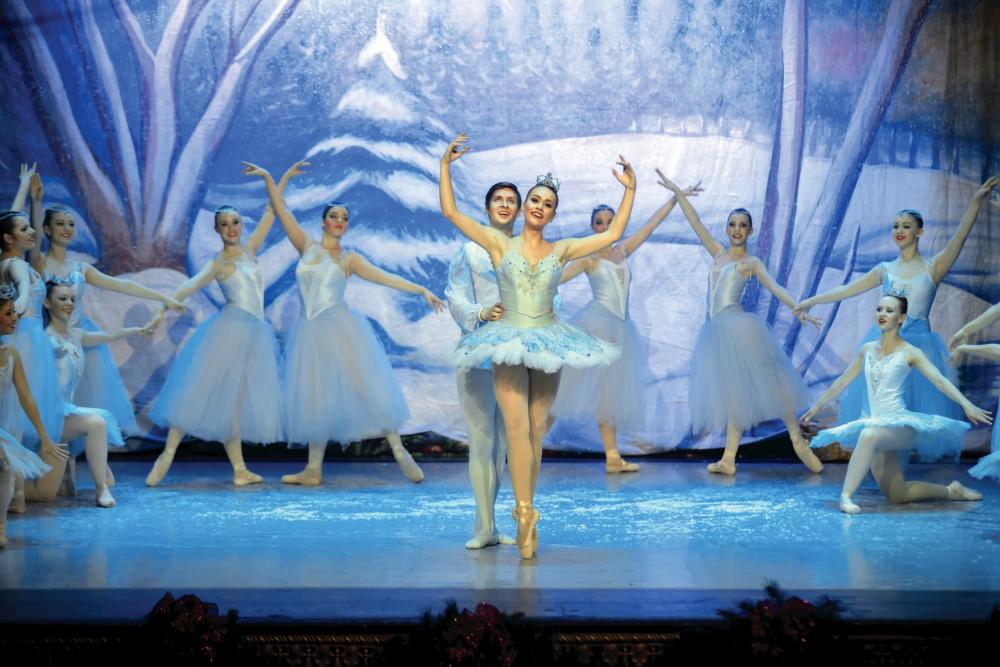 Upcoming Wichita Events
From holiday-themed events to sporting events, rock concerts and comedy shows, Wichita has something happening every night.
Explore some of the biggest family-friendly holiday events, upcoming holiday shows or visit our event calendar to give you ideas when booking your winter vacation in Wichita.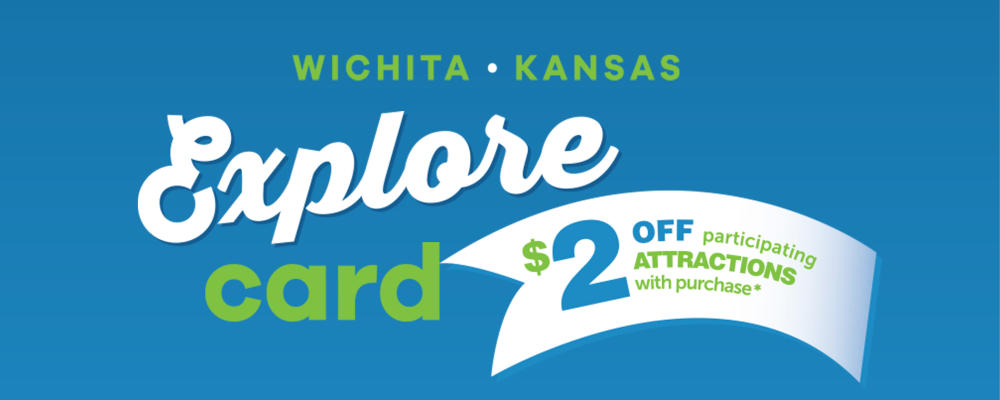 Deals & Discounts
Take advantage of the deals and discounts offered by Visit Wichita through our Explore Card program. Wichita is an affordable destination, but you can stretch your vacation dollars even further by picking up an Explore Card at our offices or one of 12 participating partners. Explore our itineraries or customize your own experience with our Trip Planner.