In the Heart of the Country, sporting events are plentiful. Not only does the city boast top-notch facilities like INTRUST Bank Arena, Wichita Hoops and more, but there is fun to be found in every nook and cranny of the city. No matter where your sporting event is being held, you'll find lots of places to explore nearby. 
If you're planning to attend the US Youth Soccer National Presidents Cup at SCHEELS Stryker Sports Complex (which is being renamed the Scheels Stryker Sports Complex) and are staying in a  Wichita area hotel, this guide will help you find things to do and places to eat in the area.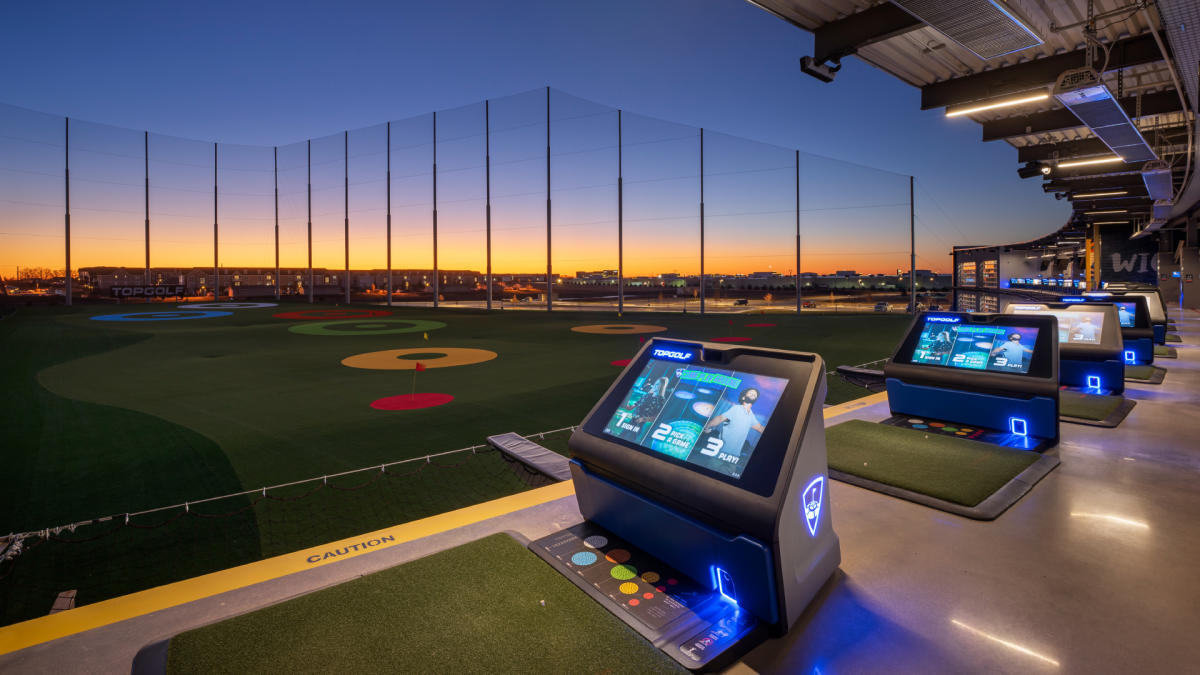 Golf bay at Topgolf
Greenwich Place
The closest dining and shopping area to Stryker Sports Complex is Greenwich Place. The area includes Wichita Sports Forum, Dave & Buster's and recently-opened Topgolf Wichita and has popular eateries such as Saltgrass Steak House and Panera Bread plus big-name retailers like REI, Duluth Trading Company, World Market and more. See what you can do: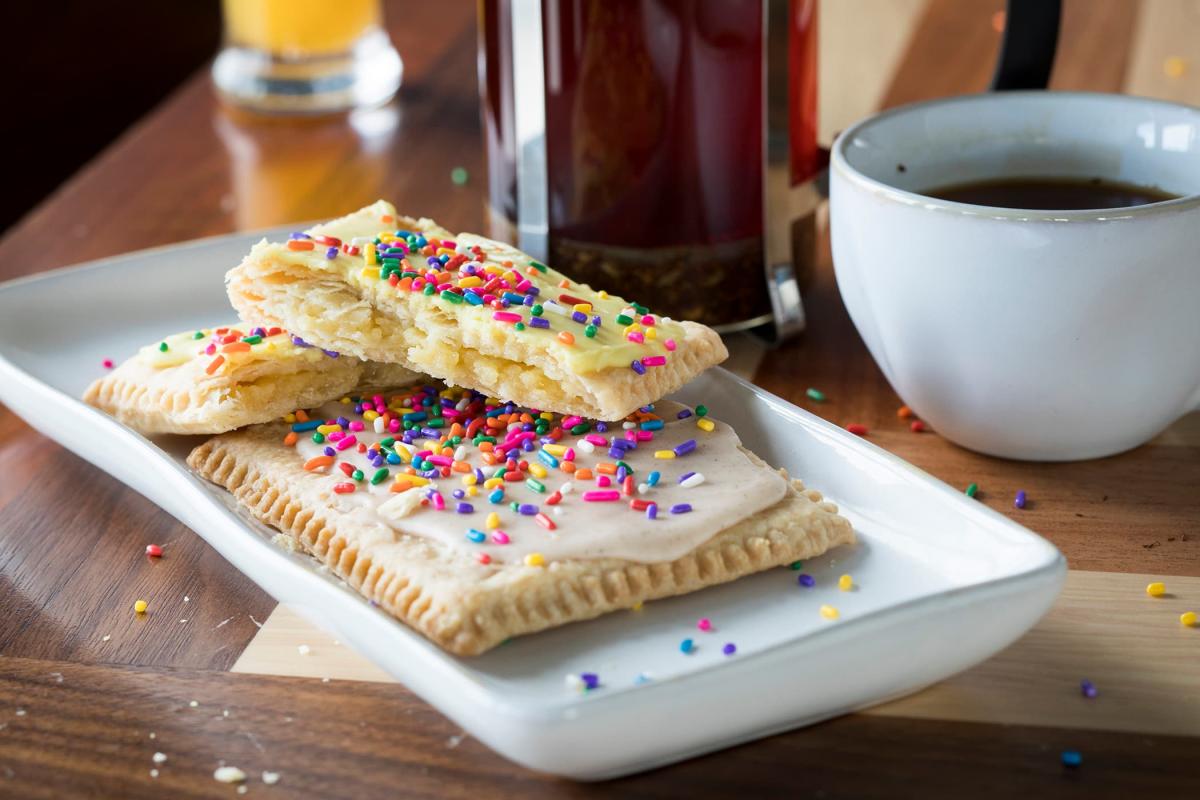 Homemade tarts at Homegrown
Bradley Fair
Also nearby is Bradley Fair, which is home to a variety of upscale shopping and dining options. From big name brands like Athleta, Gap and Pedego Wichita to a plethora of local shops, you can shop for hours at Bradley Fair.
The area also offers plenty of dining options like First Mile Kitchen, Redrock Canyon Grill, HomeGrown Wichita, Newport Grill, YaYa's Eurobistro and more. A great grab-and-go option is Everyday by Elderslie, an eatery serving sustainably sourced ingredients, and located just across the street is Bricktown Brewery.
For gourmet sweet treats, stop by Bakesale Treat Parlor or Cocoa Dolce Chocolates, featuring all things chocolate and a cozy atmosphere.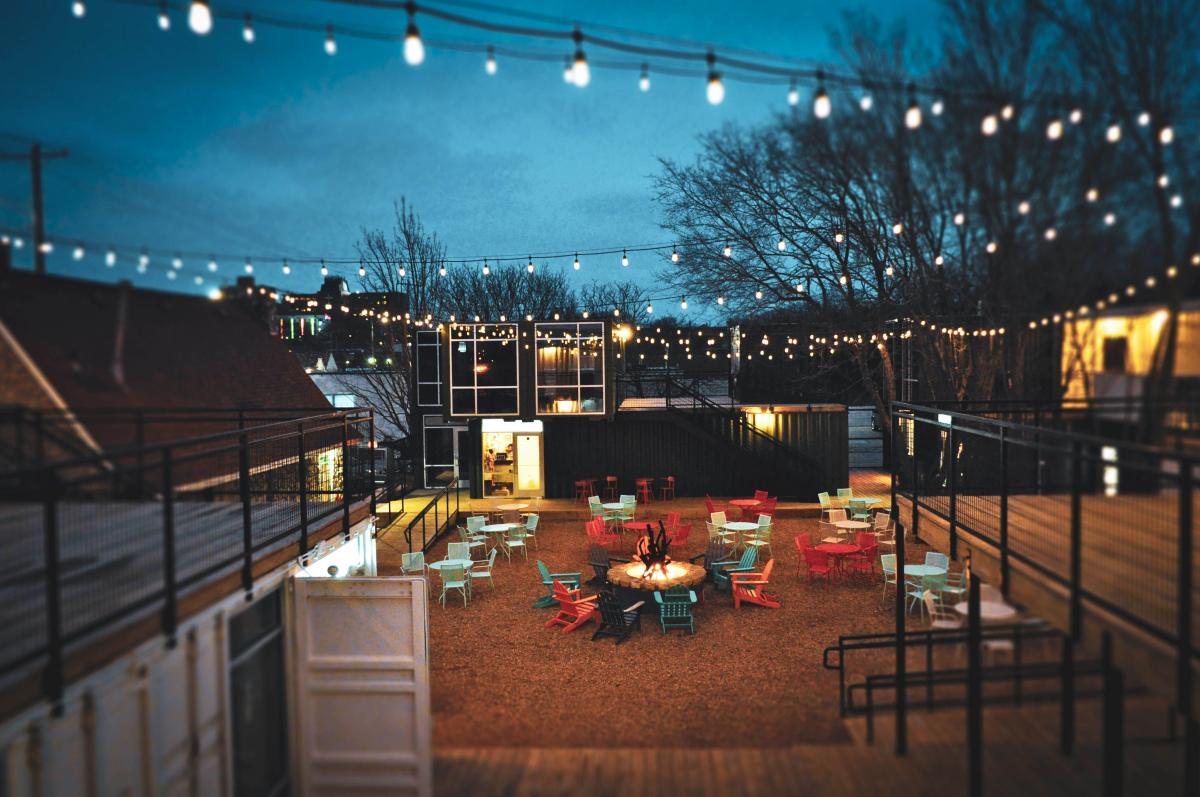 Revolutsia
More shopping
After you've visited the many shops at Bradley Fair, peruse goods at one of these unique local shops in the area:
Additional shopping options include Revolutsia and Towne East Square, the location of the new Scheels set to open July 1. Each are accessible by car and within a 20-minute drive of Stryker Sports Complex.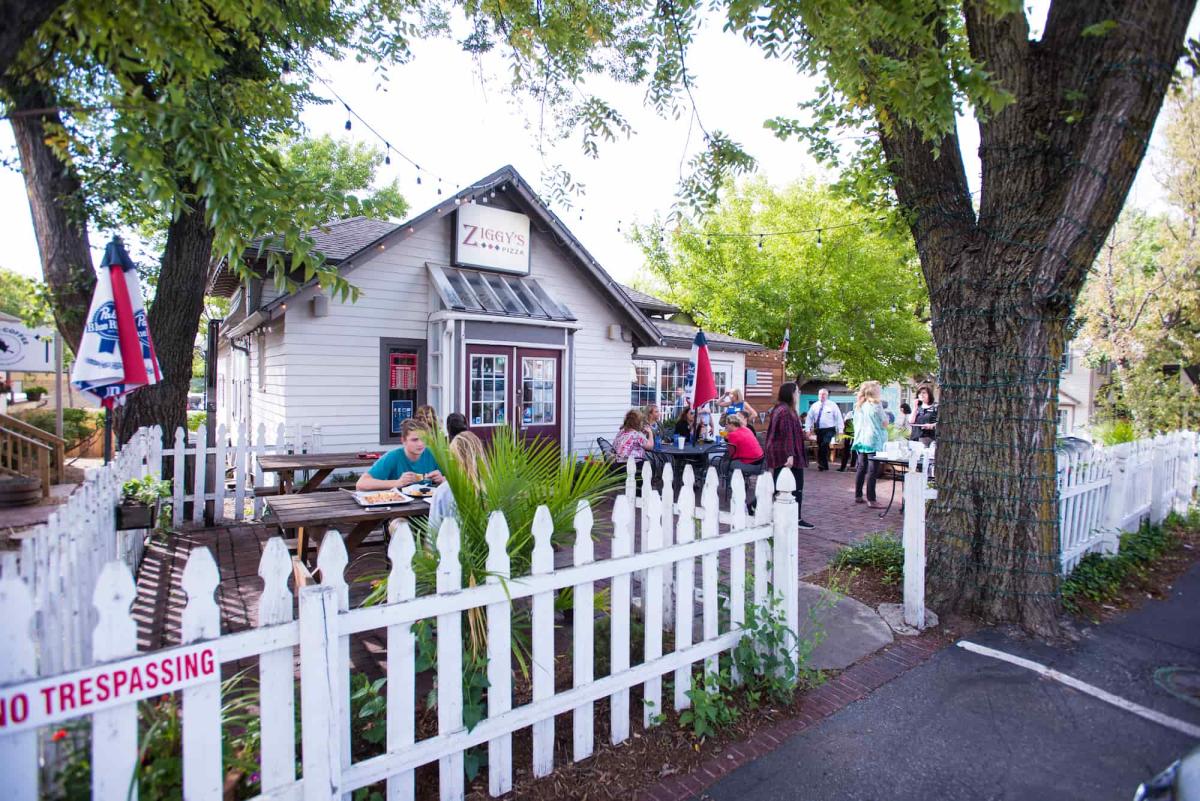 More dining
Northeast Wichita is chock full of restaurants. You can find upscale dining at favorites like Chester's Chophouse and Wine Bar and Dōma and plenty of family-friendly restaurants:
Not in Wichita, but just 15 minutes northeast of Stryker Sports Complex is Stearman Field Bar & Grill, a destination dining experience at a private airport. You can grab a table indoors or dine on the open-air patio, located just feet from the runway where planes land and take off. There's even a playground near the patio for kids to play.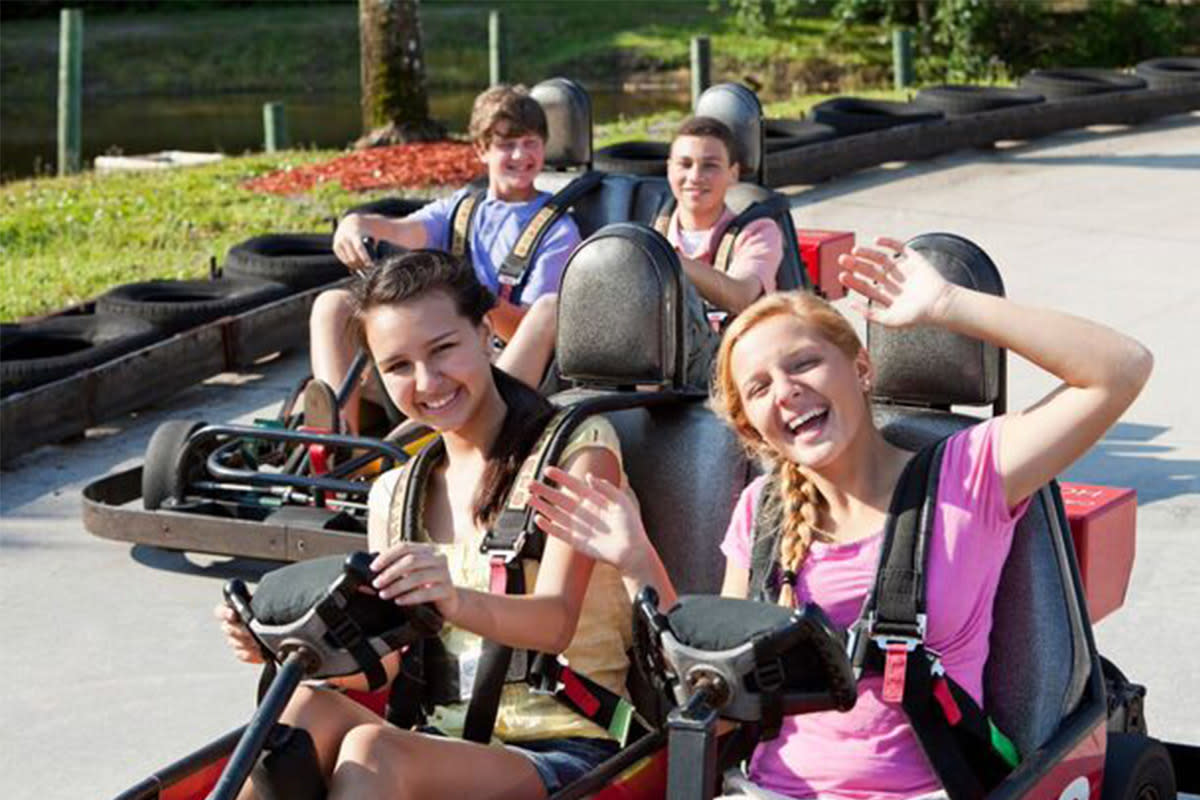 More fun
From indoor rock climbing to hundreds of video games, there are a ton of fun activities to enjoy when you're in between competitions.
Still needing more options? The Wichita area is home to 20+ museums, many of which are located downtown, but you will also find several in east Wichita. This guide on indoor family fun has even more ideas of things to do. You'll also find more than 1,300 eateries and a variety of breweries, taprooms and wineries throughout the city. Get an idea of all the events happening while you're visiting with our calendar of events.