Among the hundreds of organized sports events that will play out in Wichita in 2023 are national events being held in Kansas for the first time along with a lineup of returning favorites. That means competitive action across the city and throughout the year for sports fans. Take a look at the upcoming roster: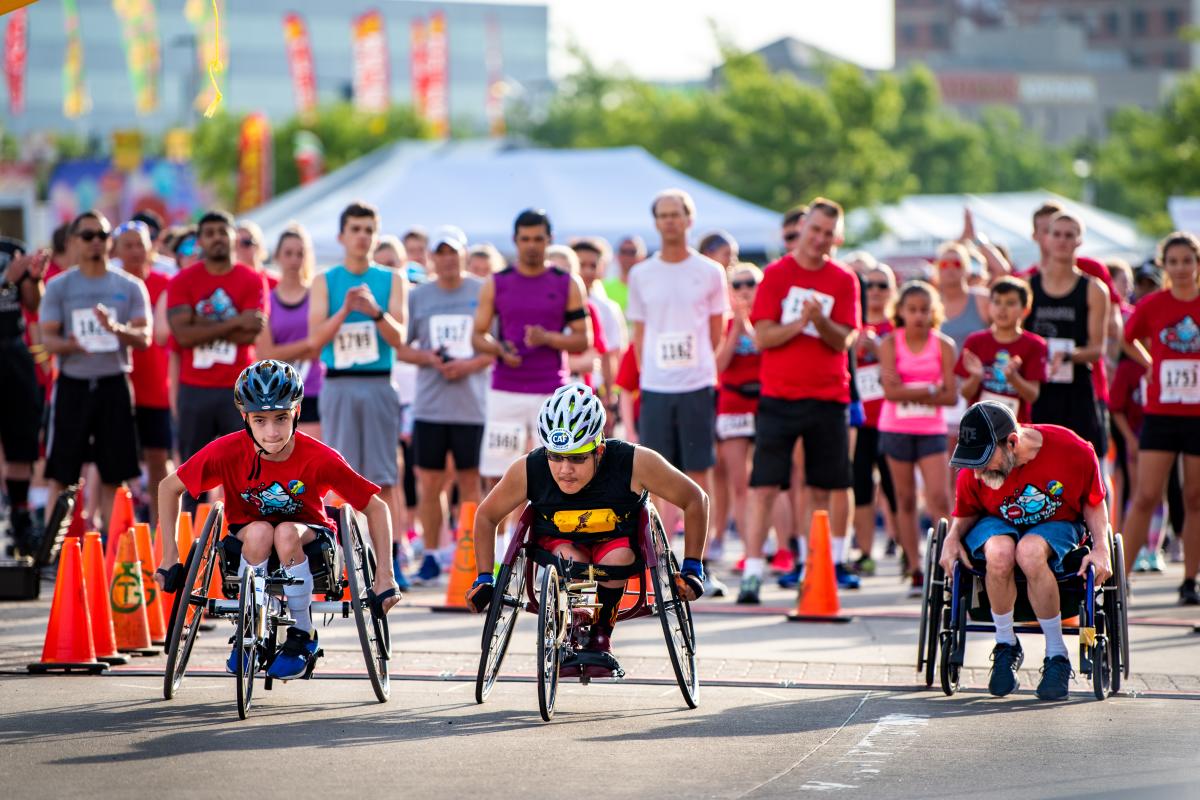 47th Annual Fidelity Bank River Run
Wichita Riverfest, the largest, longest running and most anticipated festival in the region, returns June 2-10 for its 51st year. In addition to nine days of concerts and festivities, the Fidelity Bank River Run happens the morning of June 4 in downtown Wichita. The run consists of a 10K, 5K Wheelchair, 5K, 2-mile fun run/jog and a tot trot. Known as the largest foot race in Kansas, the River Run is celebrating its 45th anniversary.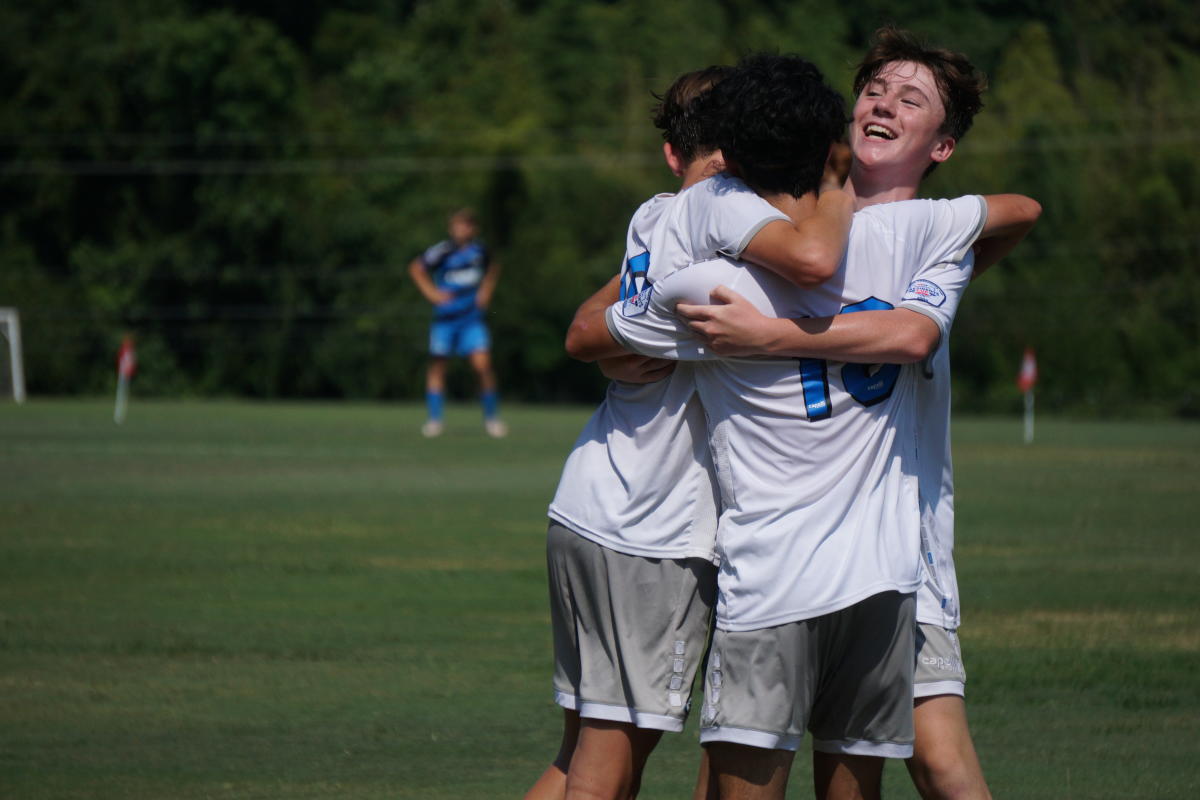 US Youth Soccer
US Youth Soccer (USYS) is bringing one of its signature events, National Presidents Cup, to Wichita this summer. The 15th annual edition of the event will be held July 7-12 at the Stryker Sports Complex. Regional winners in the 13U through 19U groups, both boys and girls, will vie for the national title. Visit Wichita is excited to host the event in Wichita for the first time, where it is projected to bring more than 2,000 athletes, coaches and officials.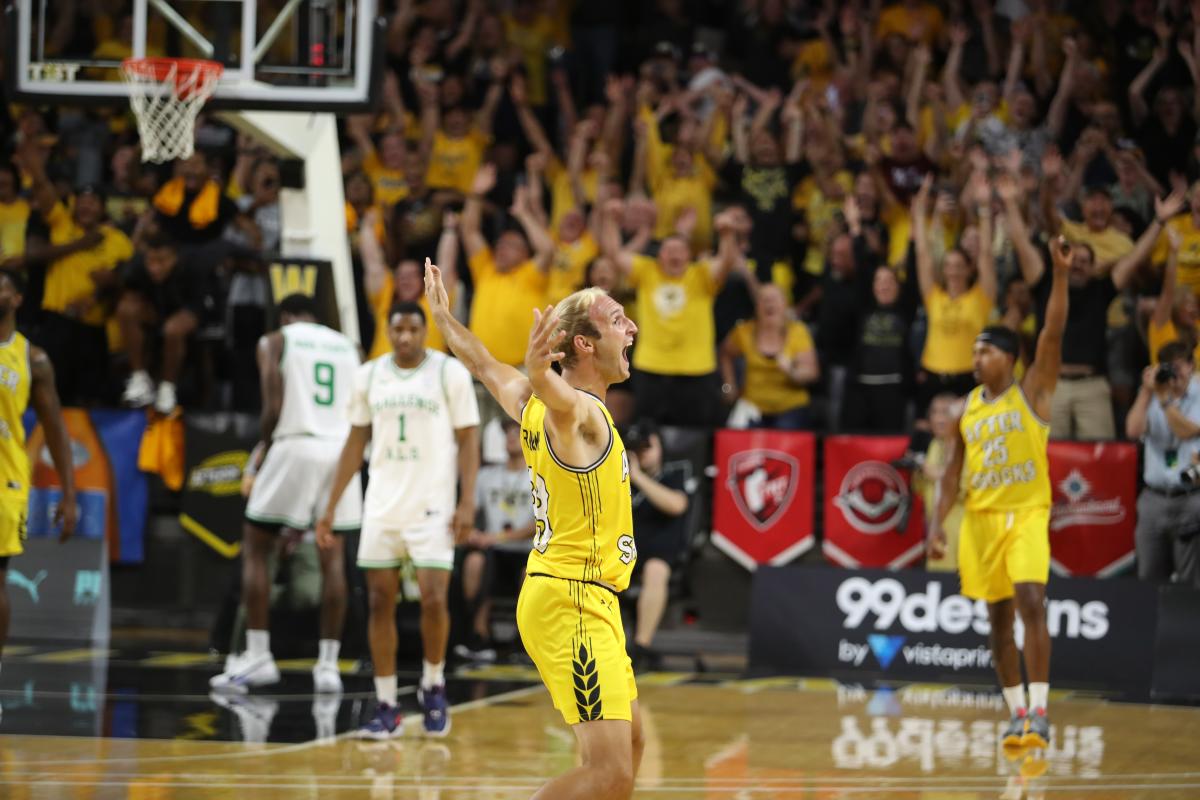 The Basketball Tournament
The Basketball Tournament (TBT), the 64-team, $1 million winner-take-all event televised live on ESPN, will return to Wichita once again in 2023 and is hosted by Visit Wichita and Wichita State University. Aftershocks, the Wichita State University alumni team, will serve as the featured team in the eight-team Wichita Regional taking place July 20-25 at Charles Koch Arena. In addition to hosting regional play, Wichita will also be hosting one of TBT's quarterfinals games for the second time. The AfterShocks' first-round game will take place July 20, with second-round action on July 21, and the Wichita Regional championship game on July 23. The regional winners will meet in a quarterfinal matchup at Charles Koch Arena on July 25.
Known for always bringing excitement to the tournament, this year the Aftershocks are planning a special 10-year reunion of the 2013 Final Four Wichita State men's basketball team. They have invited all players, coaches and staff members from the 2012-13 season and hope to create an even more memorable experience this summer at Charles Koch Arena.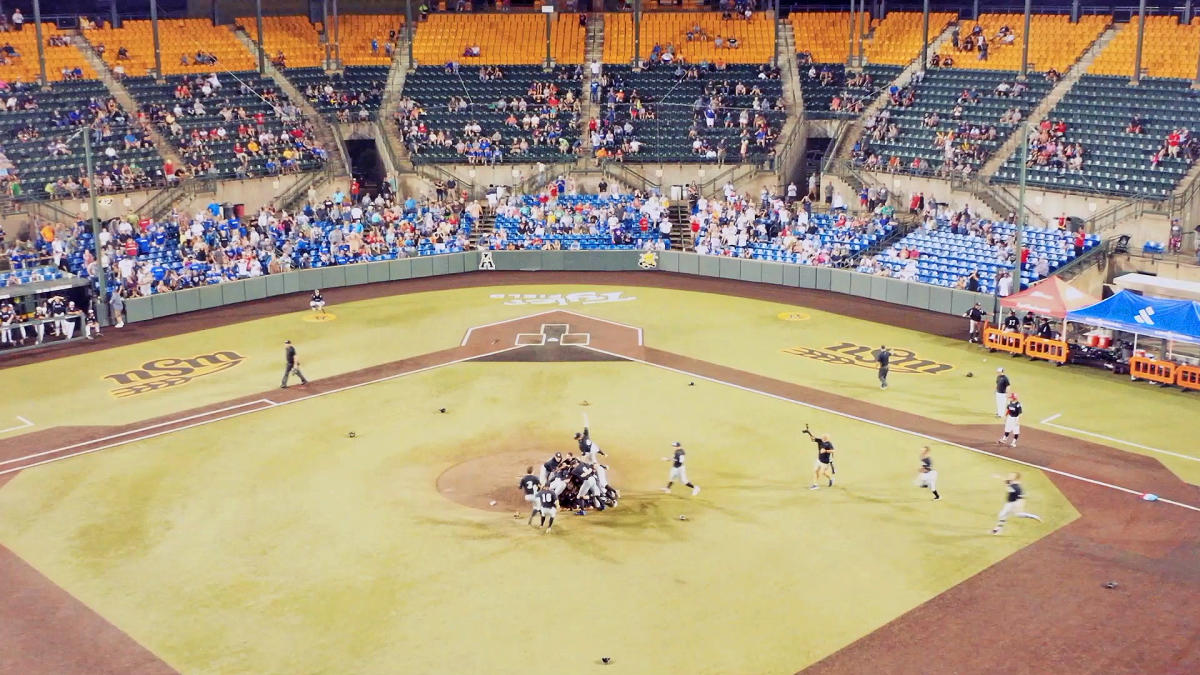 NBC World Series
The 89th NBC World Series will be played Aug. 3-12, with all games being played at Eck Stadium on the campus of Wichita State University. Four pools of four teams each will compete over a 10-day period, with the top two teams from each pool advancing to a single elimination bracket to determine a national champion on Saturday, Aug. 12. Plus, each day will include a unique promotion and fun events for the whole family.

Women's All Pro Tour Championship Tournament/Heritage Classic
Rolling Hills Country Club will host the Women's All Pro Tour (WAPT) Championship Tournament Aug. 3-6. The future stars of women's golf are returning to the birthplace of the Ladies Professional Golf Association (LPGA) for the second year in a row. The 2022 event was a huge success, and the WAPT asked Rolling Hills to host the tournament again in 2023. What makes this tour so special is the ability to bring Women's Professional Golf back to the birthplace of the LPGA and doing so in the Club's 75th year. Rolling Hills' Heritage Classic will host a pro-am and numerous activities in order to showcase the next future stars of women's golf, and the community will have an opportunity to meet and interact with the players. 
Additional sporting competitions happening in Wichita in 2023:
For details on even more sporting events taking place in Wichita, visit our calendar of events.
Events hosted by Visit Wichita earlier in 2023:
NAIA Wrestling National Championships at Hartman Arena
NAIA Basketball M&W Regionals at Hartman Arena and Friends University
2023 National Wheelchair Basketball Association (NWBA) Adult and Junior National Championships at Wichita Hoops
Military Basketball Association's 2023 Playoffs and MBA Hall of Fame
Wichita sports teams to follow:
Baseball: Wichita Wind Surge
Basketball: Wichita Wizards and Wichita Sky Kings
Collegiate: Friends University Falcons, Newman University Jets and Wichita State University Shockers
Hockey: Wichita Thunder
Indoor Football: Wichita Regulators
Lacrosse: Wichita Wingmen
Rugby: Wichita Barbarians RFC
Soccer: FC Wichita, Wichita Wings
Browse for more things to do and find ways to get outdoors and be active in the Heart of the Country.