Among the hundreds of organized sports events that will play out in Wichita in 2022 are national events being held in Kansas for the first time along with a lineup of returning favorites. That means competitive action across the city and throughout the year for sports fans. Take a look at the upcoming roster: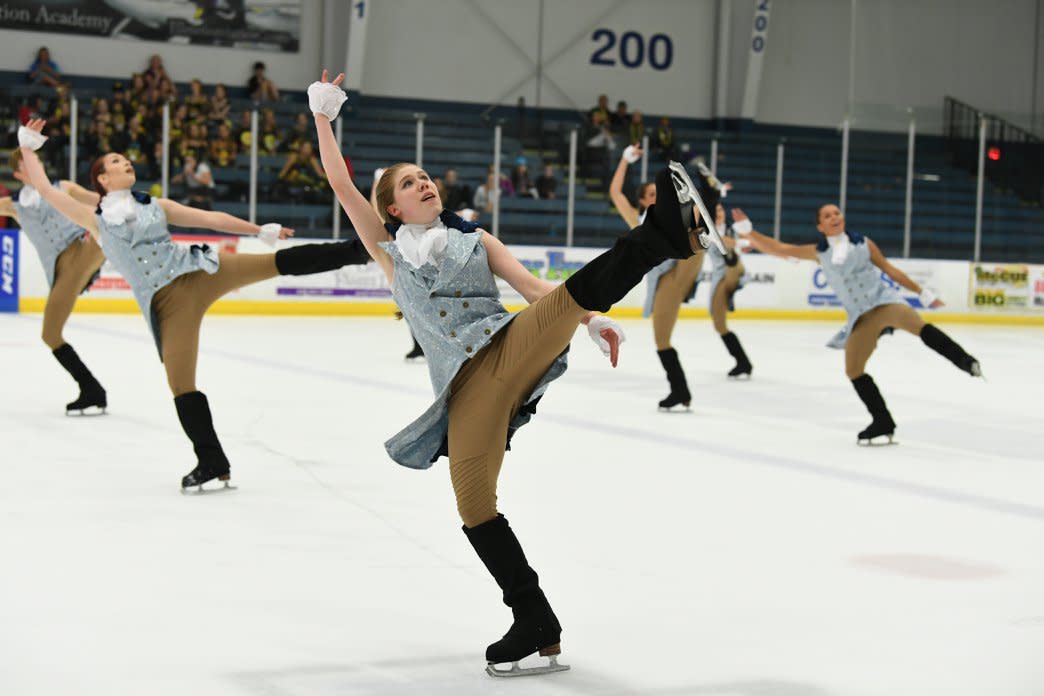 National Theatre on Ice Competition
For the first time, Wichita Figure Skating Club and Visit Wichita will host the 2022 National Theatre on Ice Competition through U.S. Figure Skating at INTRUST Bank Arena. The competition will take place June 22-25 and practices (open to the public) also will be happening all week at the Wichita Ice Center. Teams are made up of between eight and 24 skaters, who will be judged by U.S. Figure Skating judges on technical merit, presentation, originality, costuming, artistry and musicality. Wichita has previously hosted the 2018 and 2020 Midwestern and Pacific Coast Synchronized Skating Sectional Championships.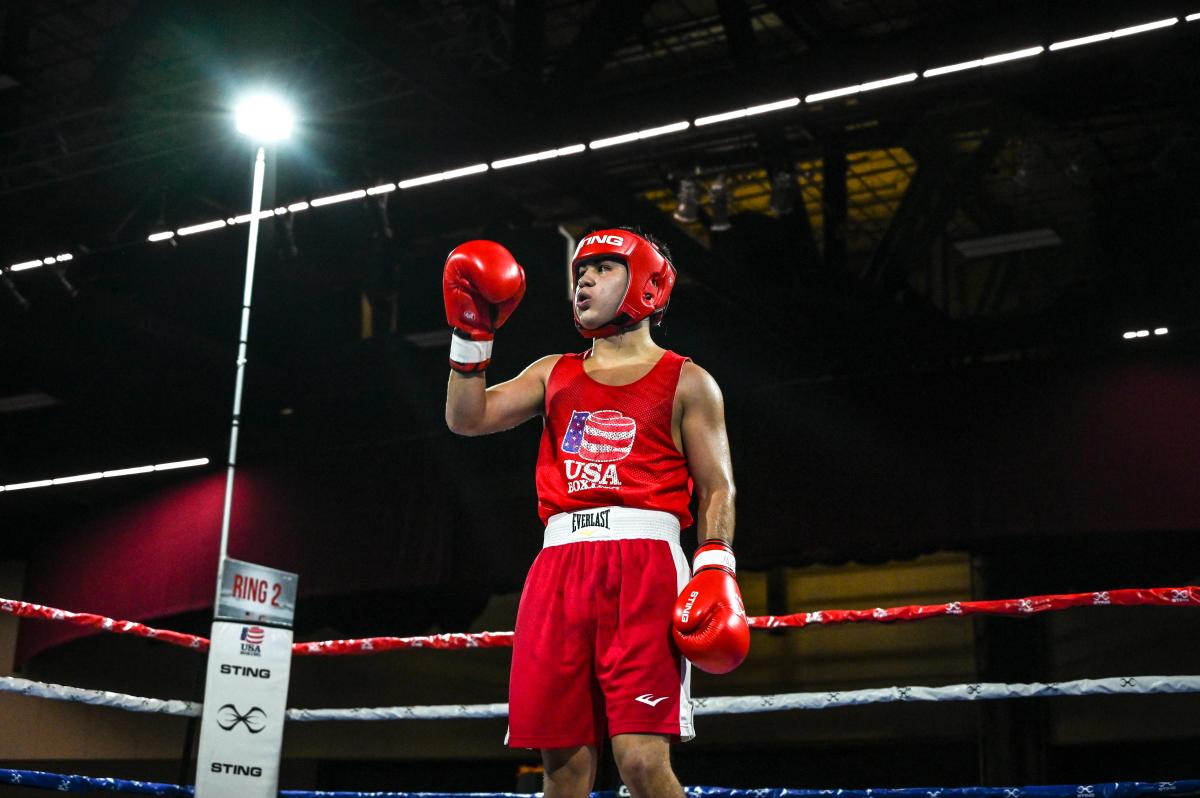 National Junior Olympics & Summer Boxing Festival
The 50th annual National Junior Olympics, held July 9-16 at Century II Performing Arts & Convention Center, will see the nation's best up and coming boxers take to the ring in one of the oldest and most historic USA Boxing national tournament. This event is part of the boxers' journey to international and Olympic success and has seen numerous Olympic medalists including 2020 Tokyo Olympic medalists Keyshawn Davis (Norfolk, Va.), Oshae Jones (Toledo, Ohio), Duke Ragan (Cincinnati, Ohio) and Richard Torrez Jr. (Tulare, Calif.). Wichita native Nico Hernandez was the Junior Olympic National Champion in 2011 and 2012 before earning the bronze medal for Team USA in the 2016 Olympics.
Wichita will not only host National Junior Olympics for the first time in the city's history, but will also be the site of Nico Hernandez Returns, the first bouts in a new, combined amateur-professional fight series presented by Ares Entertainment titled "USA Fight Night." It will take place at 7 p.m. on Saturday, July 9, at Charles Koch Arena. Hernandez is a Wichita native, an IBA Flyweight World Title holder, 2016 Olympic Bronze medalist and winner of the 2012 and 2013 National Junior Olympics.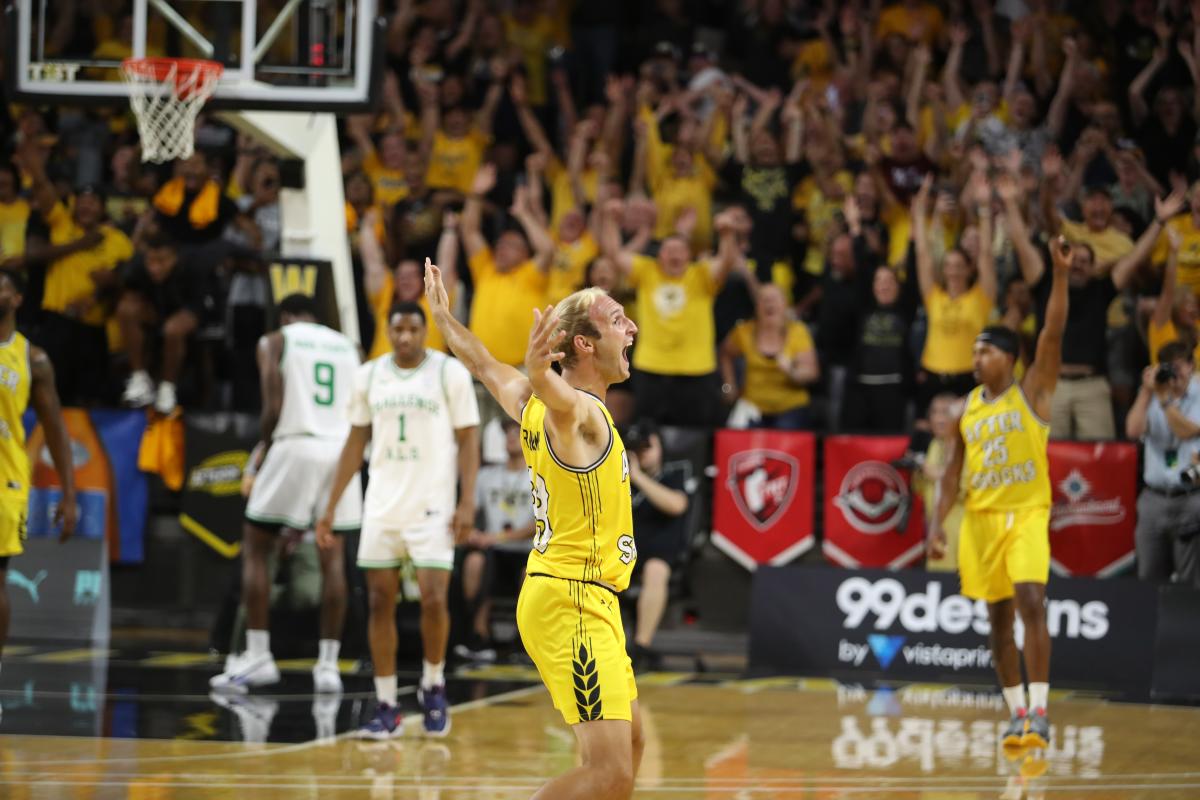 The Basketball Tournament (TBT) 2022 Regionals & Quarterfinals
The Basketball Tournament (TBT), the 64-team, $1 million winner-take-all event televised live on ESPN, will return to Wichita once again in 2022 and is hosted by Visit Wichita and Wichita State University. Aftershocks, the Wichita State University alumni team, will serve as the featured team in the eight-team Wichita Regional taking place July 22-25 at Charles Koch Arena. In addition to hosting regional play, Wichita will also be hosting one of TBT's quarterfinals games for the first time ever. The winner of the Creighton Regional will play the winner of the Wichita Regional on July 28 at Charles Koch Arena. It all begins when the #1 seed AfterShocks take on the #8 seed D3 in the team's first-round game on Friday, July 22 at 8 p.m. CT. See the TBT tournament bracket here.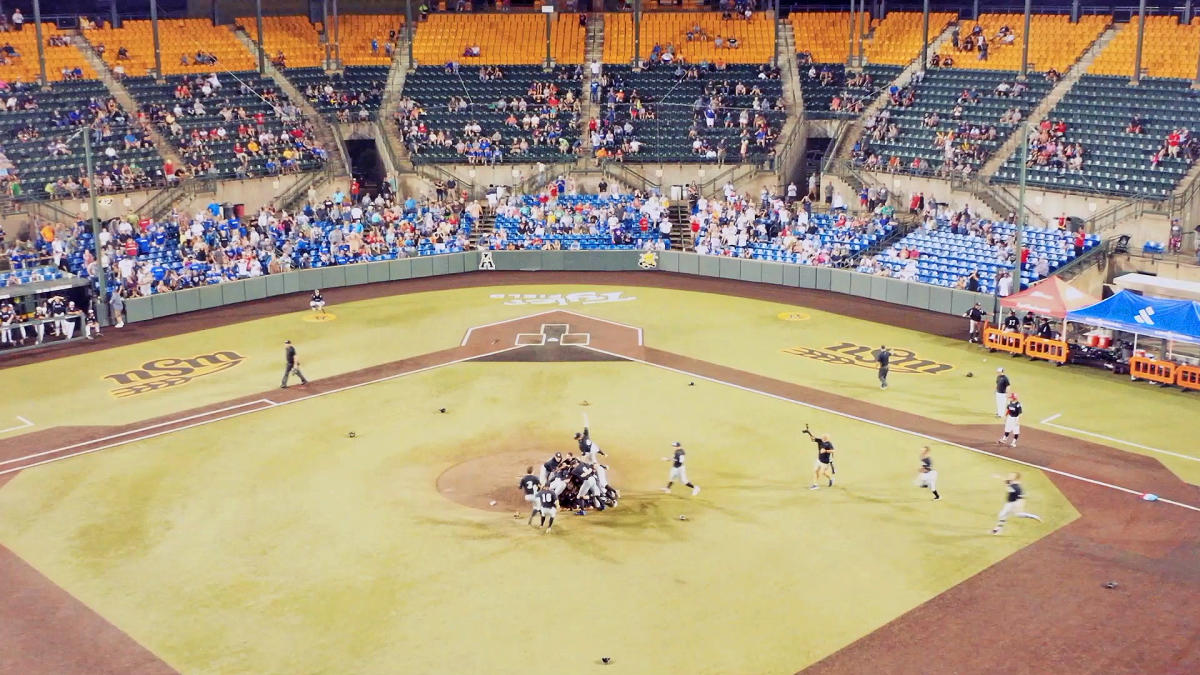 The 88th NBC World Series will be played July 28-Aug. 6, with the first four days (July 28-31) to be played at Hobart-Detter Field in nearby Hutchinson and Wichita hosting the last six days of the event (Aug. 1-6) at Eck Stadium on the campus of Wichita State University. The format for this year's event returns to a 16-team field. Four pools of four teams each will compete over a six-day period, with the top two teams from each pool advancing to a single elimination bracket to determine a national champion on Saturday, Aug. 6. This is your chance to see  amateur talent and MLB hopefuls. Alumni include Albert Pujols, Jacoby Ellsbury and many other big leaguers.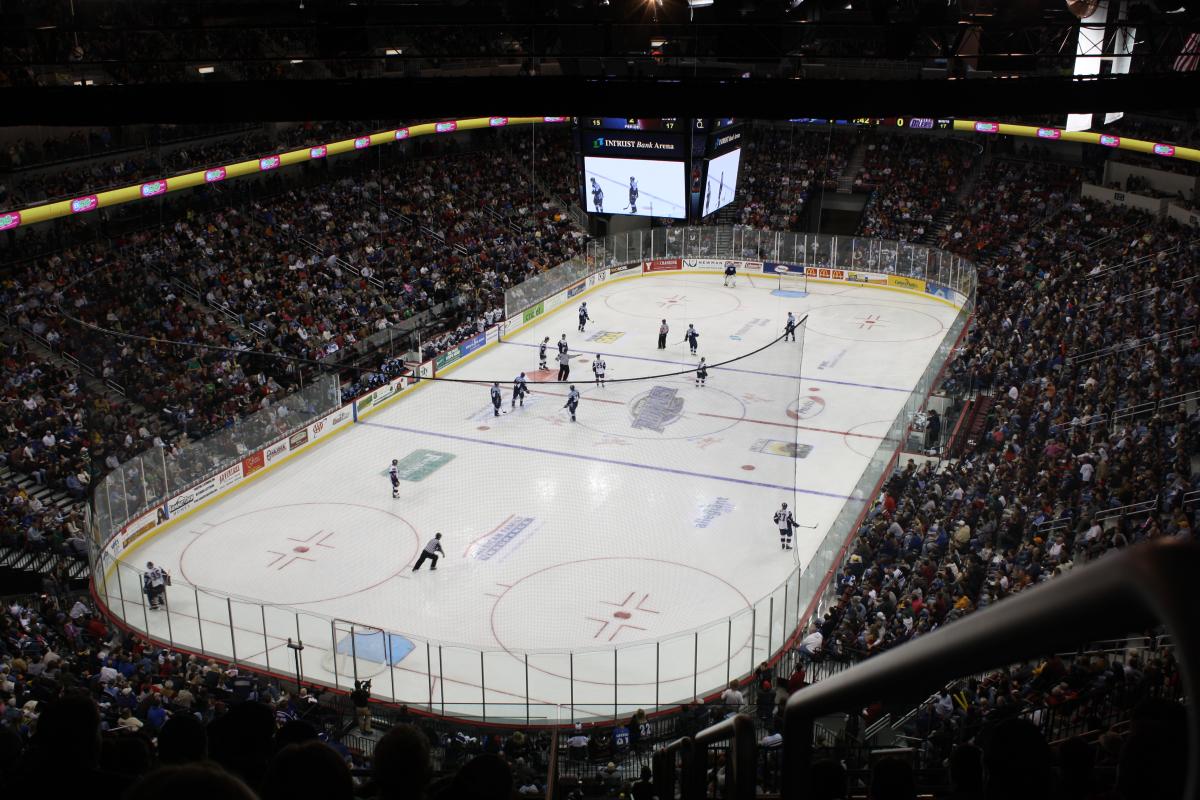 Frozen Face Off - Arizona Coyotes vs. St. Louis Blues
Wichita will host an NHL preseason game on Sept. 24 at INTRUST Bank Arena, home of the Wichita Thunder hockey team. The Arizona Coyotes and St. Louis Blues will face off in the first-ever NHL game in the city of Wichita.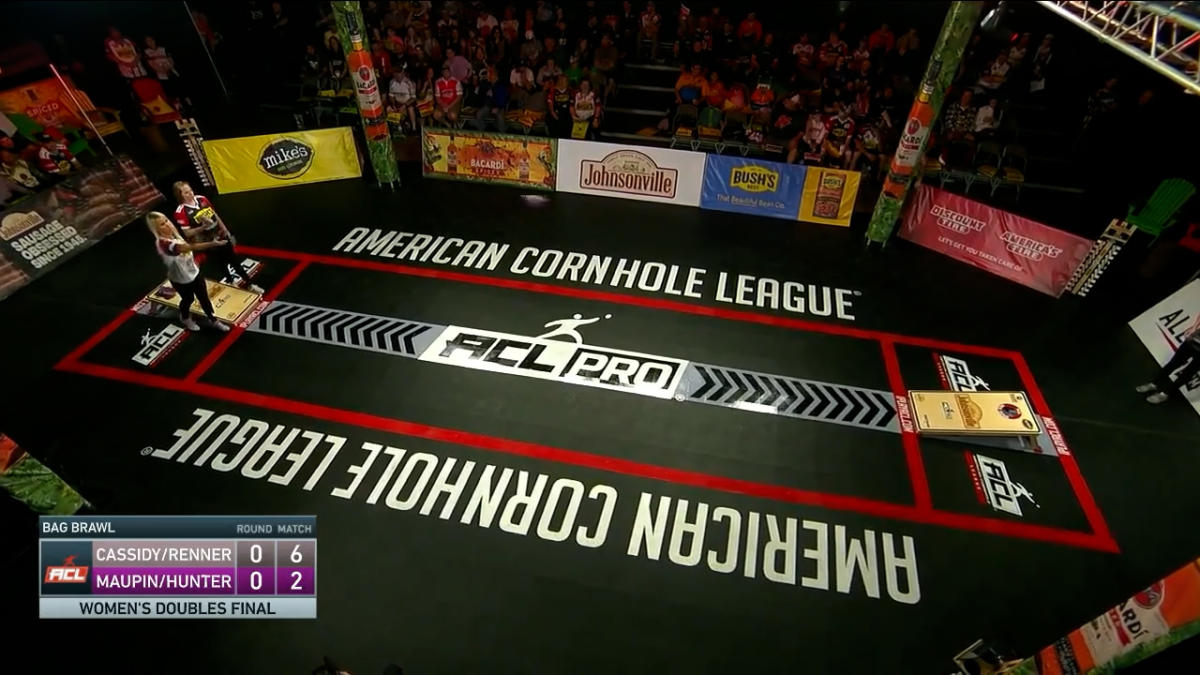 Additional 2022 sporting competitions happening in Wichita:
Events hosted in Wichita earlier in 2022:
NAIA Wrestling National Championships at Hartman Arena – March 4-5
NAIA Basketball M&W Regionals at Hartman Arena and Friends University – March 11-12
2022 NCAA Division I Women's Basketball Championship Regional Rounds at INTRUST Bank Arena– March 26-28
2022 National Wheelchair Basketball Association (NWBA) Adult and Junior National Championships at Wichita Hoops and Wichita Sports Forum – March 30 – April 3
Wichita Open at Crestview Country Club - June 9-19
Wichita Sports Teams to Follow