The African American experience in Wichita is rich and worth exploring. People here are nice and approachable, friendly and caring. It's what makes Wichita, the Heart of the Country, special. But when visiting be sure to vibe out at some of these great Black-owned businesses and unique experiences.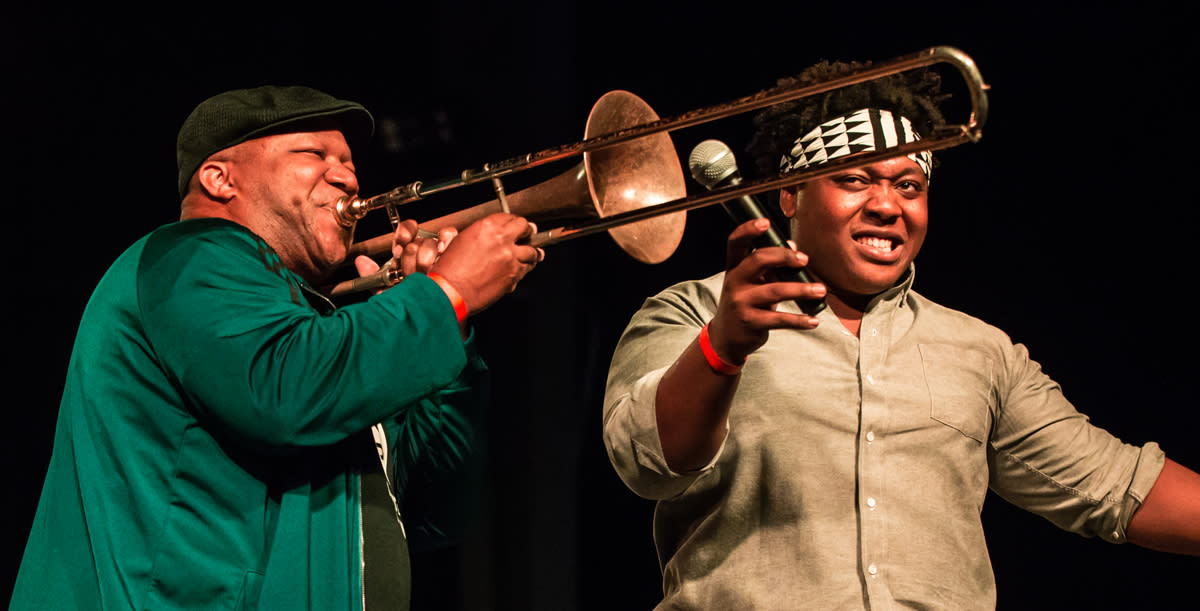 Music and libations, count me in
Wichita is a vibe and finding the hot spots is easy. Looking for music and cocktails? Check out these places.
Greatness Vodka was created by Wichita native Troy Brooks. This smooth vodka tastes great on its own or in a cocktail. Troy often can be found serving his vodka, made of 100% US-based corn, at local venues like GROW Giesen Plant Shop/Botanic, which features a martini bar.
For the music lovers, you have to hear Rudy Love, Jr. He is a rare artist who defies genres, audience expectations and any other boundary imaginable. You can find Rudy performing locally at venues like Mort's Martini & Cigar Bar in downtown Wichita or WAVE and the Brickyard. Check out this video of Rudy performing in his hometown of Wichita.
C's Place Elk Lodge is a Black-owned nightclub. It's a great place to vibe to R&B music in a cool, laid back atmosphere. Check out Soul Food Sunday. You'll find dishes like beef tips over rice, smothered pork chops, meatloaf and more.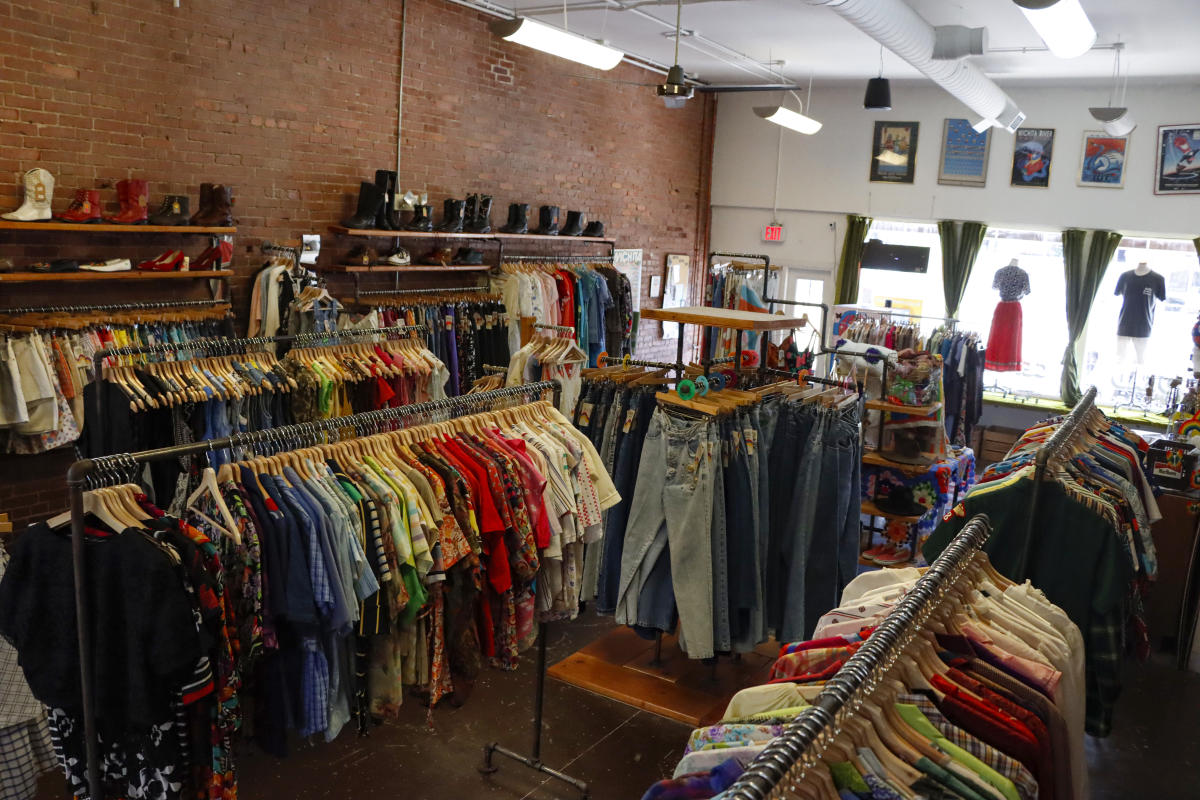 Shopping and playing, yes please
When you leave home, do you really have all that you need? Maybe you do. But leave some time to shop at these Black-owned shops and pop-ups in Wichita.
Slow down and relax
Key 2 Touch Massage Therapy offers body wraps, hot stone massage, and aromatherapy services to name a few. Book some time just for you.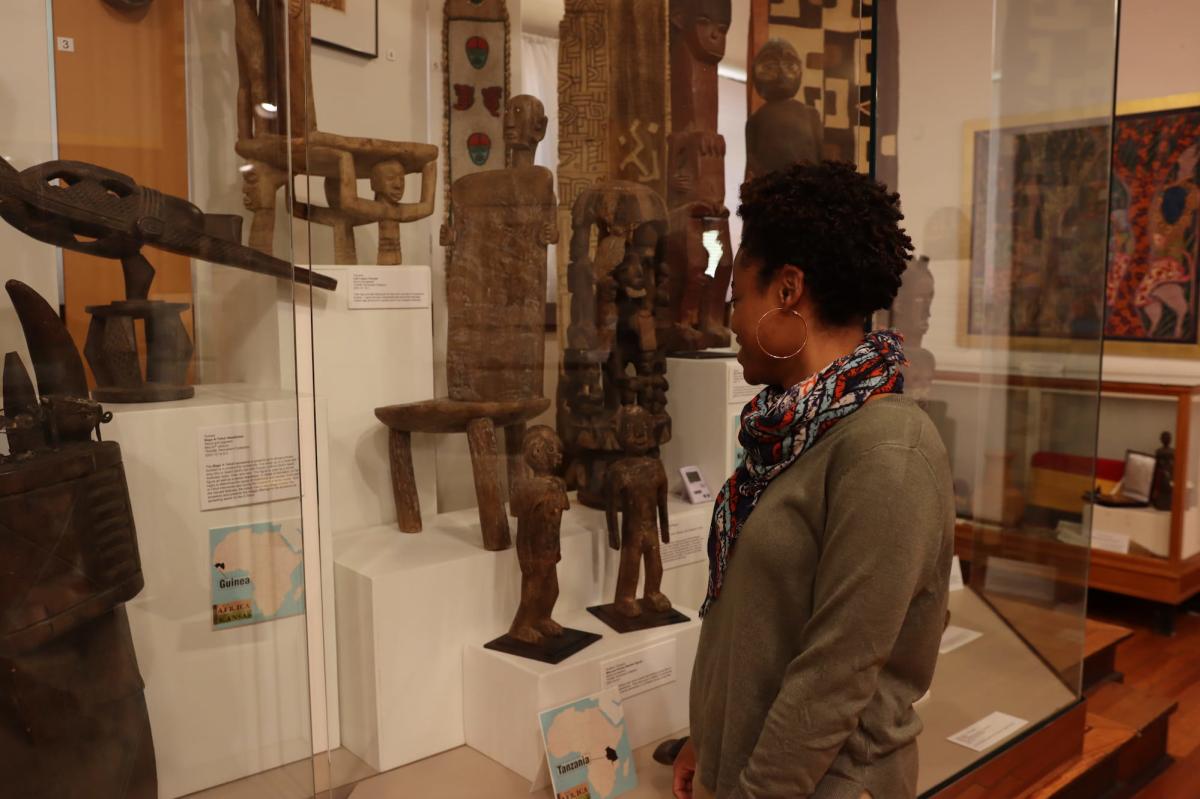 Want to experience Wichita's vibe? We've got you covered
Wichita is a vibe. It flies under the radar, even though it is the Air Capitol of the World. But if you really want to see what Wichita is all about, explore a few of these attractions.
No trip is complete without eating where the locals go. Check out this blog on Black eateries in Wichita. Explore our complete list of restaurants. It doesn't matter which experience you dive into first, you are bound to find unexpected treasures around every corner.