Visit Wichita has created a new series to highlight locals so you can learn a little more about them and what they love about Wichita. Follow along and find out where Wichitans like to eat, drink, shop, party and have fun. Vanessa Whiteside, owner of One Delightful Life, has partnered with us several times, most recently to promote 316 Day (a day to celebrate Wichita based on the city's area code, 316).
Are you from Wichita?
Yes, I'm a proud Wichita native who delights in telling others about the city as much as possible. I graduated from Southeast High School and earned a degree from Wichita State University. In my twenties, I moved away from the city only to return for good. Wichita is home, and it's where I want to be.
What do you like most about Wichita?
What's not to love about the city? It's hard to narrow it down to one thing. The people are genuine, the cost of living is affordable, and I always have something to do or discover for the first time. Wichita is constantly evolving, and it gets better every year.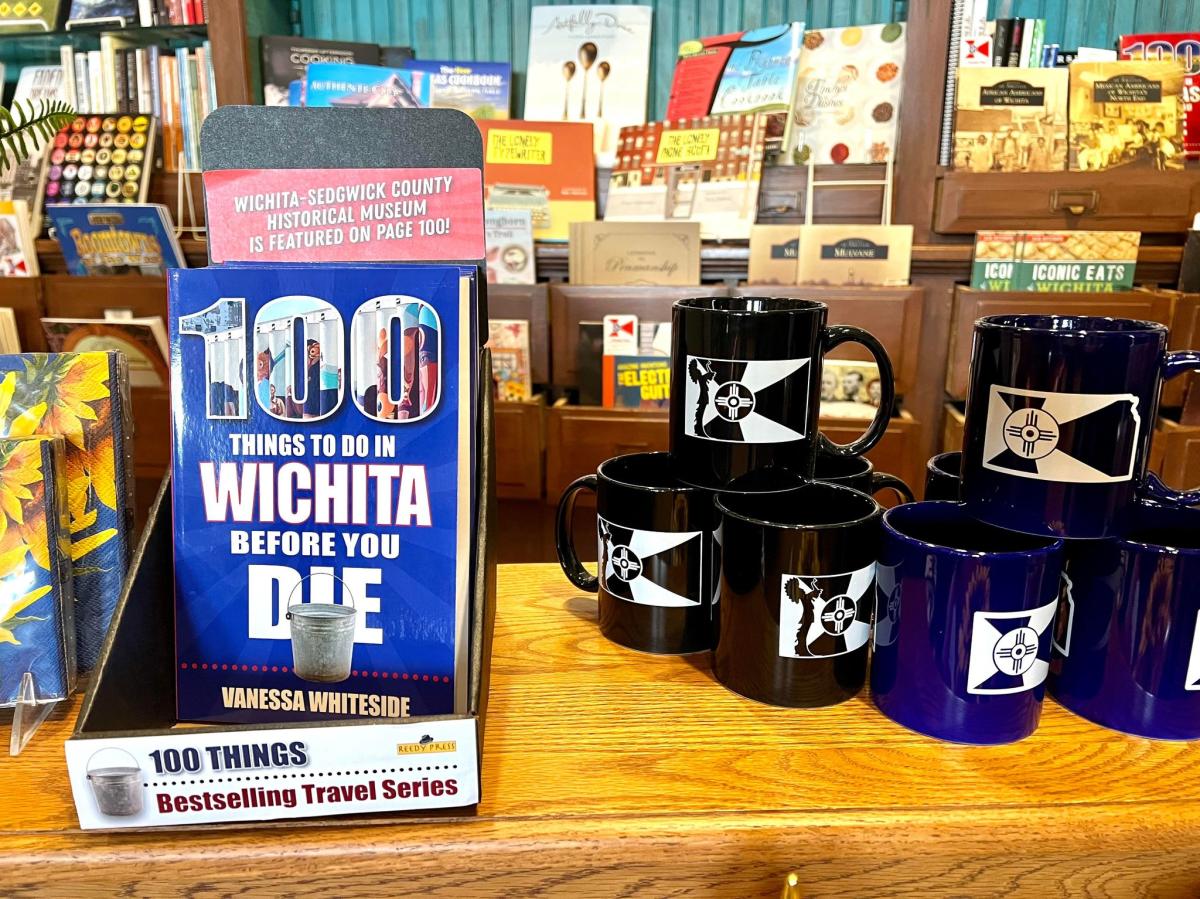 Why do you enjoy creating content about Wichita?
The best part of writing books about Wichita or creating content featuring the city is when someone says they were inspired to experience a place or dine at a restaurant that I recommended. People often tell me they explored a corner of Wichita they had yet to discover and had a great time. It's the best feeling knowing that someone enjoyed an experience based on my recommendation.
If you had a friend visiting for the first time, what are the must-visit places you take them for a quintessential Wichita trip?
Without a doubt, I'd take them for coffee and breakfast at Reverie Roasters, followed by a visit to the Keeper of the Plains to set the tone for the day. Then, I'd whisk them away for a tour of Old Cowtown Museum and the Wichita Art Museum. At lunchtime, we'd sit at Old Mill Tasty Shop's old-fashioned soda fountain enjoying the Special of the Day, followed by a classic turtle sundae. As we drove downtown, I'd point out the Douglas Streetscape bronze statues, murals and cruise through Historic Delano District. Later, I'd invite them to join me for dinner at Public at the Brickyard, followed by cocktails at Dockum so I could share with them the history of each building.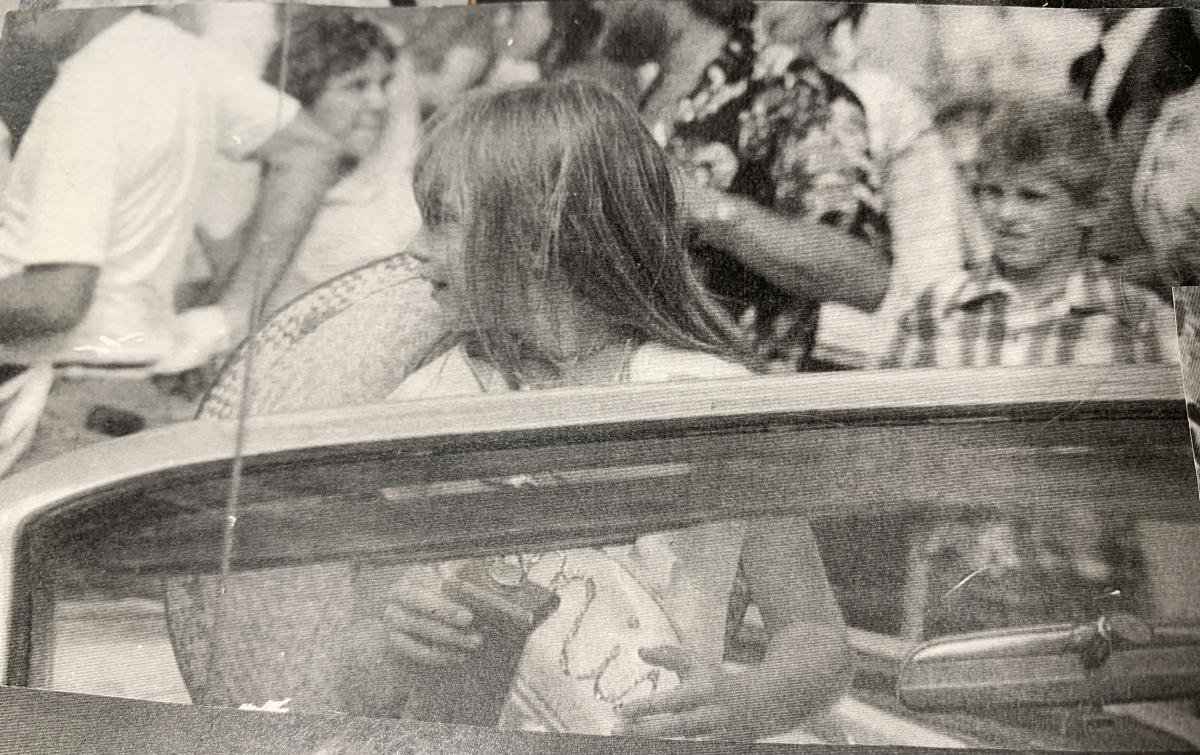 What's your favorite Wichita festival, and why?
I have fond childhood memories of winning the Miss Chili Pepper title at the Wagonmasters Downtown Chili Cook-Off, so it remains my favorite festival in the city. There is a buzz of anticipation in the air until the Windwagon's canon sounds, alerting attendees that it's officially time to taste each booth's chili and pick a favorite.
What do you think of the Wichita art scene?
We have a plethora of remarkable artwork on display throughout the city. The artist community is vital in Wichita. I'm continually impressed with their creativity, and I'm glad our city supports artists at places like CityArts, in museums, and within the downtown district.
What must-eat restaurants would you take a friend to?
Where do I start? I have many favorite restaurants, but a few go-to places include Tanya's Soup Kitchen, Station 8 BBQ, Little Saigon, Tacos TJ 664, HomeGrown (West, Downtown, Bradley Fair), Dempsey's Burger Pub, Georges French Bistro, and the list goes on!
Get to know Vanessa, author of "100 Things To Do in Wichita Before You Die" and "Secret Wichita: A Guide of the Weird, Wonderful, and Obscure" and owner of One Delightful Life. She was born and raised in Wichita and loves to explore her city and share her experiences with others. Make sure to Like and Follow One Delightful Life on all her channels: Facebook, Twitter and Instagram.