Top Photo Credit: Drone-tography
Wichita is constantly expanding and welcoming in new hotels, restaurants and more. What can travelers and locals expect as the ever-expanding footprint welcomes new business and new experiences? Check out our quick-glance guide at some of what's new and what's on the way to the Heart of the Country in 2021.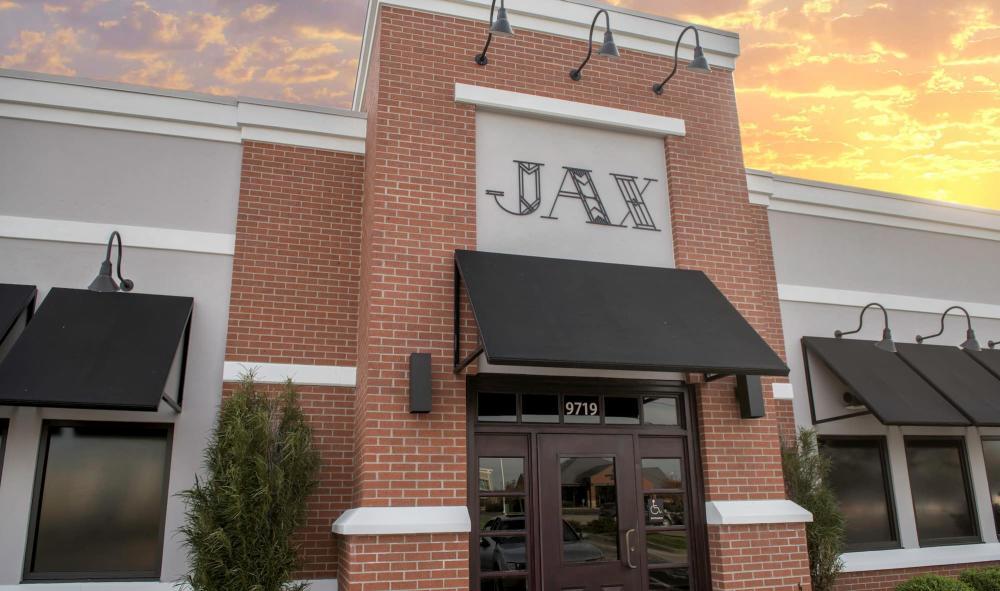 New in 2020
Restaurants
The Belmont - beautifully situated in the College Hill neighborhood, this new restaurant specializing in fresh ingredients and creative dishes opened in June 2020
Knolla's Pizza - a well-known, locally-owned pizzeria opened a new location in downtown Wichita in June 2020
Placeholder Coffee - a new coffee shop that opened in the summer of 2020 inside The Lux in downtown Wichita
Fleur de Vin - complete with a French-inspired atmosphere, this tap wine bar opened in summer 2020. They also serve charcuterie, cheese and toast boards
Torchy Tacos - the popular taco chain out of Texas arrived in Wichita in September 2020; a second location on the west side of Wichita is in the works
Napoli Italian Eatery - an Italian restaurant specializing in 'rustic, yet modern' cuisine opened in October 2020
Wichita Subs & More - East Coast transplants opened this sub shop featuring Philly cheesesteaks in October 2020
Chef's Table Roadhouse - this new reservation-only restaurant in east Wichita opened in October 2020 and is an extension of Winfield's Chef's Table
Jax Restaurant - a scratch kitchen that opened in November 2020
Da' Chicken Shak & More - this locally-owned chicken joint specializing in hand breaded and made to order chicken tenders, gizzards, livers and more opened a new location at Kellogg and Greenwich in November 2020
Frost - a dessert shop specializing in homemade ice cream and pie by the slice, opened in December 2020
Lilikoi Asian Bistro - opened on Wichita's west side in December 2020
The Gilded Cookie - a cookie dough shop in Clifton Square that opened in December 2020; the owner also hopes to launch an accompanying food truck in the summer of 2021
Food Trucks:

Brazita Bites, a food truck bringing the popular Brazilian street food, coxinha, to Wichita Dunn Right BBQ, a food truck out of Park City serving barbecue and other fixins'
Facestuffers Food Wagon, a food truck featuring smash burgers
Latino Hot Dogs, a food truck featuring latino hot dogs, elote and more
Roxie's on the Go, a food truck with a menu varying in everything from Carne Asada fries to cinnamon rolls
The Rolling Greek, a food truck serving many of the favorites from the now-closed Greek Plus

Temporary eateries:

El Torito's Pancake Pop-Up at Placeholder Coffee
Shopping/Retail
Love of Character - opened a new location in Bradley Fair in March 2020
PaPa's General Store - May 2020
REI (Recreational Equipment, Inc) - opened in Greenwich Place August 2020
Round1 Entertainment - added to Towne East Mall in Summer of 2020
The TeaHouse - opened in September 2020 and specializes in all types of teas from around the world
White Crow Cider Company - specializes in a variety of hard cider flavors and opened in October 2020
Senor Munchies - a Latino-inspired candy, nut and gift shop that opened in fall 2020
Marshalls and Skechers - opened in Greenwich Place in November 2020
Hotels
The Hyatt Place at Wichita State University opened in September 2020 and is an all-suite hotel with 106 rooms. Located on WSU's Innovation Campus, amenities include a restaurant, bar, health club and indoor pool.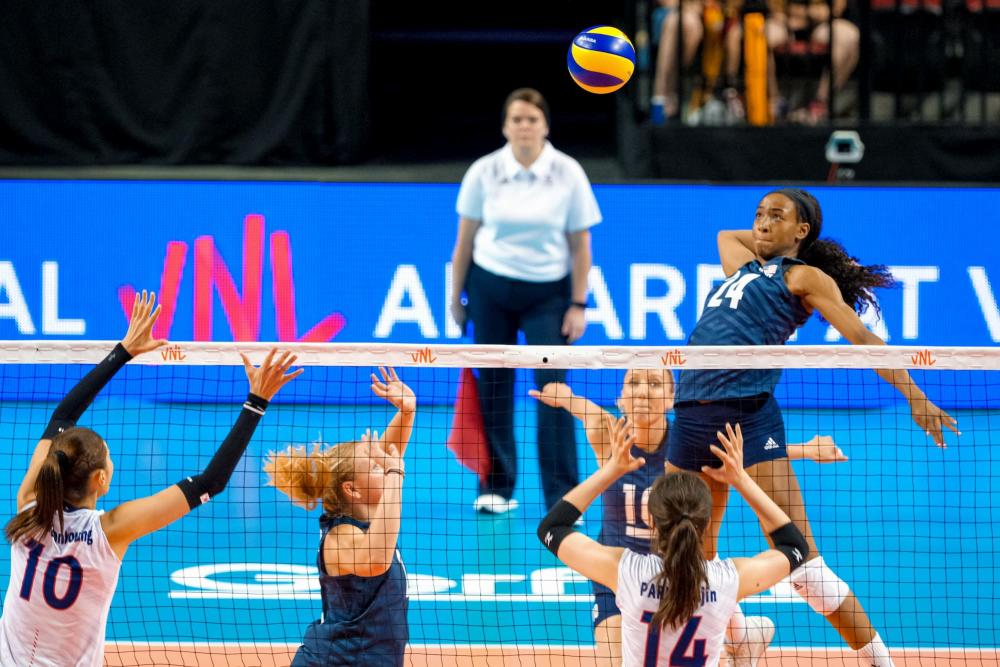 USA Women's Volleyball Nations League
Coming Soon
Restaurants
Crutch BBQ, specializing in upscale barbecue, and Dempsey's Biscuit Co. will be merging in 2021
Alzavino Wine Tavern in Wichita's Delano District - 2021
FAT Brands Inc., which is based in California, will bring three restaurants to Wichita in 2021 (co-branded stores featuring Fatburger and another FAT Brands concept, Buffalo Express, which specializes in chicken wings)
Attractions
Wichita Wind Surge - a Minnesota Twins AA Affiliate Team, will play its first season in Riverfront Stadium in spring of 2021
Sedgwick County Zoo will celebrate its 50th birthday in 2021 and plans to unveil a new entry and administration complex and Amur leopard habitat
Ulrich Museum of Art - reopening in 2021 with four new exhibits, which will be on display Jan. 21 through May 8
Botanica Wichita - an all-new Big Bugs Exhibit will open in May 2021 and will feature 12 animatronic insects installed throughout the garden's 18 acres
Dunbar Theatre - the only place in Wichita for Black residents to see a film until it closed in 1963 - efforts to restore Wichita's historic theatre will continue in 2021
TopGolf - the Dallas-based company has announced it is coming to Wichita, but a date has not been set
Events
Sundance Film Festival: mama.film in Wichita is one of the film organizations that have been invited to partner with the festival in 2021
NAIA Wrestling National Championship at Hartman Arena - March 4-6, 2021
American Cornhole League Cornhole Mania Tournament at Charles Koch Arena - March 19-21, 2021
USA Women's Volleyball Nations League at Charles Koch Arena - June 1-3, 2021
NJCAA D1 and D2 Men's Soccer National Championships at Stryker Sports Complex - June 4-10, 2021
US Figure Skating National Theatre on Ice at INTRUST Bank Arena - June 17-20, 2021
NWBA Toyota National Championship Series at Wichita Hoops and the Wichita Sports Forum - June 24-27, 2021
Dude Perfect at INTRUST Bank Arena - July 11, 2021
Backstreet Boys at INTRUST Bank Arena - Sept. 11, 2021
Toby Mac at INTRUST Bank Arena - Oct. 9, 2021
NJCAA D2 Women's Soccer National Championship at Stryker Sports Complex - Nov. 15-19, 2021
Joe Rogan at INTRUST Bank Arena - Dec. 3, 2021
Hotels
Home2 Suites by Hilton Wichita Downtown Delano is set to open January 2021 in Wichita's historic Delano District. It's an all-suite hotel offering a variety of amenities including complimentary breakfast, a saltwater pool, outdoor sitting area with barbecue grills and a firepit and combined fitness and laundry facility.
Additional Businesses
430 Re-Development, Hutton's Delano District Headquarters and other downtown development projects
Amazon Distribution Site made its way to Wichita in 2020; a Fulfillment Center is slated to open in the area in 2021
Cozine Life Events Center, a venue to host life's celebrations and special occasions - Spring 2021
Brick & Bustle Bridal in Wichita's Old Town District - January 2021
Kansas Health Science Center, a campus that will occupy five downtown buildings will be under construction in 2021, with a planned opening in 2022
Also, Frontier Airlines has announced nonstop flights between Wichita Dwight D. Eisenhower National Airport and Las Vegas, starting March 2021!