Works of art, bath and body products, clothing, jewelry, home décor and Wichita souvenirs are among the many items you can shop for within close proximity to downtown Wichita's INTRUST Bank Arena.
If you're at the arena for a concert or a sporting event like the 2022 regional rounds of the NCAA Women's Basketball Championship, you can explore many of Wichita's one-of-a-kind shopping venues by foot, Q-Line downtown transportation, Bike Share ICT, electric scooter or a short drive with plenty of free parking.
Here is a taste of unique shopping destinations you'll find in the areas around INTRUST Bank Arena.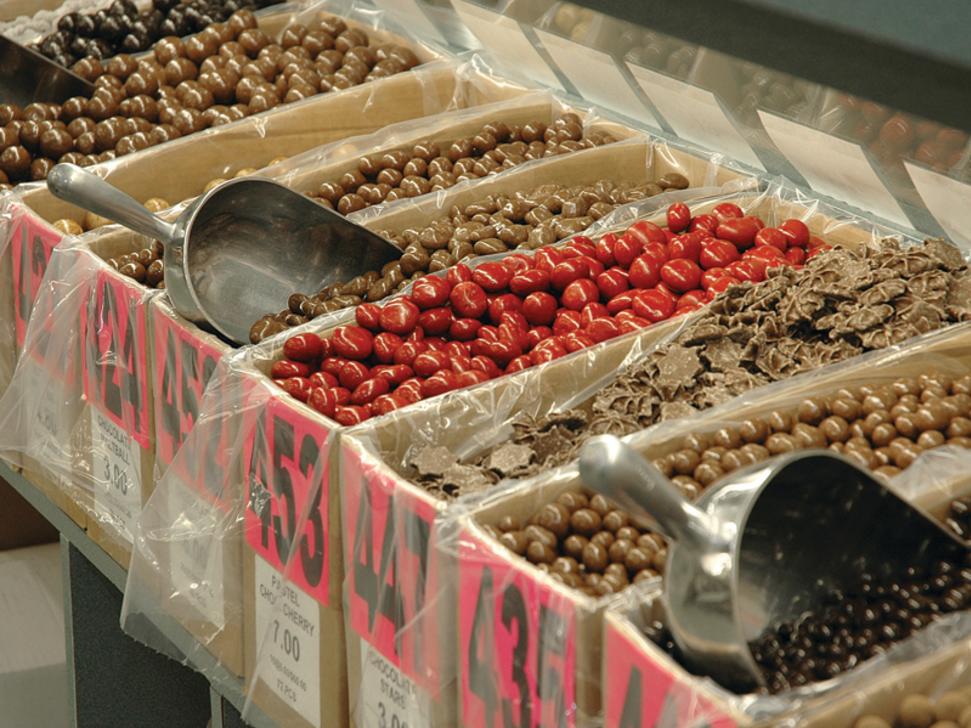 Downtown Wichita
Among the corporate offices in Wichita's downtown, you'll find a collection of shops and galleries, including these: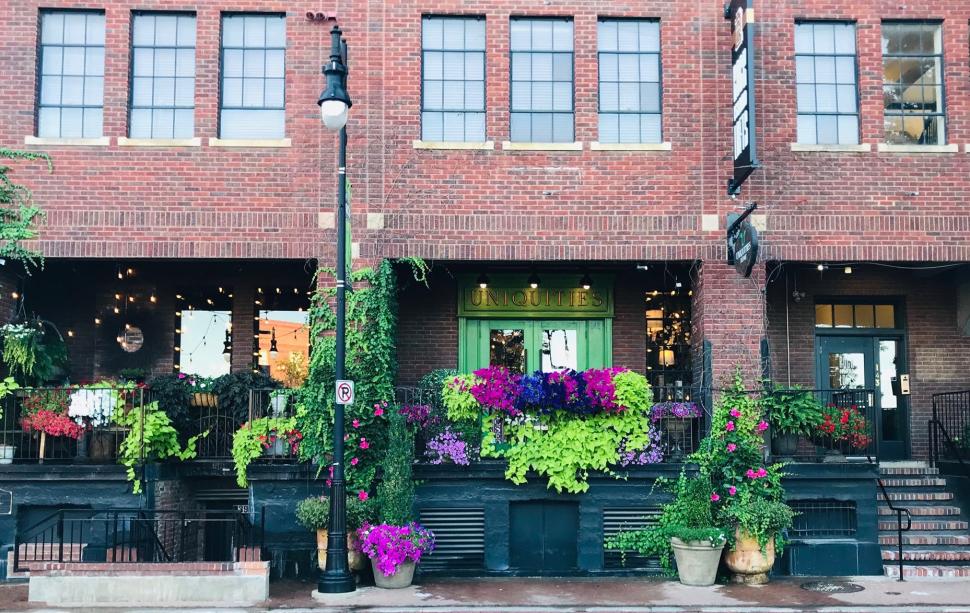 Old Town District
Old Town has more than 100 businesses in its converted brick warehouses dating back to the late 1800s. Walk along the brick-lined streets dotted with historic lampposts for a fun collection of shops, restaurants, clubs, theaters, galleries and museums. Among the shops there: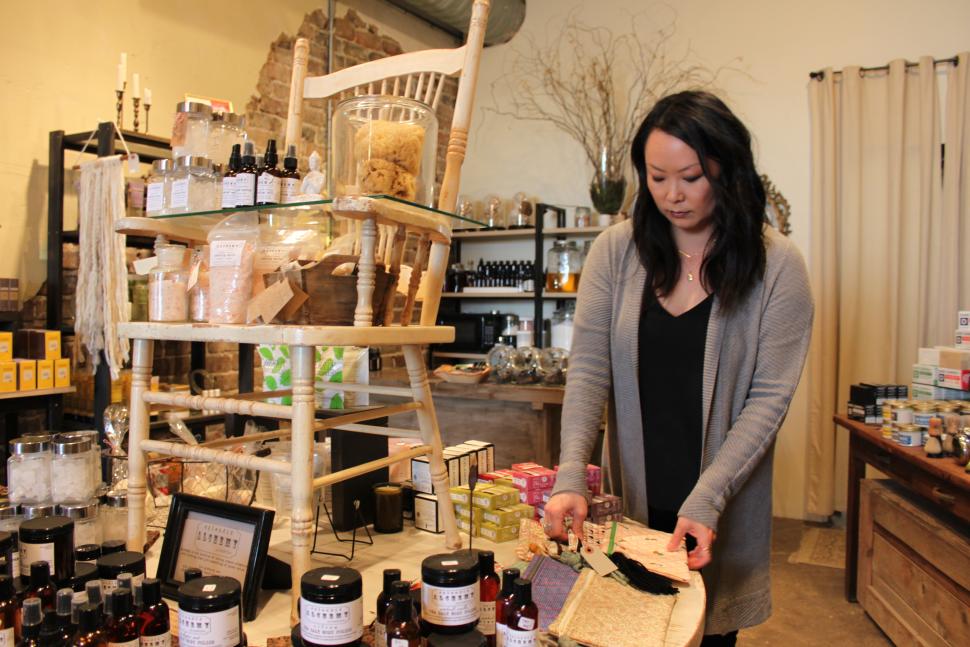 Delano District
Historic Delano District is an eclectic shopping district west of the river in downtown Wichita. Among the shops there: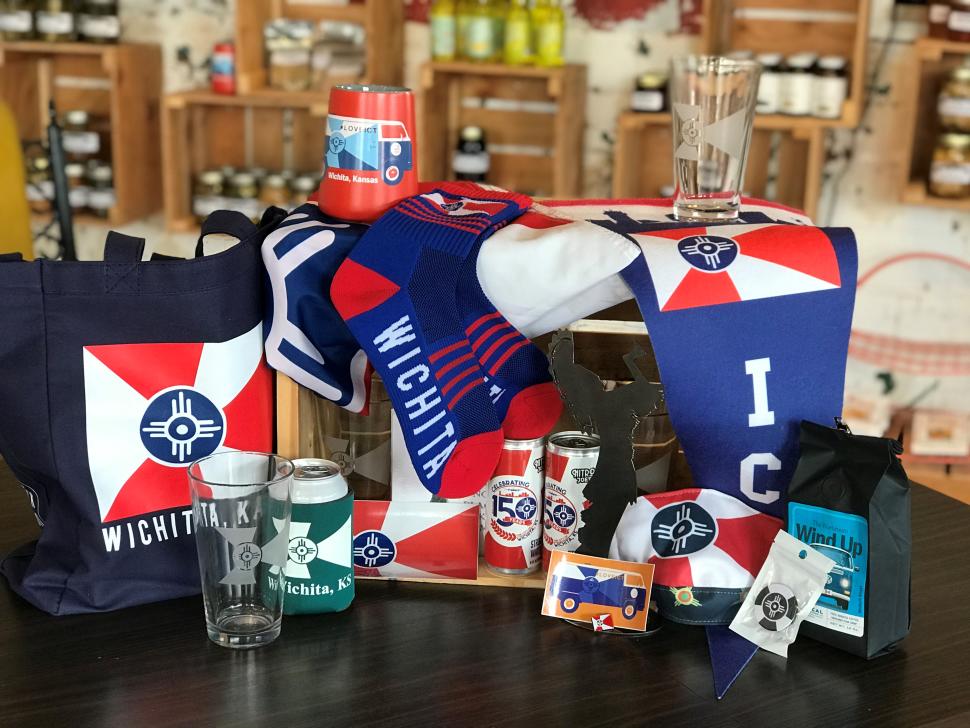 Douglas Design District
The Douglas Design District is a 3-mile stretch of authenticity, with more than 300 locally owned businesses with an emphasis on design. Among the shops there:
In addition to local stores and districts to go shopping, there are also many art galleries and museums near INTRUST Bank Arena to find unique goods. One such gallery, DOCK 410, is located just 100 yards south of the arena at the entrance to the Commerce Street Art & Design District. 
For more blogs about things to down while in downtown Wichita, see below: 
Six spots to watch sports near Wichita's INTRUST Bank Arena
Five outdoor activities near INTRUST Bank Arena
Where to eat when downtown at an INTRUST Bank Arena event
Six indoor activities near INTRUST Bank Arena
Where to park and how to get around downtown Wichita