If you're planning to attend a game (or lots of games) at Wichita's Riverfront Stadium and are looking for things to do, places to eat and nearby hotels, you'll find plenty of great options in the area.
We've put together some ideas to help plan your day around a game, all within walking distance (or a short ride on the free Q-Line or on two wheels using Bike Share ICT or electric scooters) of the stadium.

Discover Delano
Located along Douglas Avenue on the west bank of the Arkansas River and just a block away from Riverfront Stadium sits the Historic Delano District. At the end of the Chisholm Trail, Delano was established during the days of the Chisholm Trail cattle drives as a place for the cowboys to blow off steam after months on the trail from Texas.
During the 1870s through 1880s, the cowboys that drove cattle from Texas to railheads in Kansas on the Chisholm Trail would often find their so-called rest and recreation in Delano. It was a time of saloons, brothels, gambling houses, gunfights and cattle rustling.
Eventually incorporated into Wichita, Delano is now a thriving district with more than 250 businesses, including dining and shopping. You'll also find street art and the Delano clock tower, complete with four panels showcasing a different part of the district's heritage, including Jesse Chisholm, by whom the Chisholm Trail was named.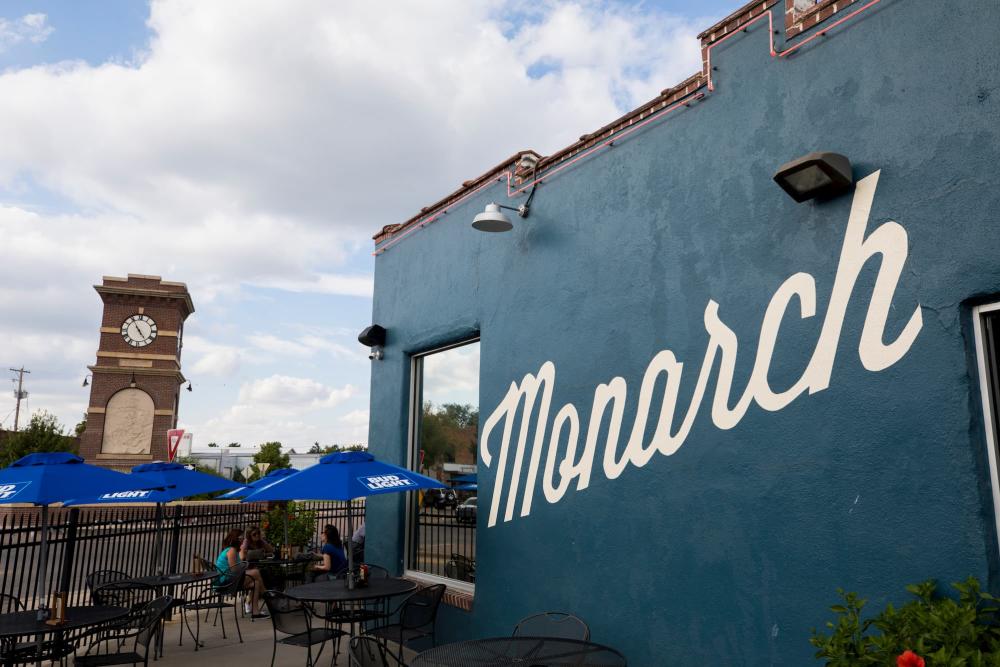 Find Flavorful Food
While it's hard to beat a fresh ballpark hotdog, try Delano favorites like Monarch, Delano Barbecue Company, Leslie Coffee Co., and Reverie Coffee Roasters (at the library) if you're looking for a bite to eat or specialty drink pre or post game. In the downtown Wichita area, you'll find everything from brew pubs to fine dining among the selection of restaurants.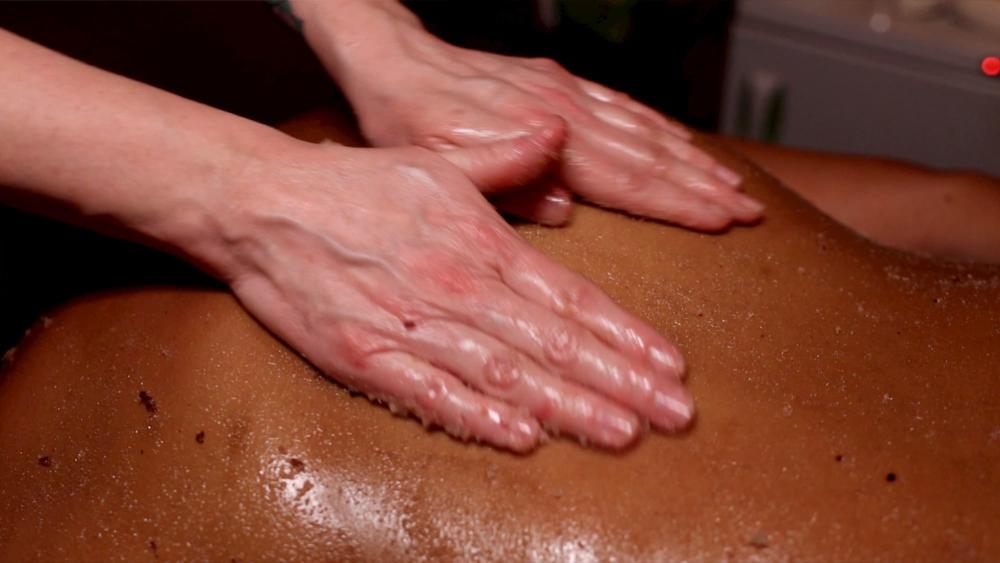 Relax
Helping cheer on the Surge to their next W can be stressful! Schedule a massage or body treatment at Bohemia Healing Spa located just down the block from the stadium and within walking distance from hotels like Home2 Suites by Hilton Wichita Downtown Delano and the Drury Plaza Hotel Broadview. They specialize in therapeutic massages and use natural and holistic methods of treatment, including services for men - perfect for helping get over that umpire's questionable decision.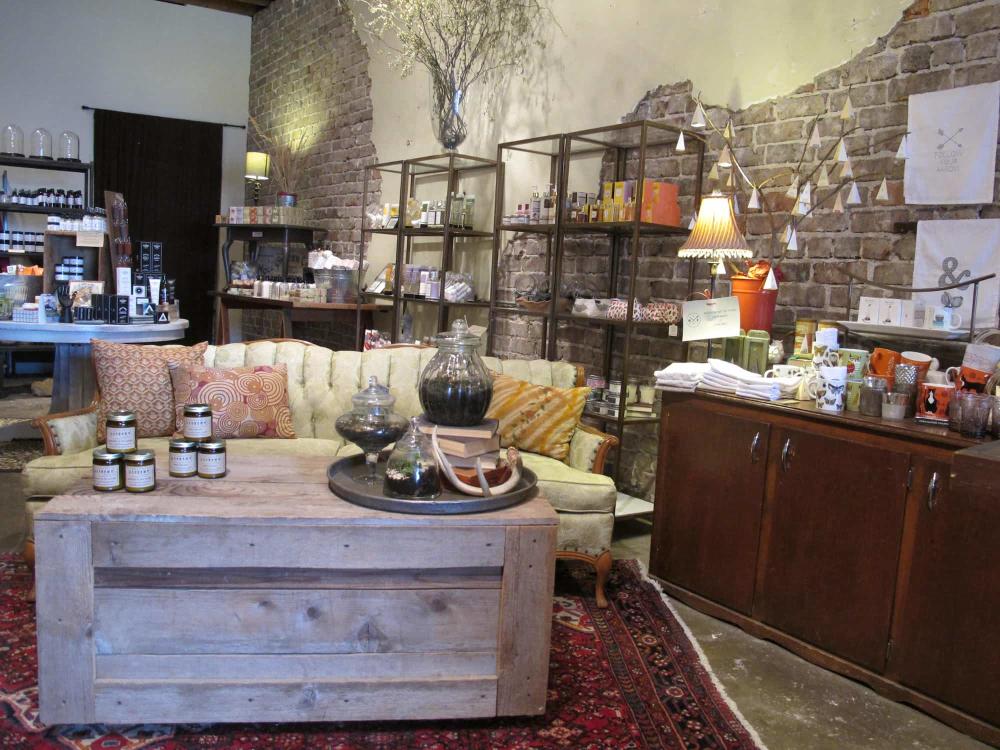 Shop
After you've stocked-up on new merch at the Team Store in the stadium, walk over to the Delano District to discover an array of additional shopping opportunities. If you've always wanted a hat made just for you, a visit to Hatman Jack's Wichita Hat Works is in order. Owner Jack Kellogg has been a custom hat maker and in the hat trade since the age of 17. He has fitted the likes of Merle Haggard and Luciano Pavarotti and treats every customer like a VIP. A couple doors down, pop into Bungalow 26 for eclectic and handmade goods for bath, body and home.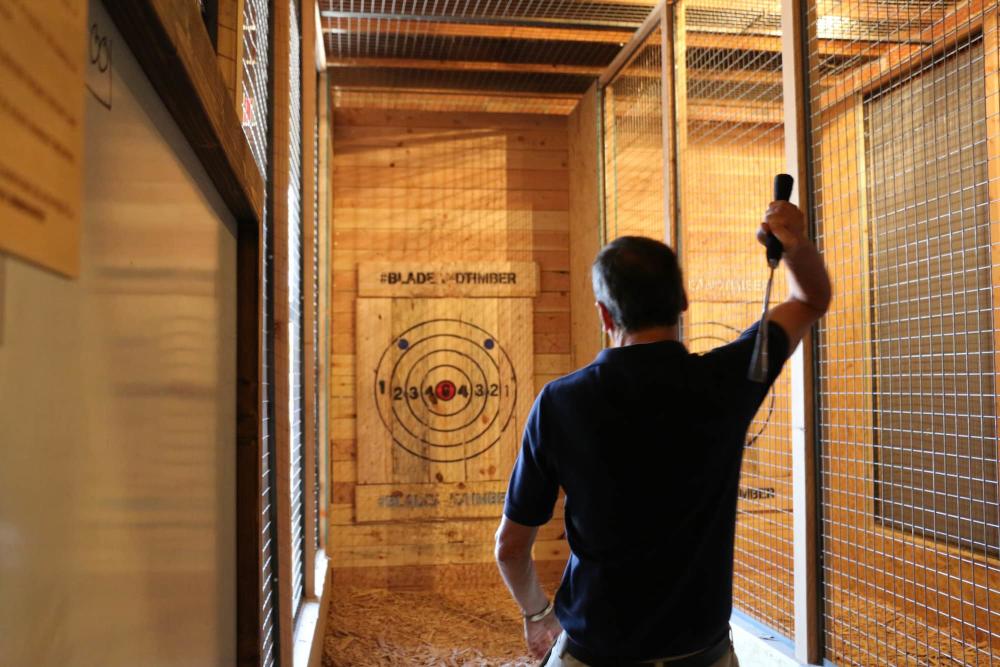 Play
One of the most unique features of the stadium is its location along the Arkansas River. Just north of the stadium is Boats & Bikes, which offers kayaking and other water activities such as pedal boats and stand-up paddle boards. From their dock, it's easy to make your way to the Keeper of the Plains for a beautiful view. 
Didn't get the result you wanted at the ballgame? Blow off some steam by hurling axes at a target at Blade & Timber. Or lead your team to a victory by solving puzzles and cracking codes at The Room - Wichita. Players use their wits, teamwork, deductive reasoning and problem-solving skills to escape the room.
"Liquid Fireworks," located on the east bank of the Arkansas River near the Maple Street bridge, is a 15-minute choreographed light show at the Fountains at WaterWalk. The impressive performance of dazzling lights and music synced to 1,200 water nozzles is expected to return in late May 2021 and continue through October.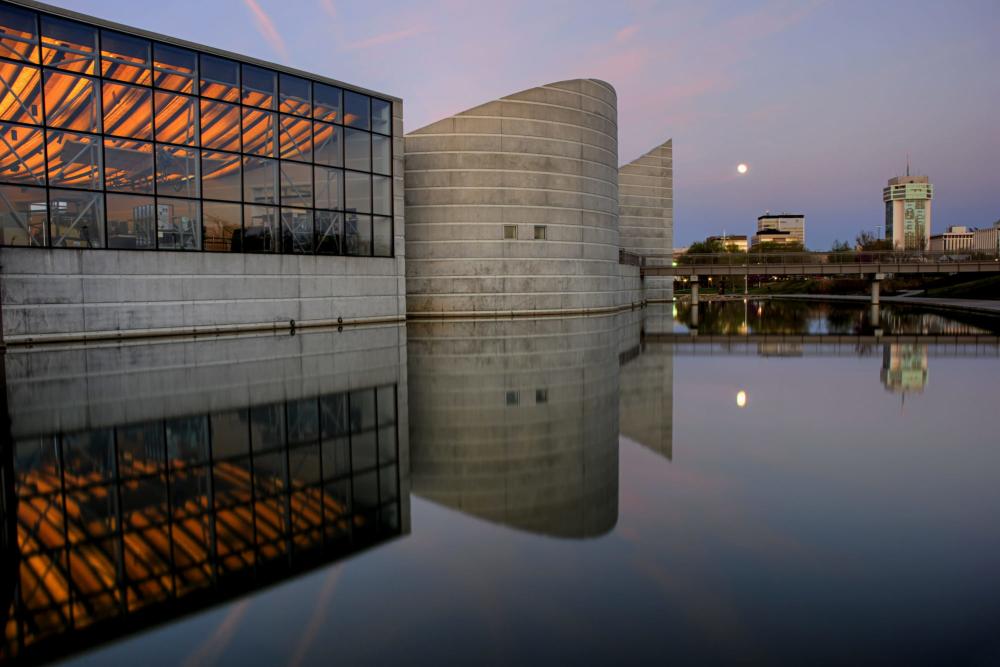 Explore Museums
The Wichita area is home to 20+ museums, many of which located within just a few miles of the stadium. Along the Arkansas River, you'll find five museums, referred to as the Museums on the River, which cover art, culture, gardens, history and science. Just head north along the Arkansas River and you'll encounter Exploration Place, Mid-America All-Indian Museum, Old Cowtown Museum, Wichita Art Museum and Botanica. And near the Mid-America All-Indian Museum is Wichita's most iconic landmark, the Keeper of the Plains.
Also nearby, but not along the river are several other museums, including the Great Plains Transportation Museum, Museum of World Treasures and the Wichita-Sedgwick County Historical Museum.
Now you're ready to plan your day around catching a game, but do you know what to expect when attending a game at Riverfront Stadium?