Wichita, the Heart of the Country, is full of people creating a vibrant city to visit and a place they are proud to call home. Those who live here, Wichitans, are not only friendly, but are also bursting with pride. They like to celebrate their city any day of the year, but especially on March 16. Here, we like to call it 316 Day because 316 is Wichita's area code.
Whether you're a lifelong Wichitan or just happen to be visiting on this special day, use this guide of 16 things to do in the Heart of the Country as the perfect excuse to do something uniquely Wichita.

1. Take in the view at the Keeper of the Plains. While it is beautiful in any light, it's especially breathtaking during the nightly "Ring of Fire."
2. Find the perfect selfie backdrop on a mural tour, where you're sure to find urban art featuring the Wichita Flag, a symbol of pride in the Heart of the Country.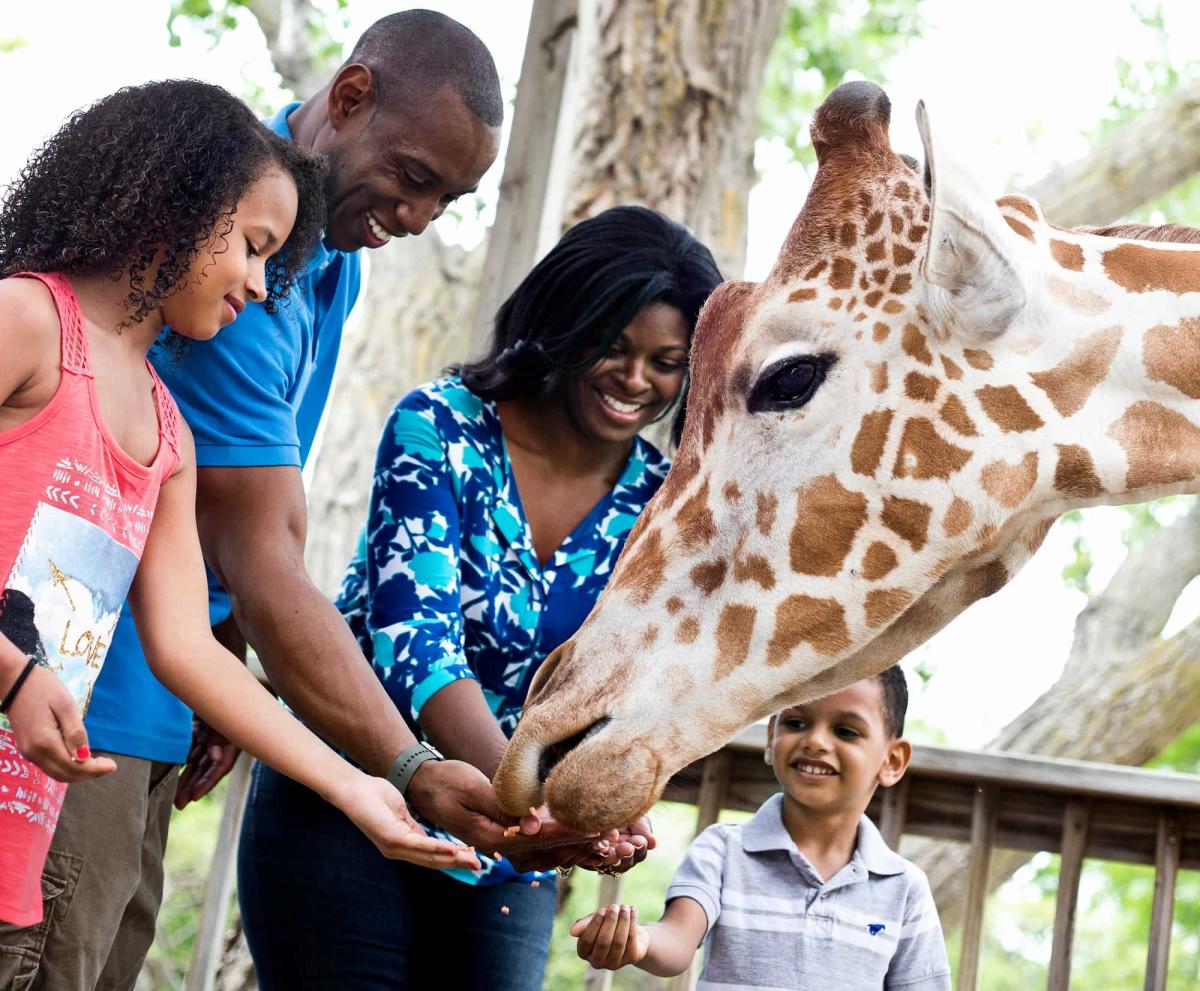 3. Meet the more than 3,000 animals at Kansas' most visited attraction, the Sedgwick County Zoo.
4. Discover why Wichita is the Air Capital of the World at the Kansas Aviation Museum.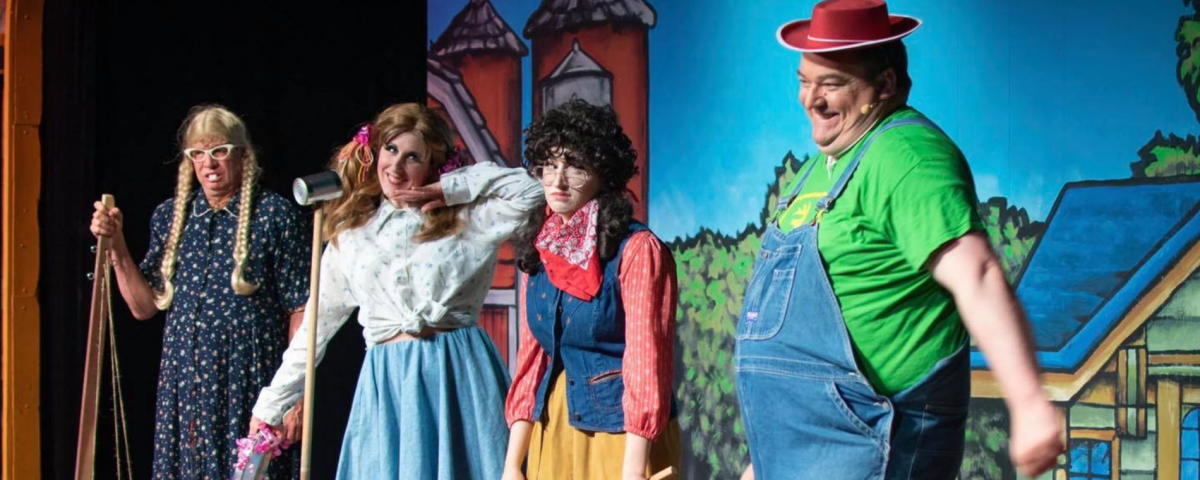 5. See a show at a local theater or catch live music from a cozy dive bar or with thousands of other fans at an area arena.
6. Go nuts at the Nifty Nut House and see why Alton Brown calls it a "national treasure." Then, find even more great local shops and shopping centers.

7. Spend the day visiting the world-class museums that make up the Museums on the River, which are located along the Arkansas River in downtown Wichita.
8. Spend some time in the Old Town District. Here you'll find a plethora of restaurants, attractions and museums like the Museum of World Treasures and a lively nightlife scene.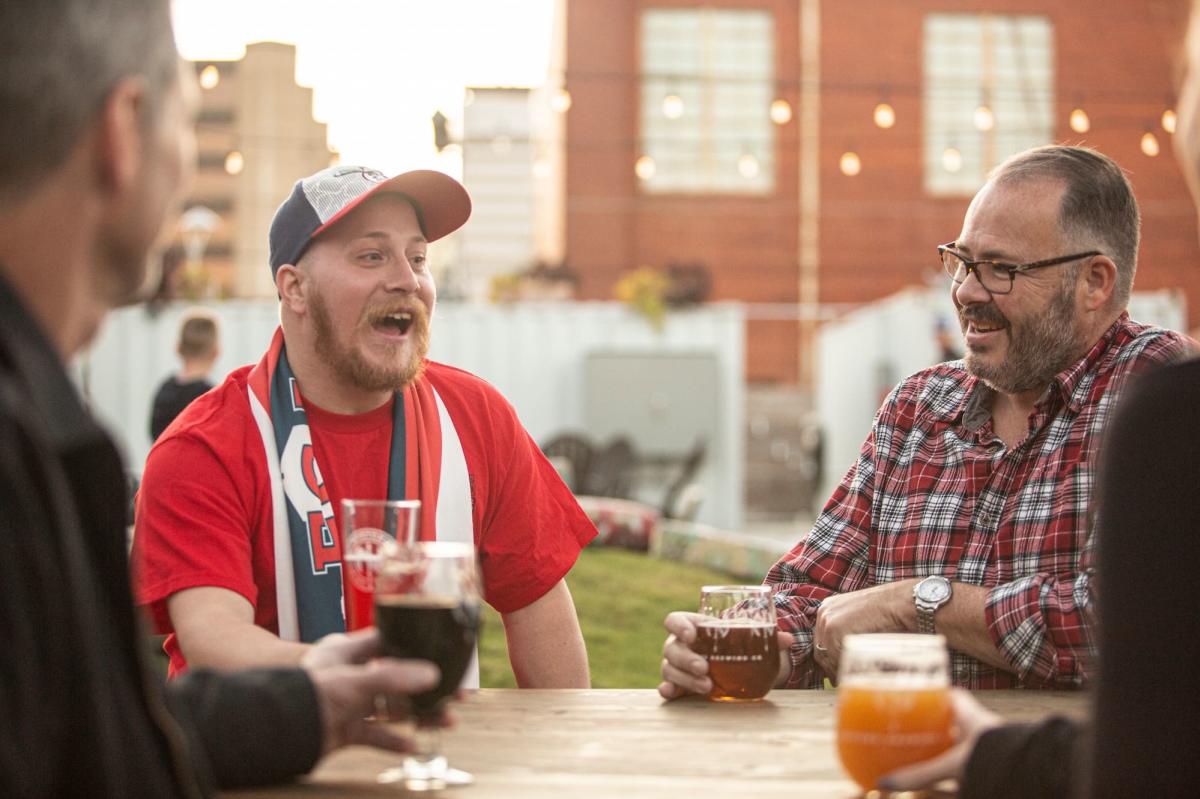 9. Get a dose of nostalgia at The Original Pizza Hut Museum, and learn how two Wichita State University students started the pizza chain in Wichita in 1958. Afterwards, dive into even more local history at Wichita-Sedgwick County Historical Museum or one of Wichita's plentiful local museums.
10. Sip on a cup of local coffee or wind down for the day at one of Wichita's many local breweries.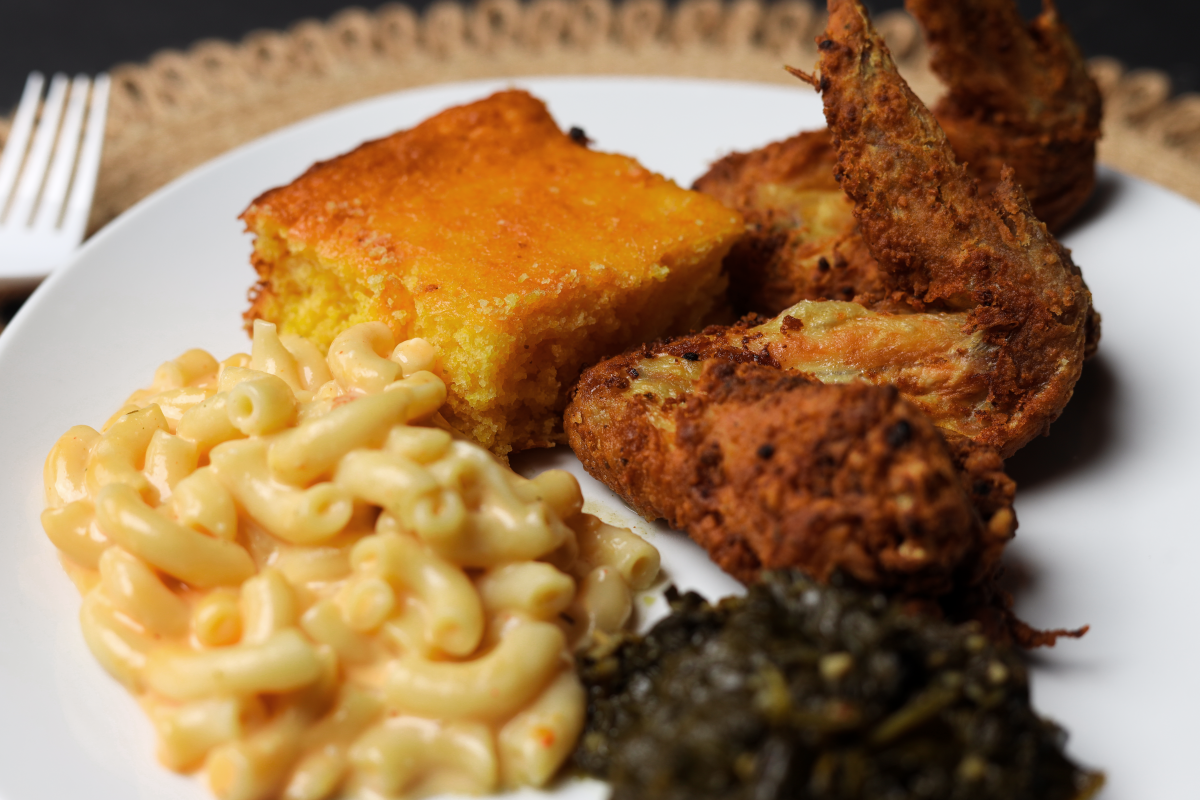 11. Cheer on a Wichita sports team, such as the Wichita Thunder, Wichita Regulators, Wichita Sky Kings or Wichita Wind Surge.
12. Experience African American culture by learning about the Dockum Drug Store Sit-in of 1958, visiting The Kansas African American Museum or enjoying soul food at a local eatery.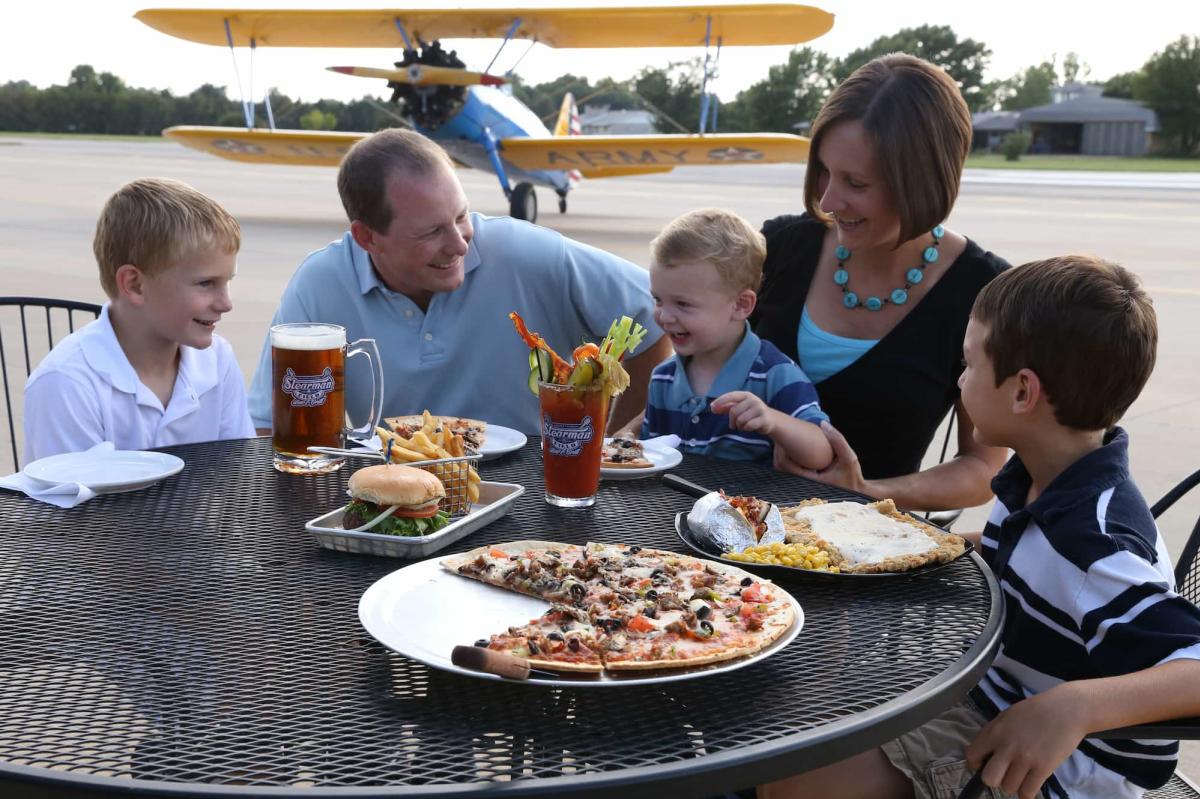 13. Become one with nature at Botanica Wichita and be sure to ride the carousel! It's one of only five Allan Herschell carousels left in the world.
14. Find adventure just outside the city limits at area attractions like Elderslie Farm, Field Station: Dinosaurs and Tanganyika Wildlife Park. Just northeast of Wichita, shop for unique art at Karg Art Glass and Infinity Art Glass or enjoy a meal while watching planes take off and land mere feet from your table at Stearman Field Bar & Grill.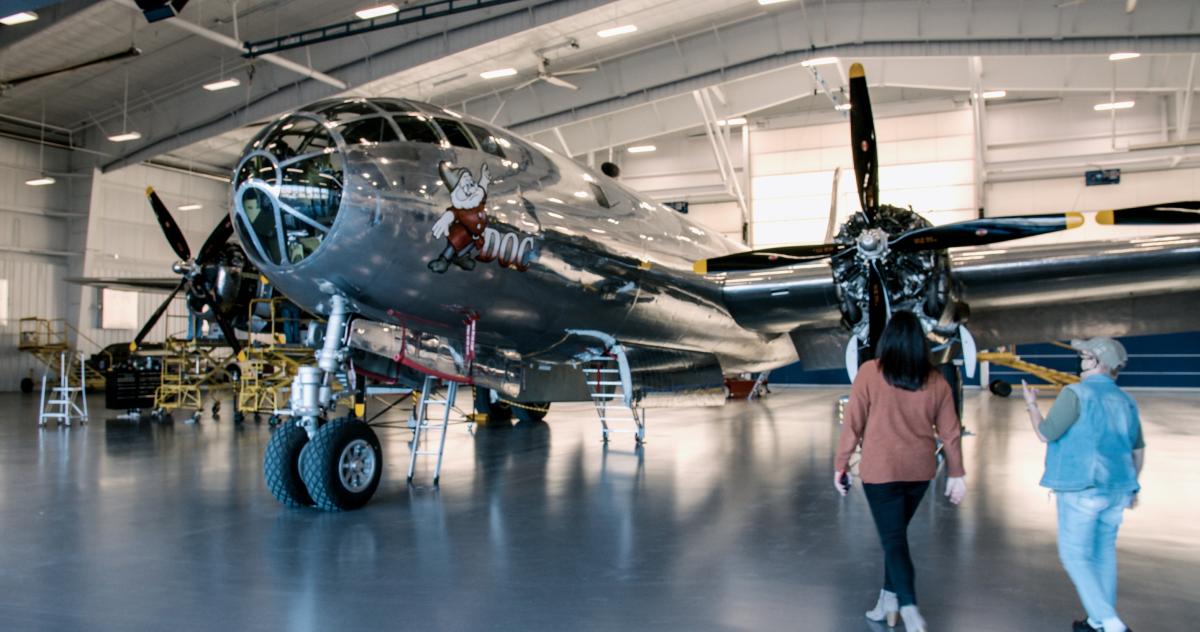 15. See one of only two airworthy B-29 Superfortress aircraft left in the world at B-29 Doc Hangar & Education Center. 
16. Get fitted for the perfect hat at Hatman Jack's in Historic Delano. Or, have a pair of shoes handcrafted to your style at Aida Stenholm.
Whether you happen to visit on 316 Day or any day of the year, you're sure to find plenty of things to do and events to check out in Wichita.