If you're planning to attend the 2022 NCAA Women's Basketball Championship coming March 26, 2022, you'll have some time downtown before, between and after games.
We've put together a list of six indoor options to help fill that time, all within walking distance (or a short ride on the free Q-Line or on two wheels using Bike Share ICT or electric scooters) of INTRUST Bank Arena.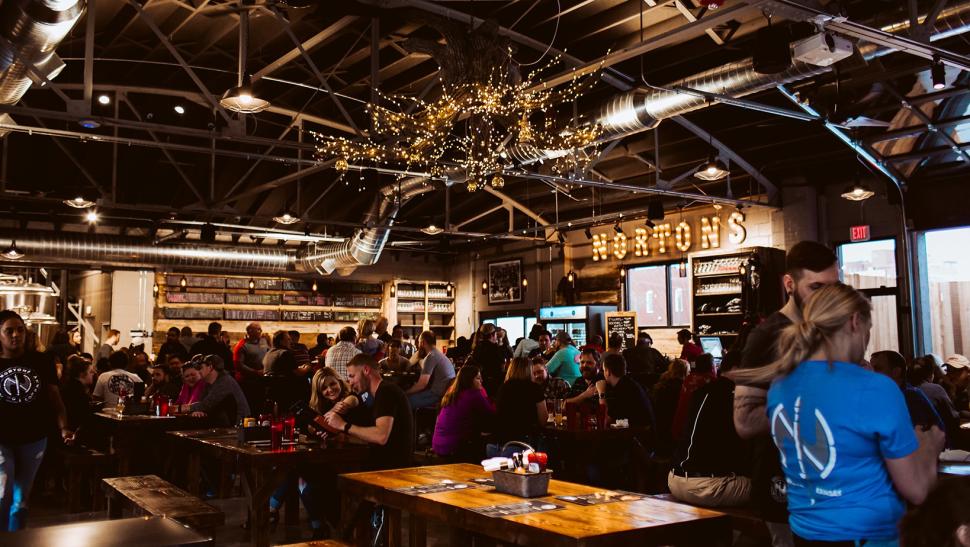 Eat, drink and have fun
If you're really into college basketball, you'll want to keep up with tourney games from around the country. We've put together this handy guide to the closest spots to the arena to watch games. Our sports bars serve tasty food but if you're looking for a different type of cuisine, you'll find everything from food trucks to fine dining among the hundreds of restaurants in the downtown Wichita area.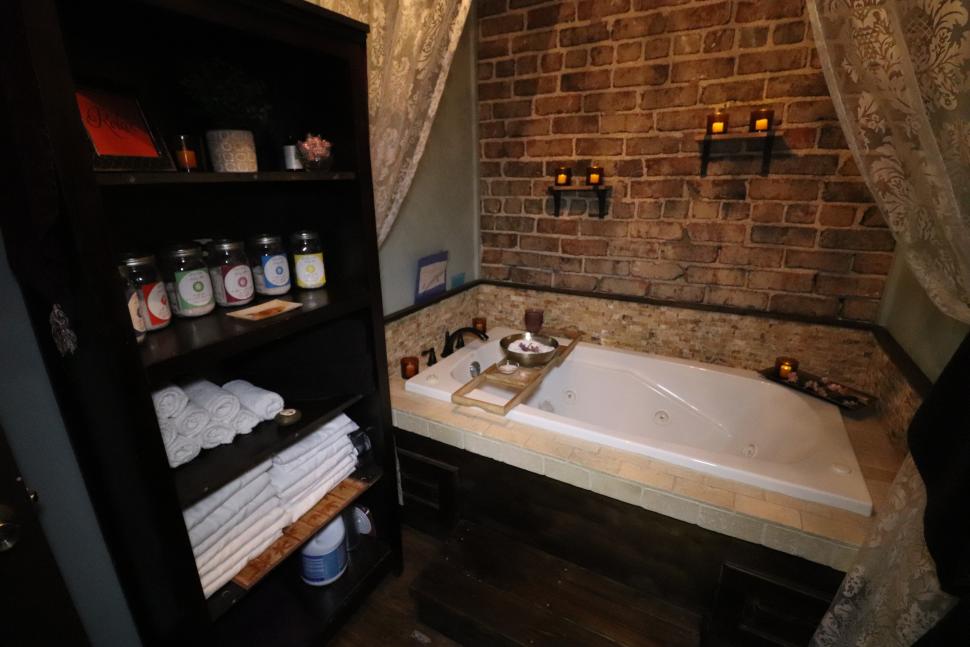 Relax
If you're spending a lot of time sitting or standing at the arena, you might want to schedule a massage or body treatment at one of Wichita's spas. Just down the street from the arena, Bohemia Healing Spa uses natural and holistic methods of treatment, specializing in therapeutic massage and more. A. Jay's Health and Wellness spa will soothe all of those aches and pains with a variety of massages and times they offer.
Another great way to pamper yourself into relaxation is by visiting Colour t-Hair-apy Salon and Oxygen Bar. In order to achieve full relaxation, the Oxygen Bar offers a variety of sessions and each session is accompanied by a two-minute back massage. We breathe 20% oxygen on average, however the Oxygen Bar provides up to 90% pure oxygen pushed through with aromatherapy. In addition to its 20 aromatic flavors, CBD can also be added. Here are some of the benefits this bar provides.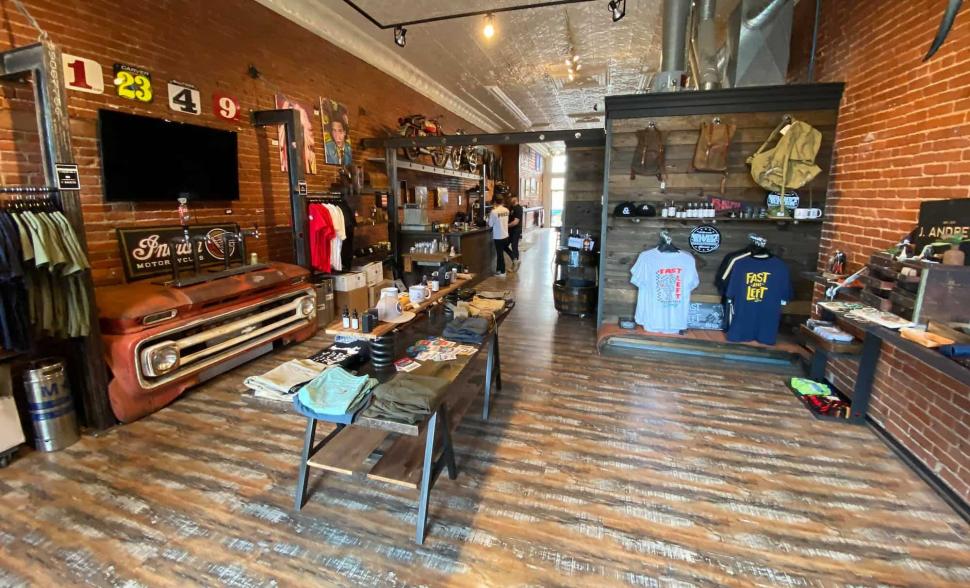 Shop 'til you drop
Hop on the historic Q-Line Trolley and discover works of art, bath and body products, clothing, jewelry, home décor, antiques, snacks and Wichita souvenirs, among many other items within close proximity to the arena. You'll find fun shops like Standard Issue Co. within a block of the arena, plus many more in nearby Old Town Wichita, Historic Delano and Douglas Design District. Click here to find more unique shops Wichita offers like: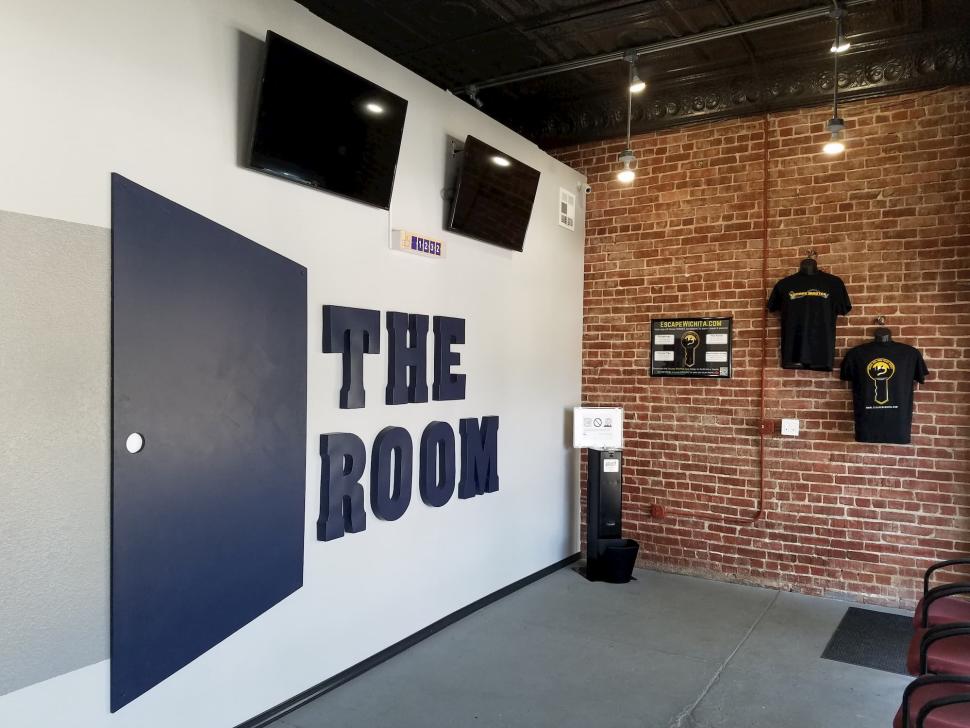 Play Hard
Challenge your brain by solving puzzles, cracking codes and finding clues at The Room - Wichita. The Room is a real-life escape experience where the concept is simple: you are locked in a room with a group of friends or strangers with only 60 minutes to make it out before being caught. Players use their wits, teamwork, deductive reasoning and problem-solving skills to escape the room. If it's physical play you're looking for, get a day pass at the Greater Wichita YMCA's downtown branch.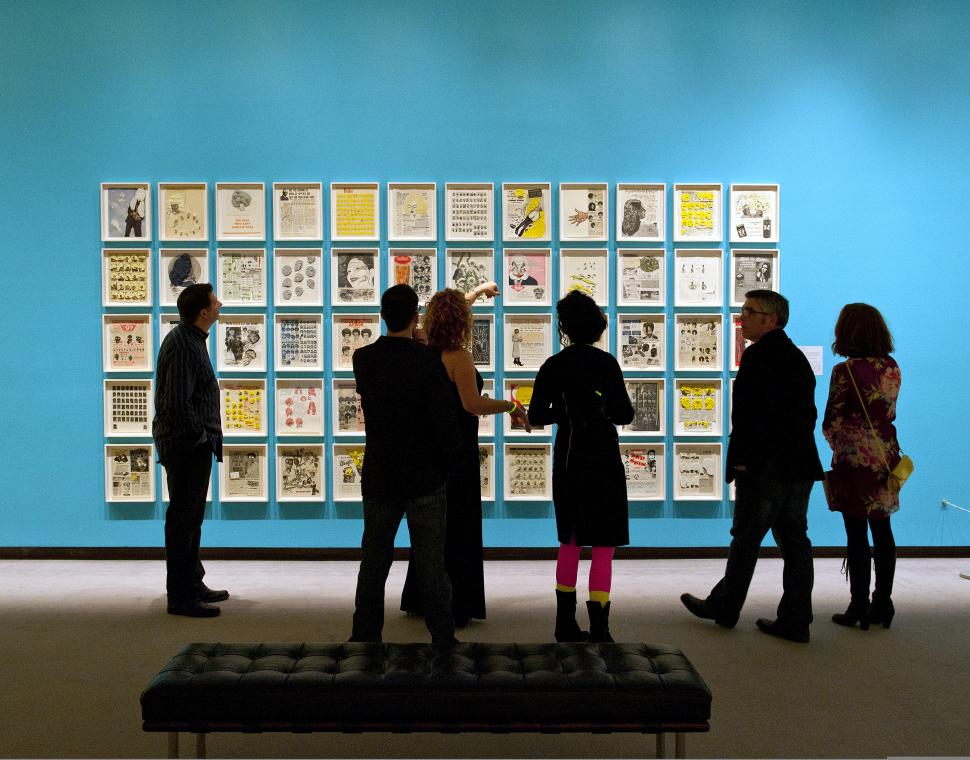 Look at art
Many of Wichita's art galleries, art museums and art organizations are downtown.
Just a couple blocks north of the arena you'll find Gallery XII, Wichita's longest running artists' cooperative art gallery. You can also find Gallery Alley and Envision Art Gallery inside Union Station. Wichita is a pipeline of creativity and expression you can find public art such as:
Immediately south of the arena, you'll enjoy touring Commerce Street, a revitalized warehouse district that is home to art and design galleries, companies and organizations.
In Old Town, you'll find CityArts, our community arts center offering classes as well as an exhibition gallery and gift boutique featuring works by local and regional artists.
Along the Arkansas River, you'll want to explore the Wichita Art Museum—the state's largest art museum devoted to American art—and the Indian American art at the Mid-America All-Indian Museum, including the largest collection of Blackbear Bosin paintings.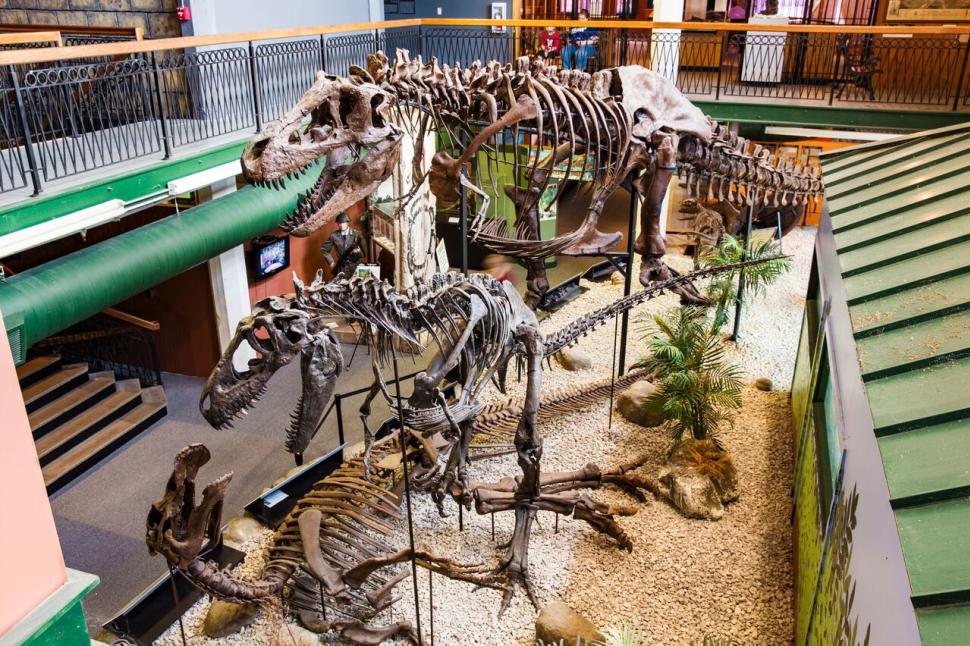 Explore museums 
Wichita has more than 30 museums and many are close to the arena. Depending on your interests, you might be interested in: Coleman Factory Outlet and Museum, Great Plains Transportation Museum, Wichita-Sedgwick County Historical Museum, Kansas Sports Hall of Fame, The Kansas African American Museum, Wichita Toy Train Club & Museum, Museum of World Treasures or any of the six Museums on the River, which cover art, culture, gardens, history and science.
For more blogs about things to down while in downtown Wichita, see below: 
Six spots to watch sports near Wichita's INTRUST Bank Arena
Where to shop when downtown at an INTRUST Bank Arena event
Where to park and how to get around in downtown Wichita
Five outdoor activities near INTRUST Bank Arena
Six indoor activities near INTRUST Bank Arena
Where to eat when downtown at an INTRUST Bank Arena event
For more ideas on indoor activities in Wichita, click here.