Wichita is the perfect place for a family getaway for many reasons. It won't break your budget, it's family-friendly and offers things to do for all ages. From amazing attractions and museums to free and affordable fun, you'll have to stay the week just to mark everything off your list. Below you'll find a breakdown of all the things to do for kids as young as age 3. We hope this vacation-planning guide helps you layout your next trip to Wichita!
QUICKLIST

Kids Ages 3-6
When you're the parent of littles, it can be hard to figure out what kinds of activities to do to keep them busy. Wichita has a ton of offerings for even the smallest explorers! Here are some ideas if your child is between the ages of 3 and 6.
Active Fun
Educational Fun
Places to Eat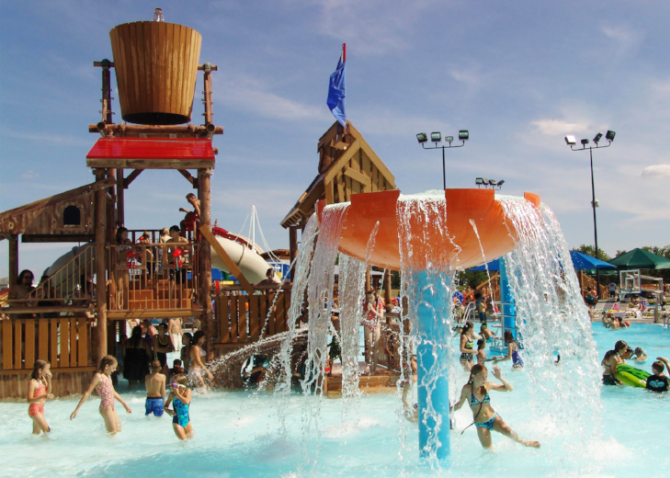 Kids Ages 6-12
In addition to the list mentioned above, here are a few more things to do geared toward a little bit older crowd. If your child is ages 6-12, they will enjoy the following activities:
Active Fun
Educational Fun
Sports Fun
Enjoy the excitement of arena football as the Wichita Force dominate INTRUST Bank Arena February through May
Watch the rough and tumble ICT Roller Girls skate their way to victory at The Cotillion May through September
Love soccer? Experience it live with FC Wichita May through July
A little more intense than soccer or football, the Wichita Barbarians RFC rugby club brings hardcore action to Harrison Park September through November
Welcome Wichita's new Minor League Basketball Association (MLBA), the Wichita Wizards to town as they play April through June
Enjoy the city's professional hockey team, the Wichita Thunder as they play at INTRUST Bank Arena October through March
Catch the Wichita State Shockers playing basketball at Charles Koch Arena and baseball at Eck Stadium
Watch the NBC World Series, which has been around for nearly 90 years
Stay tuned to announcements about Wichita's new AAA baseball team coming in 2020, along with a new stadium
Places to Eat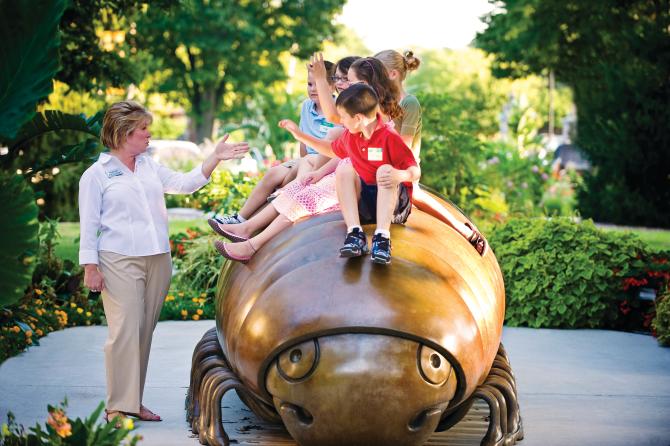 Kids Ages 12+
Kids 12 and older are more than welcome to enjoy any of the above activities – but if that list isn't jam-packed with enough fun, here are a few more options geared toward older kids.
Active Fun
Educational Fun
Places to Eat
Wichita plenty of things to do, more than 1,200 restaurants and events happening all the time, Wichita is the perfect place for your family's next vacation. Plan your trip today!